World
The U.S. Congress has postponed discussion of the bill on the surveillance of terrorists and spies after threats of a veto from trump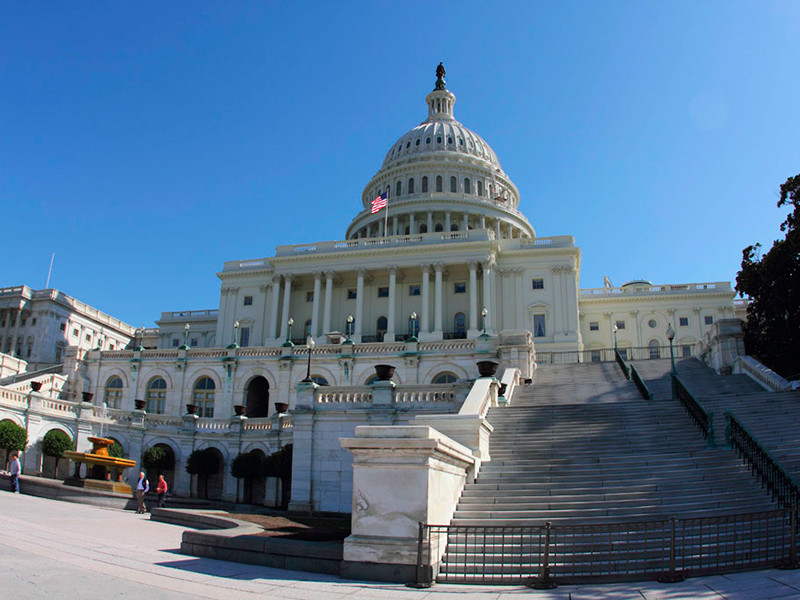 The US President Donald trump has promised to veto the renewal of three programs within the framework of the freedom Act and of the act of covert surveillance for the purposes of foreign intelligence (FISA) related to the investigation of terrorism and espionage. The relevant amendments were going to vote in the U.S. house of representatives.
In his Twitter trump called program greatest political crime in U.S. history. In his opinion, a considerable role was played by massive abuses of FISA.
According to CNN, after the announcement of the expected veto by the representatives of the democratic party in the U.S. house of representatives decided to postpone the vote on the extension of these laws, because without the support of the President, the extension is hardly possible. Last week, the U.S. Senate approved a bill providing for the extension of the surveillance programs before December 2023.
According to USA Today, the programs are related to the permissions collection of the authorities, from operators and Internet service providers, permission to audition those who changes phone numbers or gets a disposable phone and also permit the authorities to monitor foreigners suspected of aiding foreign terrorists, but not associated with international terrorist groups.
About the development of amendments to the law on the monitoring of foreign intelligence reported at the end of February. The President trump believes that the law was used against his campaign in 2016: his campaign staff watched the FBI agents. At the end of last year, the inspector General of the U.S. Department of justice Michael Horowitz concluded that the surveillance was unreasonable and the FBI "misled" the special us court responsible for issuing warrants for electronic surveillance of suspected foreign intelligence services. While the FBI is not transferred to the court information that pointed to the innocence of those for whom shadowing was conducted.
"Most episodes of inadequate execution of official duties, the inspector General discovered, was committed in the period of 2016-2017 years by a small group of FBI agents that no longer work in this Department. However, improper execution of official authority, which details are described in the report of the inspector General, reflect a clear abuse of process of applying the [American] Law on the monitoring of foreign intelligence," said U.S. attorney General William Barr.