Science
Disclosed further prospects of cooperation c NASA Roscosmos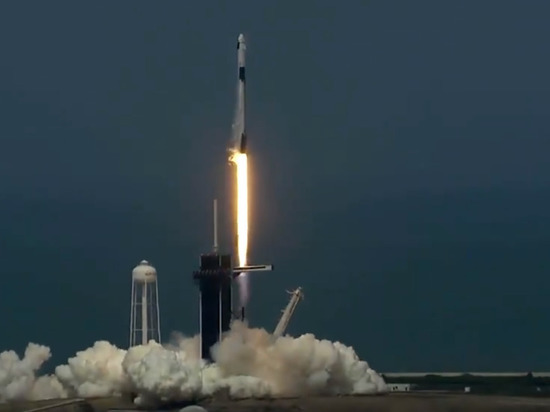 The Director of NASA, James Breidenstein opened further perspectives of cooperation with the Russian space Agency after the launch of U.S. space Shuttle Crew to the ISS Dragon.
According to him, cooperation between the US and Russia in space will continue. Breidenstein said that Russian corporations believe in partnership, so as he believes it will remain strong.
The head of NASA not talked personally with the head of Roscosmos, Dmitry Rogozin after the start of a new spaceship, but I saw his reaction.
"He was congratulated by NASA and the SpaceX company. He spoke in the sense that it is a joyful day not only for us but for them," said Breidenstein.
However, Rogozin did not comment on the launch Crew Dragon, the success of Americans responded Executive Director of the Russian space Agency Sergei Krikalev.