World
Forbes found out who earned the most money in a week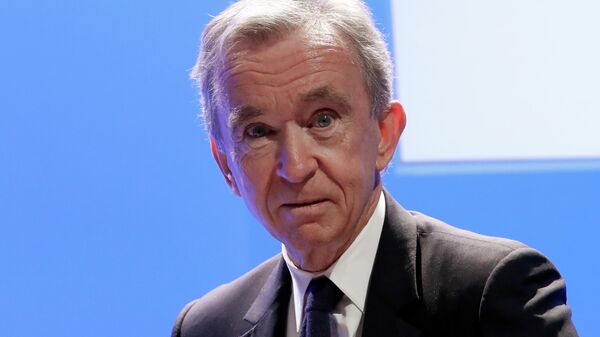 Forbes magazine has made a list of ten entrepreneurs and investors who have earned more all this week from may 21 to 28.
In the first place was the head of the group of companies Louis Vuitton Moët Hennessy Bernard Arnault. For a week his condition has increased by 8.1 billion and again exceeded $ 100 billion.
Next is the founder and a beneficiary of the holding company Inditex (which owns Zara), Amancio Ortega, who became rich by 4.9 billion dollars. Three leaders closes the legendary investor Warren Buffett, whose wealth increased by 3.9 billion dollars.
Next come the owner of Kering Francois Pinault, co-owner L'oreal of Franoise Bettencourt-Meyers, the founder of Uniqlo, Tadashi Yanai and founder of Keyence Takemitsu of Takizaki.
The list also includes the founder of Luxottica Leonardo del Vecchio, the owner of Grupo Carso Carlos slim and co-founder of 3G Capital, Jorge Paulo Lemann. During the week they earned a total of 33.6 billion dollars.