Science
Rogozin promised to spend money on space development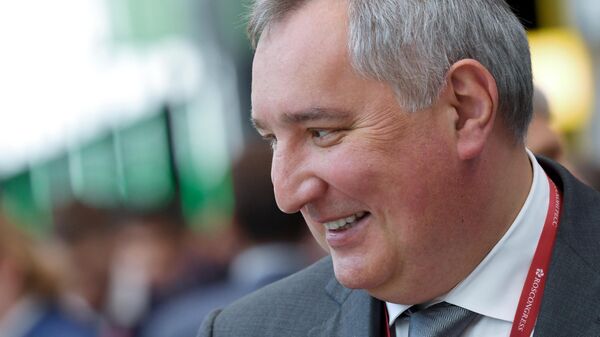 The head of the Roscosmos, Dmitry Rogozin, has promised to wisely spend the money that the state allocates for space exploration, and not to take the money on expensive, but ineffective projects.
The General Director of Roskosmos recalled created in the Soviet Union a super-heavy rocket Energia and Buran, which made only one test flight in automatic mode and the application, he had not found. According to Rogozin, in addition, that program was phased out, its tremendous value and even "largely led to the collapse of the Soviet Union".
"We have no right today to move in the same way. In a country where there is a need to invest in education, science, children, the disabled and so on, take the money for the development of space can only clearly imagining the task, why we do it," – said Rogozin in the air Youtube channel "Soloviev LIVE".
While Rogozin admitted that during every manned launch at Baikonur, is still associated with danger, think about "what we do".