Science
Microsoft has released a major update for Windows 10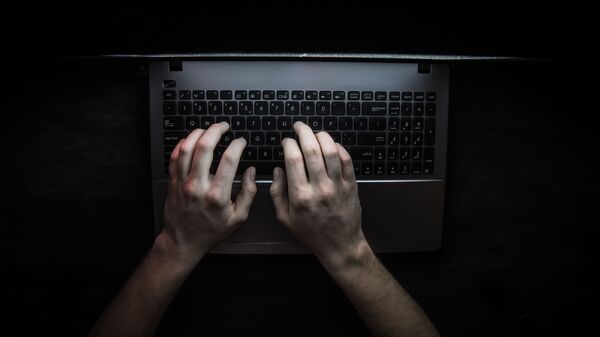 Microsoft released a major update for the operating system Windows 10. The new version was called Windows 10 May 2020 Update, reports the portal the Verge.
The main in the may update steel Windows Subsystem for Linux 2 (WSL 2) — the second version of the Linux subsystem for Windows with a custom Linux kernel and improvements to voice assistant Cortana. Integration of Linux simplifies the life of developers and greatly increases the performance of subsystems in Windows 10. In the next updates, the company promises to add support for a graphical interface for applications and hardware graphics acceleration.
In addition, to install the operating system now you do not need the drive with a Windows 10 image, or the backup, because you can download it will from the cloud.
The developers have also reduced the load on disks and CPU when indexing the files and fixed the problems with search performance.
All optional updates are collected in the menu "View optional updates", which is in the Windows update. The user can choose what he needs to install.
Windows 10 May 2020 Update will download in the next few weeks via Windows update.