World
In Belarus, the coronavirus identified from 3.6 thousand children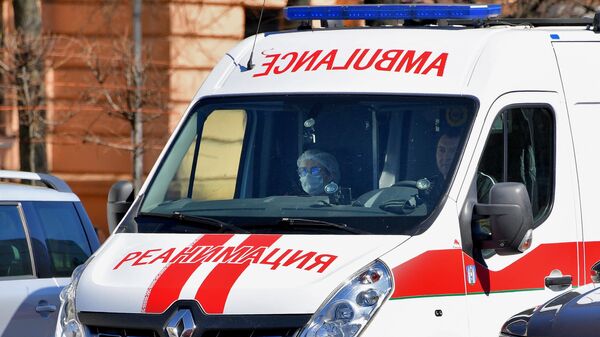 A new type of coronavirus in Belarus were detected in 3600 children, said the chief specialist of Department of medical aid to mothers and children of Ministry of health Tatyana Burdi.
"Today in Belarus there are 3600 children who test positive for coronavirus infection," – said Burd. Videos of her performances on the occasion of the world day of protection of children published on the website of the National press-center of the country.
According to her, 95% of children carry the infection is almost asymptomatic form. But there are a small number of children with moderate to severe condition. "As a rule, children with concomitant diseases, with Oncology and Hematology diseases and, unfortunately, with obesity. In severe cases we have, fortunately, was not" – said Burd.
According to her, were born in the country and 62 children in women, which at the time of pregnancy was detected has tested positive for the coronavirus, including two twins. The representative of the Ministry stressed that all children are healthy.
World health organization March 11 announced the outbreak of a new coronavirus infection COVID-19 pandemic. According to the latest who data, the world revealed more than 6 million cases of infection, over 371 thousand people died. The number of reported cases of the novel coronavirus in Belarus, according to Monday, rose to 43.4 thousand, died in 240 patients.
Relevant data on the situation of COVID-19 in Russia and the world presented on the portal stopmanager.of the Russian Federation.
Advertising on Belarus is available on the website Sputnik of Belarus >>