Animals
How a traditional Japanese house
Says a blogger, under the name Nefer, who calls himself the mad traveler: "to Live in an old Japanese house is an unforgettable experience. All according to the traditions: genkan, wasicu, fusuma, Shoji, tatami, zabuton, futon, oshiire. There is even kamidana. With semenovoj and side, as expected. Photographed everything, made a little video. Call for tour".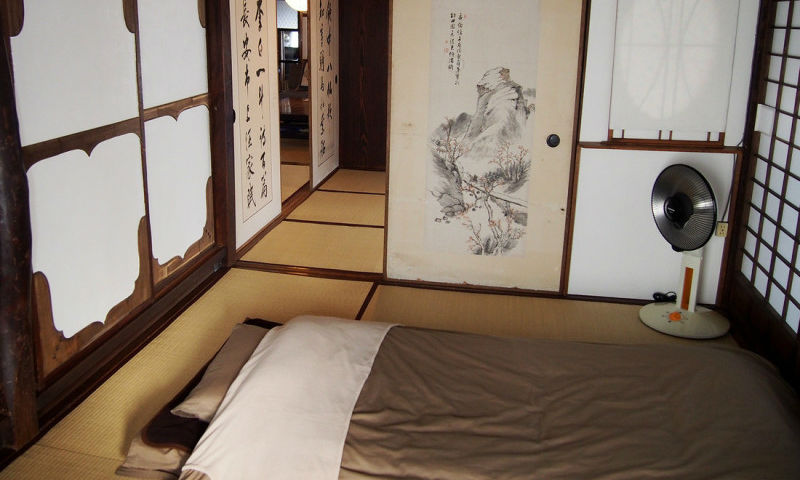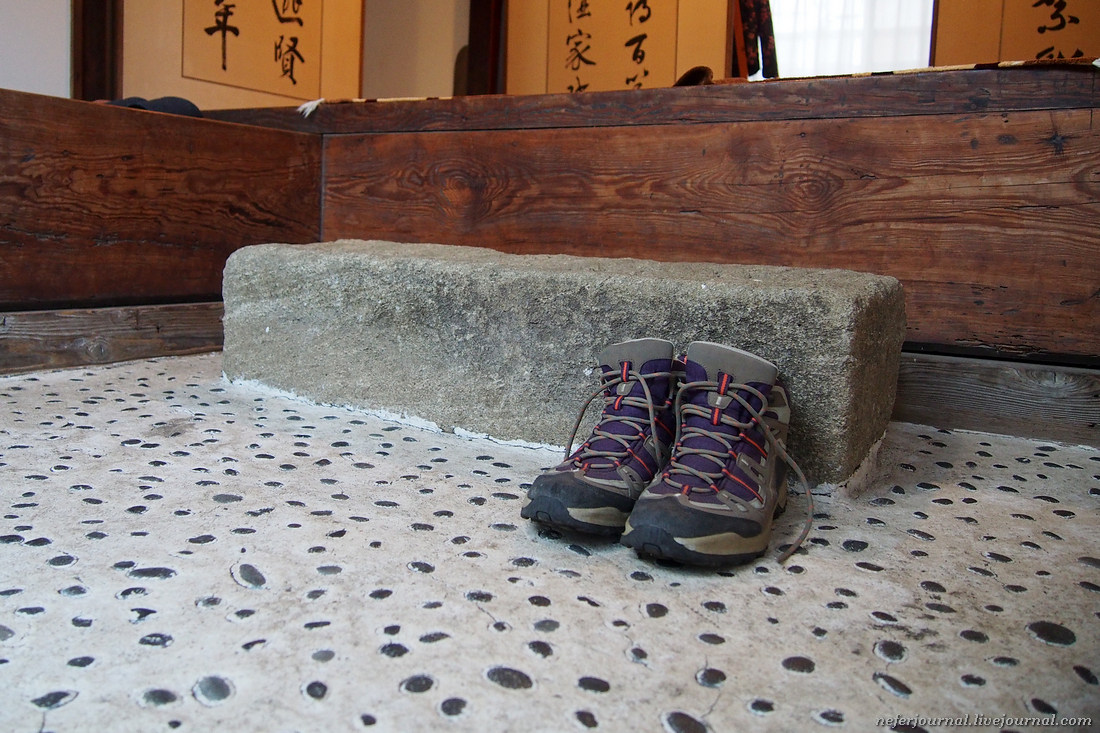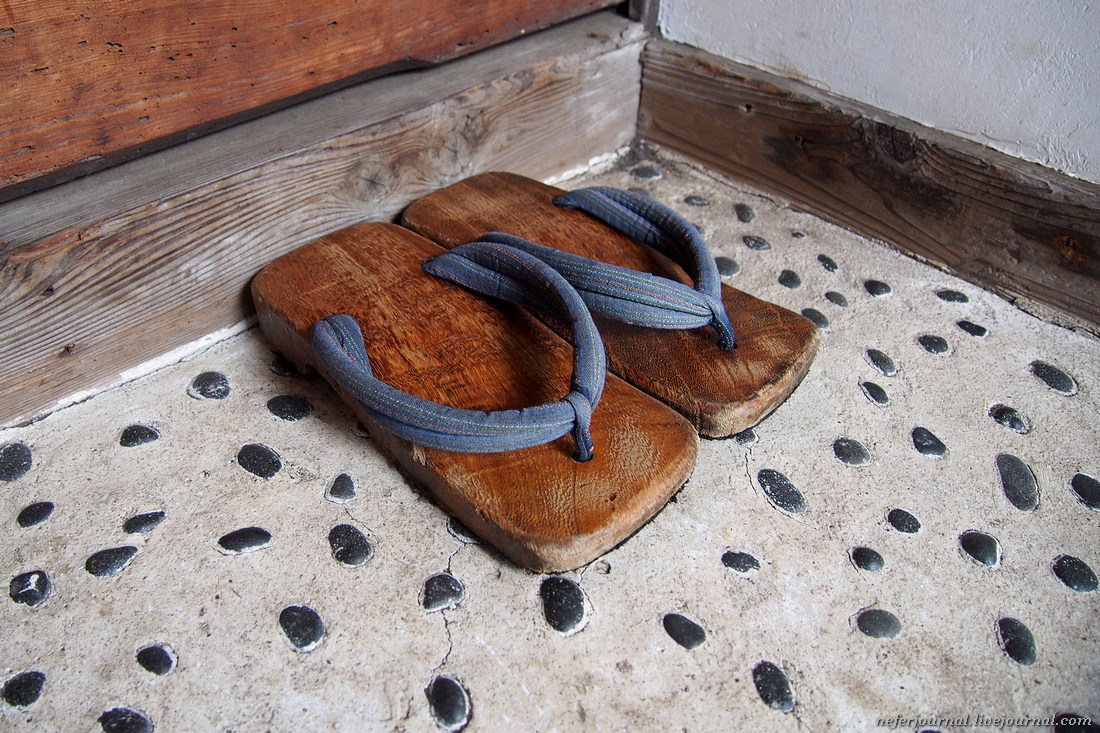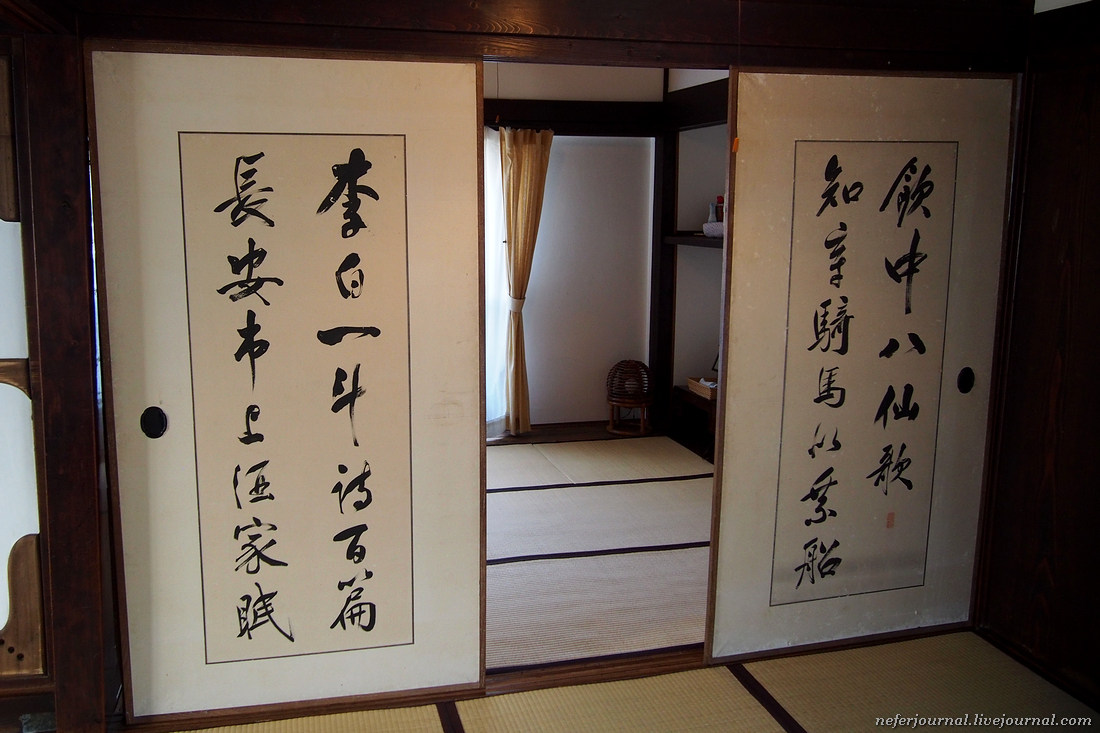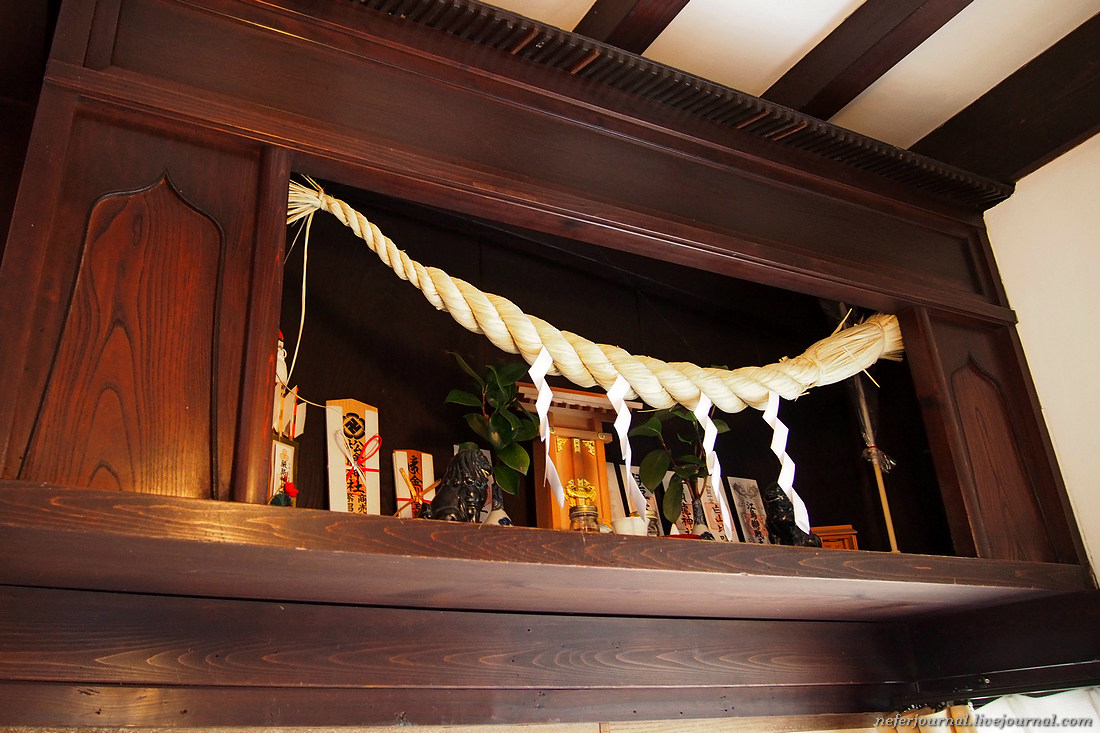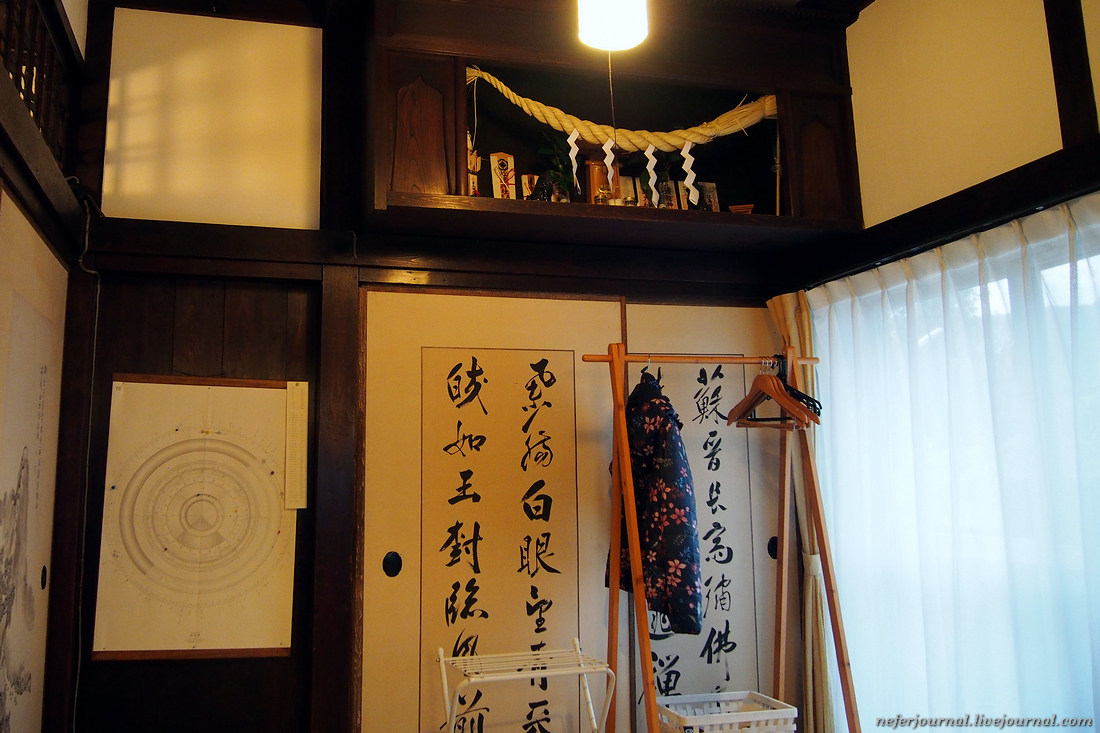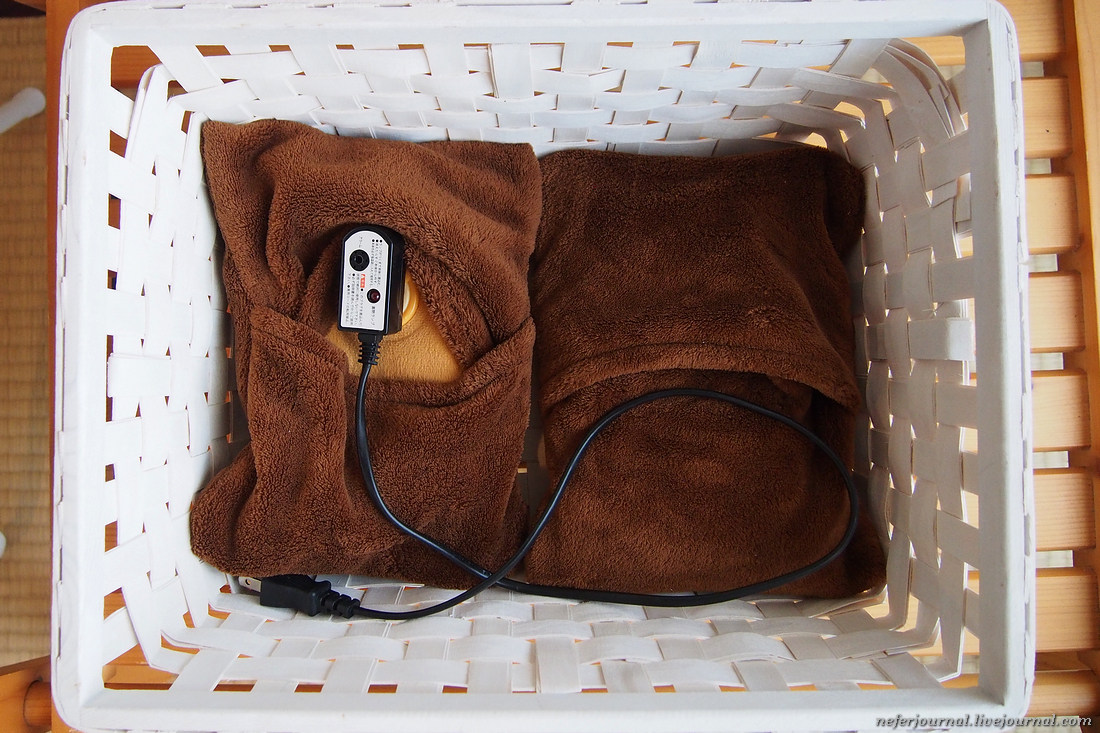 To heat the house with expensive air conditioning, so solve the problem locally. The understanding of the charm of the Japanese bath ofuro. It is small in size, the legs will not extend, but the water cools long and deep, only the head outside. The owner thoughtfully left warmer. Also widespread electroposting. There's a special device — a kotatsu.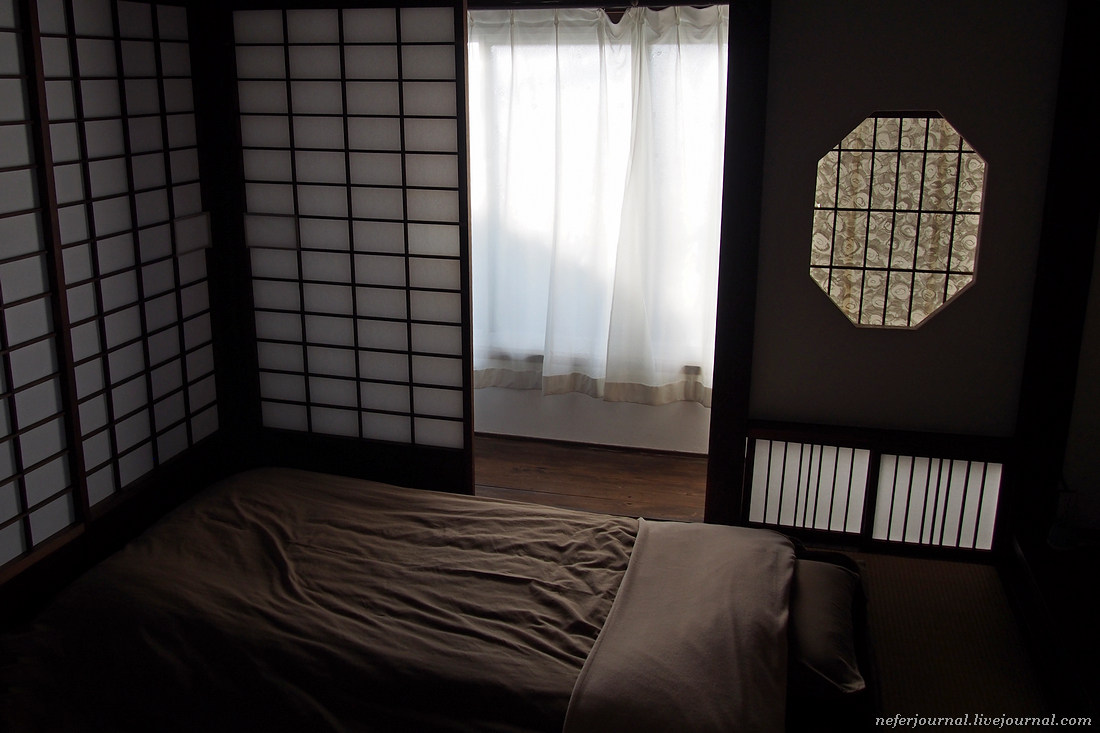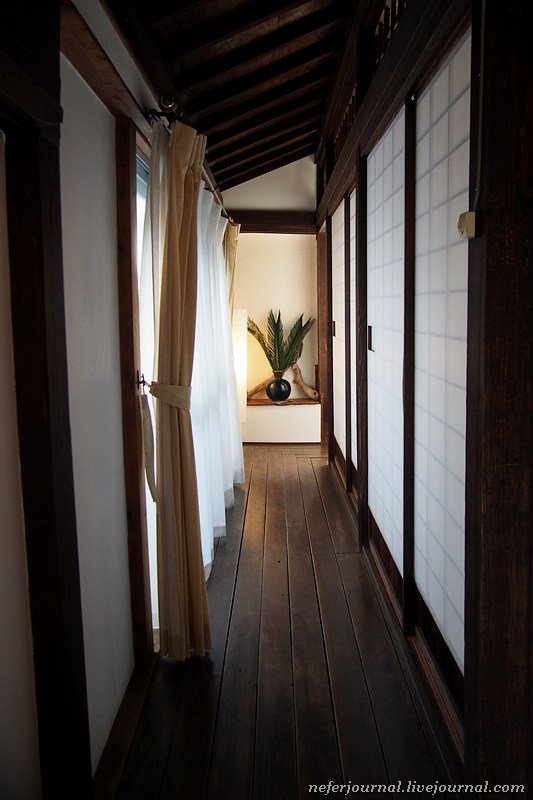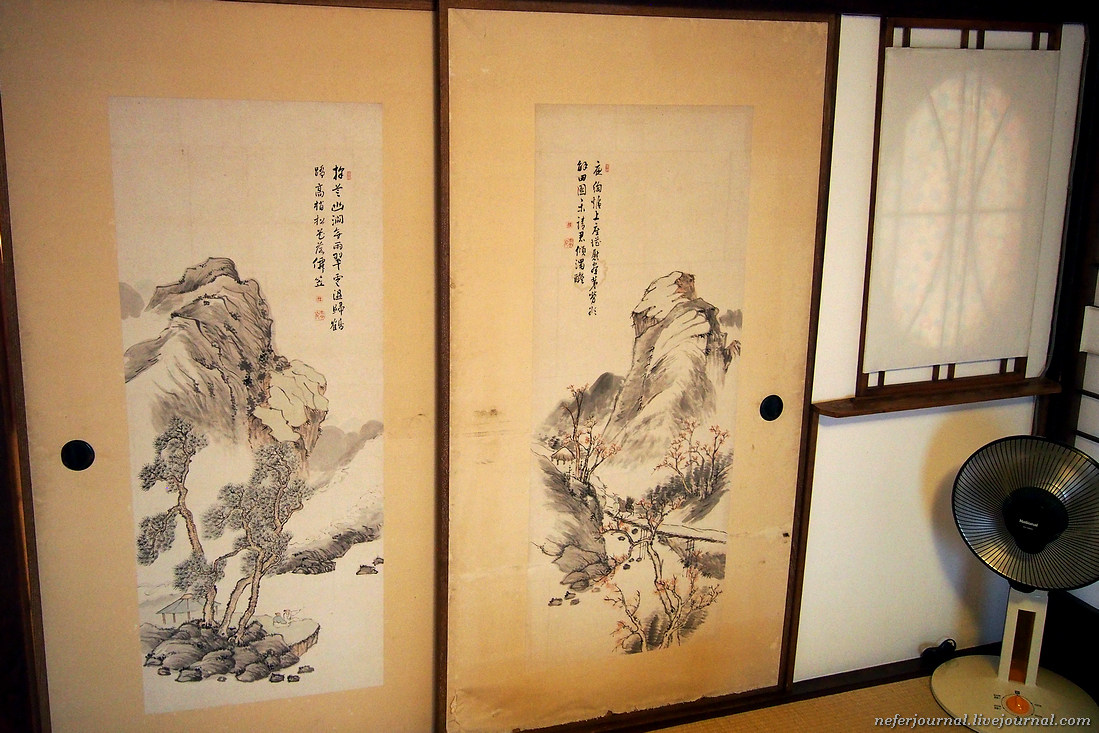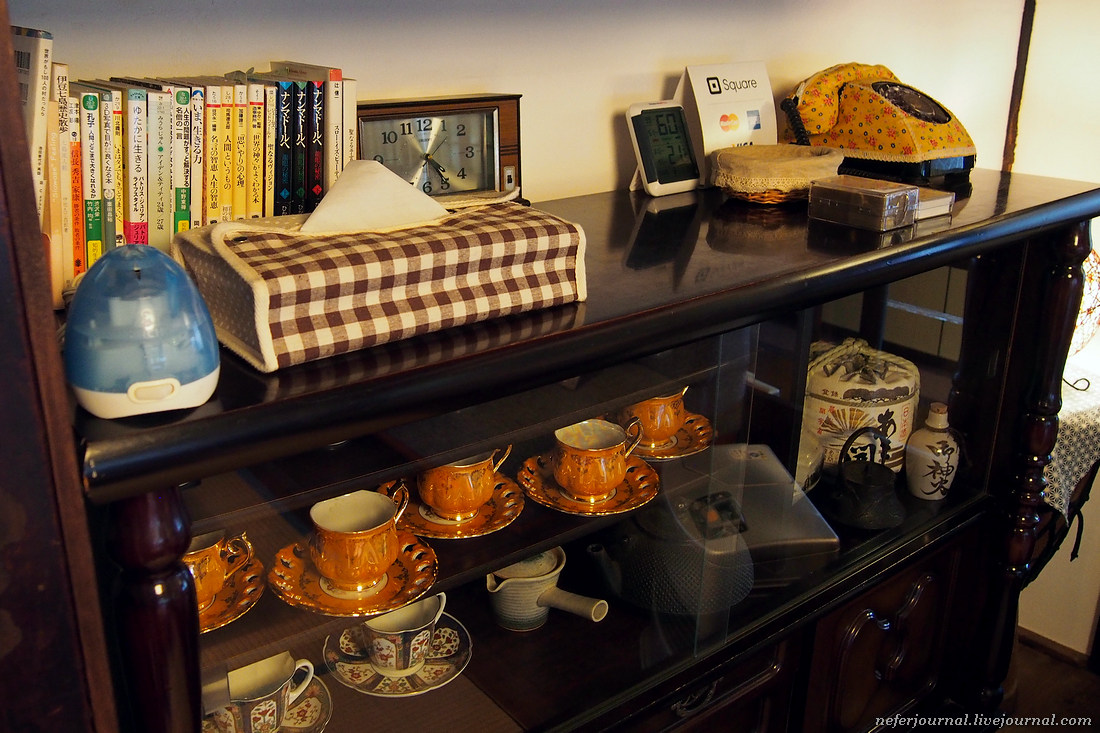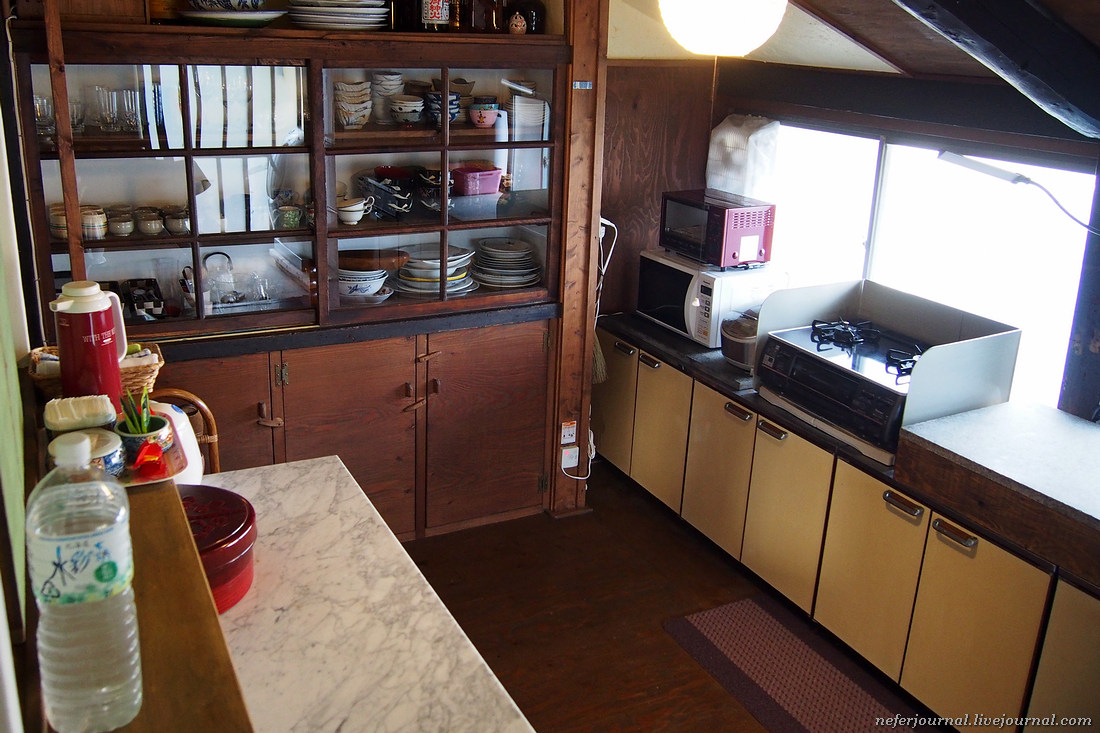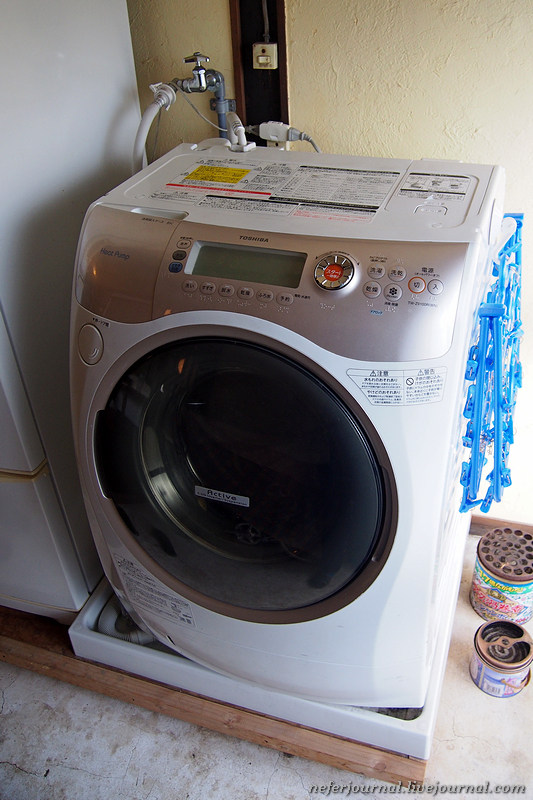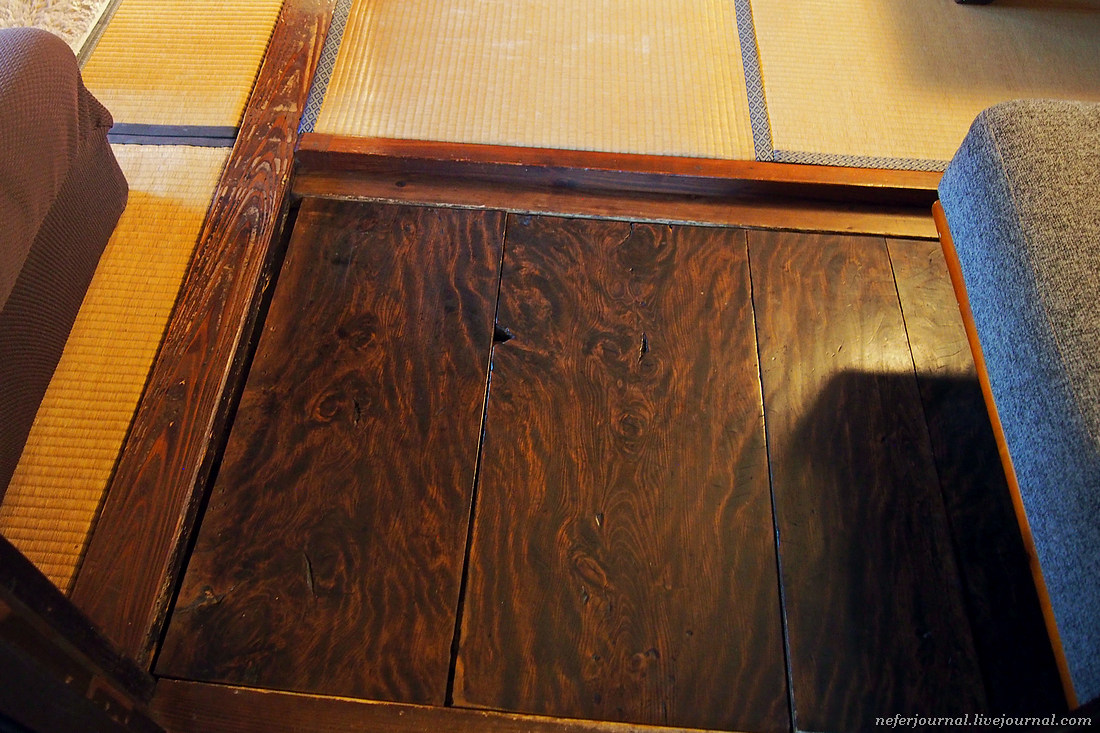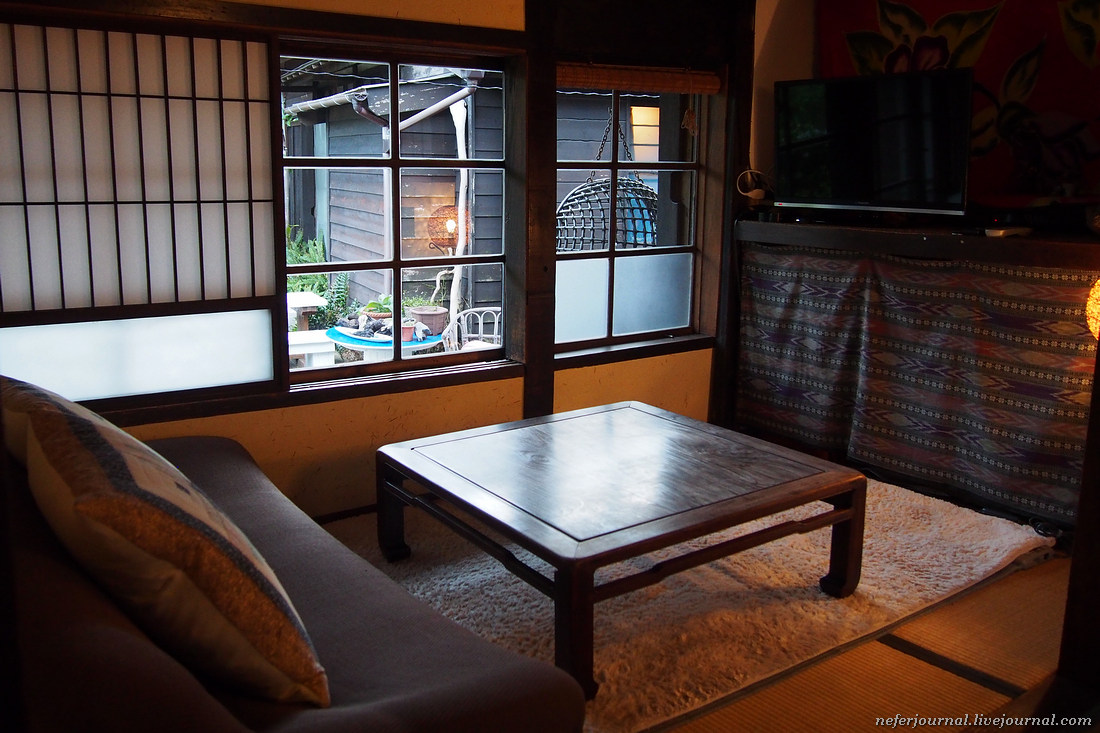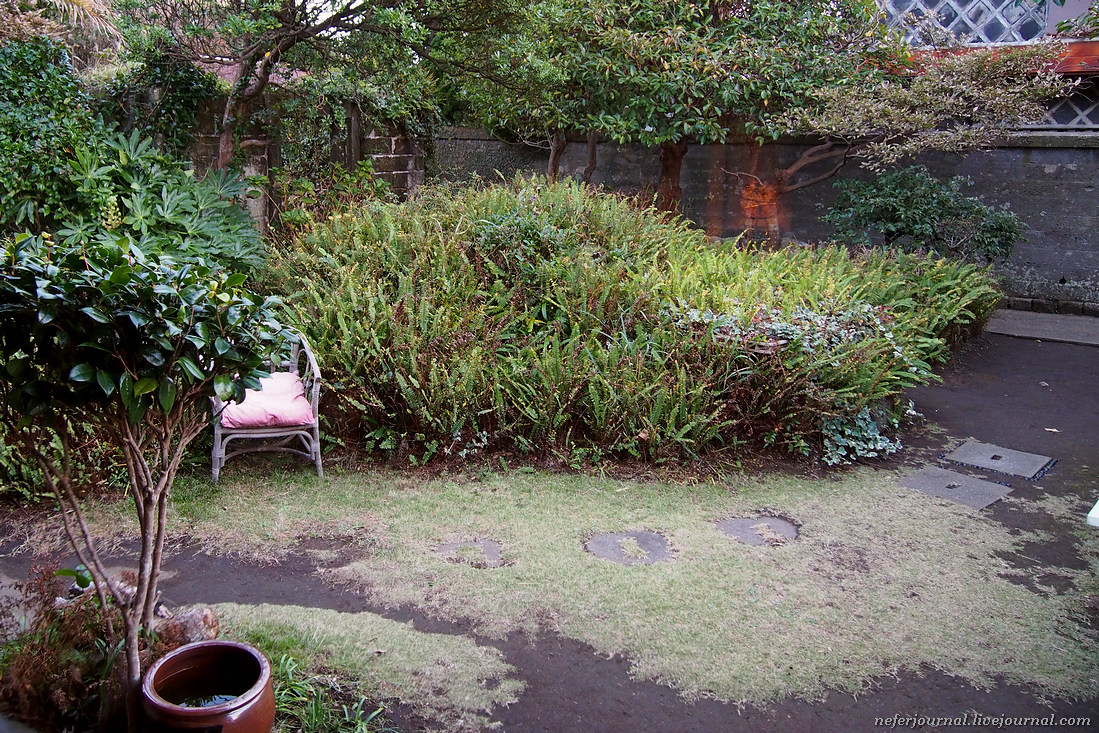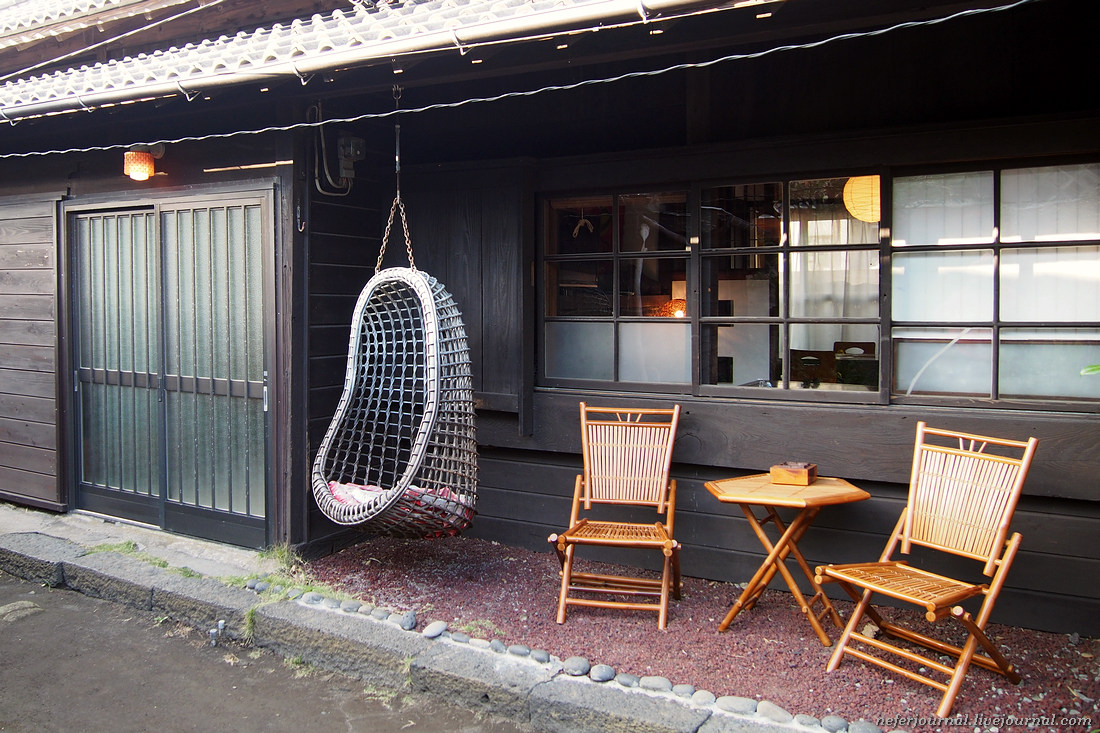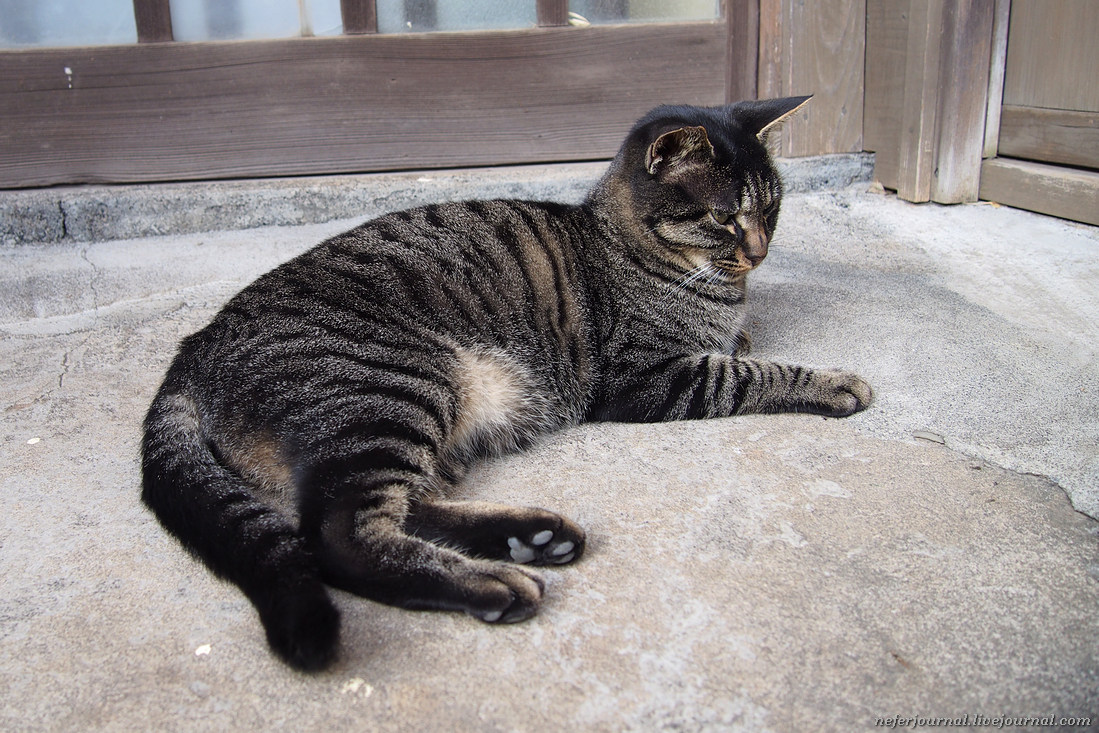 In conclusion, a video tour of the house.
Like it? Want to be aware of updates? Subscribe to our page in Facebook and a channel in the Telegram.