Photography
The journey of a Russian and his Private moon around the world
Russian artist Leonid Tishkov for over a decade travels around the world with his "moon". Initially, the installation of the moon led was presented at one of the festivals of contemporary art as the art object.
Later, however, Tishkov got the idea for the project, which later became known as the "Private moon", where each image conveys the relationship between man and the mysterious satellite of our planet.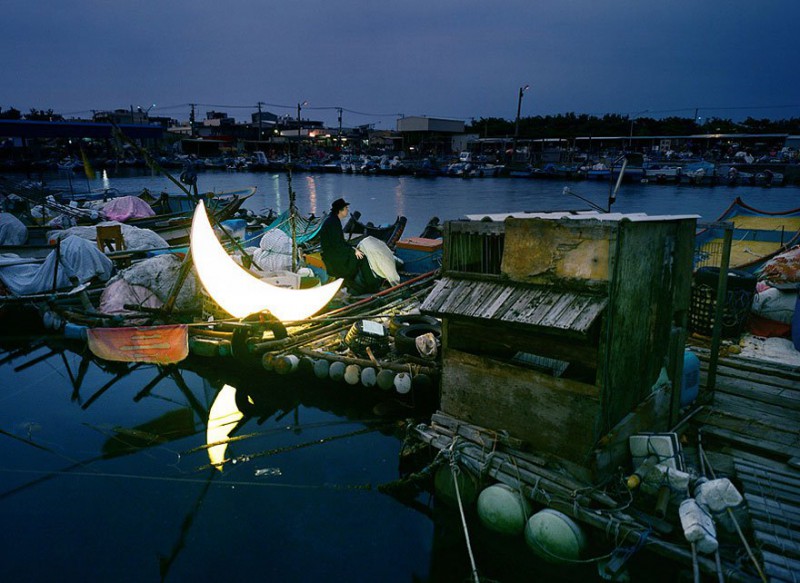 Sponsor post:
Quadcopters for aerial filming in the journey: Our store is a great place where you can buy quadcopters of different models and producers at reasonable prices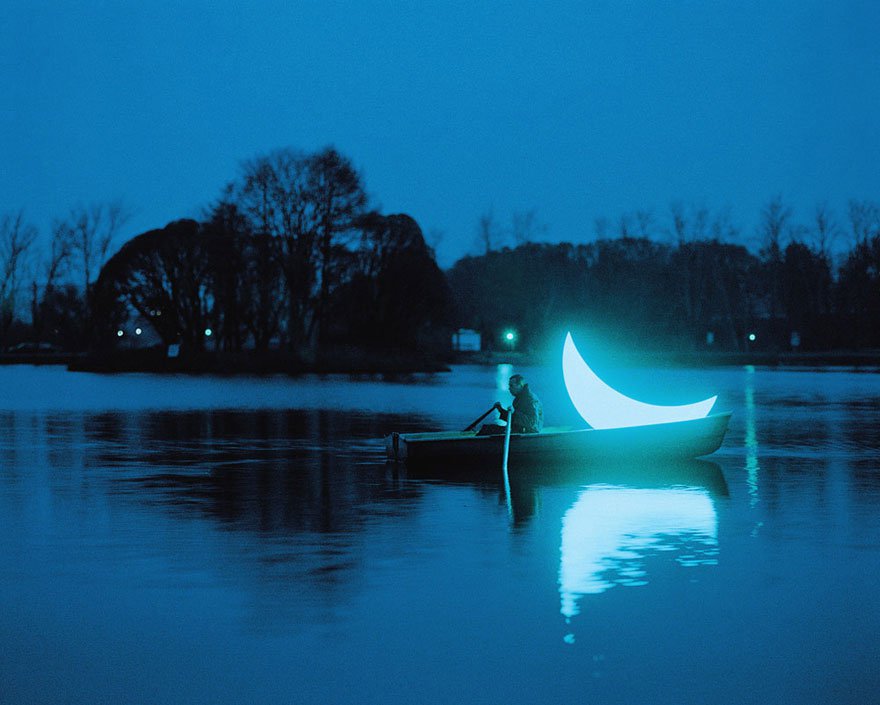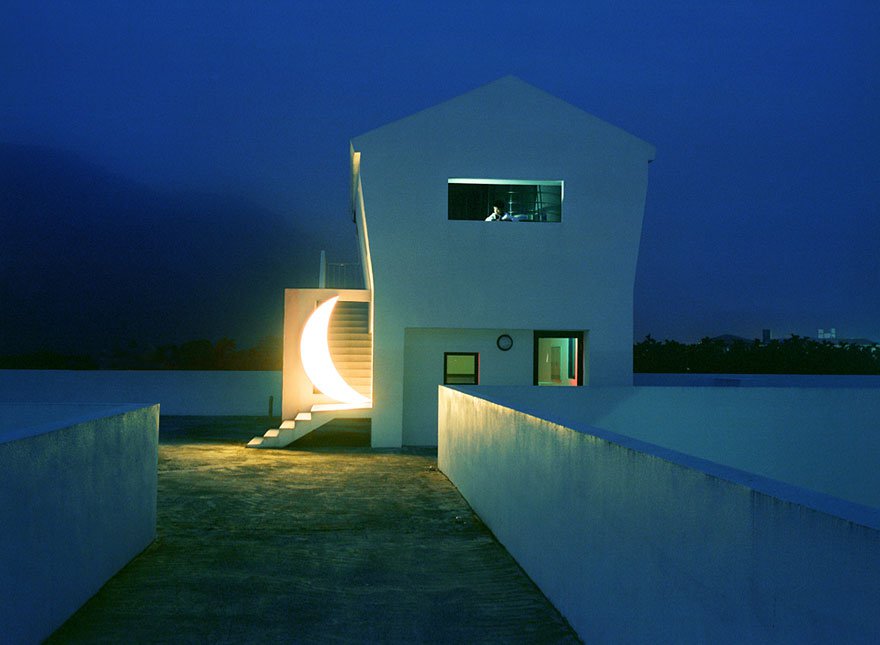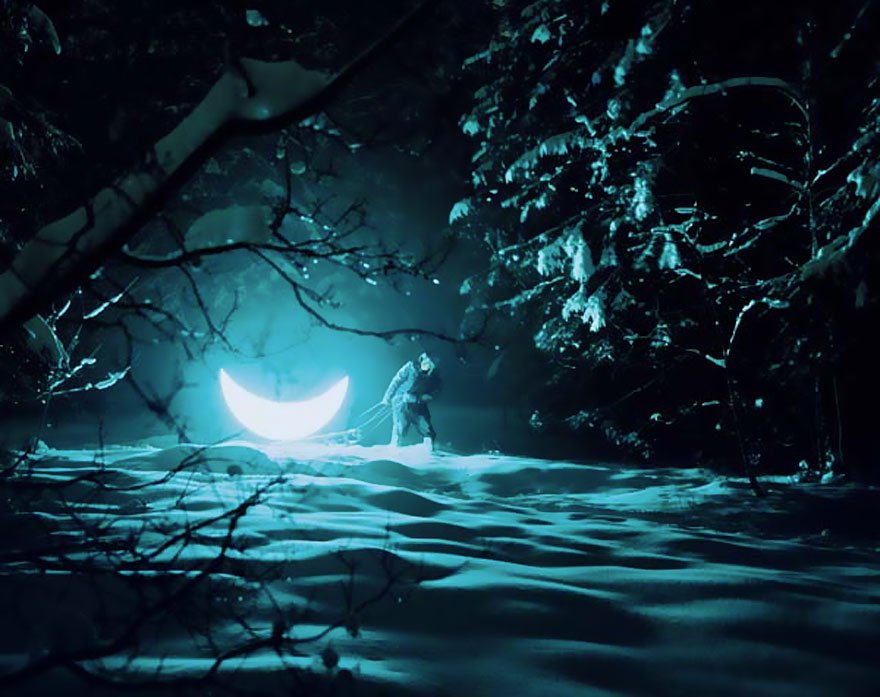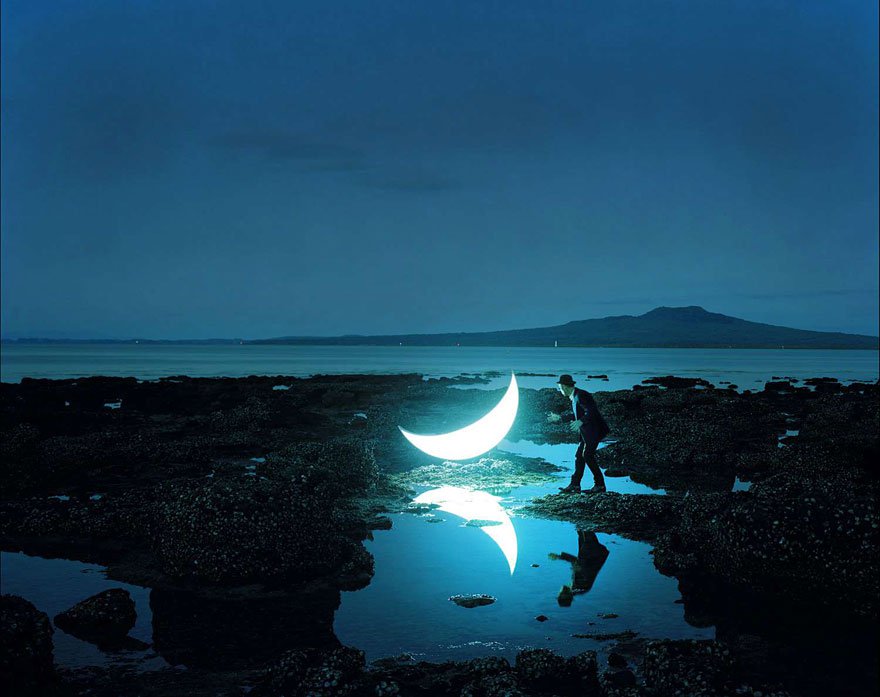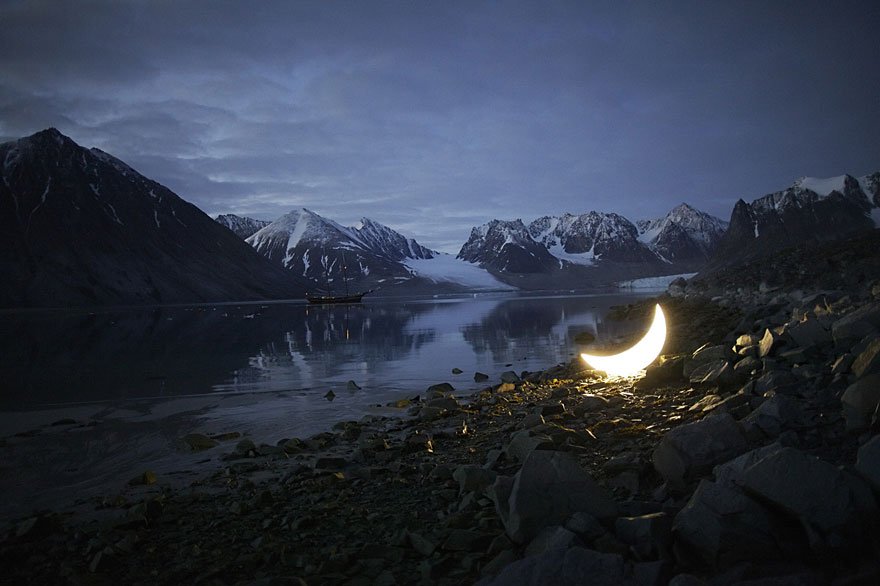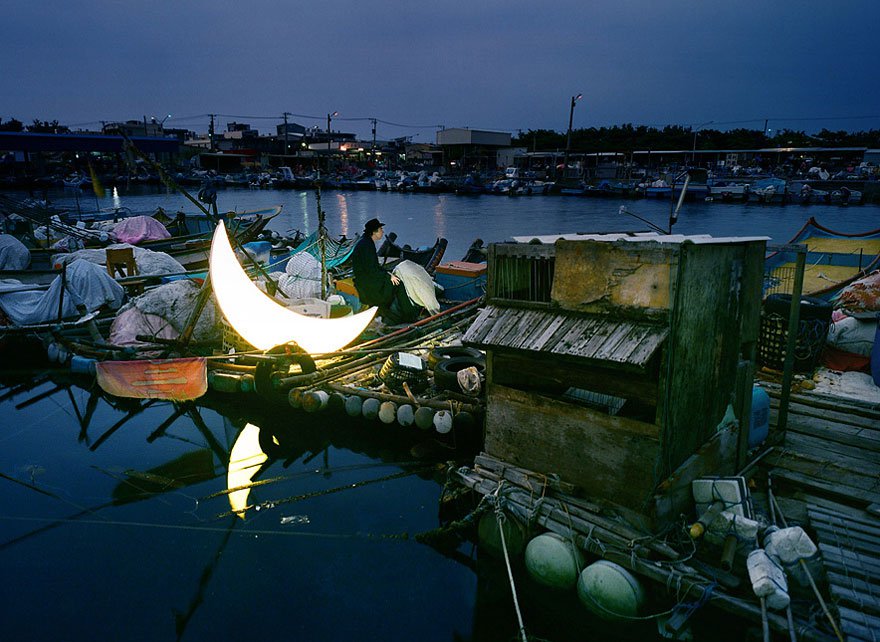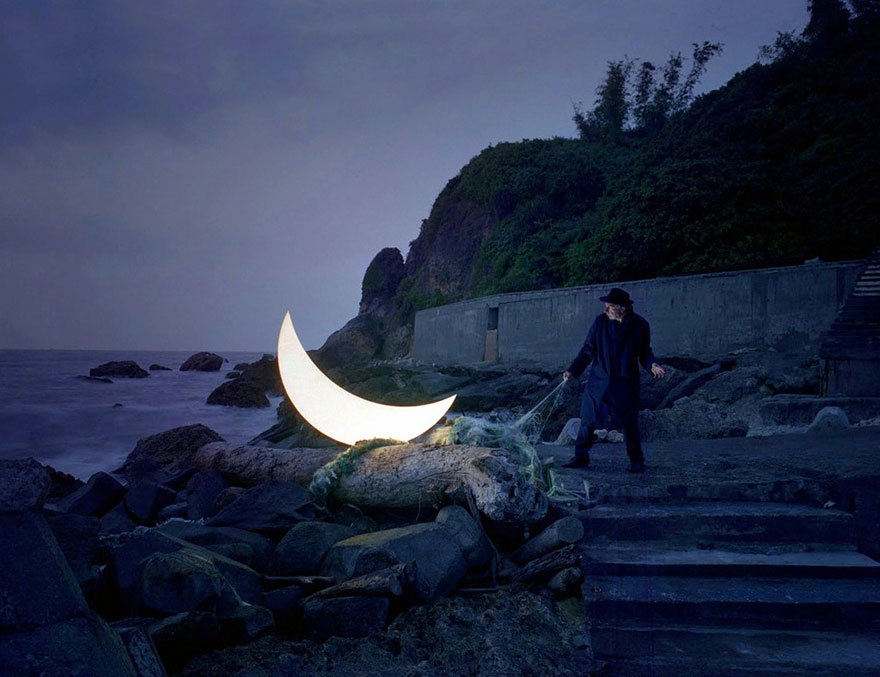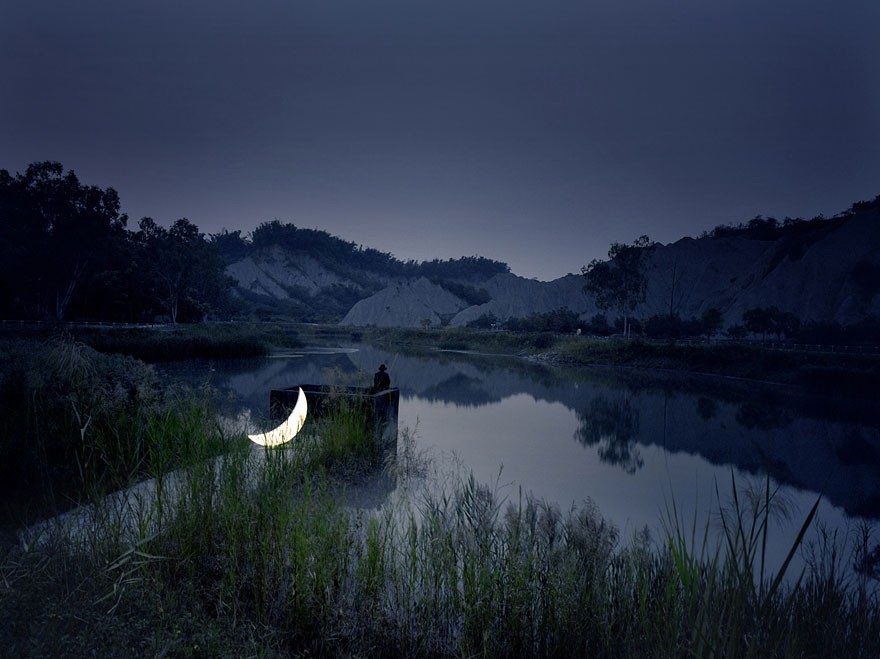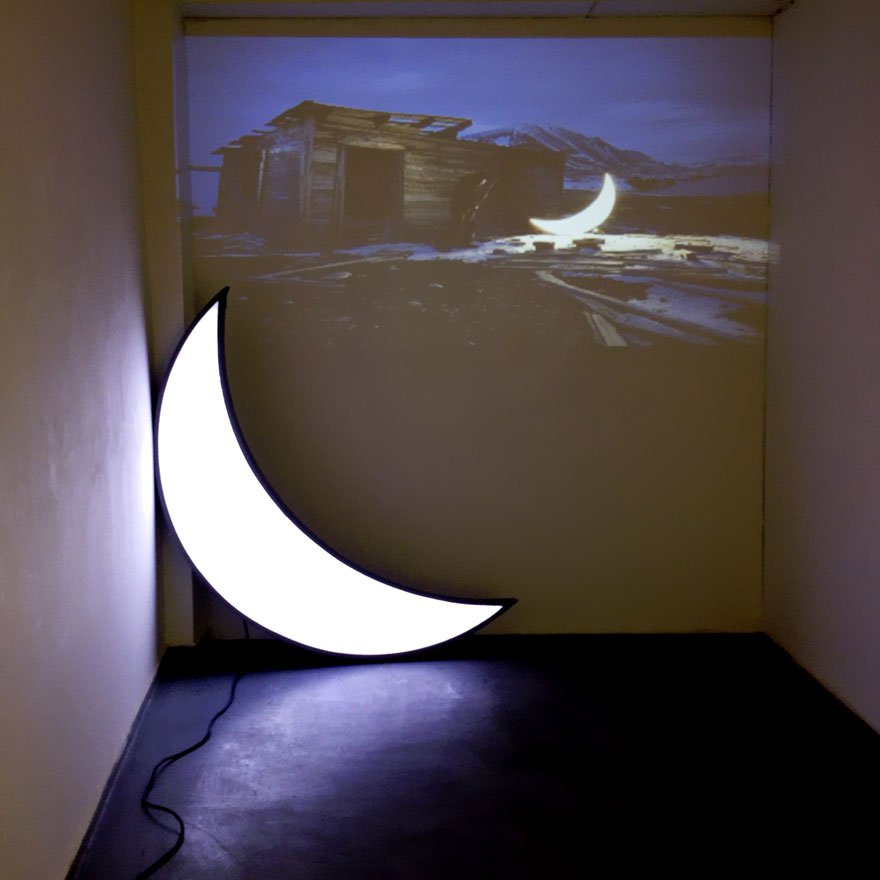 Like it? Want to be aware of updates? Subscribe to our page in Facebook and a channel in the Telegram.