Nature
And you can see the animals in the photos?
Looking at photos of predators in "natural camouflage", which makes Art wolf (Art Wolfe), the question arises as to the author manages to see them?
An amazing project called "Disappearing action" (Vanishing Act) gives the viewer a feeling of absolute absence of the person in the process of creating photos, as the author is very realistic transfers masking capabilities provided by wild animals and birds by nature.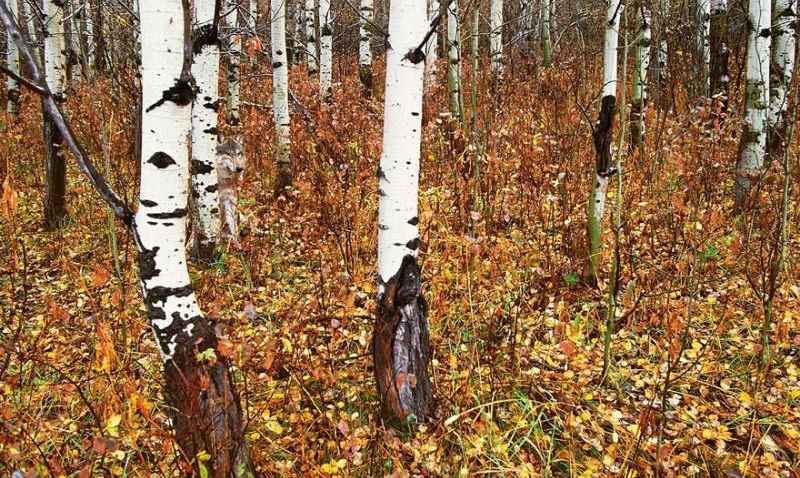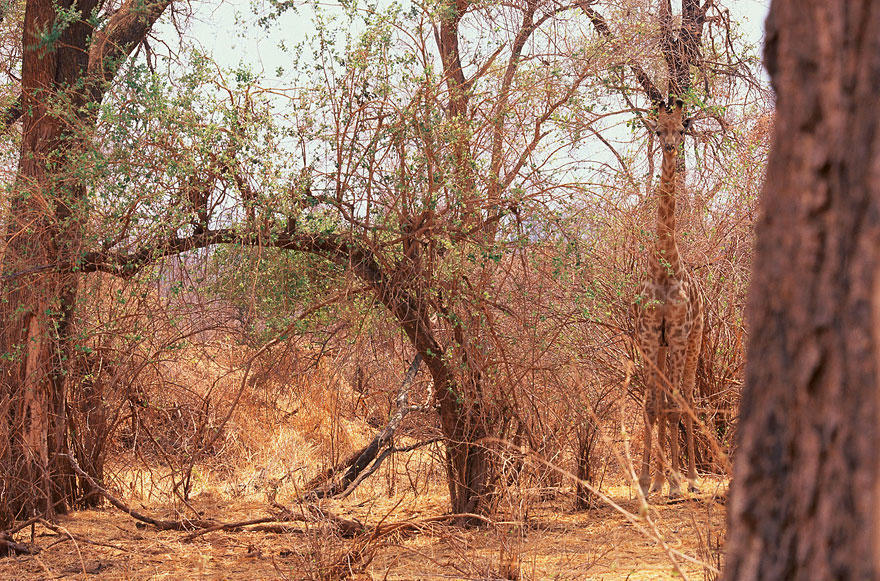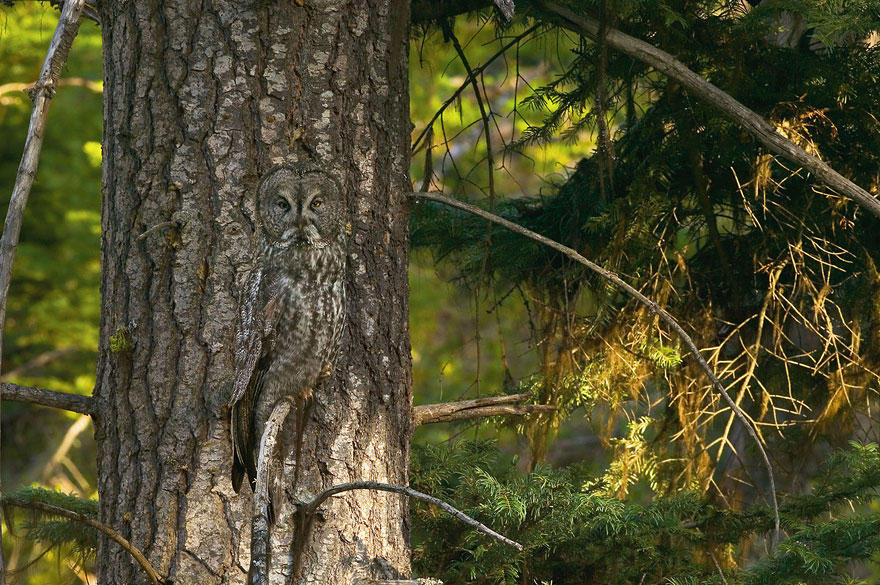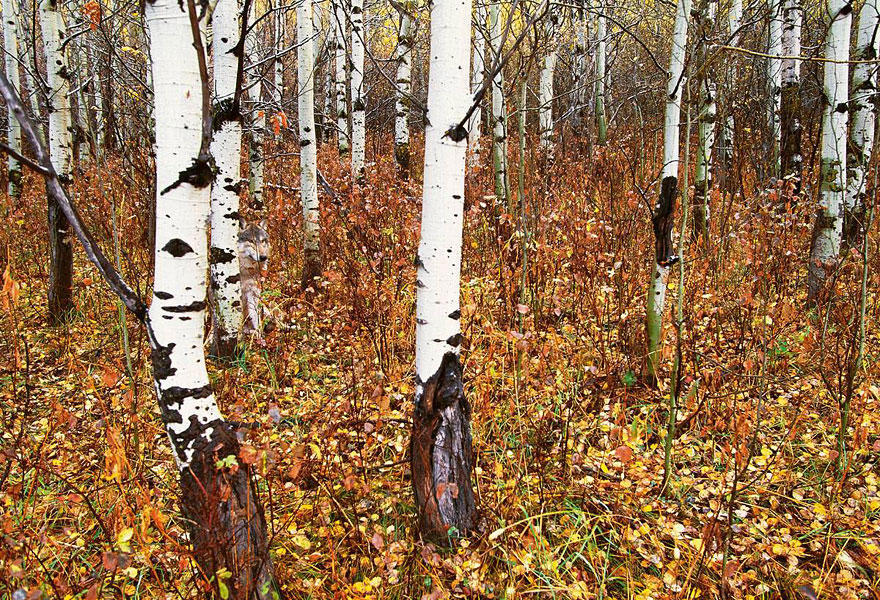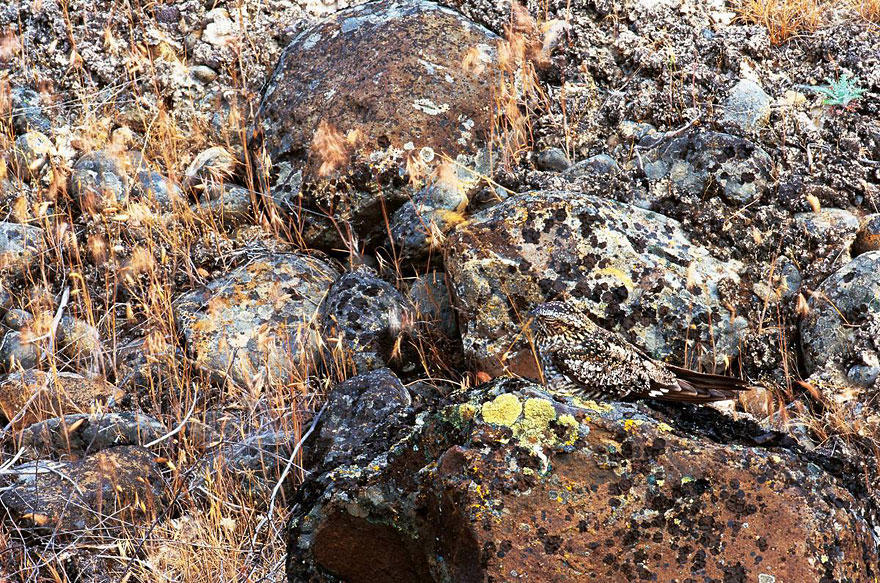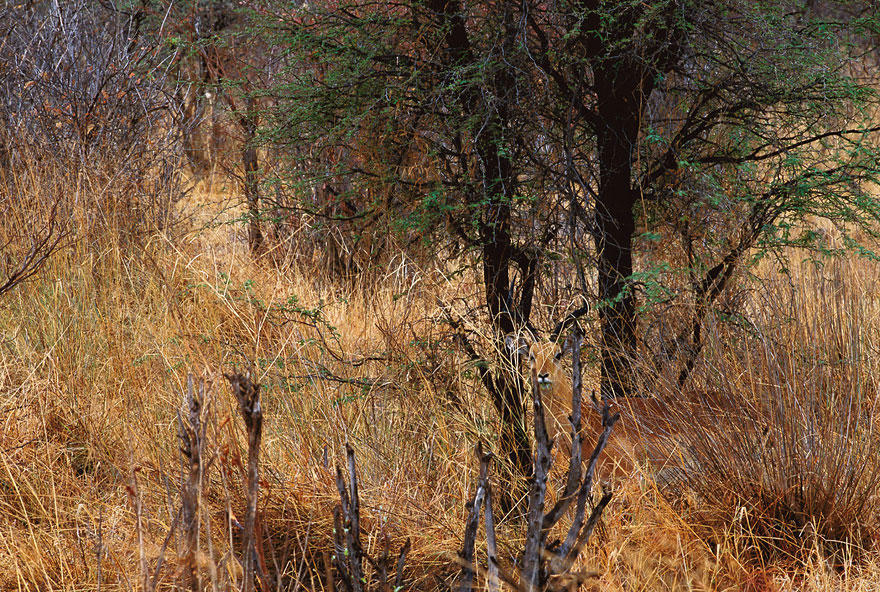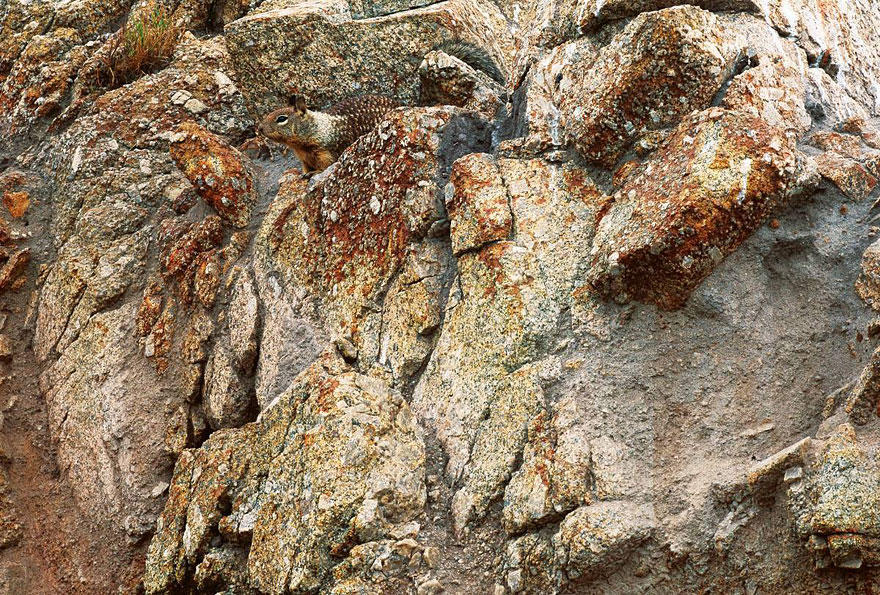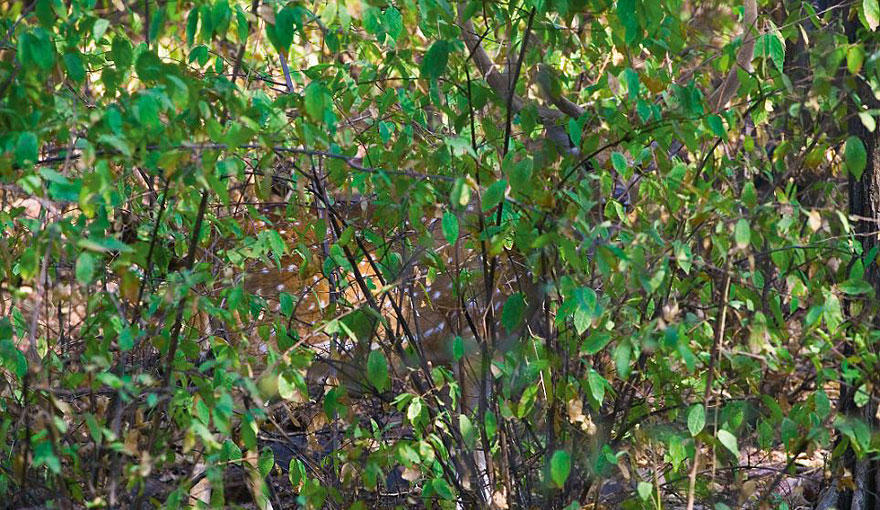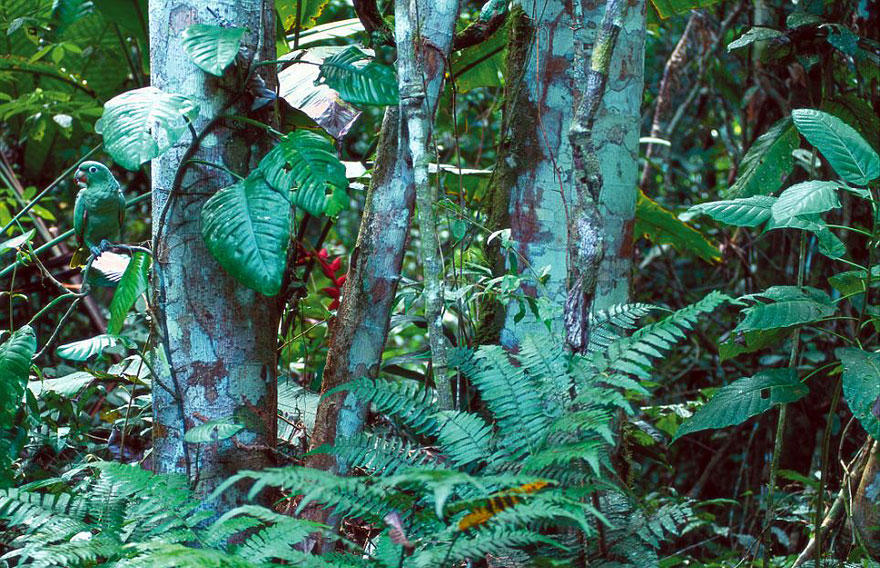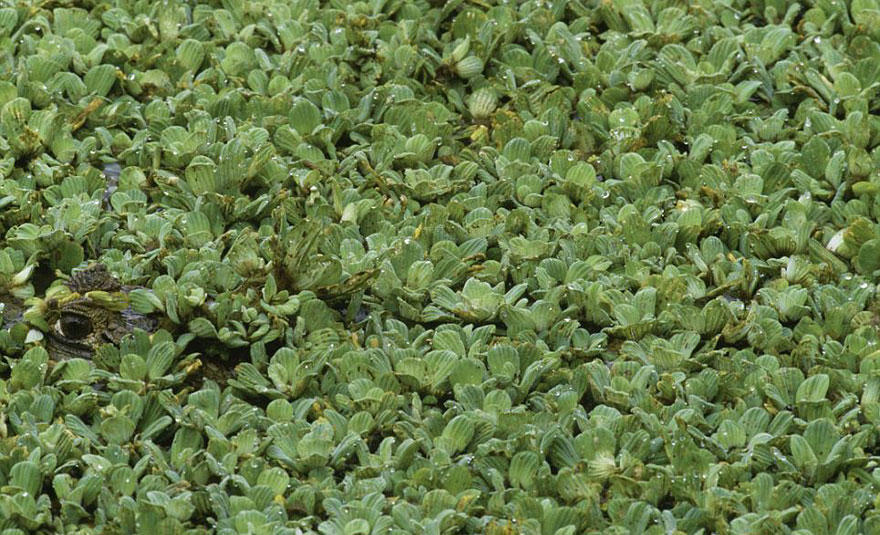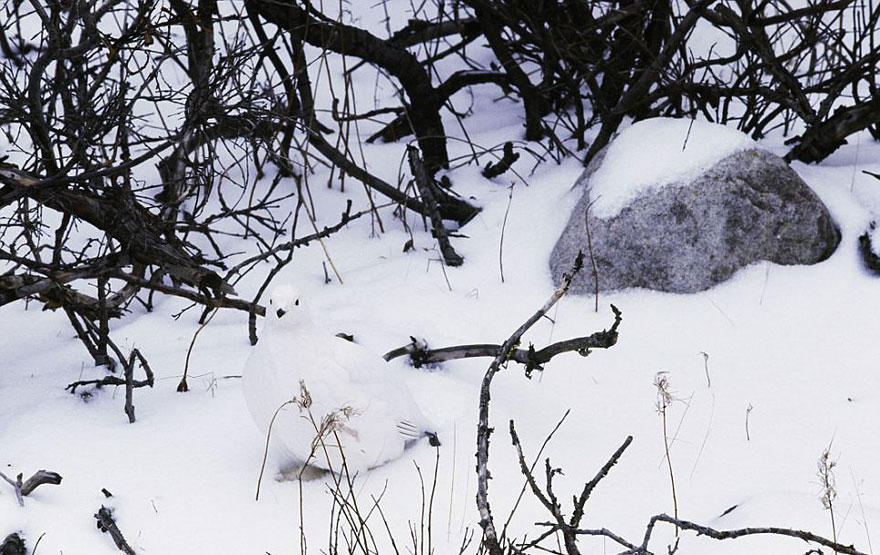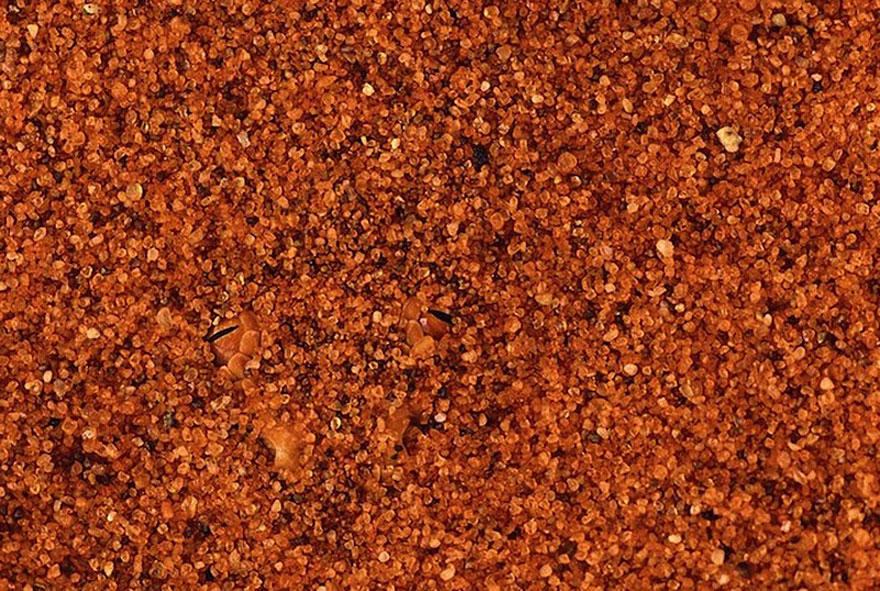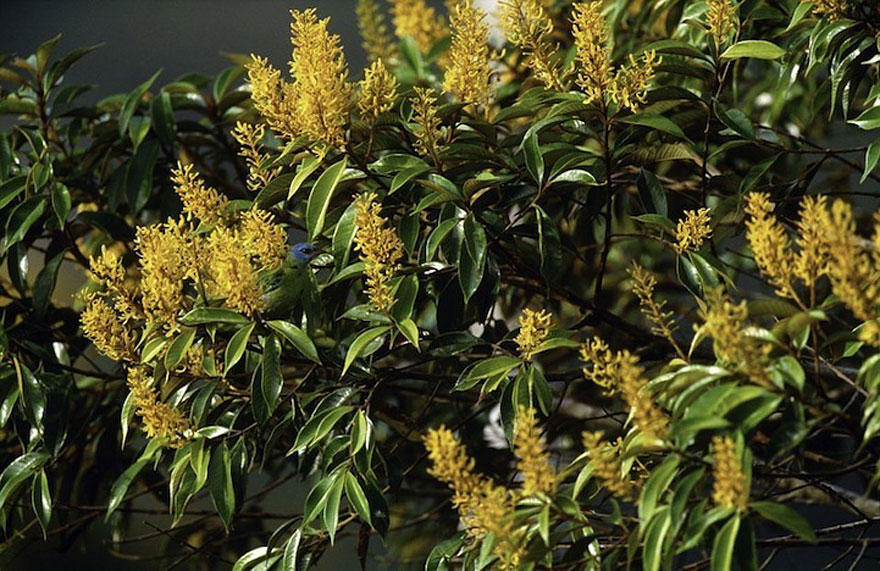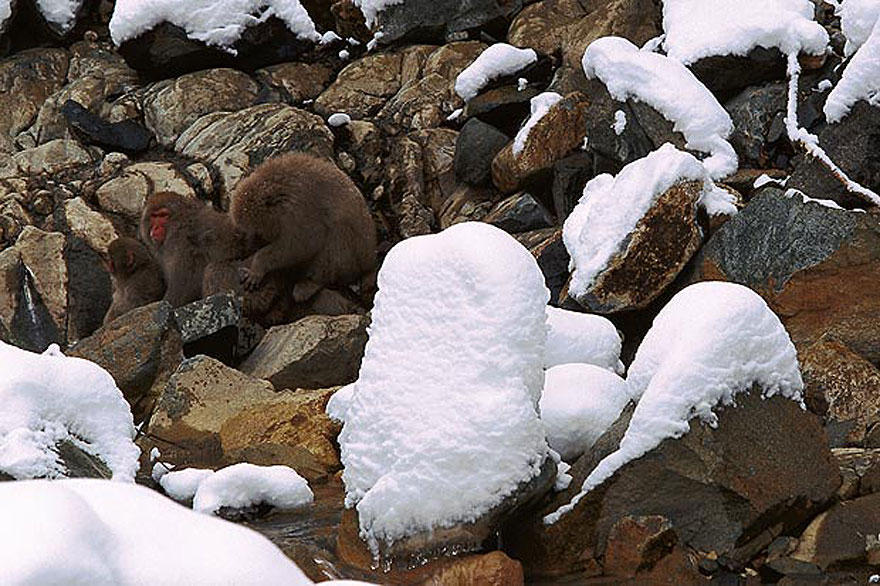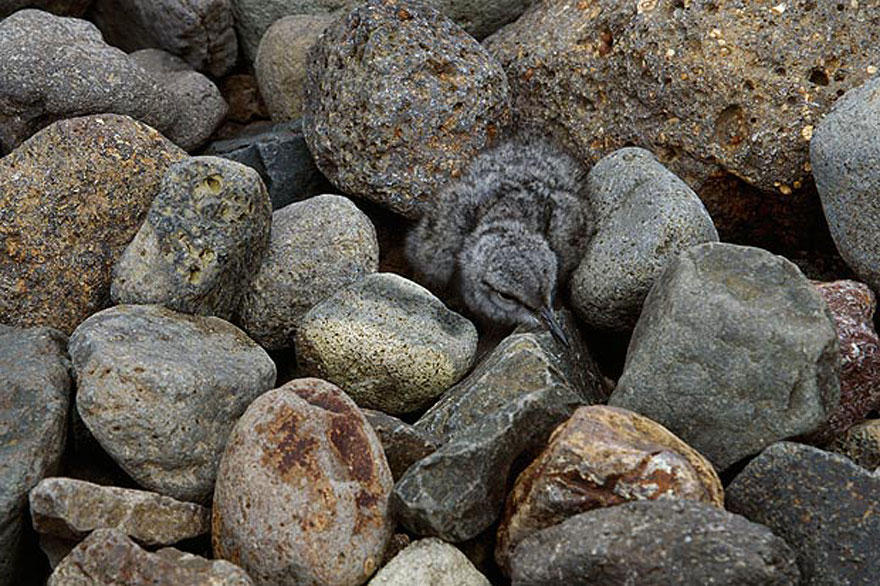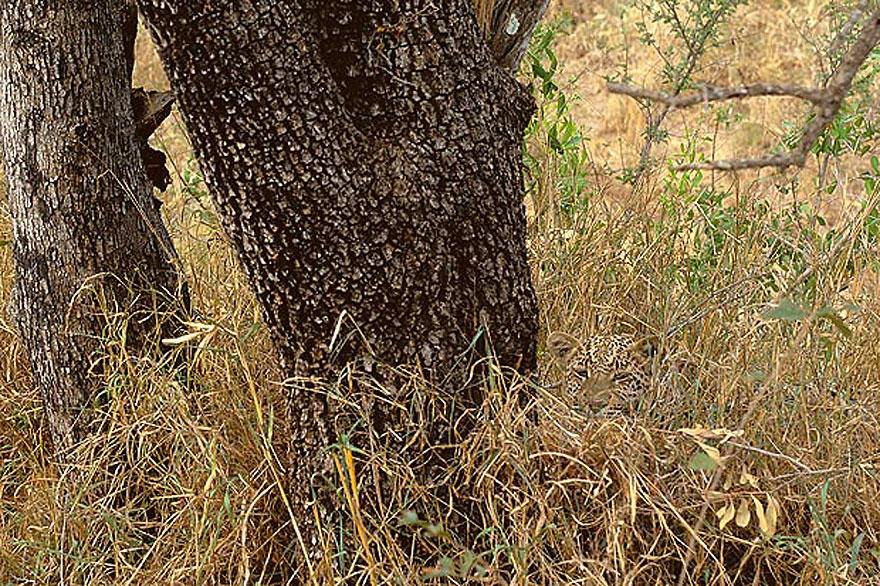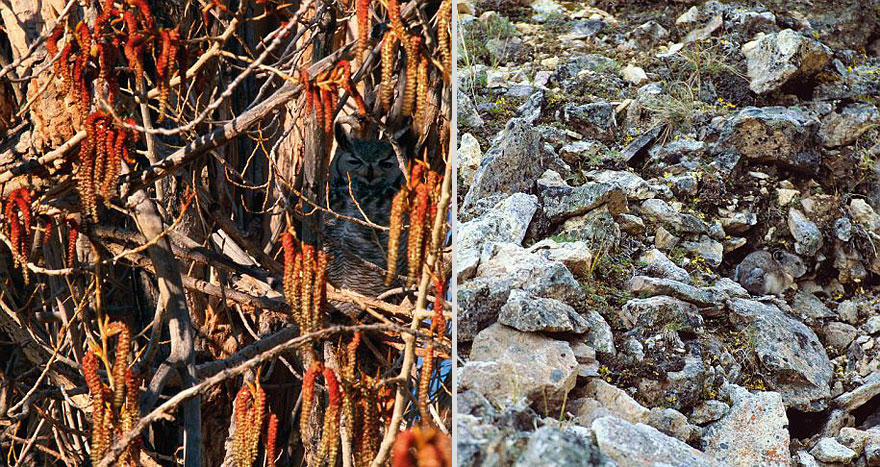 Like it? Want to be aware of updates? Subscribe to our page in Facebook and a channel in the Telegram.