USA
Like an old box bought at auction, made American millionaire
Before you sell any thing, make sure that it does not represent any value. Otherwise you risk to be in the position of an American who had to redeem his property for a fabulous price. The story told by the showman and auctioneer Dan Dotson, as unusual as they were instructive.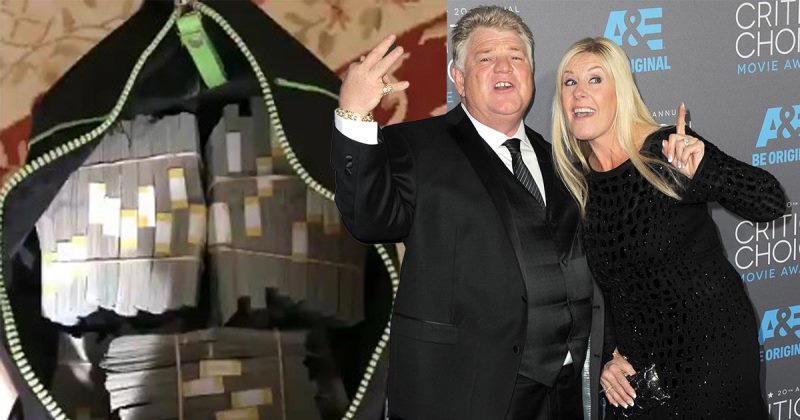 Known in the U.S. host of the popular TV show "Storage Wars" and the organizer of the auctions Dan Dotson posted on Twitter a video in which tells an amusing story of his career.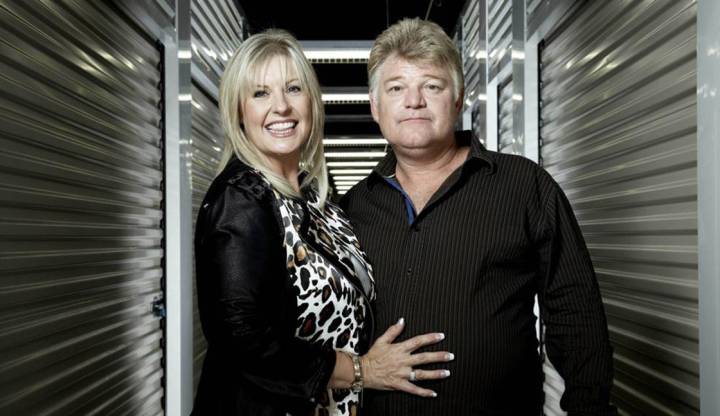 The auctioneer said that not so long ago with him I wanted to meet a woman who intrigued him that offered to tell the incredible story related to the TV show "Storage Wars". The woman told that sold during one of the shows closed the safe, turned out with a surprise that nobody expected.
Auction took place in Indio, California, and a steel box with a locked door was sold for $ 500. Sold another lot, Dan immediately forgot about him because in his life he had to deal with much more serious things.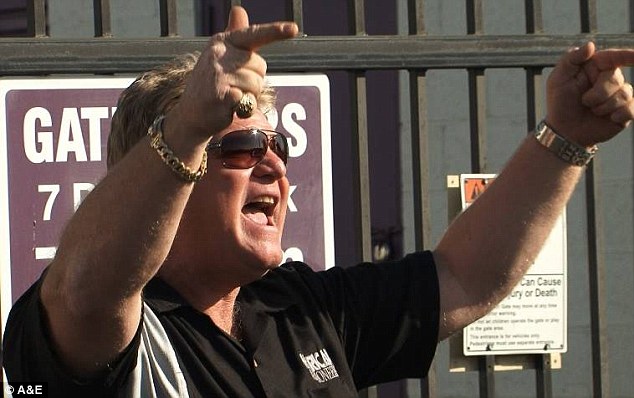 As it turned out, the new owner of the safe has invited a locksmith to open your purchase. When the door swung open, both were surprised — inside was money in the amount of $ 7.5 million, neatly Packed in a black gym bag.
As a law abiding citizen, a lucky buyer reported the discovery to where it should and began to keep my fingers crossed for that money, no one came. Sorry, not had time the newly minted millionaire to recover, as connected to the case by the lawyer of the former owner of a safe that, on behalf of his client offered to return the money for a fee of $ 600 thousand.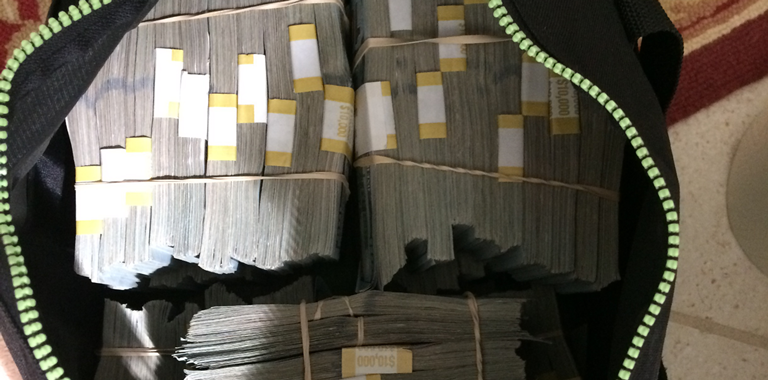 As expected of a true lover of auctions, the new owner of the state bargained and eventually returned to the steel box with its contents to the former owner for $ 1.2 million. The woman's story, published on Twitter by Dan Dotson called his followers the variety of responses, from open envy and misunderstanding, prior to approval.
In USA very popular auctions, where participants acquire a "pig in a poke." Most often put up for sale locked safes with lost keys and special boxes for storage. At the conclusion of the lease term, the owner of the mini warehouse is notified about the need to release the box or to pay for the extension of the lease.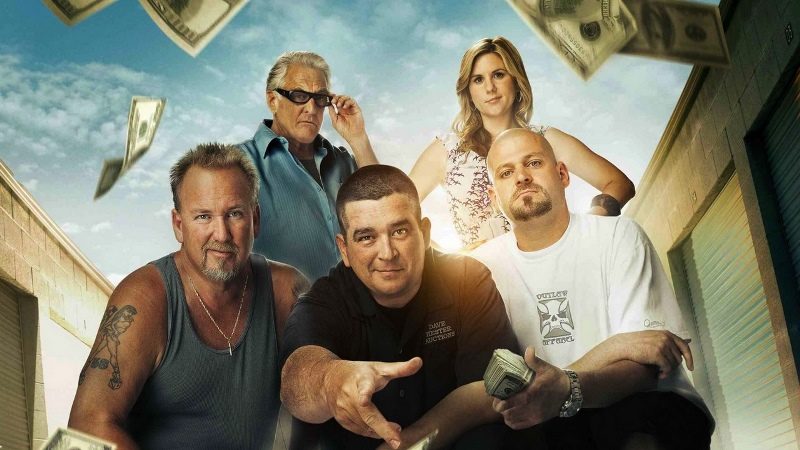 If the tenant is not at the appointed time, the contents of the warehouse goes "the hammer" in one lot, without examination and evaluation. TV program Dan Dawson's "Storage Wars" (in our hire "storage wars"), is devoted to such auctions. Show goes for 11 seasons, and its well known not only in USA but also in other countries.
Like it? Want to be aware of updates? Subscribe to our page in Facebook and a channel in the Telegram.