Europe
Guns, fast food and competitions of pop: "decaying" Italy 80-90
Every summer of the 1980s, 1990s and early 2000s, the tourist resort of Rimini has been the most Italian place in the world. Then yet there was no banking crisis or even the Euro. Silvio Berlusconi and his dolled up in a bikini TV hosts dominated the commercial TV channels. Club-goers flooded the legendary club Cocoricò. And the funeral Director Federico Fellini was a matter of national importance.
In 1983, the city opened café the first Italian fast food chains Italy&Italy. It has become a symbol of the cultural changes that the country experienced for a relatively short period of time. The success of the institution have not gone unnoticed: a few years later, McDonald's bought Italy&Italy and redid all the branches in their restaurants.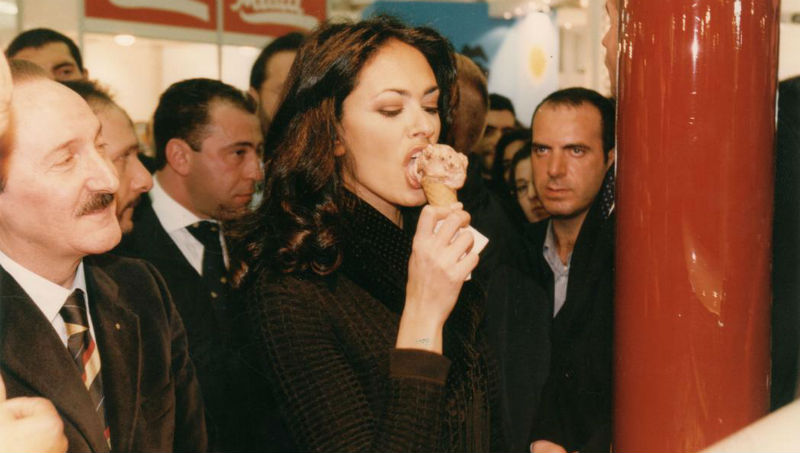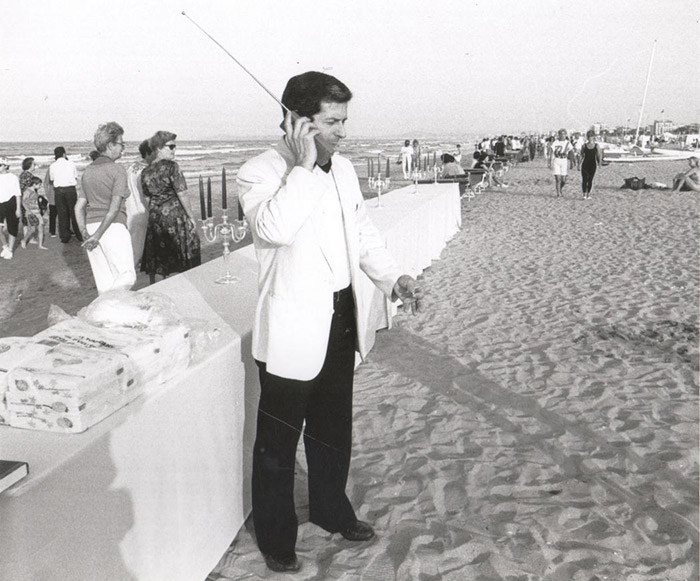 The 150th anniversary of the opening of the first beach resort of Rimini.
Photojournalist from Rimini Pasquale Bove many years documented the crazy summer season at this resort. Photographer Luke Santese went through the archives of Beauvais, consisting of more than 200 thousand photos and chose a few that went into the book Italy&Italy, published in 2016. This is a collection permeated with an atmosphere of euphoria pictures of city fairs, merry television starlets, who then go into politics, and partially naked people who are trying to squeeze out of your summer tops.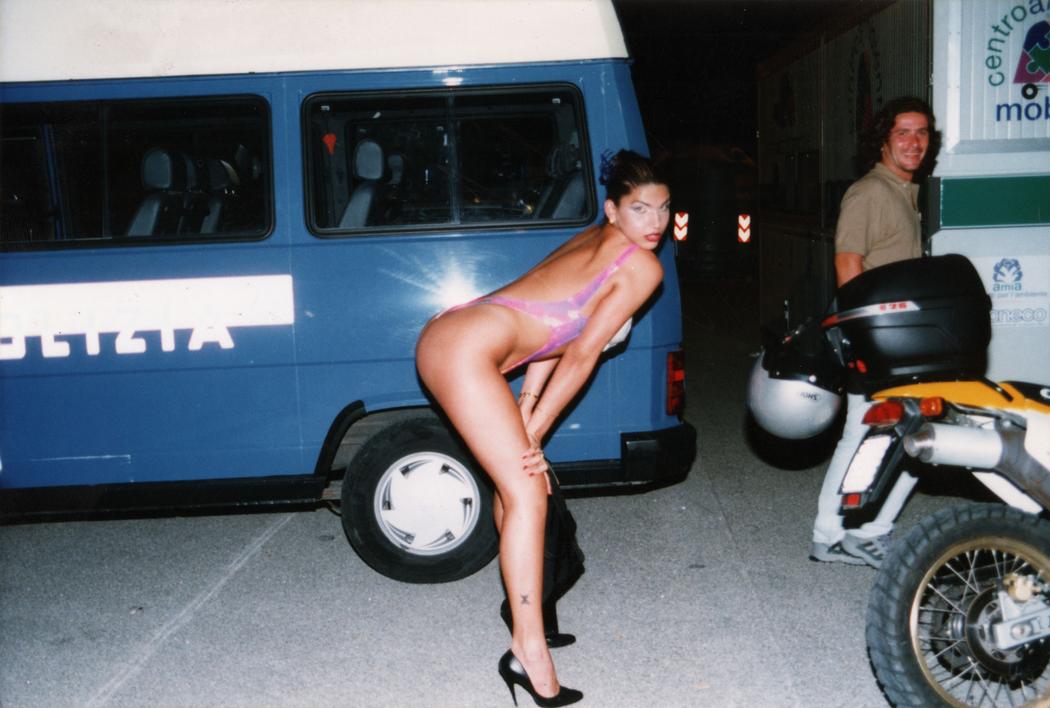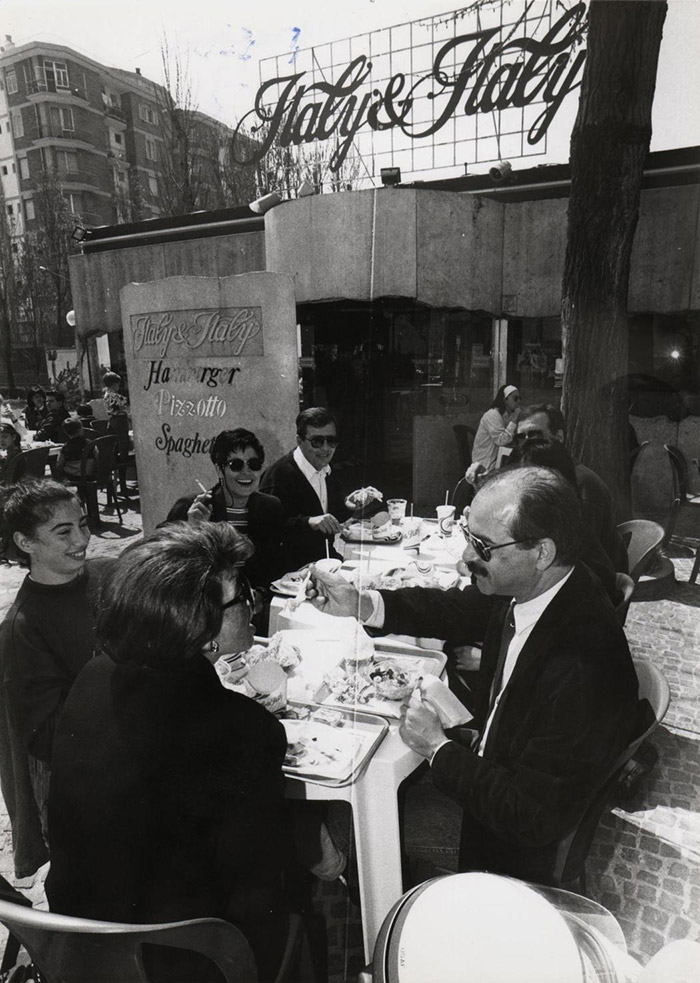 Visitors in Italy&Italy — the first national fast food chains in Italy.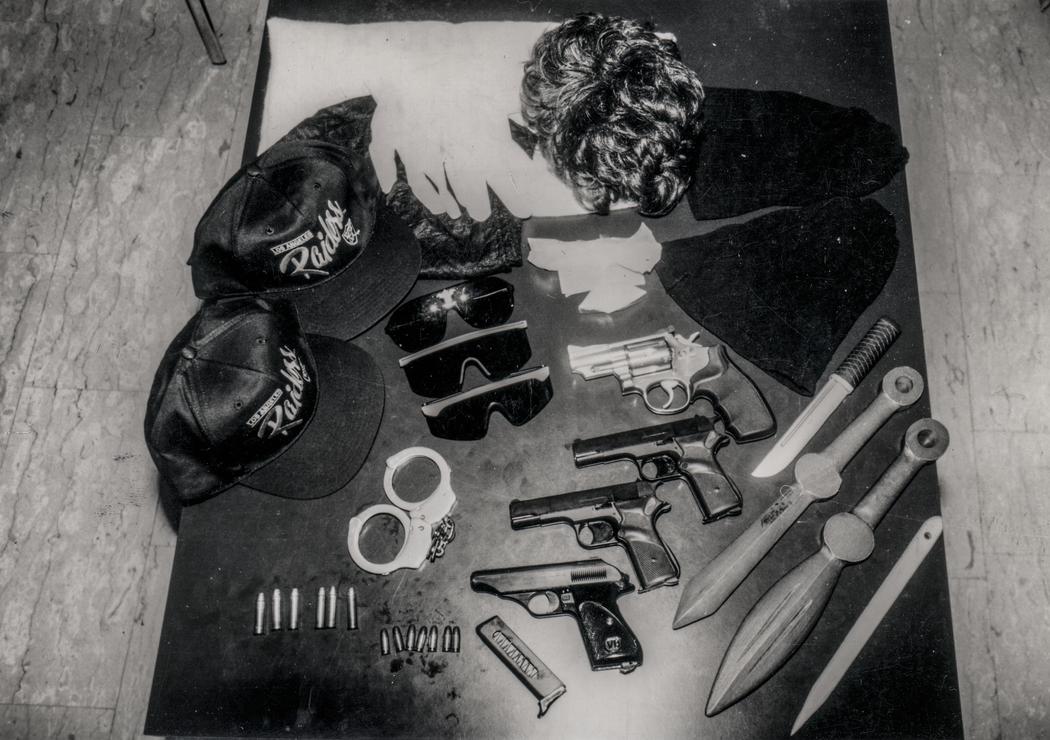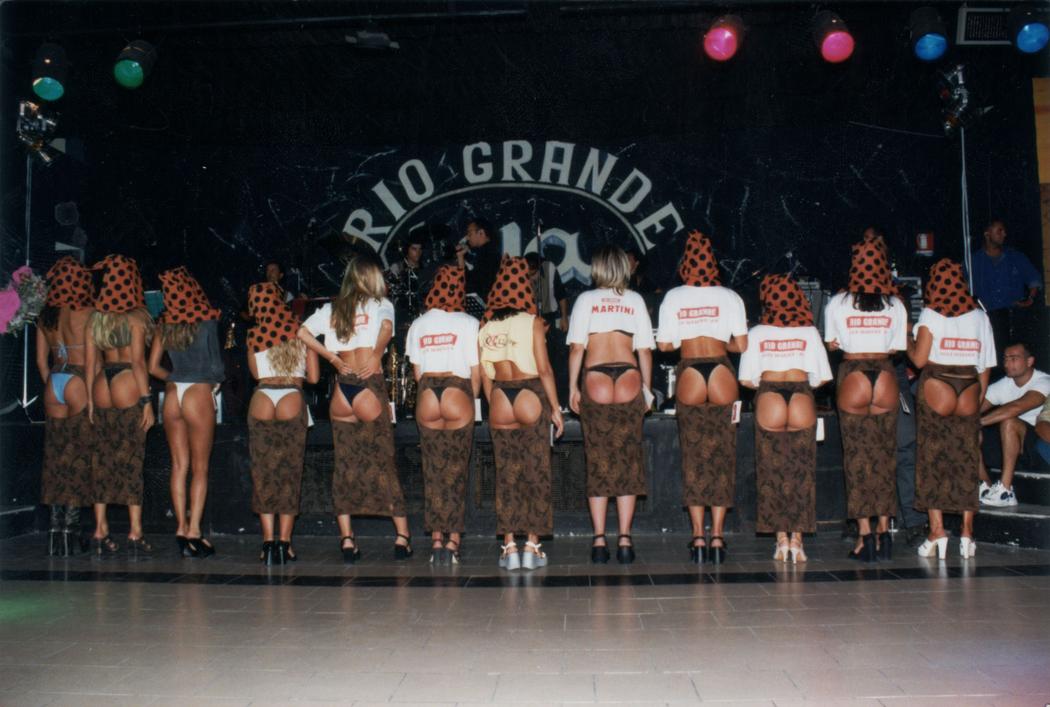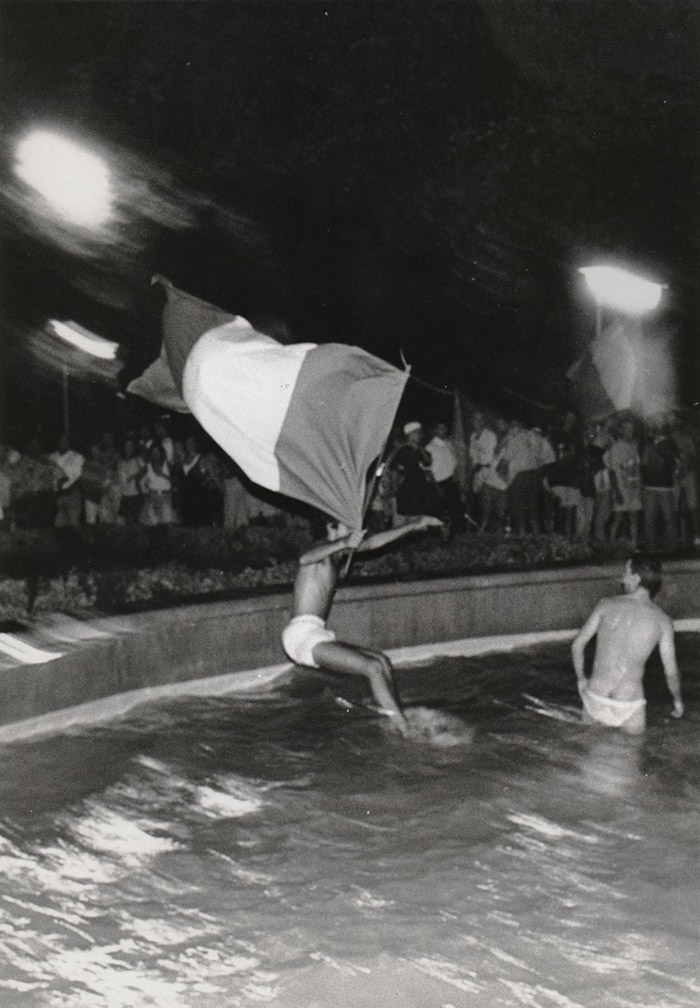 Football fans.