Animals
"The girl in the red bikini": the story of a waitress who got away from the USSR by swimming
In January 1979 on the beach in a suburb of Sydney drew the girl in the red bikini. It seems to be nothing particularly noteworthy — that there is good enough. But this one was absolutely stunned, and besides, she hardly spoke English. Beauty turned to the first comer on the fingers explained that she had to go to the police station. It turned out that the girl's name Liliana Gasinska and she ran away from the ship, to ask for political asylum.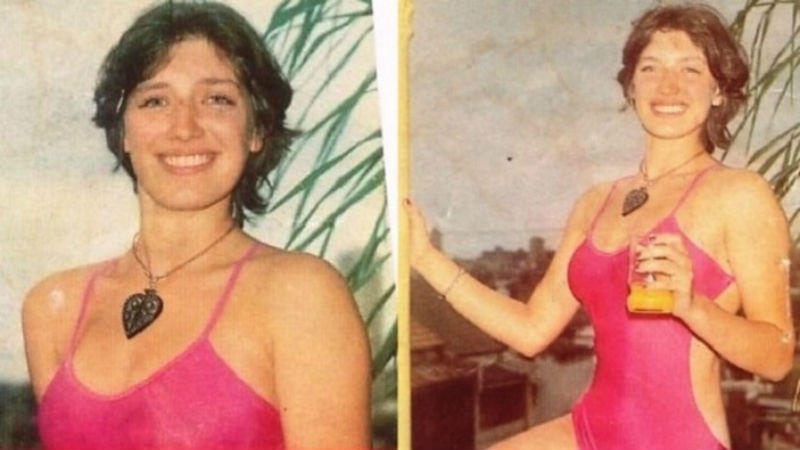 The Soviet cruise ship "Leonid Sobinov" was anchored in the Bay, Pyrmont. Late in the evening the waitress Lily Gasinska, leaving all things in the cabin, climbed through the window and swam to shore. It took about forty minutes. When the ship discovered her absence, he immediately sent a telegram to the Soviet Embassy. The girl tried to find, but all efforts were in vain — she hid the staff of the local Newspapers Daily Mirror.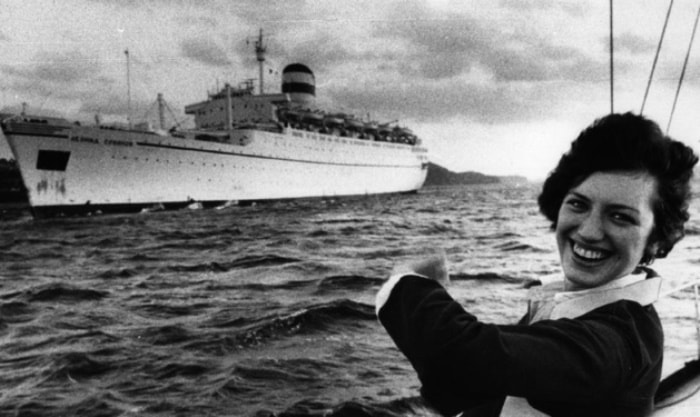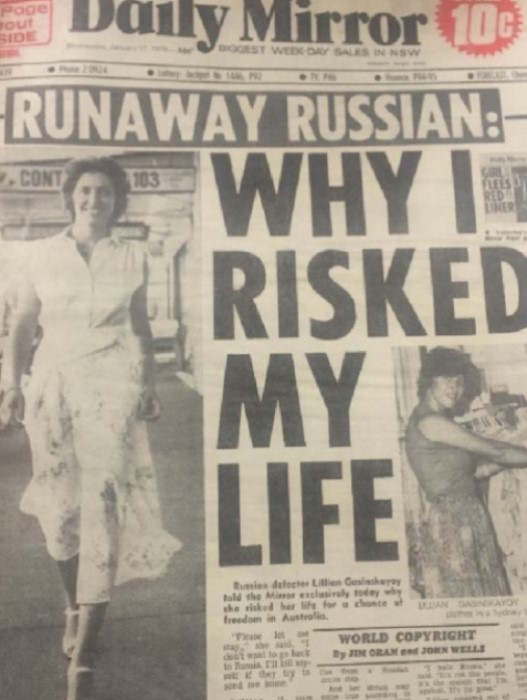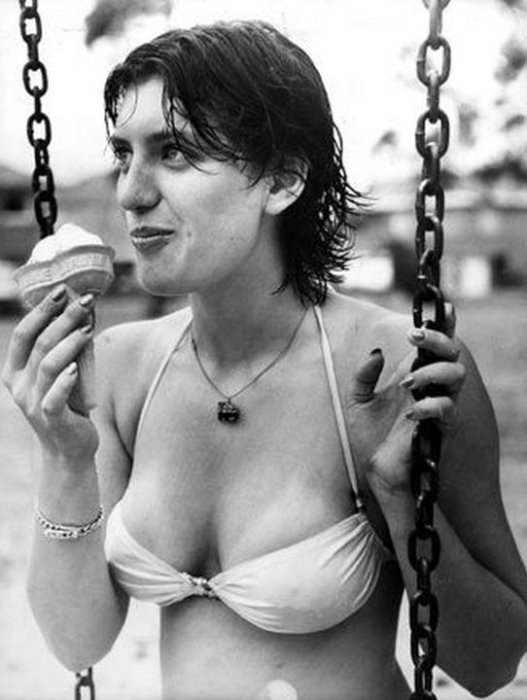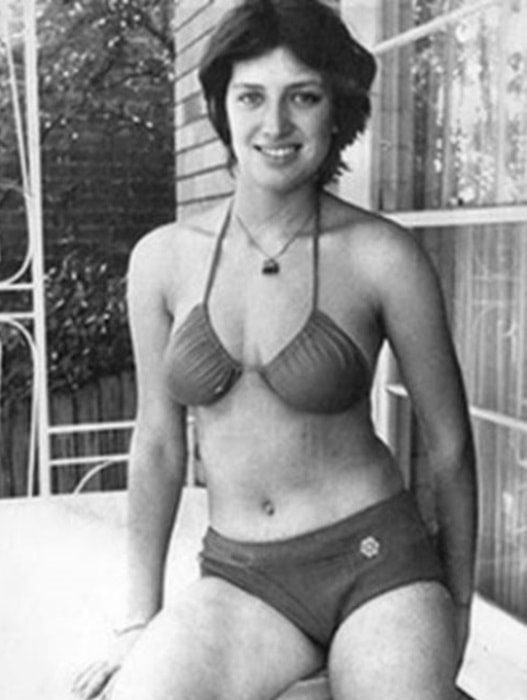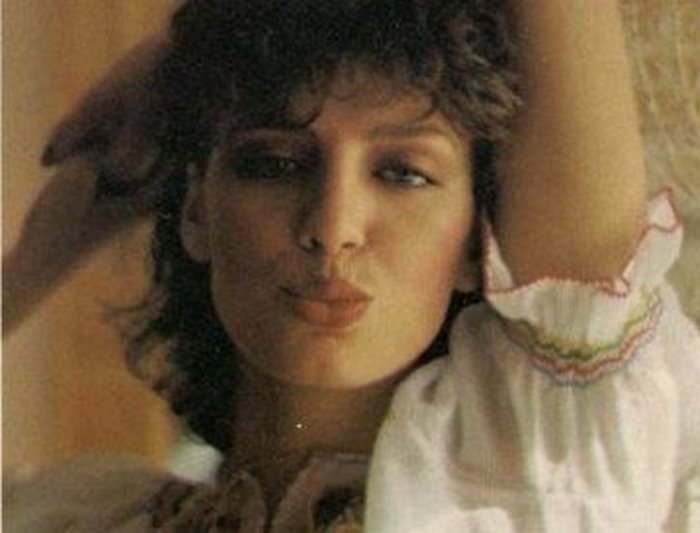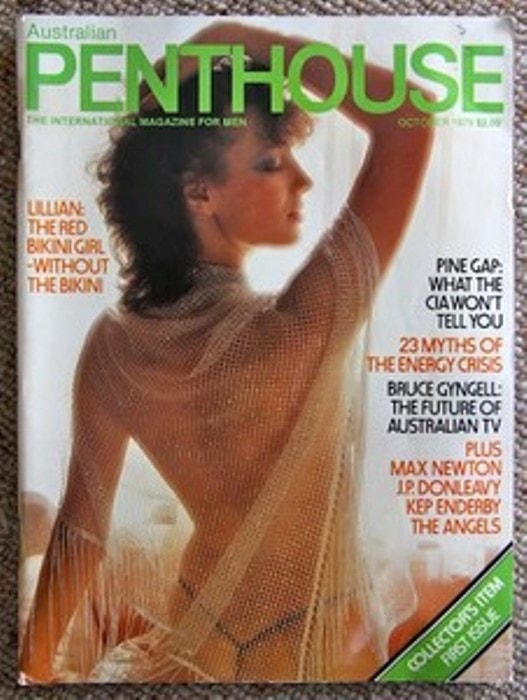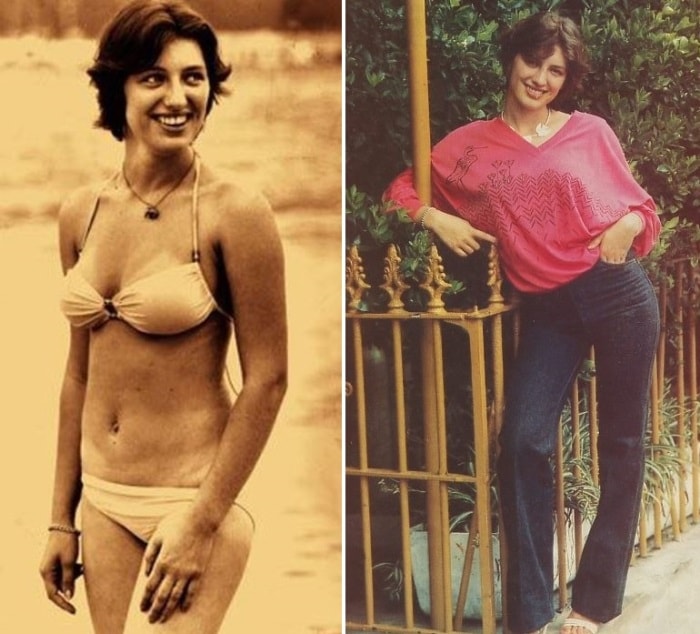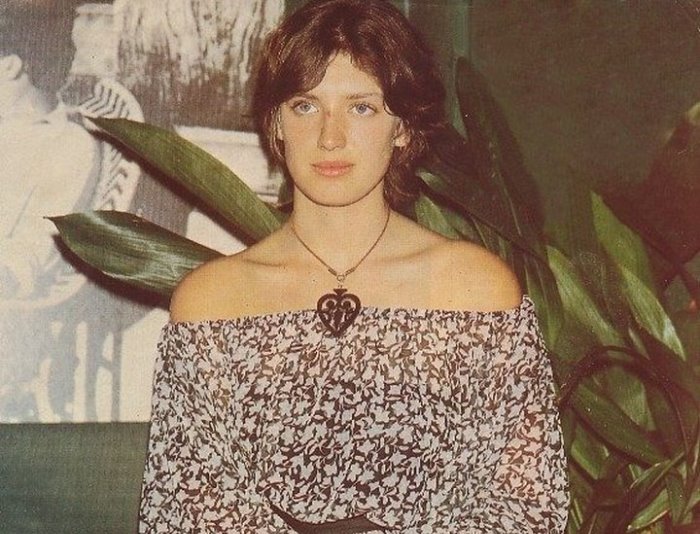 Like it? Want to be aware of updates? Subscribe to our page in Facebook and a channel in the Telegram.