Culture
Eroticism and decadence: decline of the era of burlesque
Burlesque erotic — show, where half naked girls dance on stage to the music. The analogue of the modern strip appeared in the mid-nineteenth century in Europe and had unprecedented success at then the audience died of burlesque in the United States exactly one hundred years later, when morals have become more frivolous and graceful temptresses were expecting something more than just a banal dance.
Someone of the girls went to the strippers, some prostitutes, and some had no choice but to continue to play the mysterious "candy of Place Pigalle". They were old and just needed a little while I could put my feet up and embarrassed to be naked in front of a crowd. Photographer Robert Adler captured the lives of these dancers in the seventies — now look behind the scenes and we can, to see the decay, sadness and strange melancholy burlesque, this once-resilient action.
Note: photos spicy, so looking at them at work or in the presence of children should not be.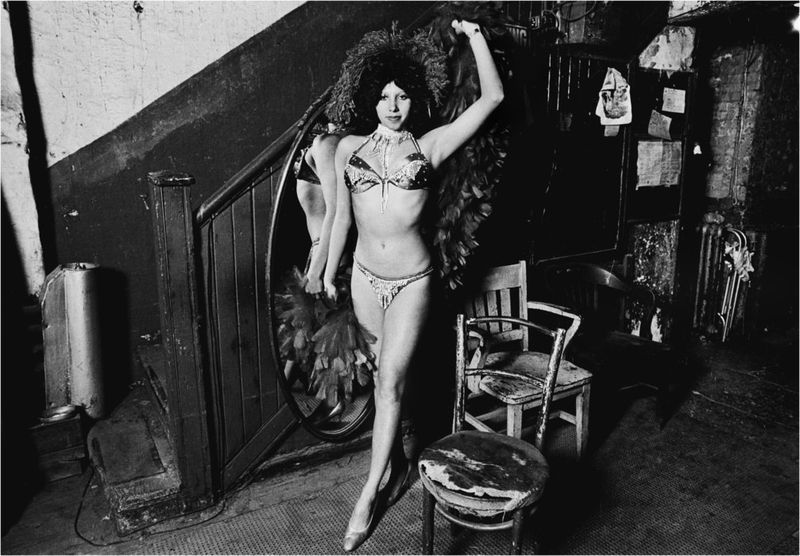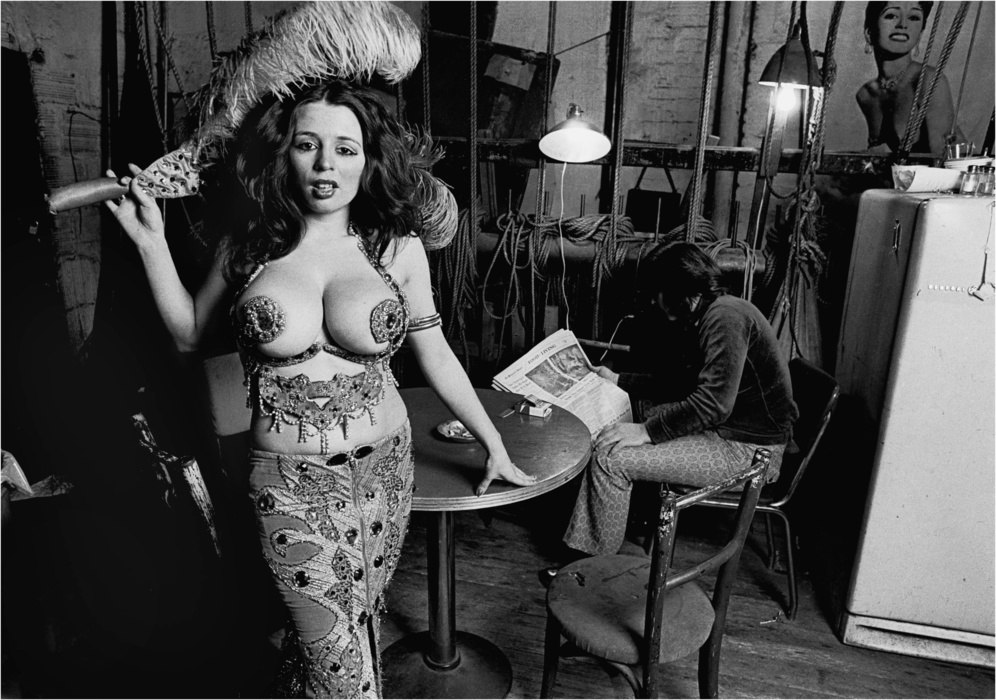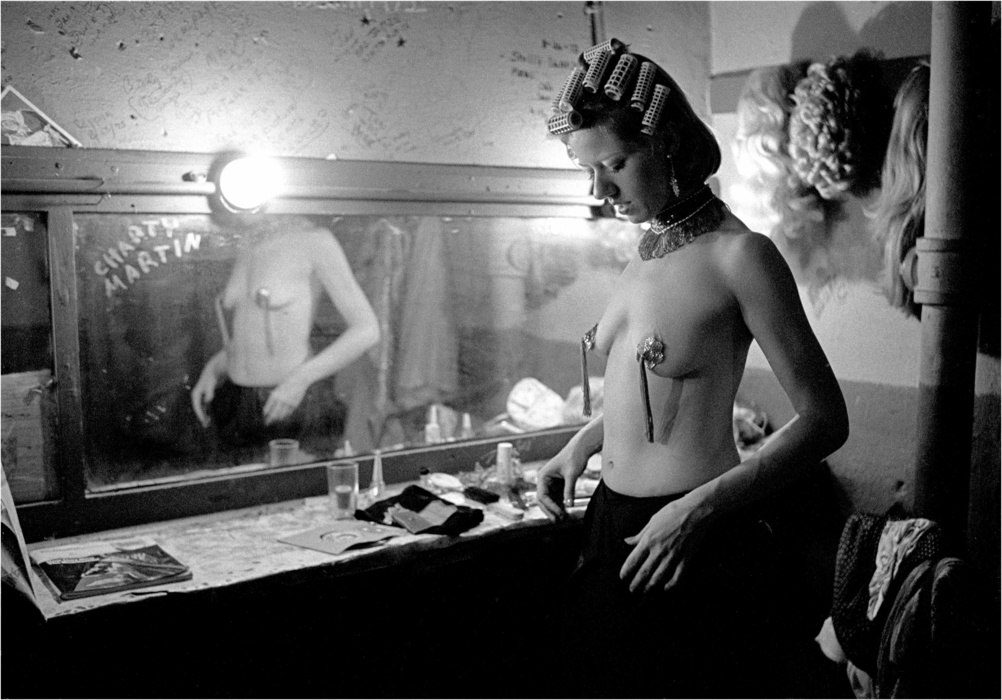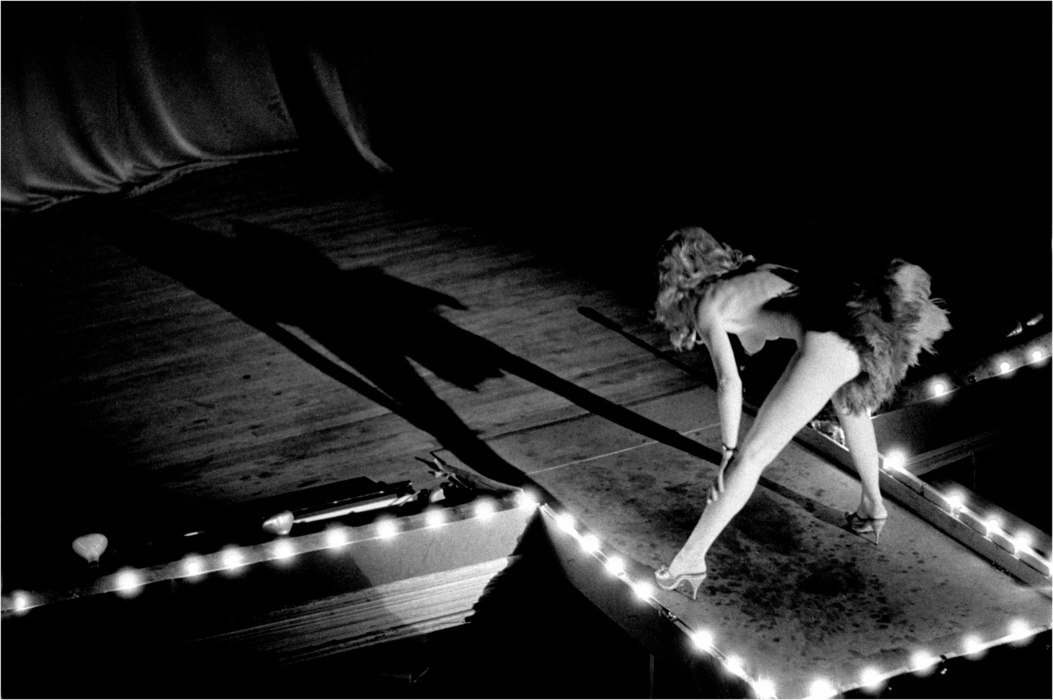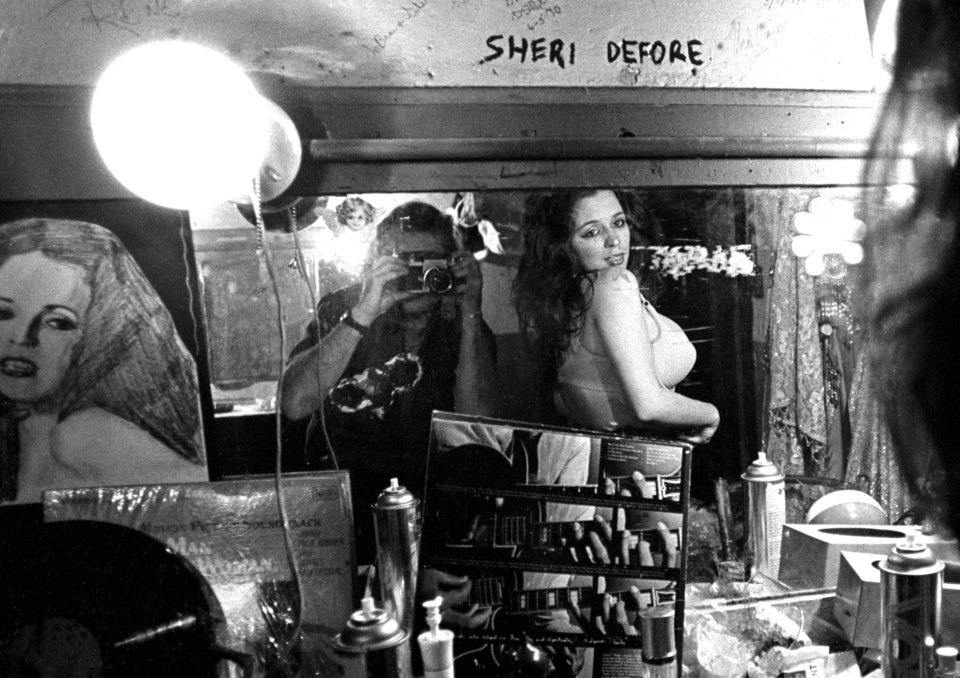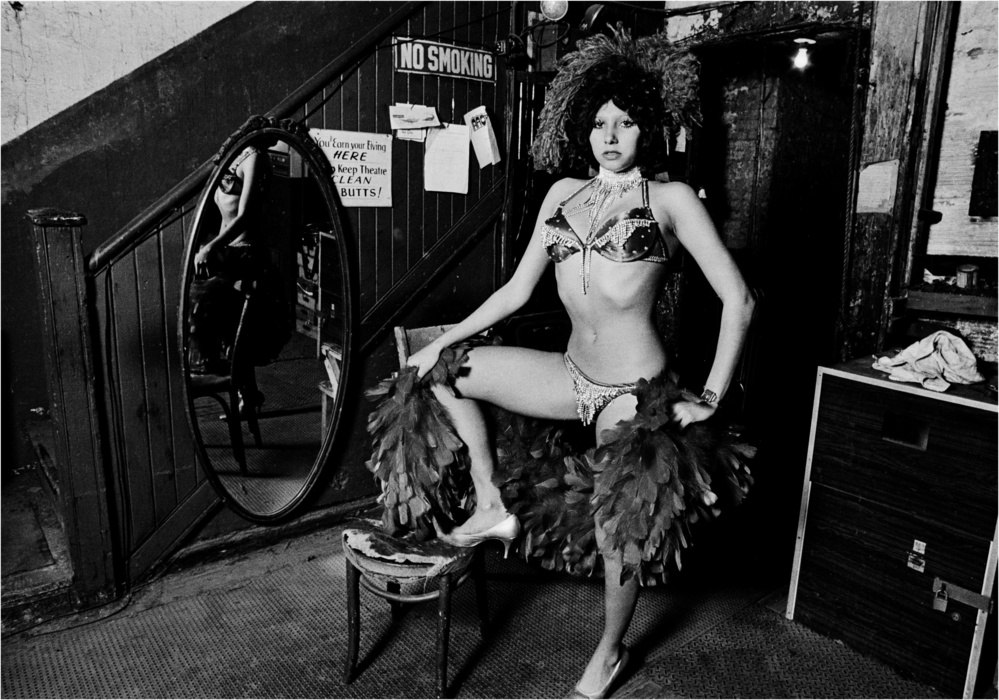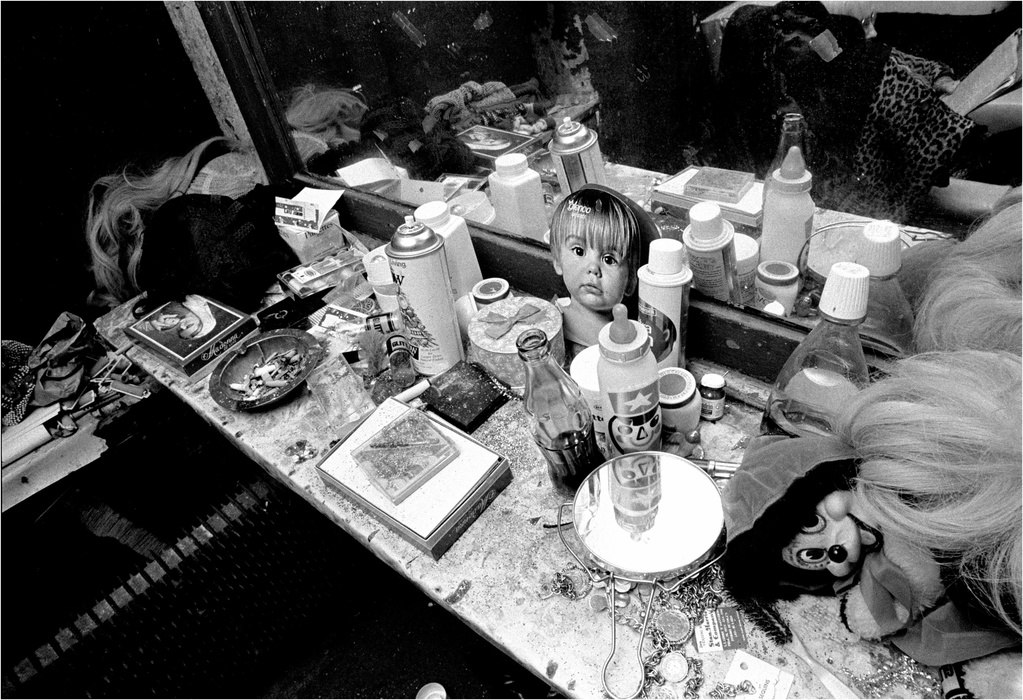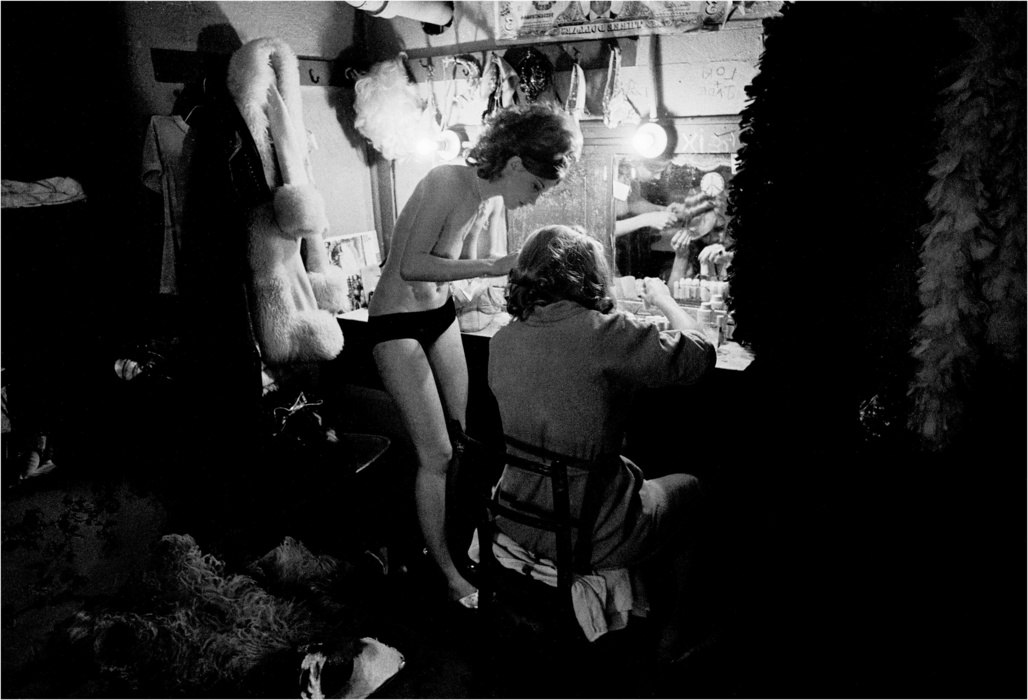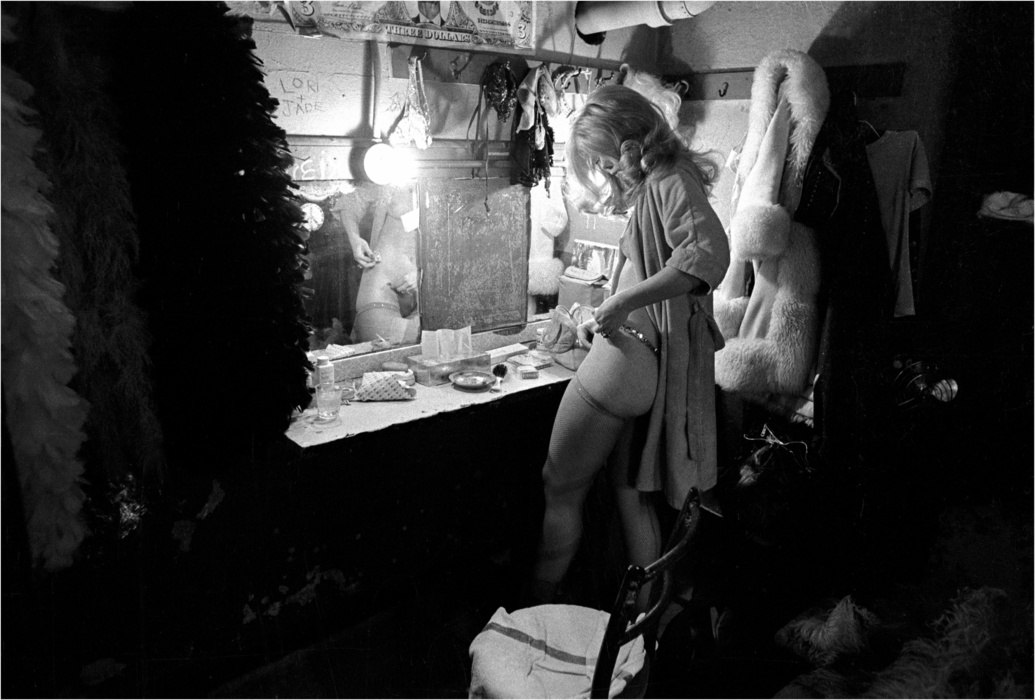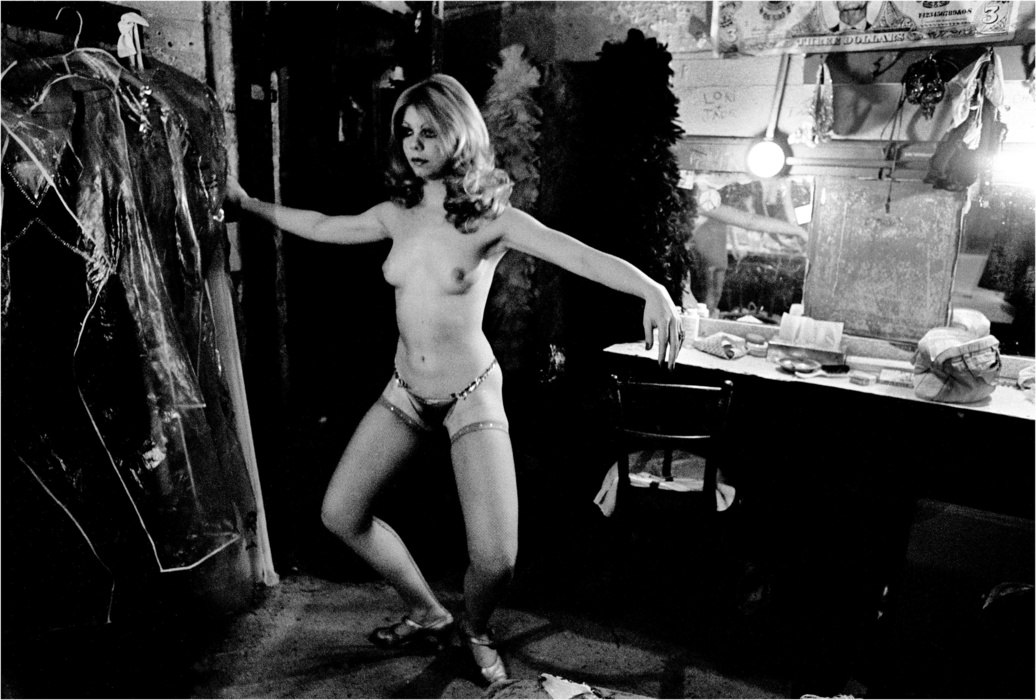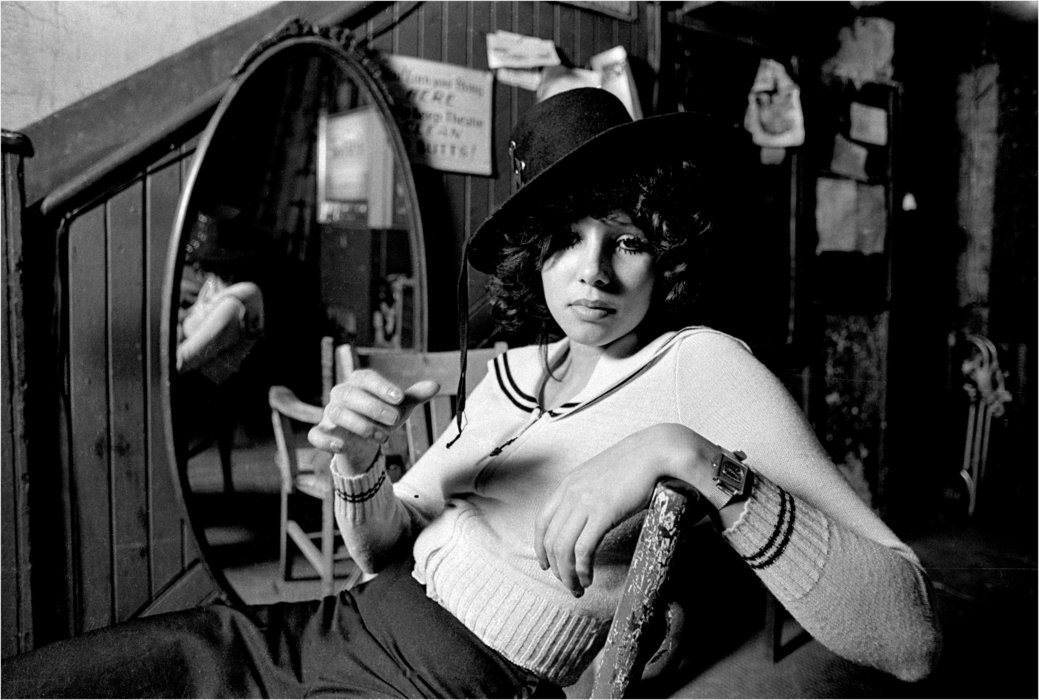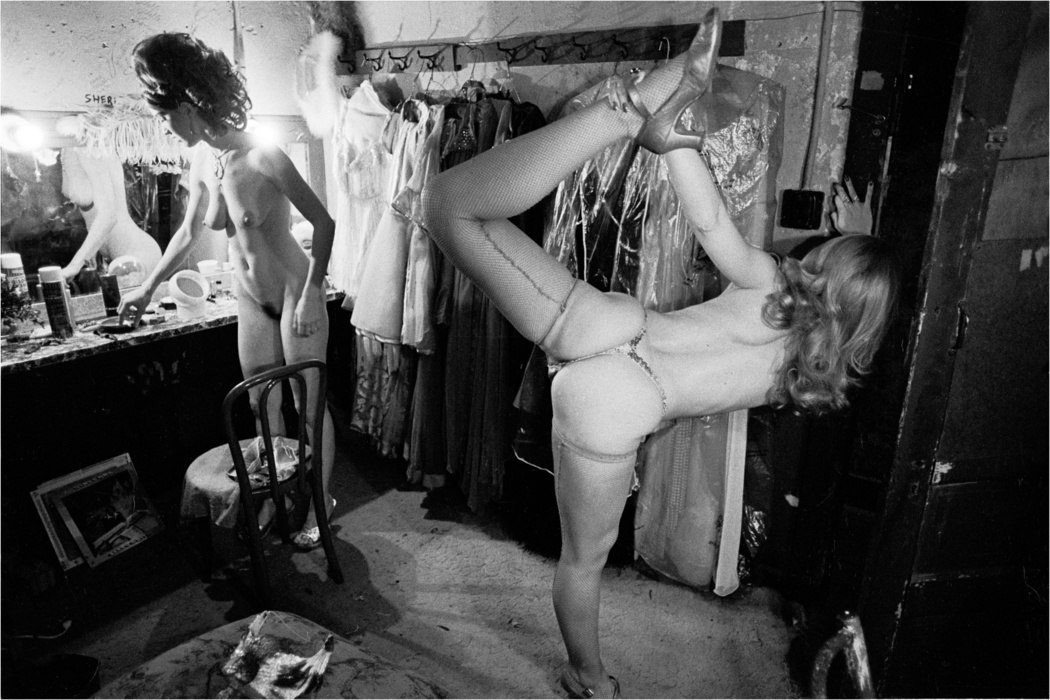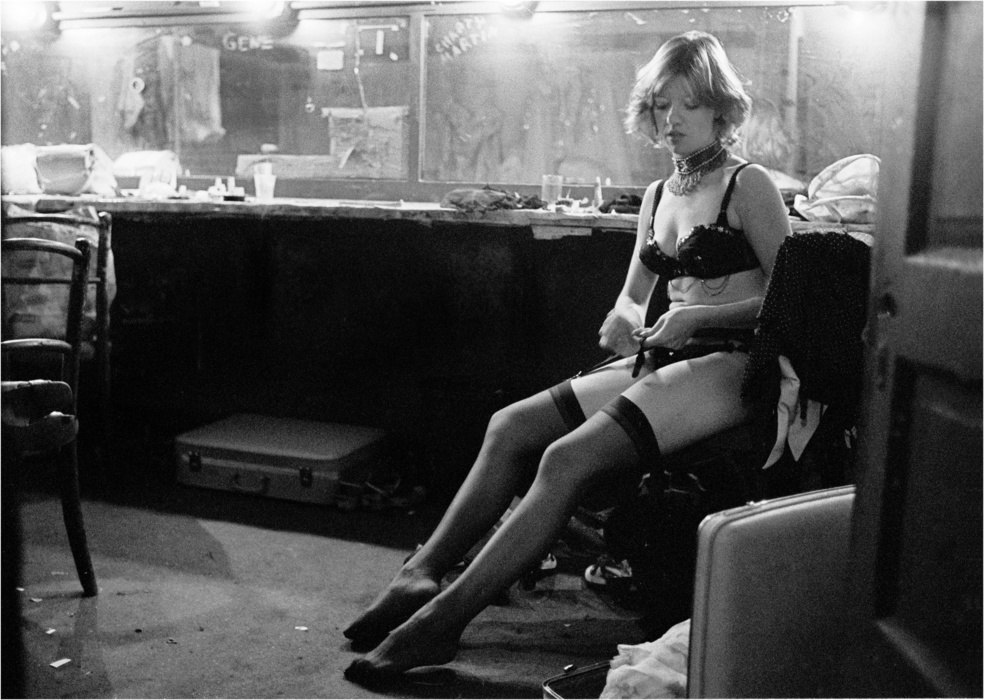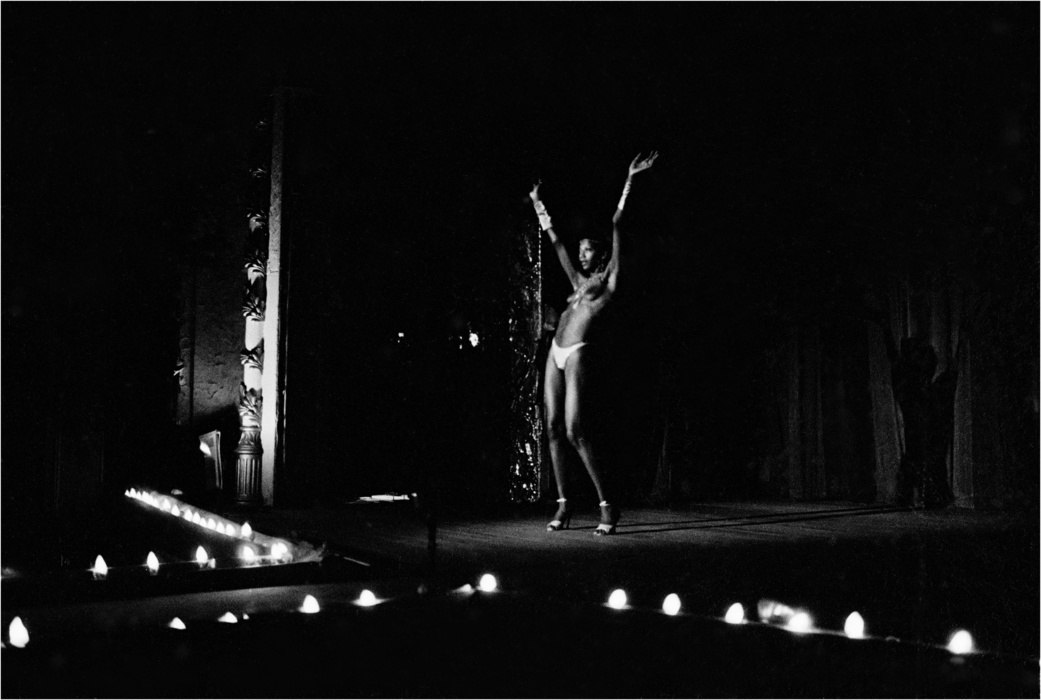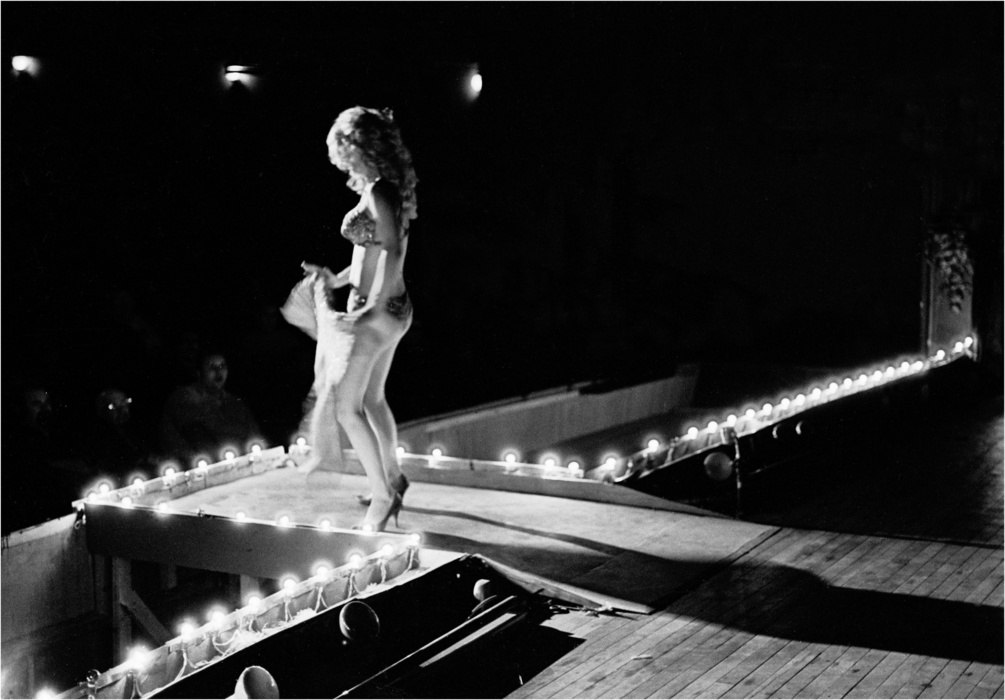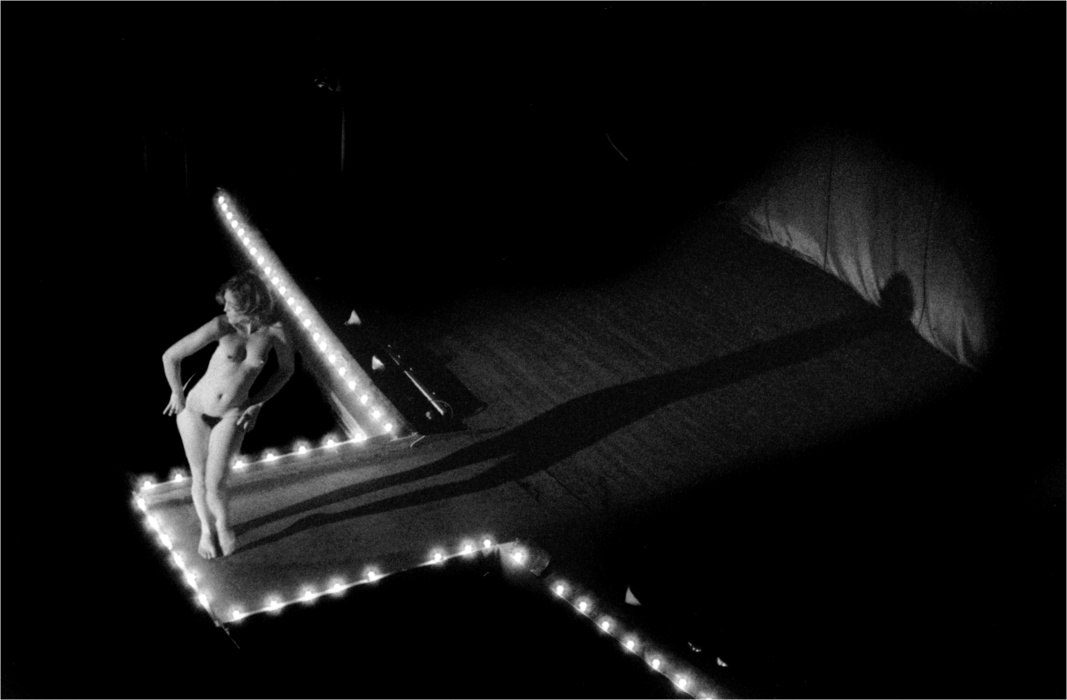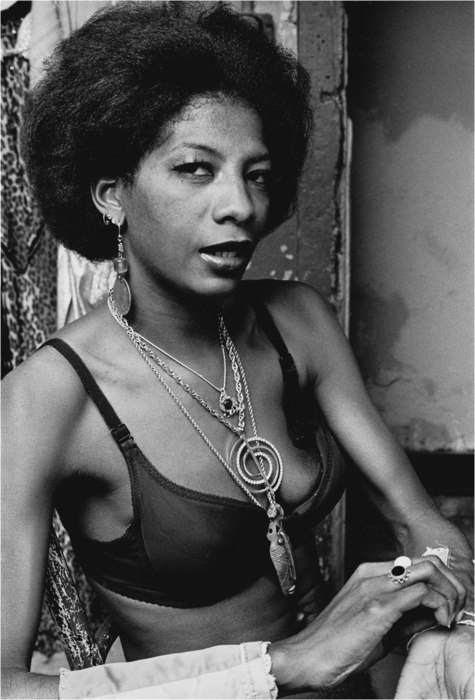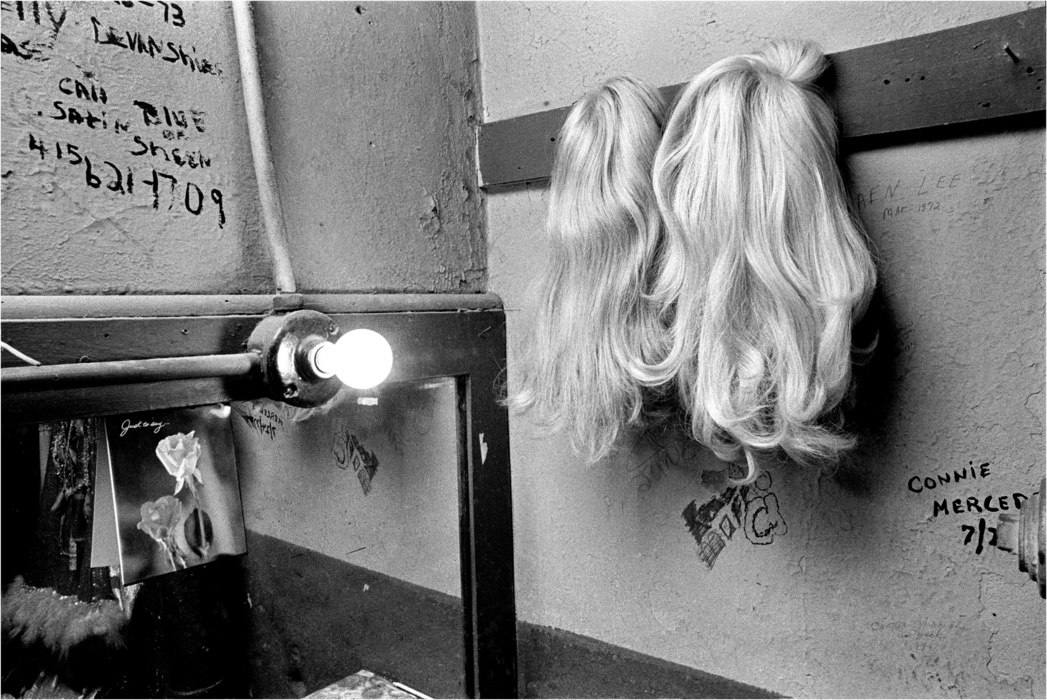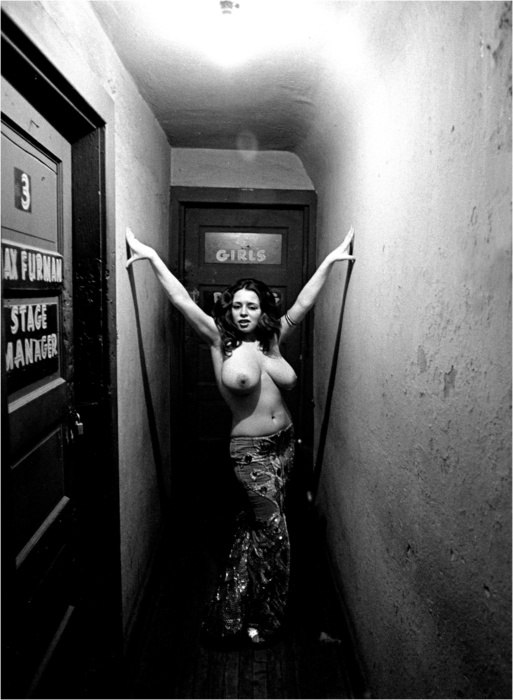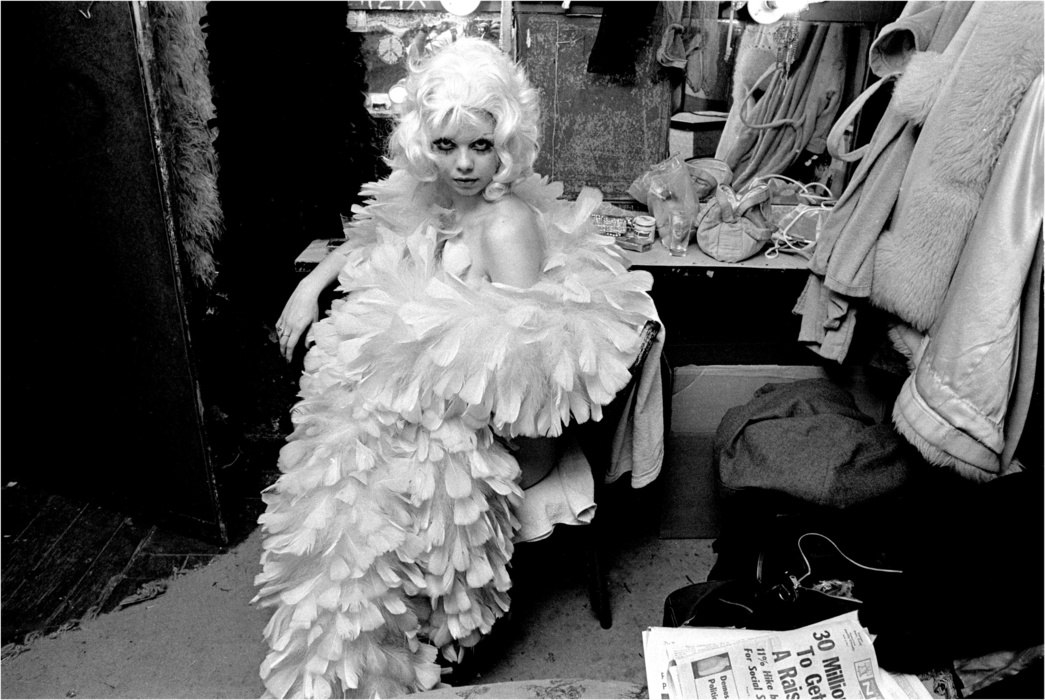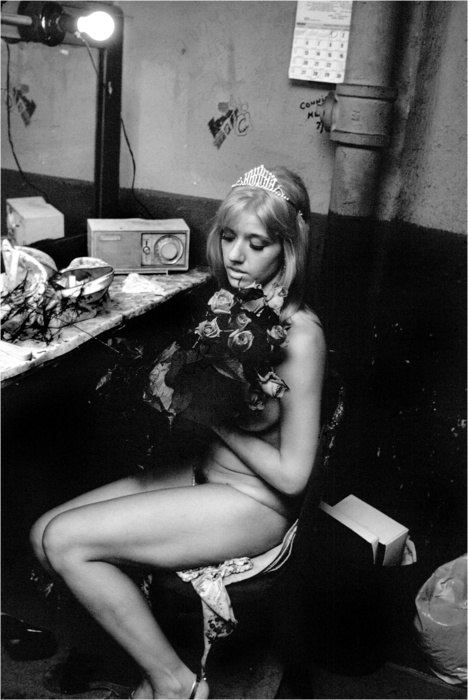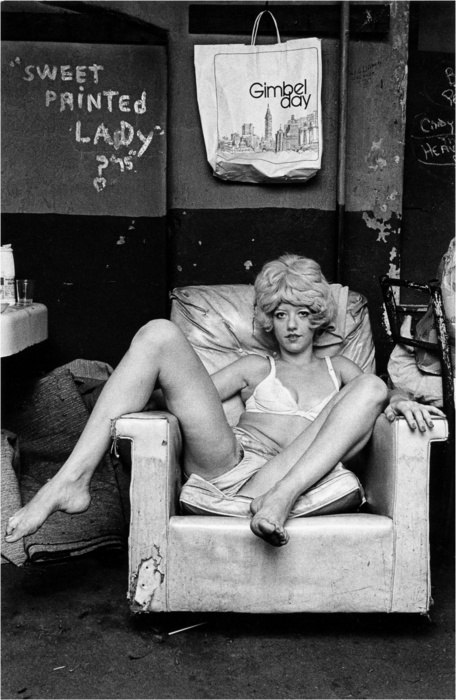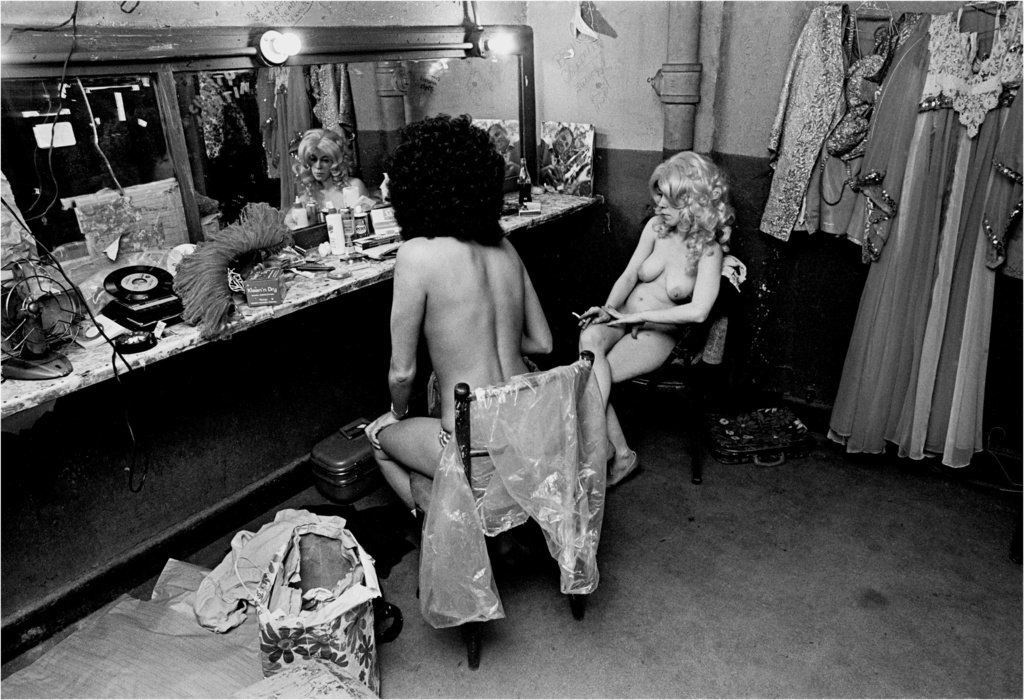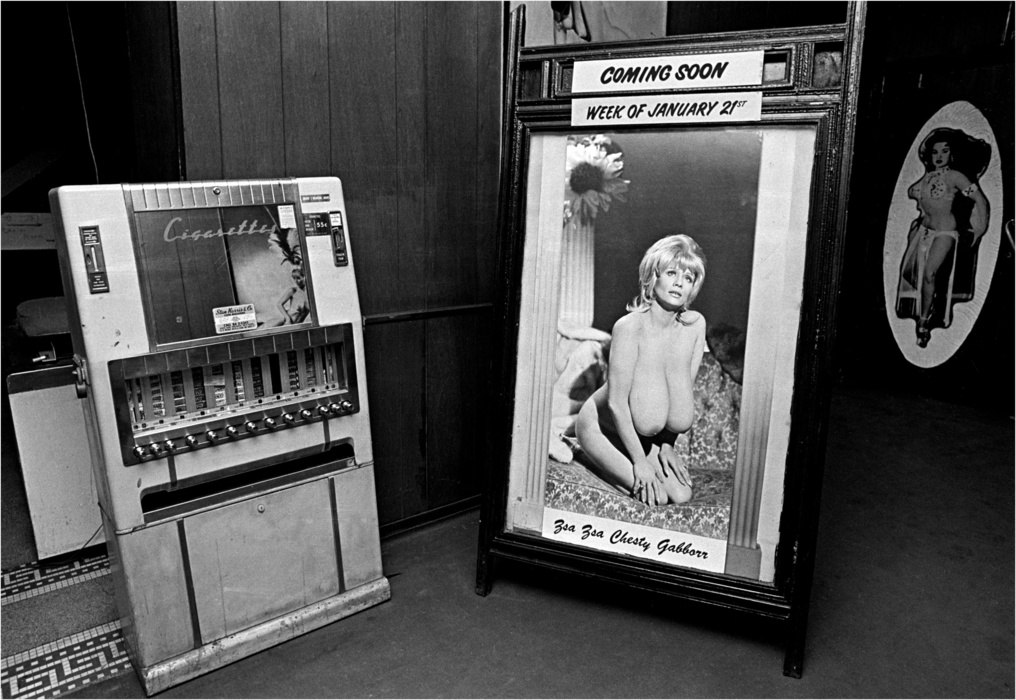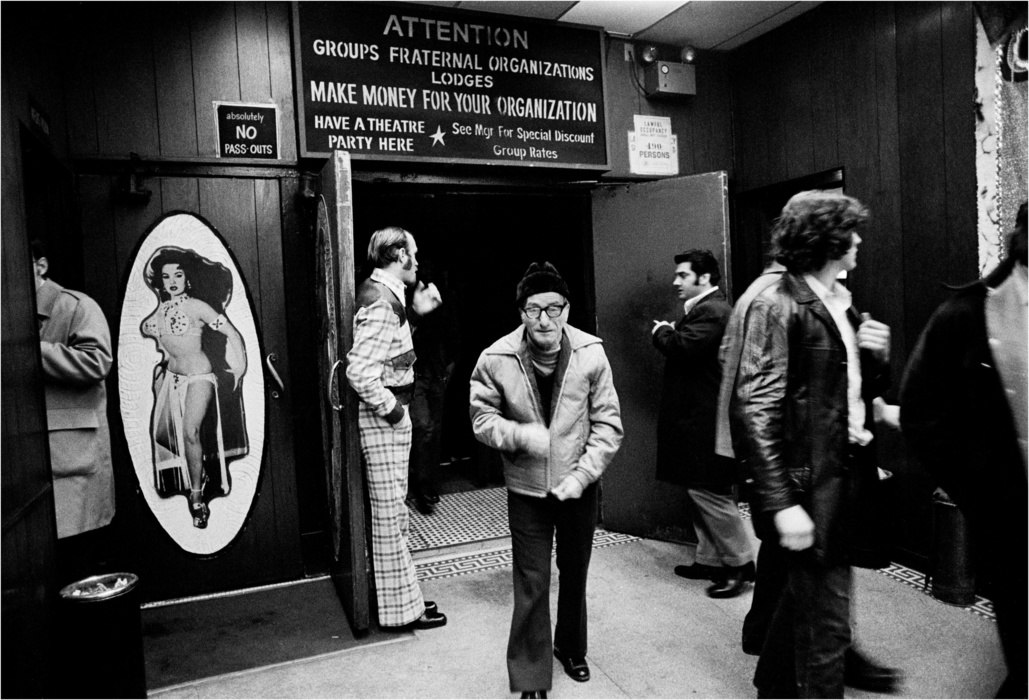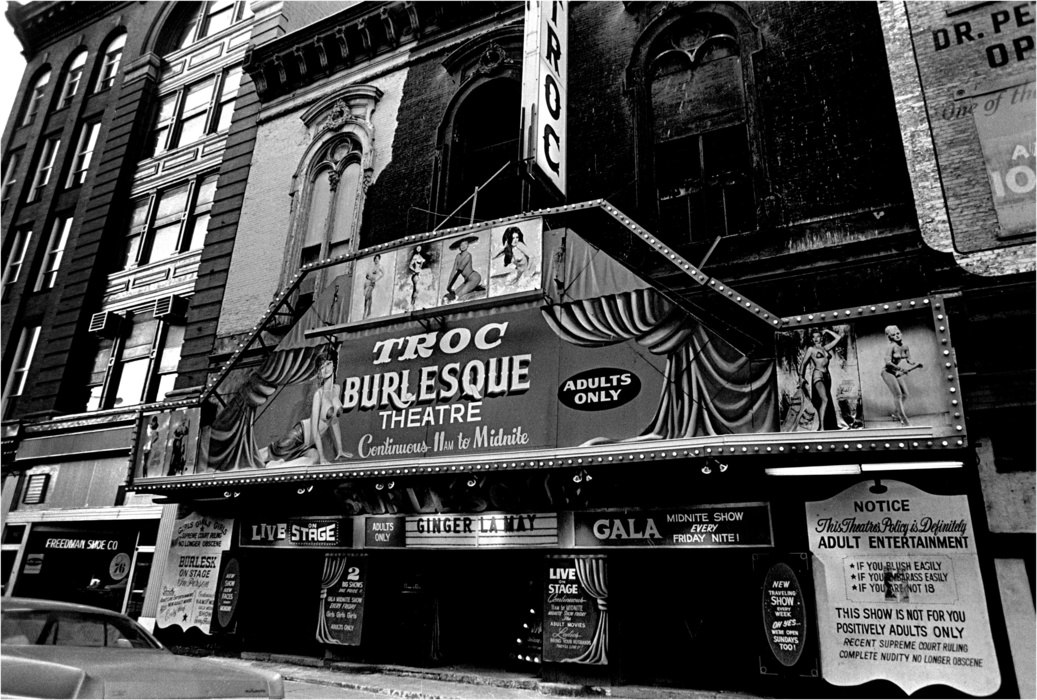 Today burlesque shows sometimes reborn in the form of disposable and more or less decent entertainment as a tribute to the era of cabaret.
Like it? Want to be aware of updates? Subscribe to our page in Facebook and a channel in the Telegram.