Animals
If you combine these pictures, they will be extremely indecent
French photographer Sacha Goldberger has created a series of erotic photos of the pair of "Secret Eden" that serve as a kind of way of thinking on the topic of insurmountable differences, gender, loneliness, struggles. In addition, they are a kind of interrupted narrative or a puzzle that the viewer must assemble.
Each portrait consists of two photographs which individually seem meaningless. When we combine these pictures in mind, then, we see a very different picture, to view where you should put 18+. The plot works touches on different eras and even reality.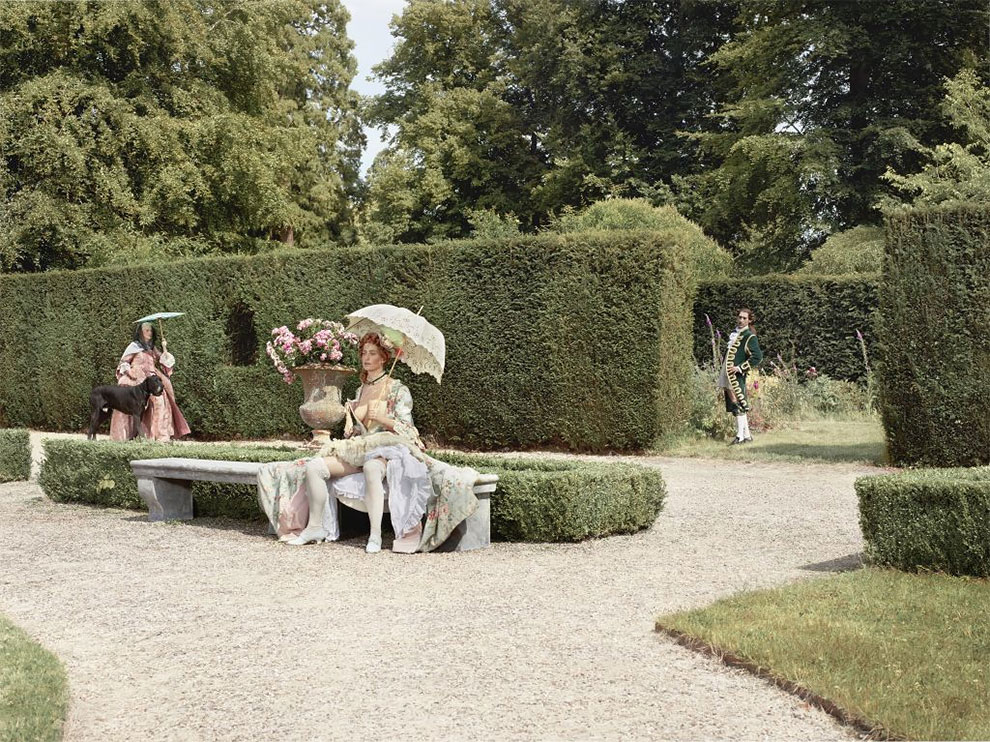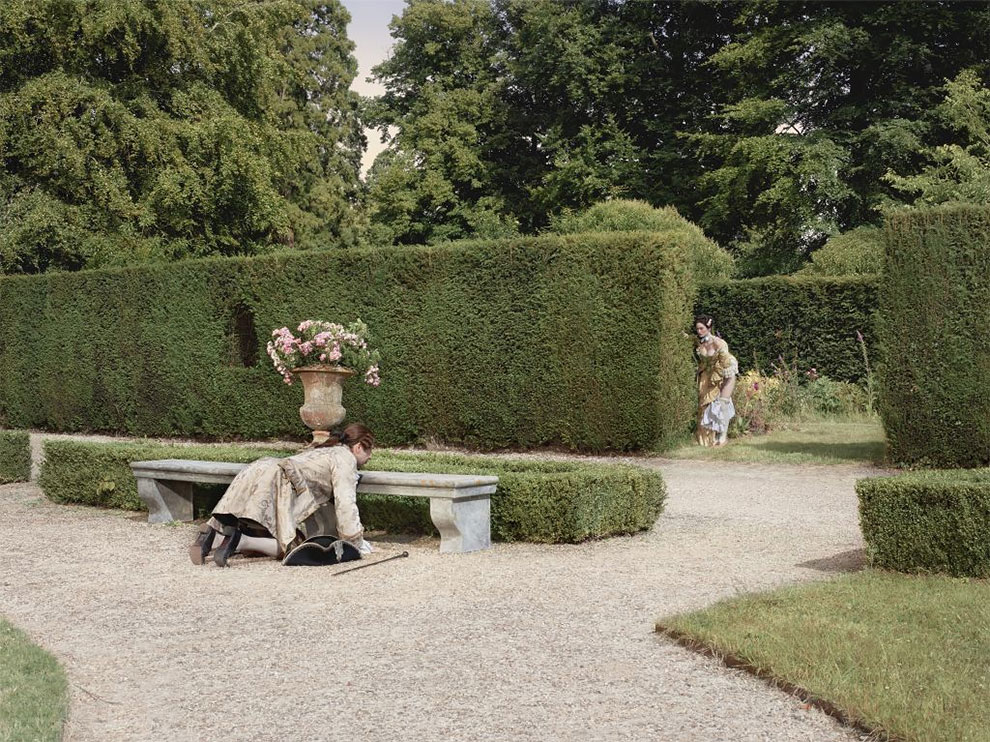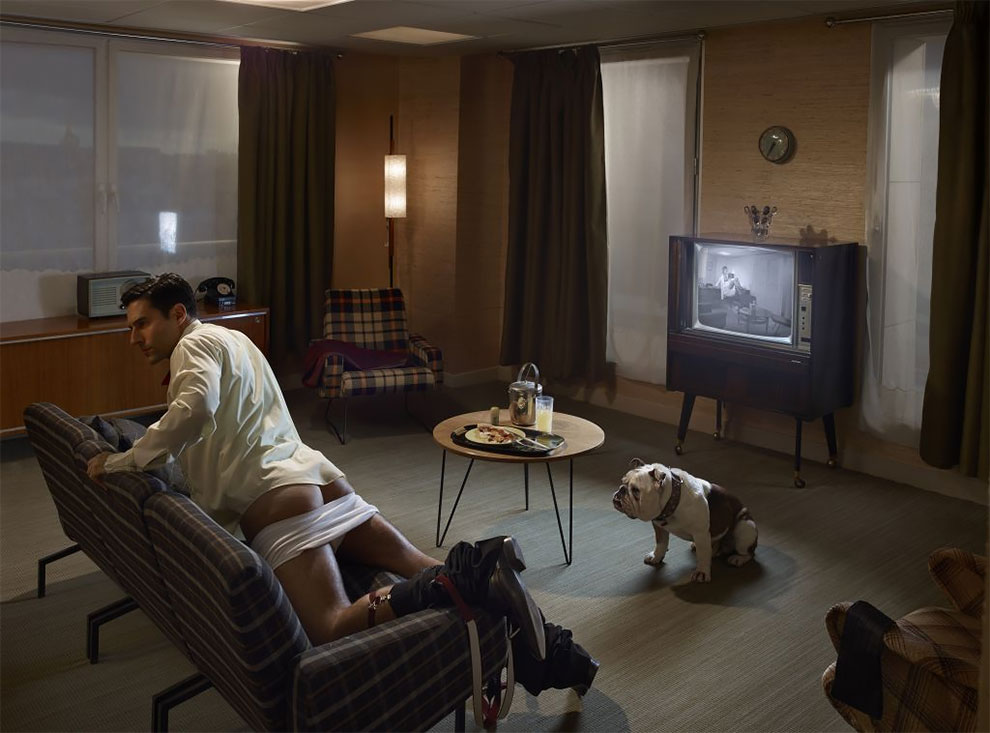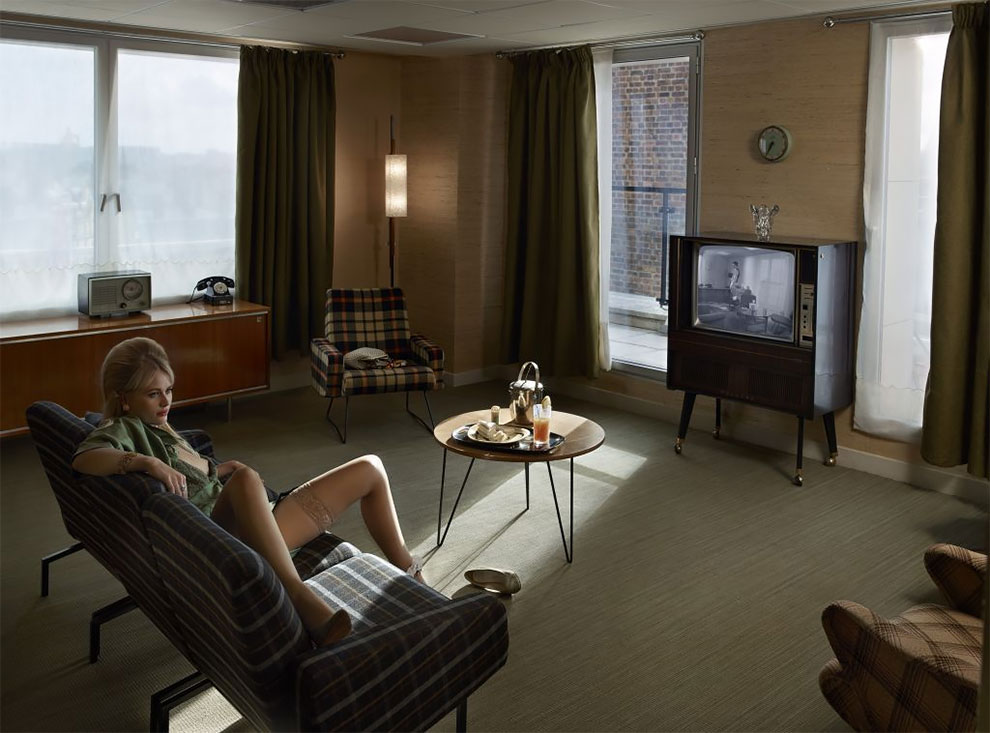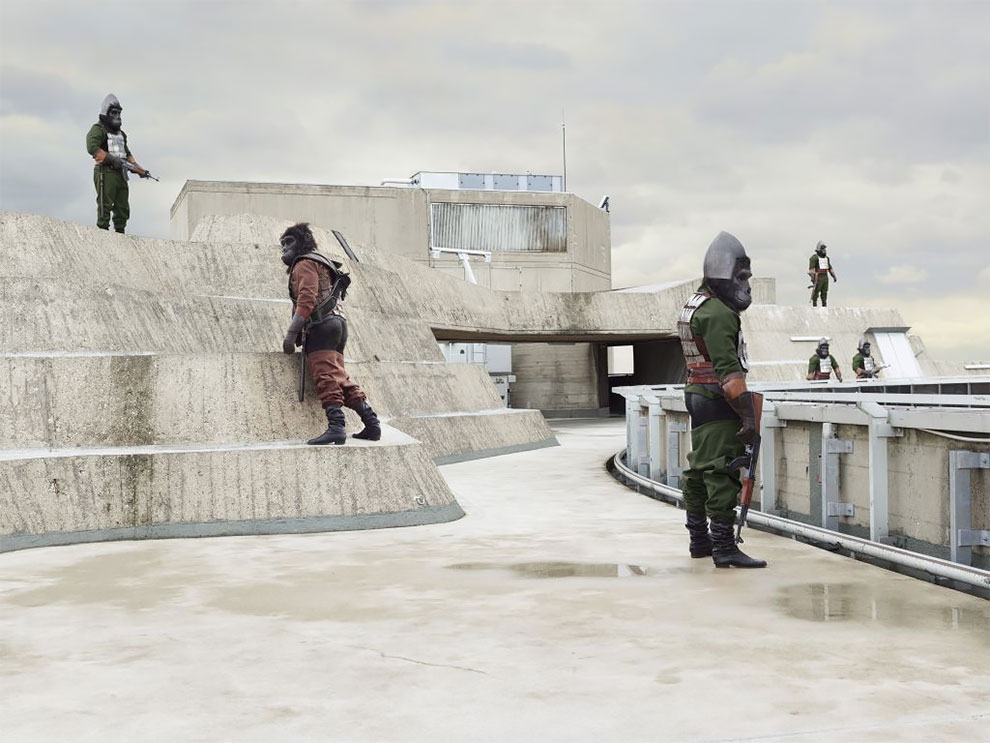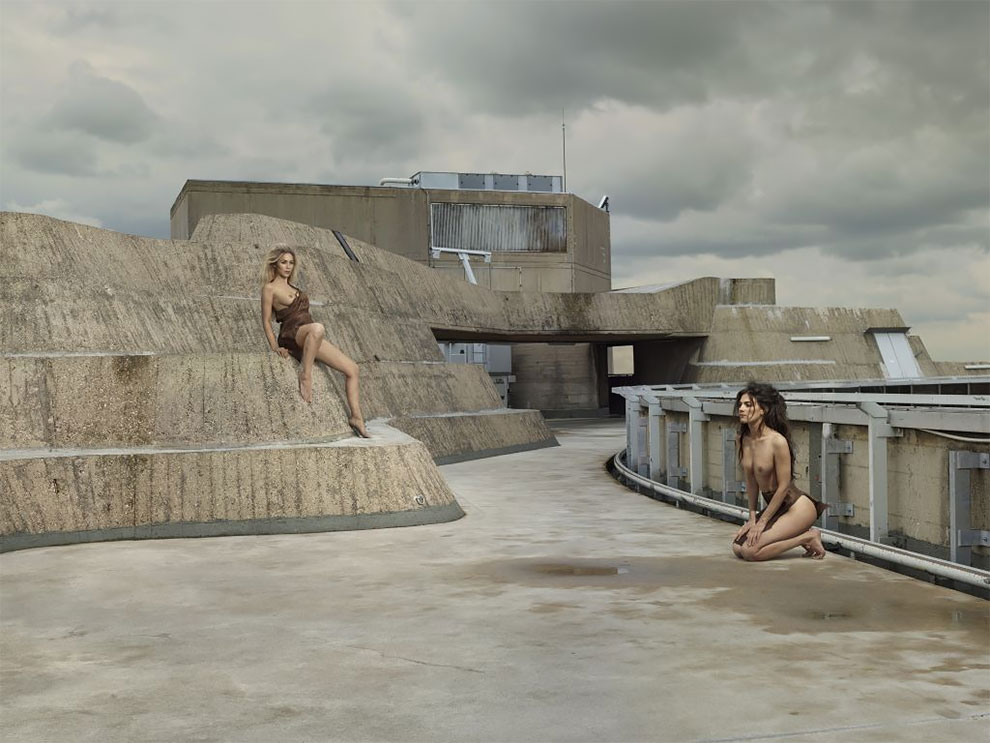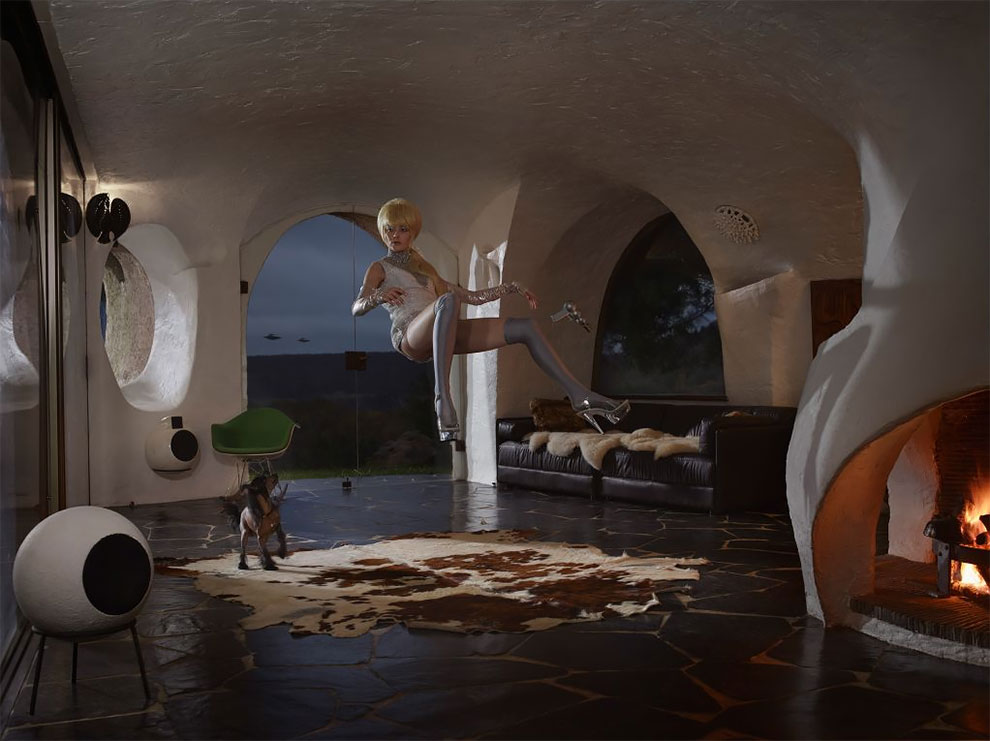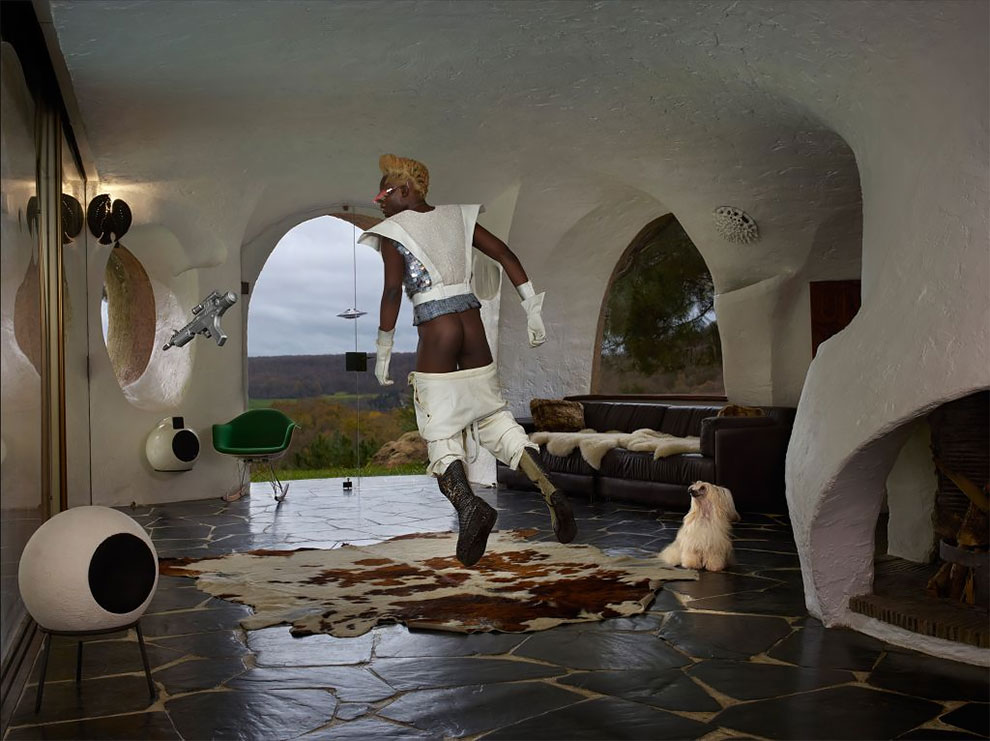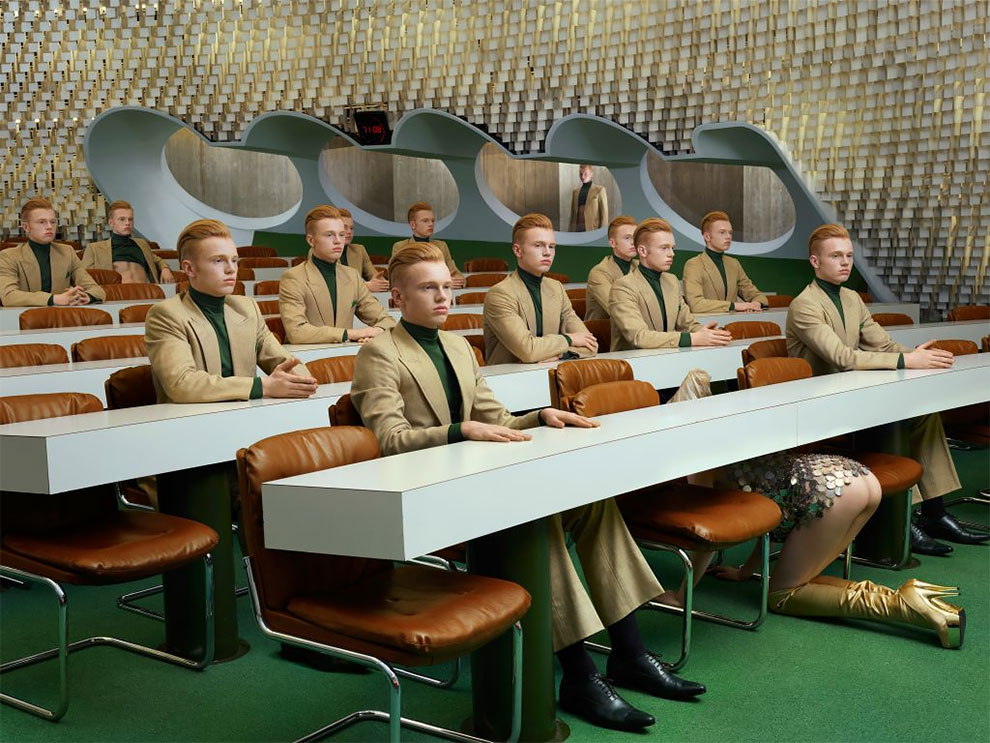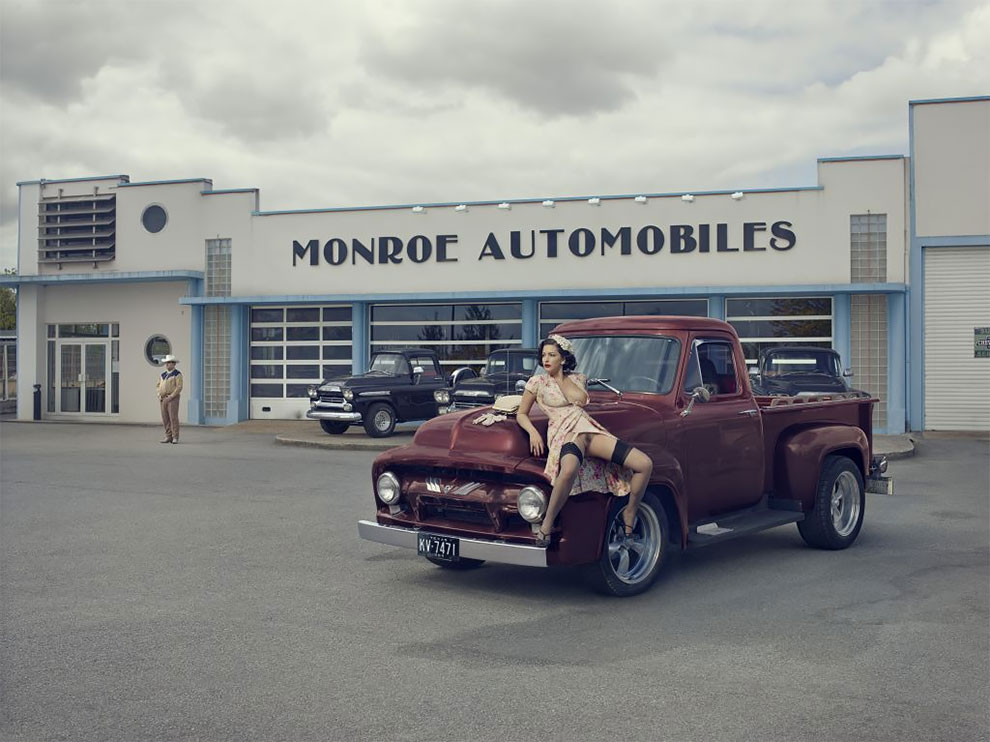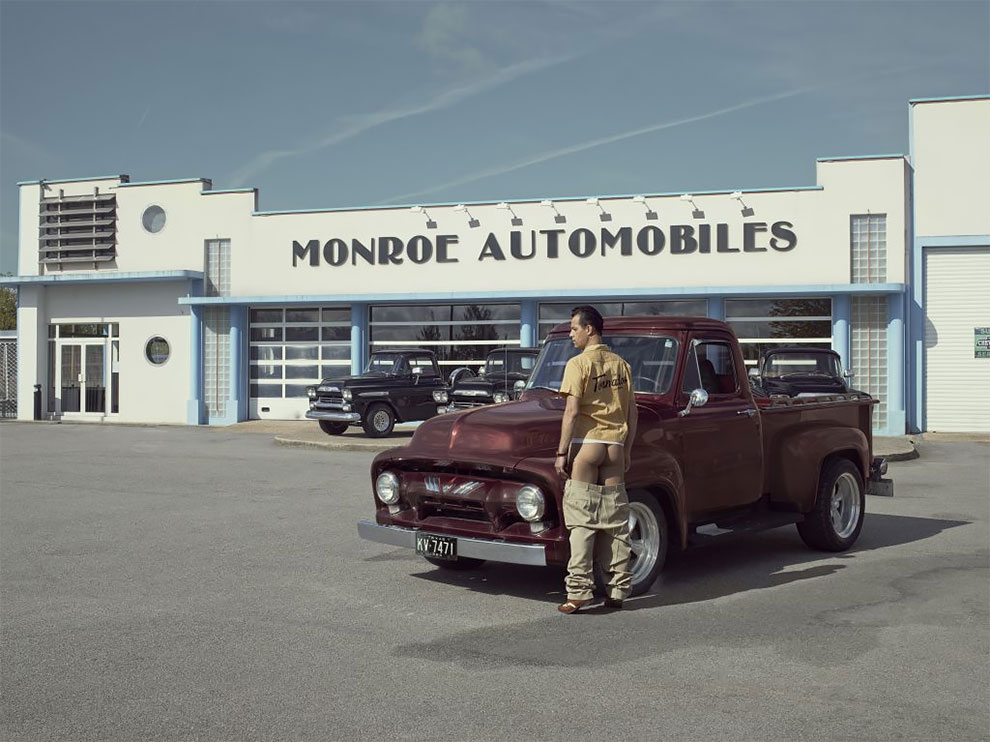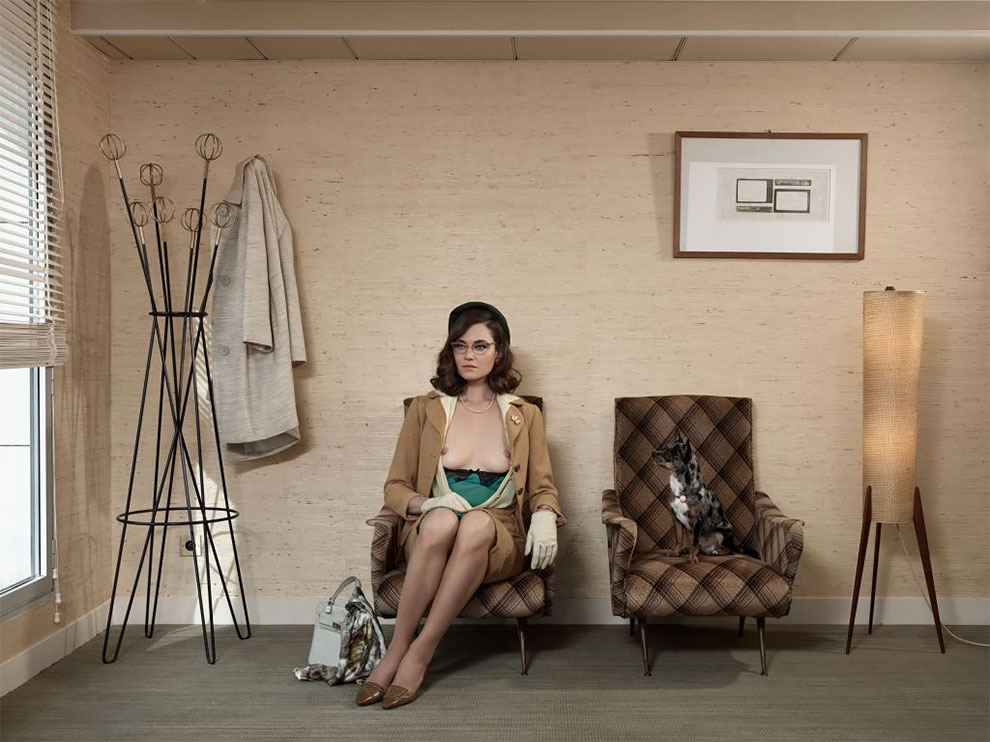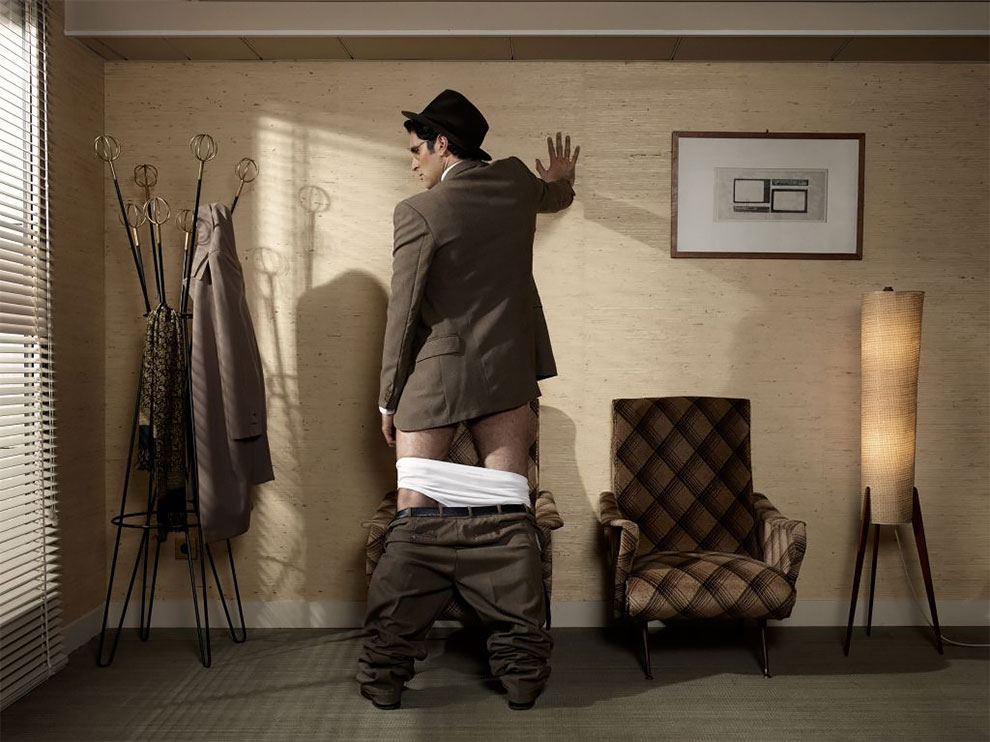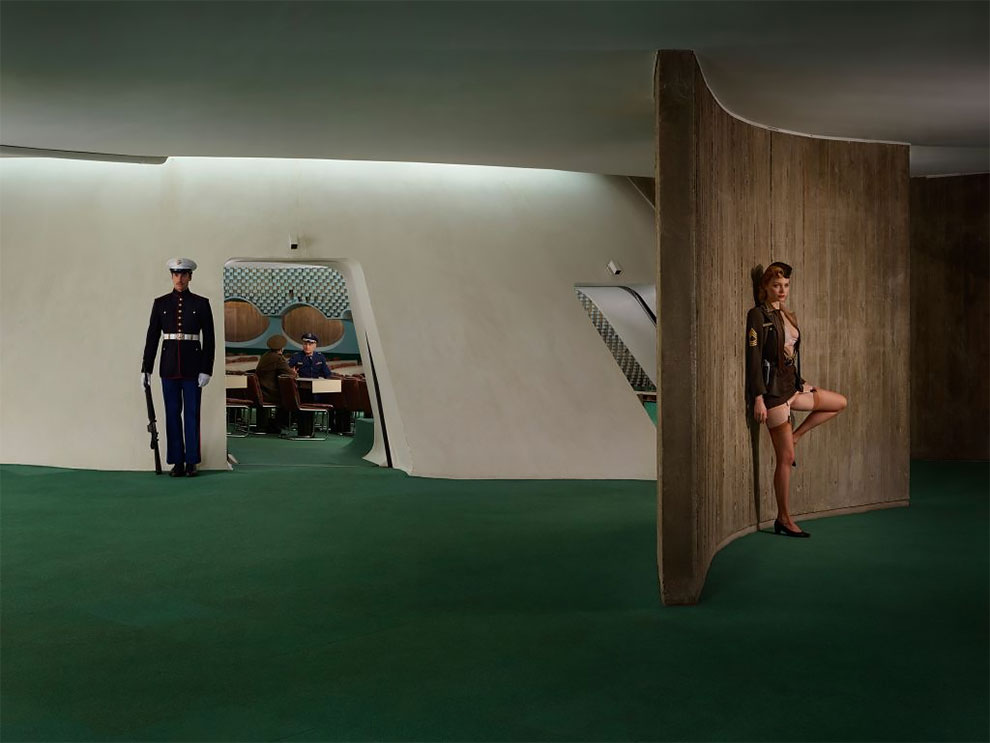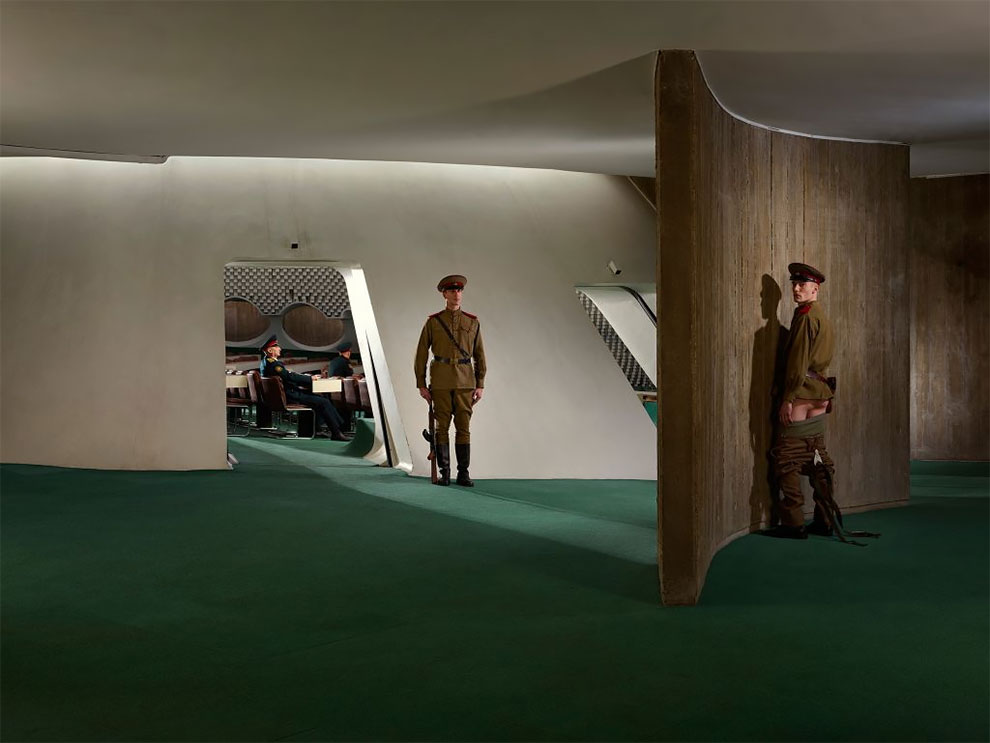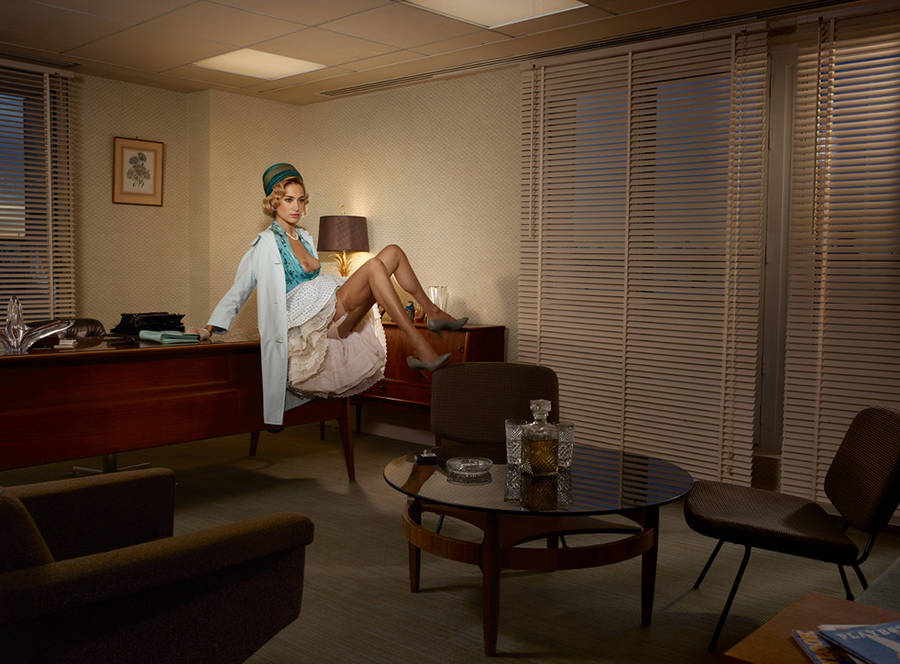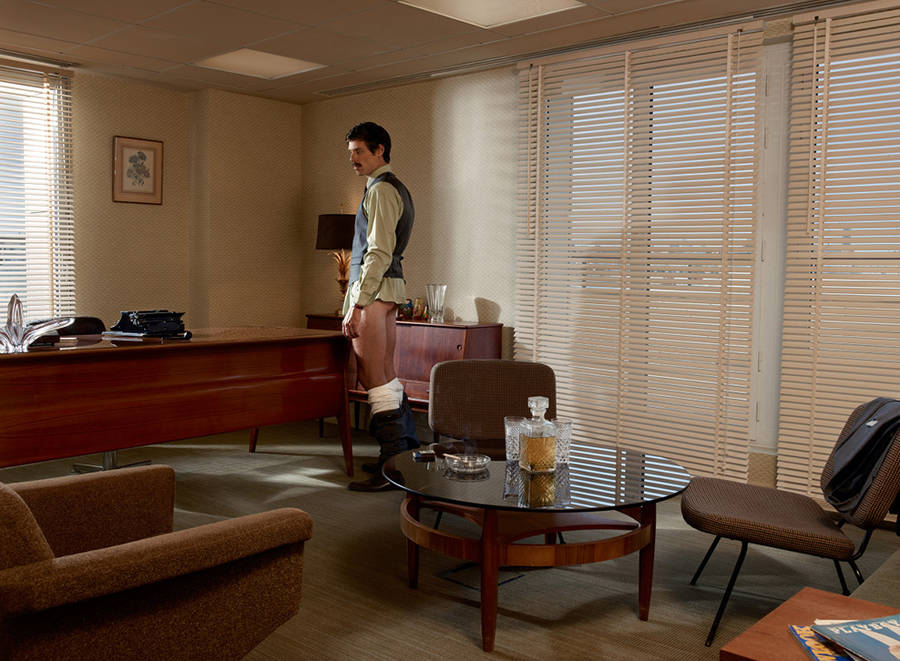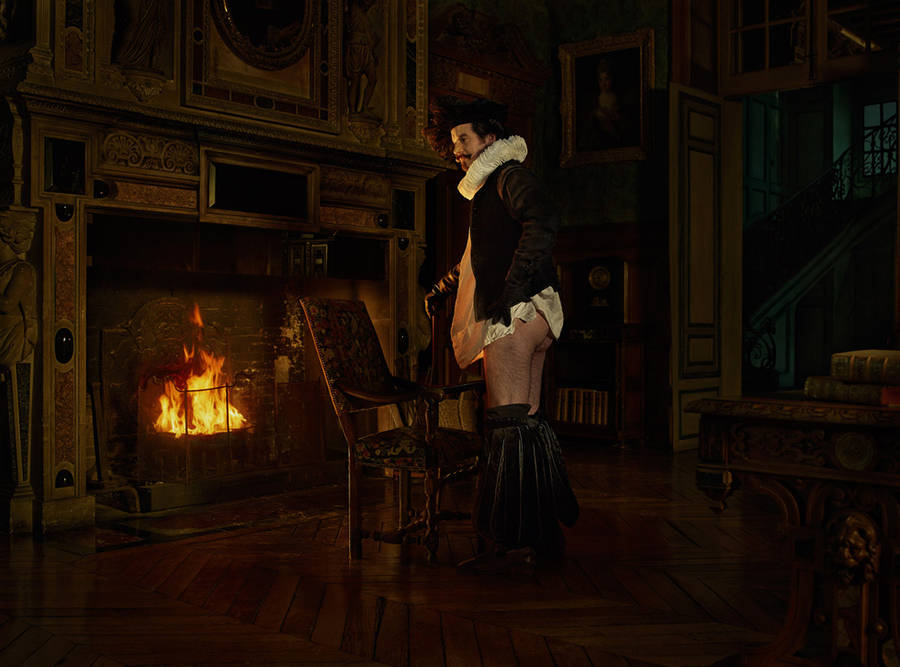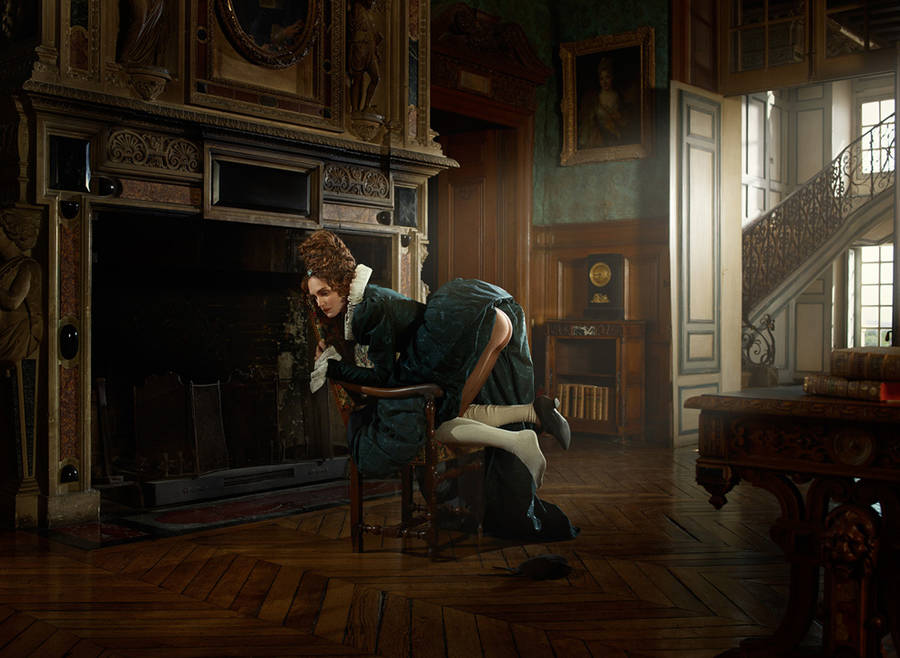 Like it? Want to be aware of updates? Subscribe to our page in Facebook and a channel in the Telegram.