Animals
Orthodox glamour, or How to live what God has sent
All the famous ancient Orthodox tradition — to live what God has sent. Holy elders and monks in Russia were content with little and kept himself in line. But now other times have priests other queries, and grace pours down on them from the horn of plenty.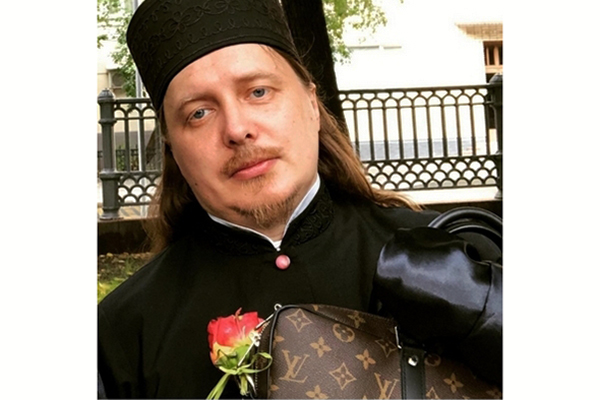 Archpriest Vyacheslav Baskakov, no doubt, a serious man, and busy. He is in charge of the Tver diocesan library of science and at the same time as the chair of the Committee name of K. P. Pobedonostsev, the priest hardly has time to think about vain and worldly.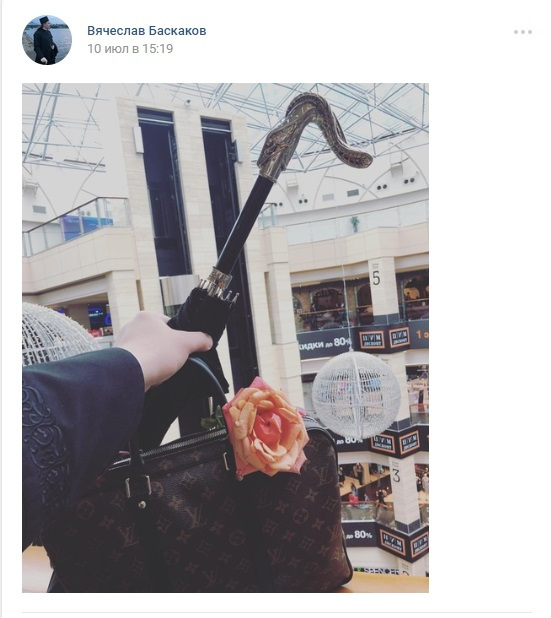 All shopping!
So this time, without thinking, he posted Instagram photos of their stars earned in continuous prayers and pastoral lectures. And the shots were uploaded regularly throughout 2018, but the attention they paid only after post one of the users of the site Pikabu.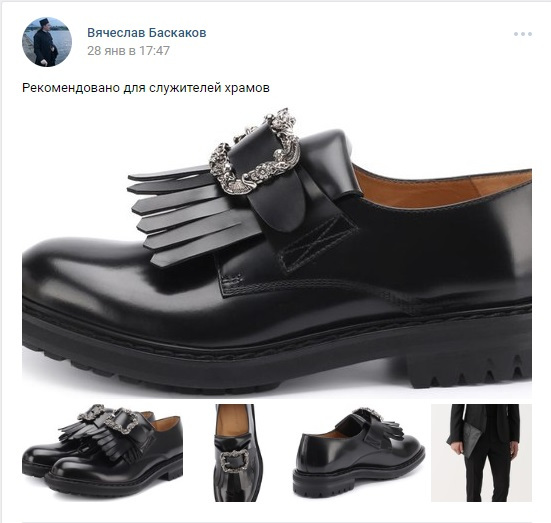 Judging by the style, Archpriest Baskakov still the dandy
Judging by the selection of images presented by the envious to the public, this year the Lord was particularly happy with his shepherd and showered him with benefits in the hundreds of thousands of rubles. Photos from the page Baskakova, was registered on instagram under the name @archpriesttver, more like snapshots of a fashion gloss.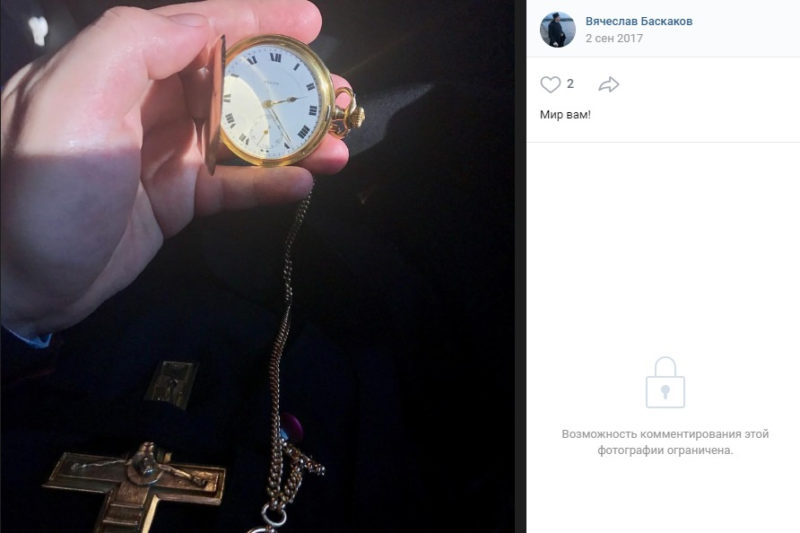 And peace to you, Holy father! Don't be late for service!
Here you can see shoes and Gucci handbags, hats and bags Louis Vuitton and lots of other great and expensive things.
Настоятель церкви иконы Божьей Матери в Твери Вячеслав Баскаков.
Судя по фото, обожает Гуччи и Луи Виттон и не забывает хвастануть покупками в своём инстаграм pic.twitter.com/dRNjpsrQEk

— Актуальная Россия (@RussiaActually) December 7, 2018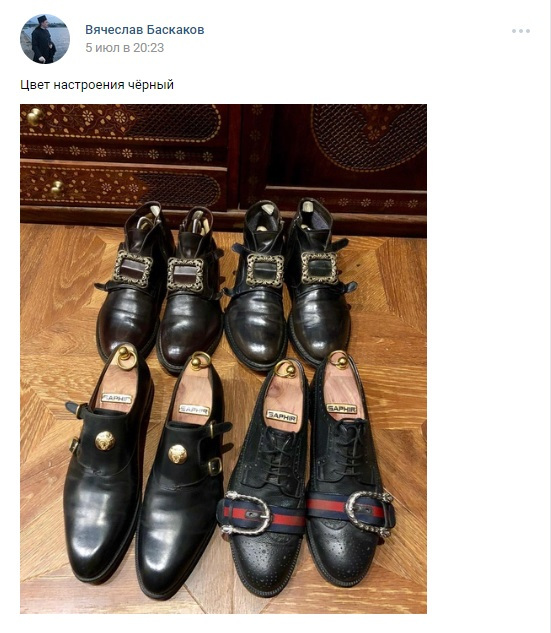 Black as the envy of your enemies
And no priest to repent — "AZ pride is sinful," and to tell the flock the truth, for the sake of buying expensive things at night unloaded cars or hundreds was anointed by grandmothers in the remote Siberian villages.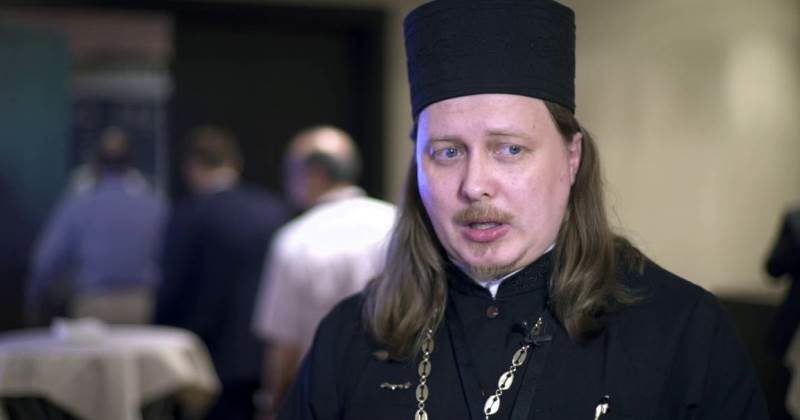 Vyacheslav received quite ugly — I deleted my account, introducing the laity into the sinful temptation to speculate and assumptions.
Like it? Want to be aware of updates? Subscribe to our page in Facebook and a channel in the Telegram.