Society
How does one of the toughest prisons Russia's "Black Dolphin"
Worldwide Russian prisons is considered almost the most severe. And one prison is especially famous for its strict regime and prisoners, of which there contain.
The colony of special regime for life prisoners "Black Dolphin" is located on the border with Kazakhstan, in the town of Sol-Iletsk. According to the documentary National Geographic, prison are the most dangerous criminals in the country — serial killers, cannibals and terrorists. One of the guards told the crew that the only way to escape is to die.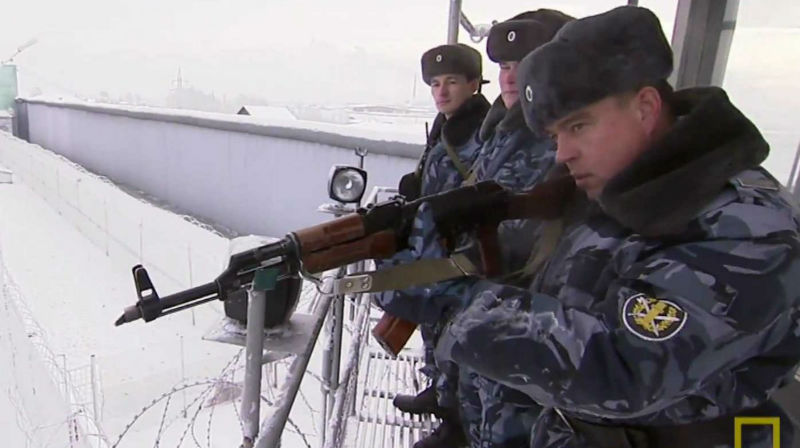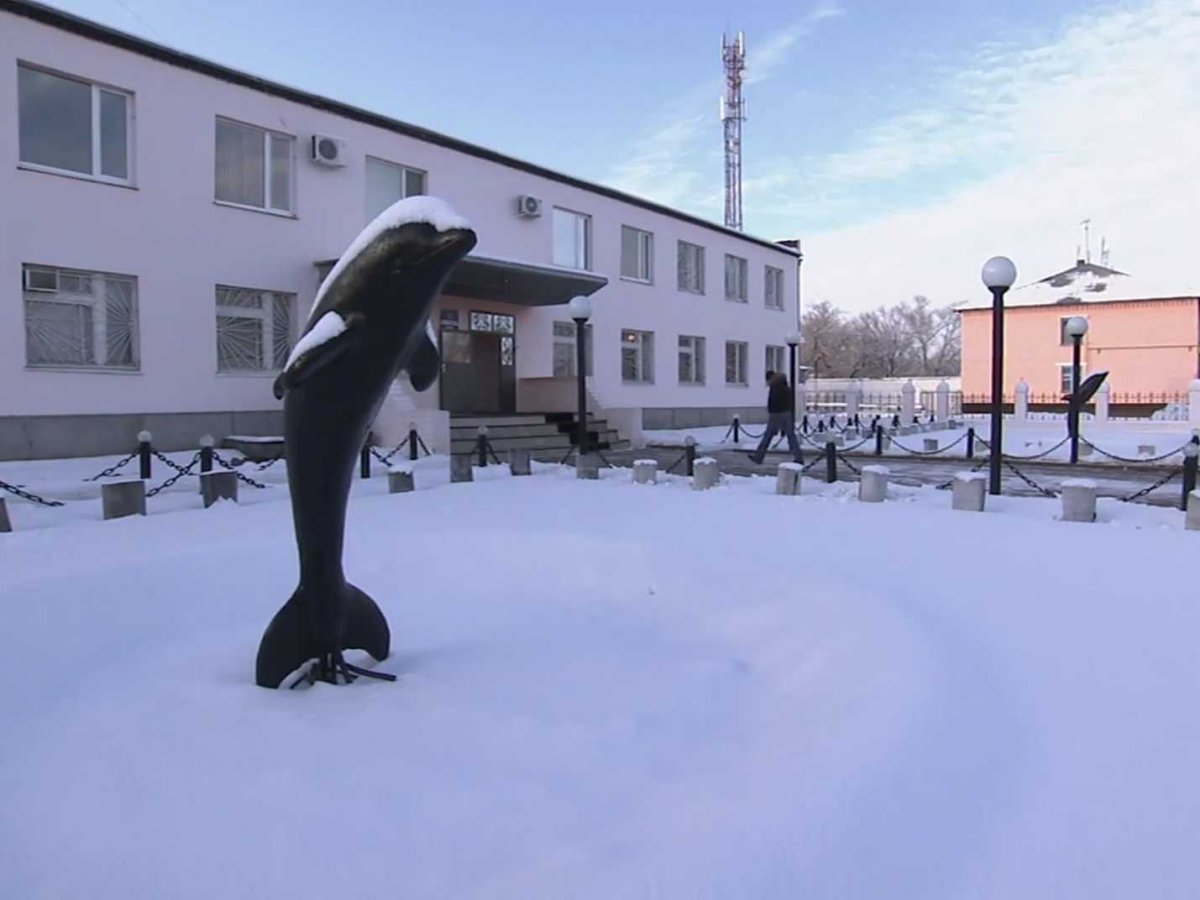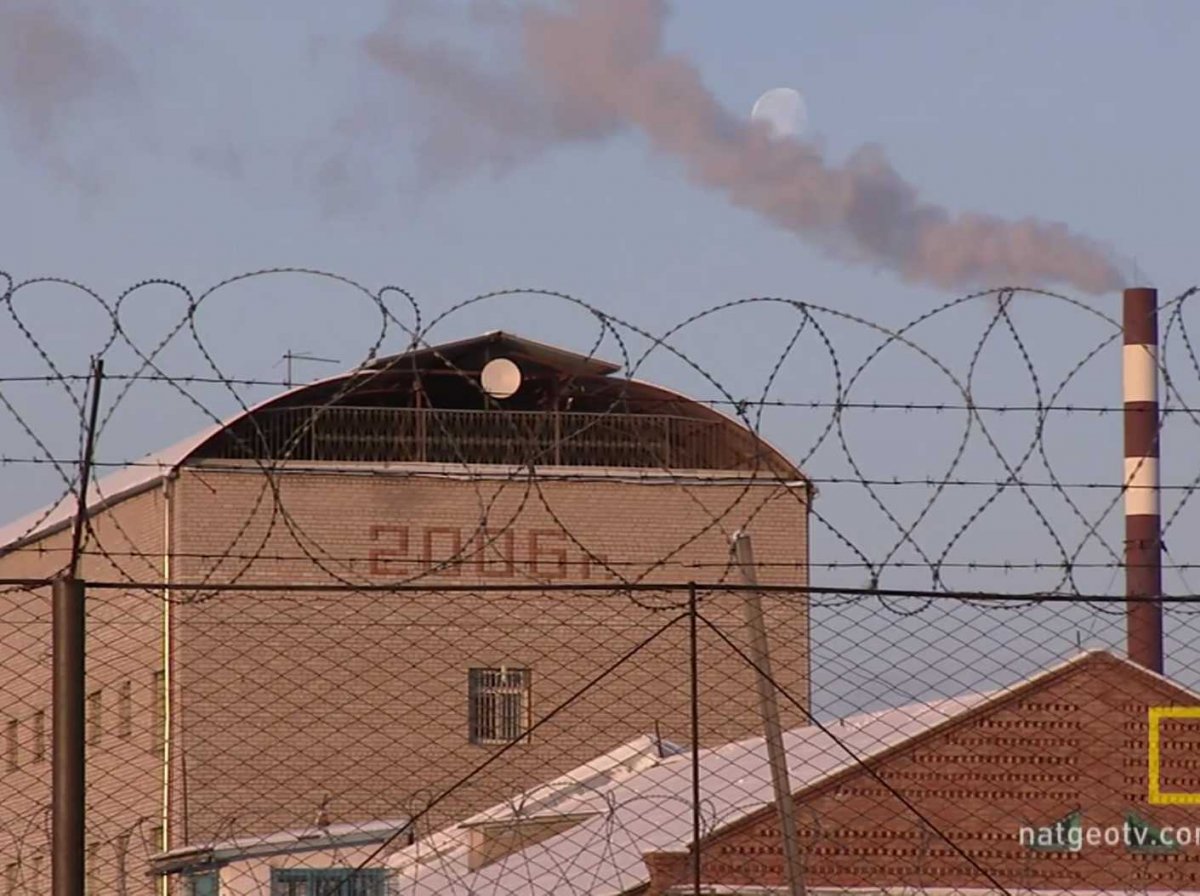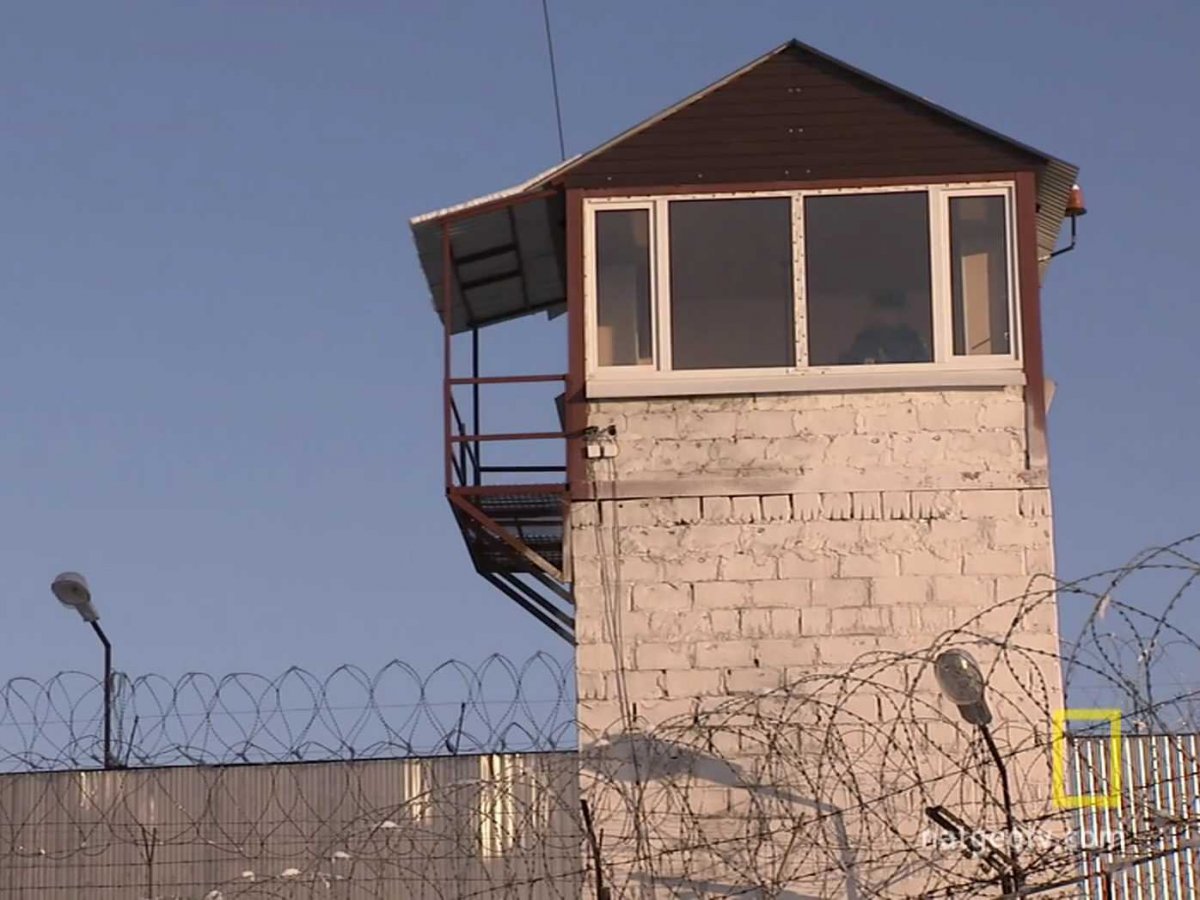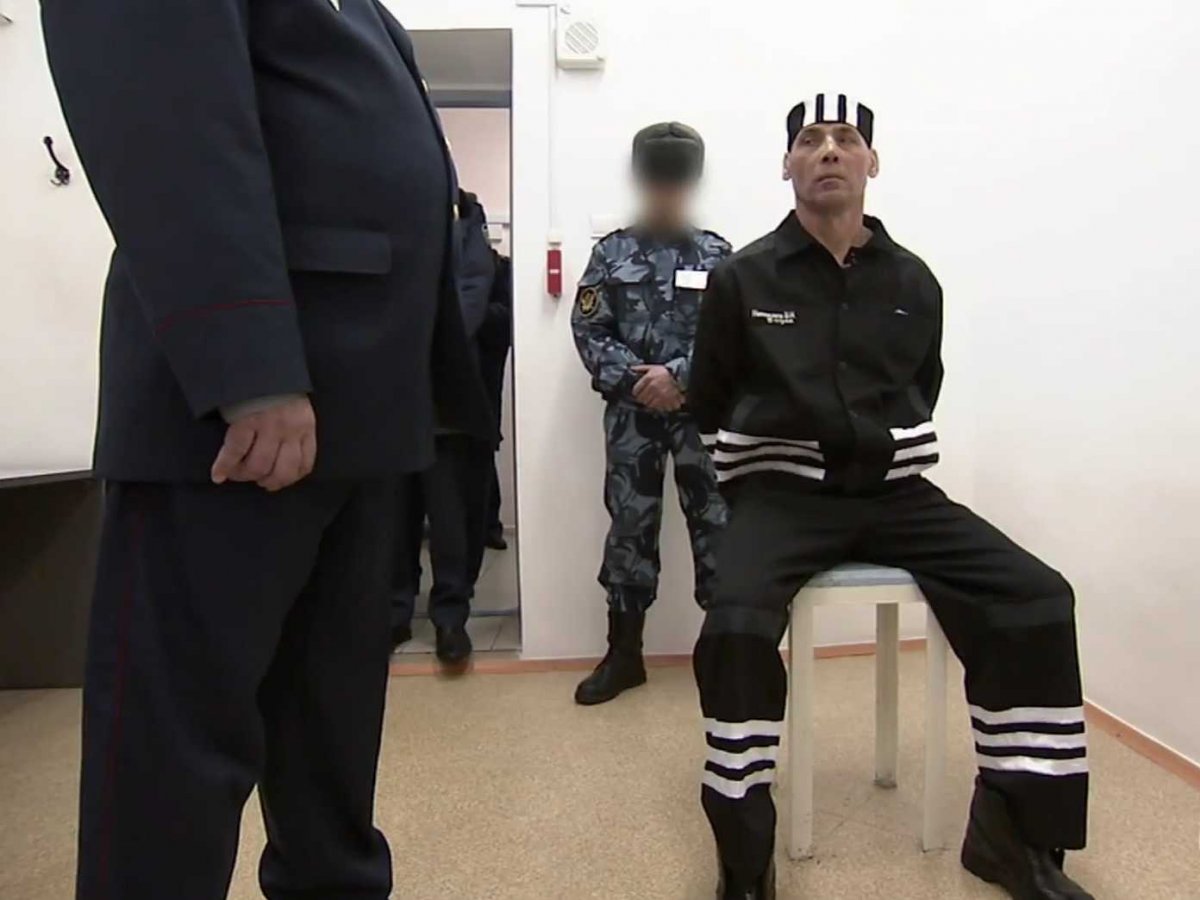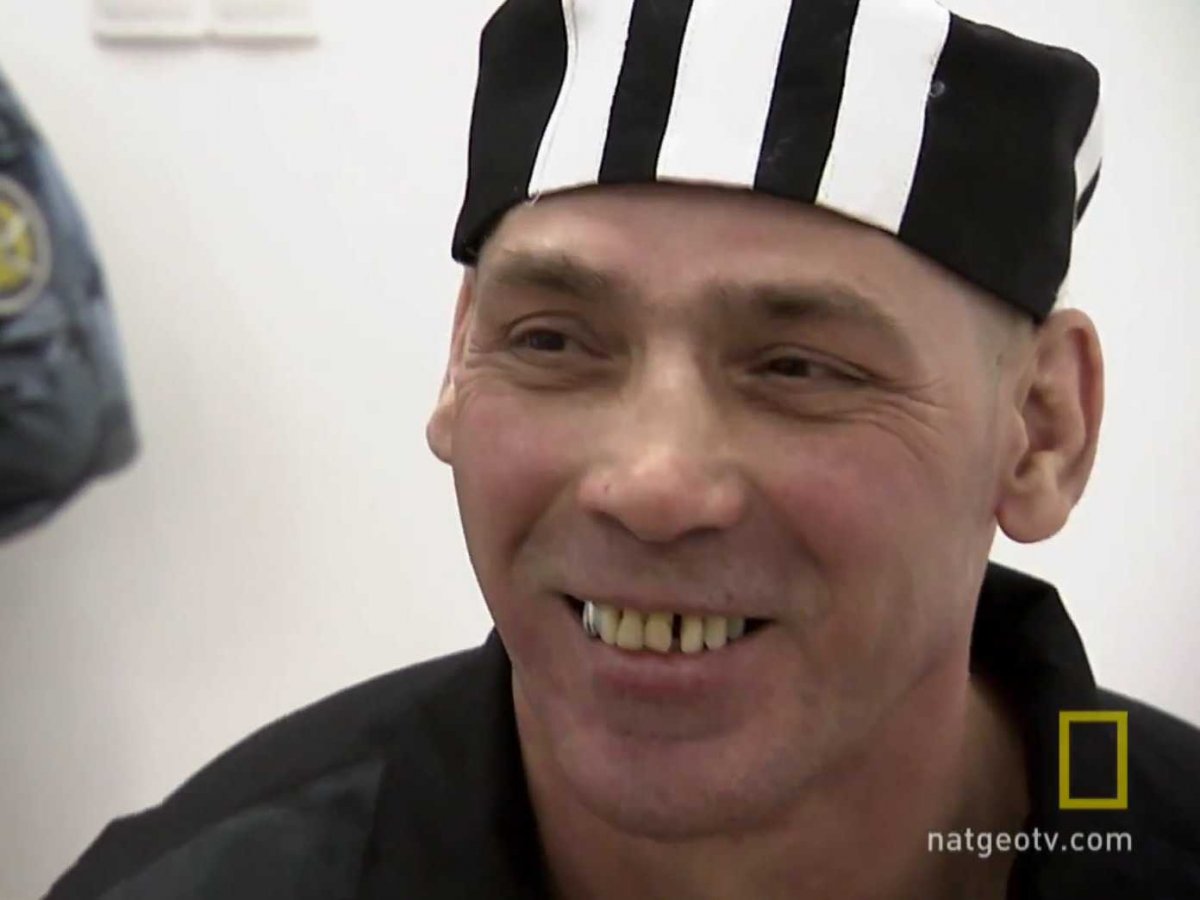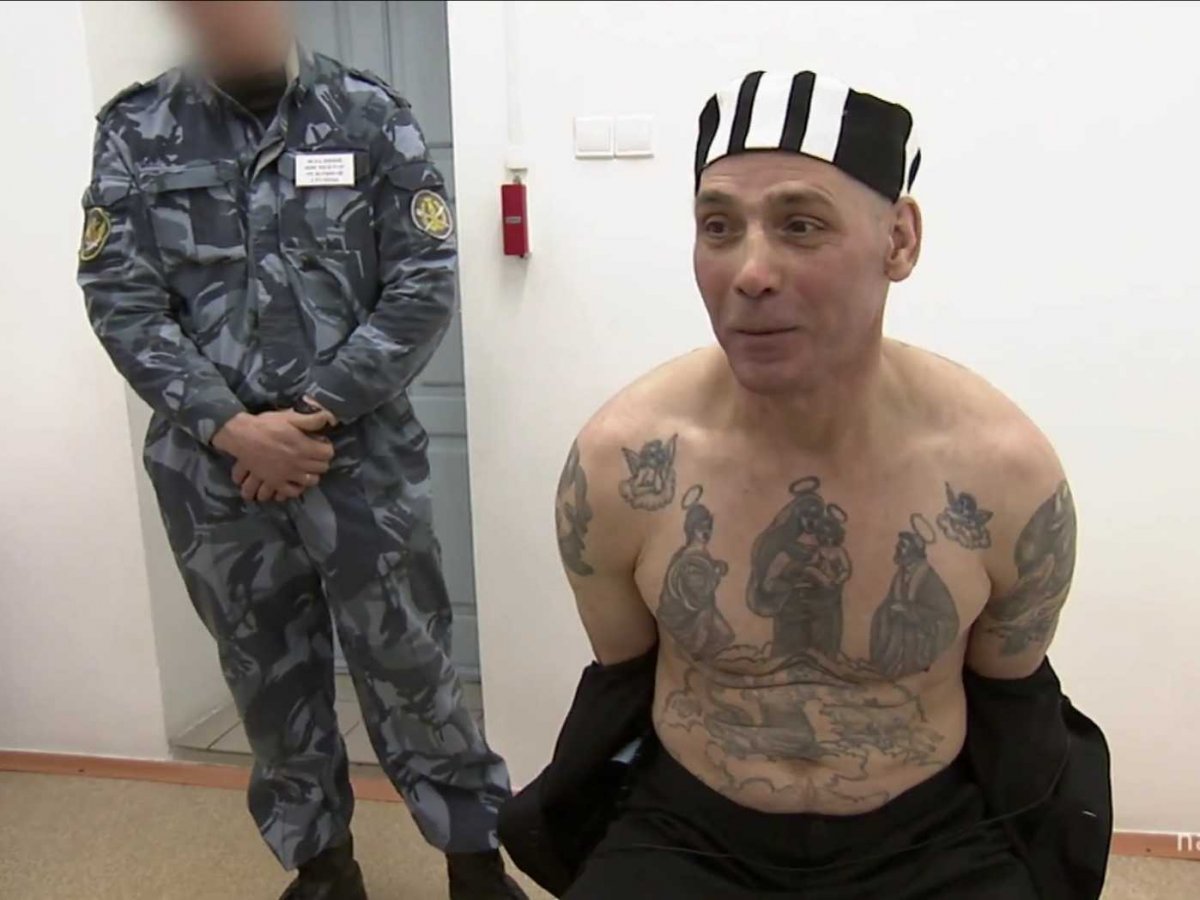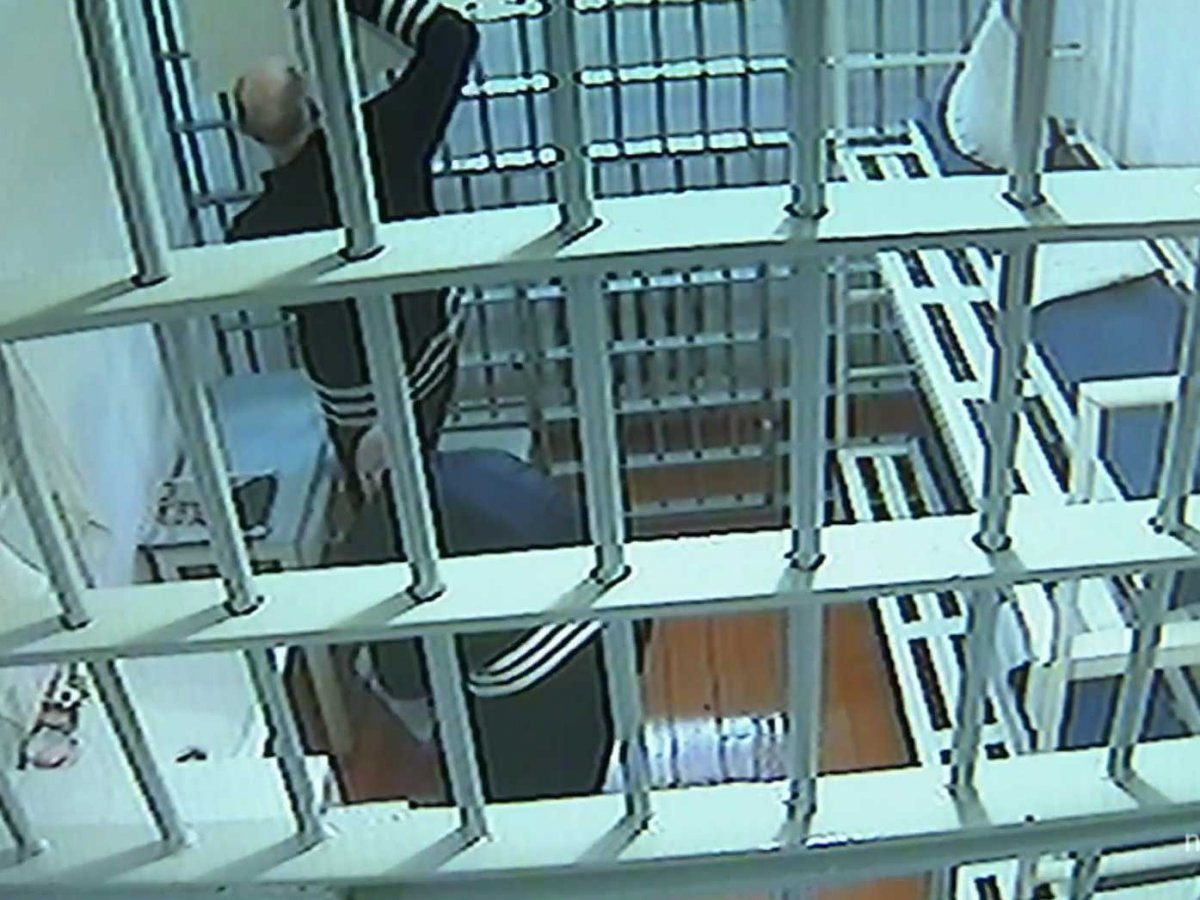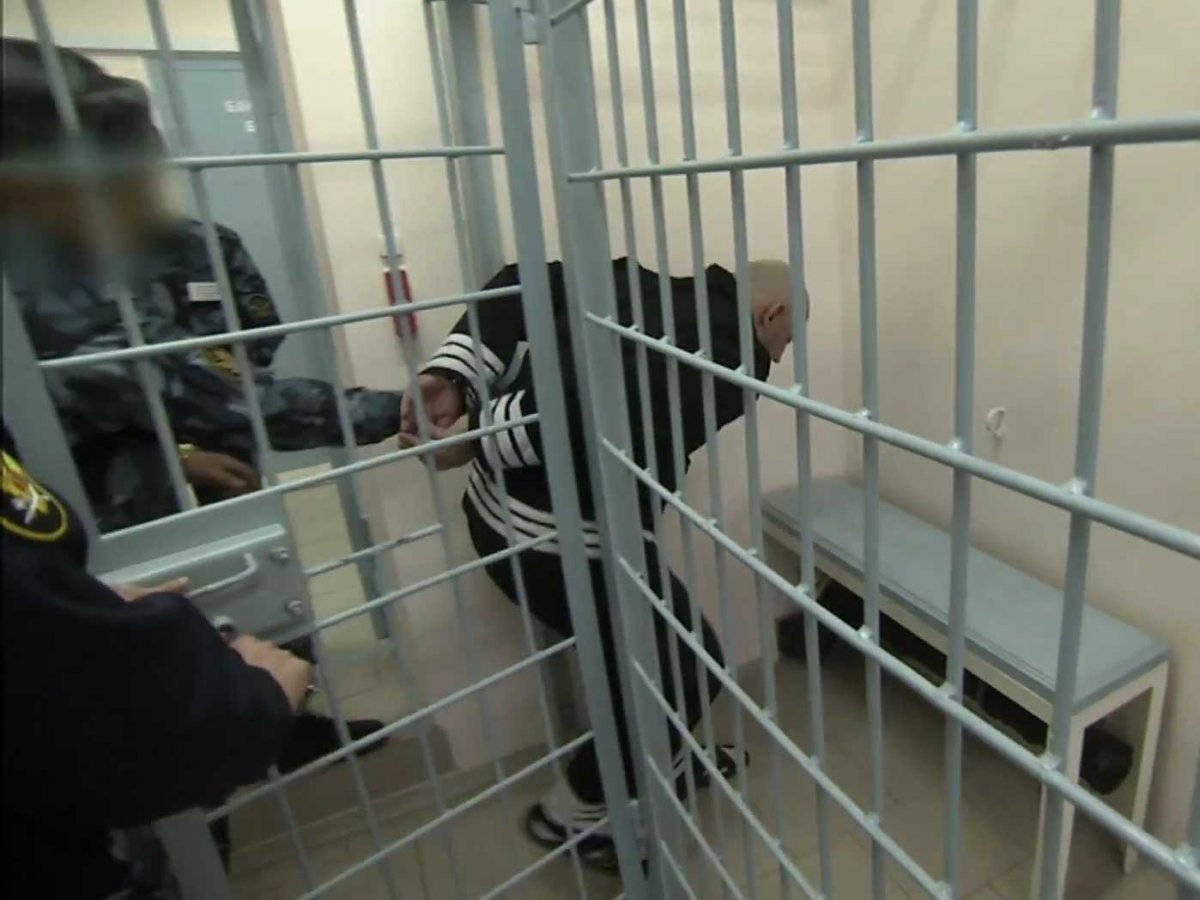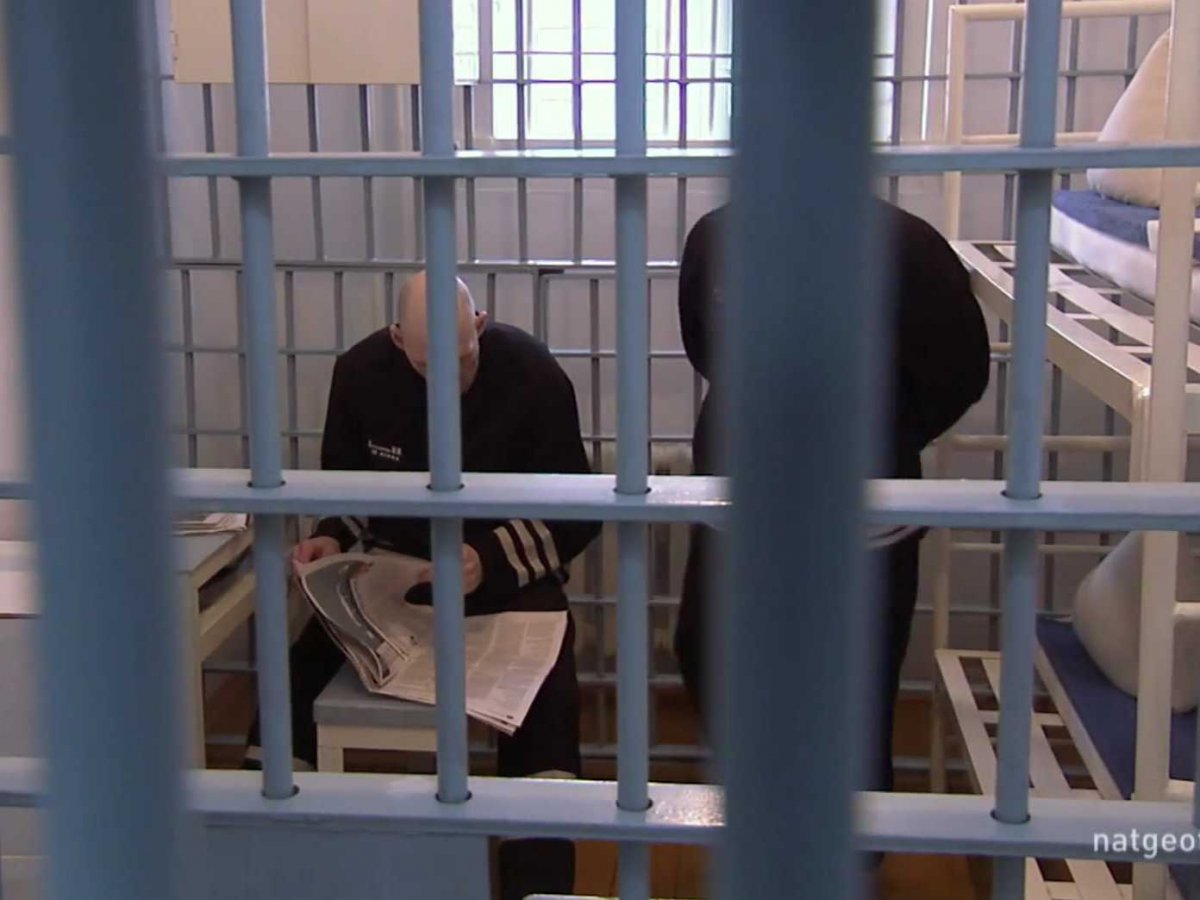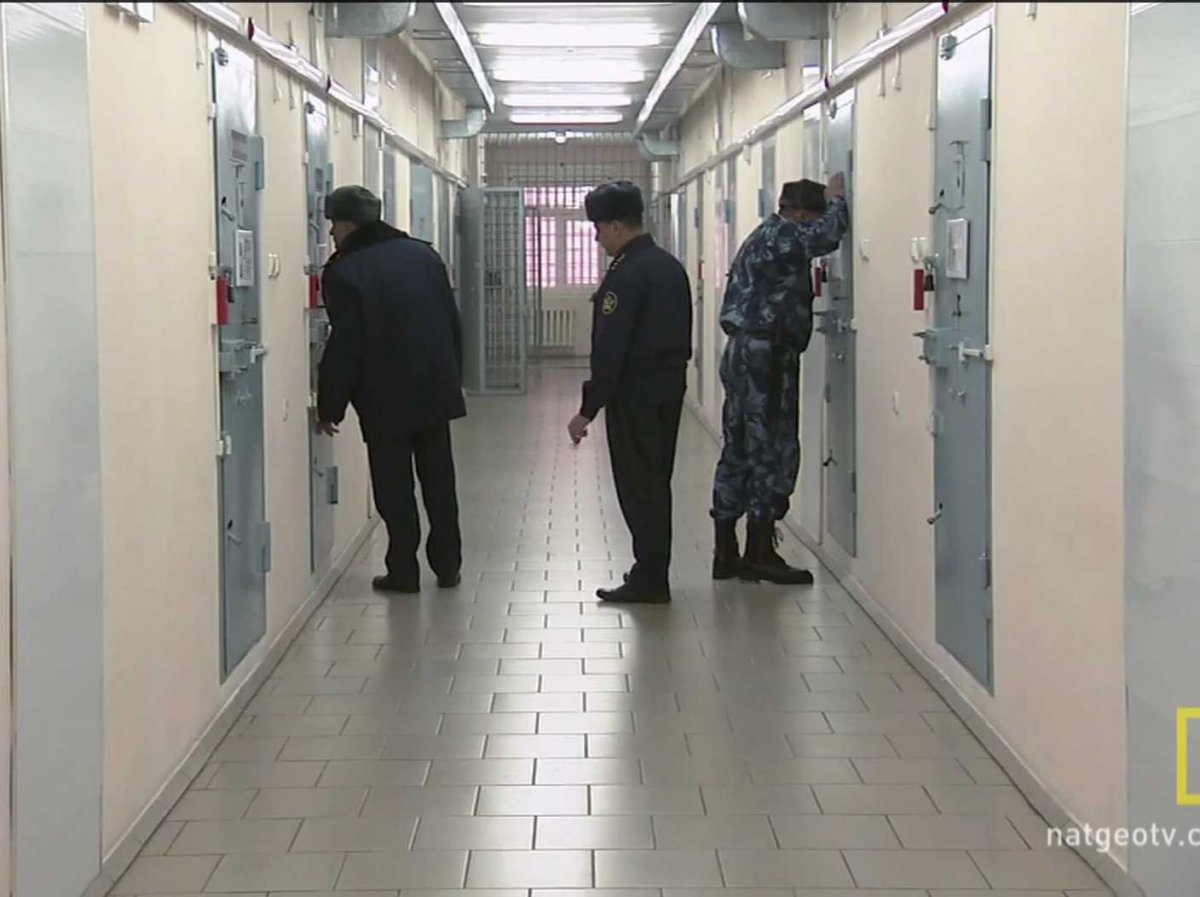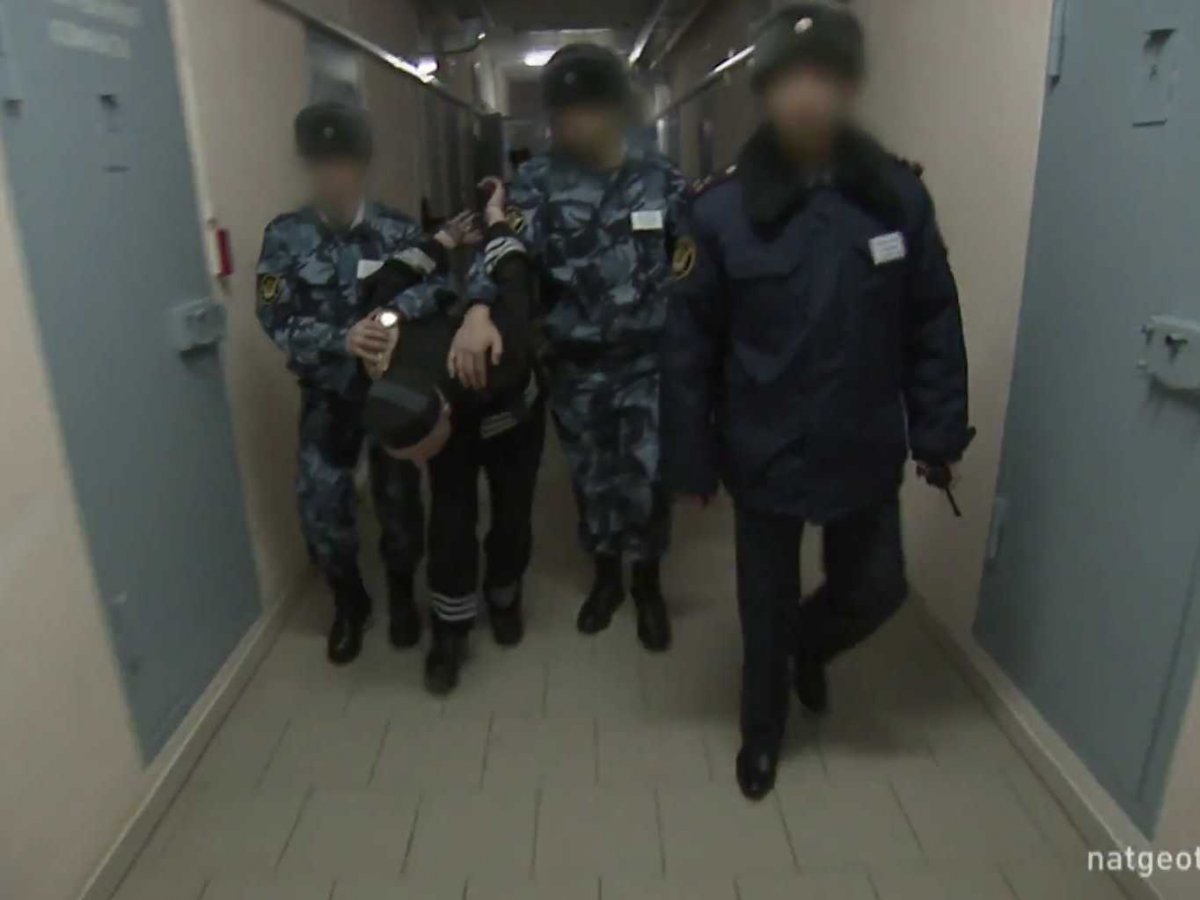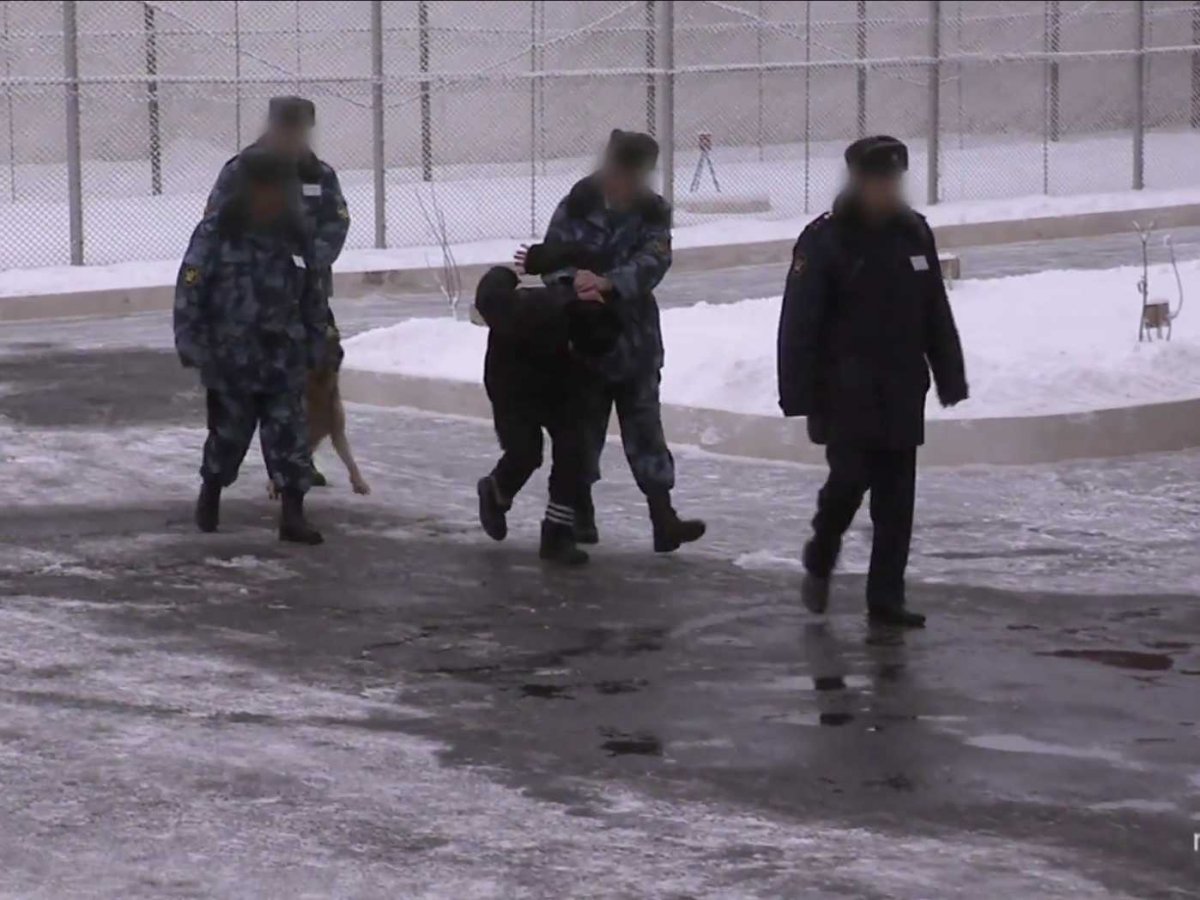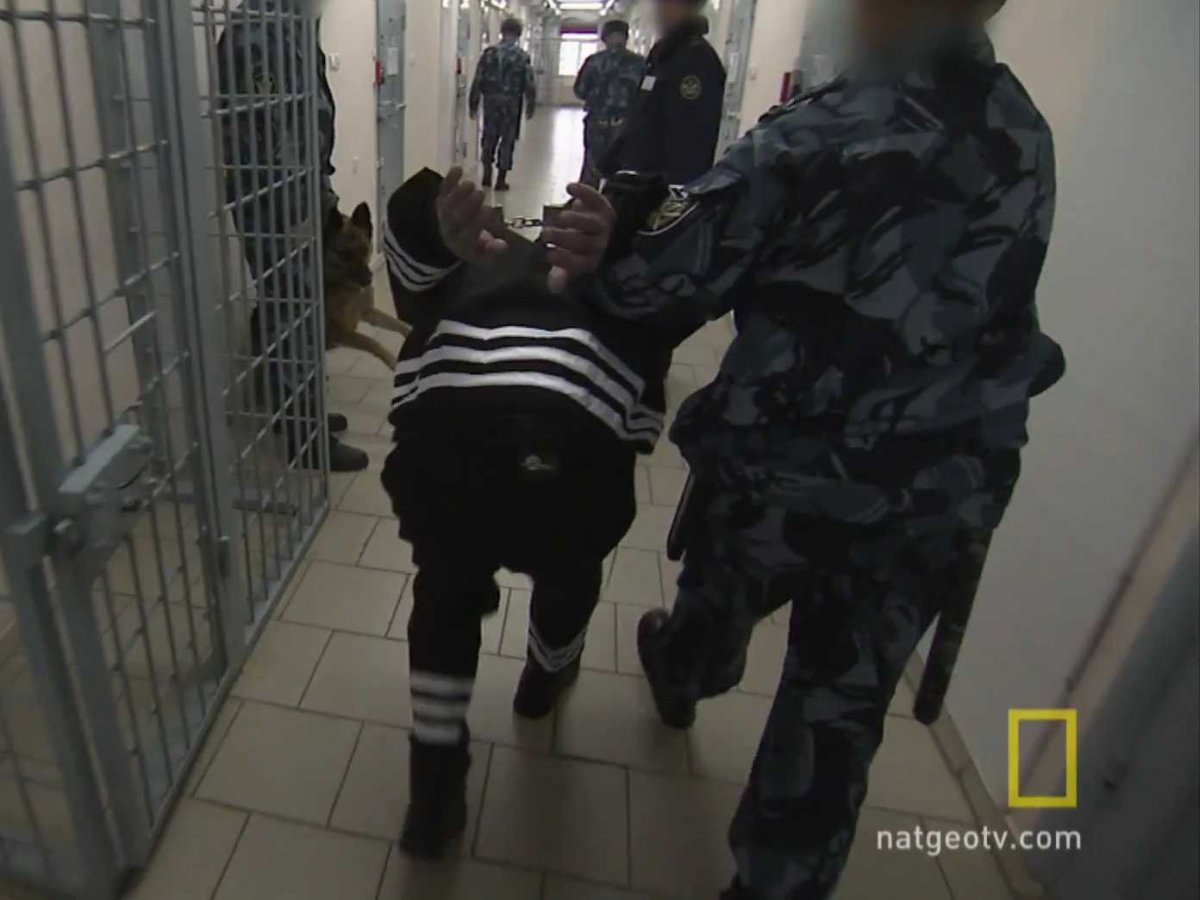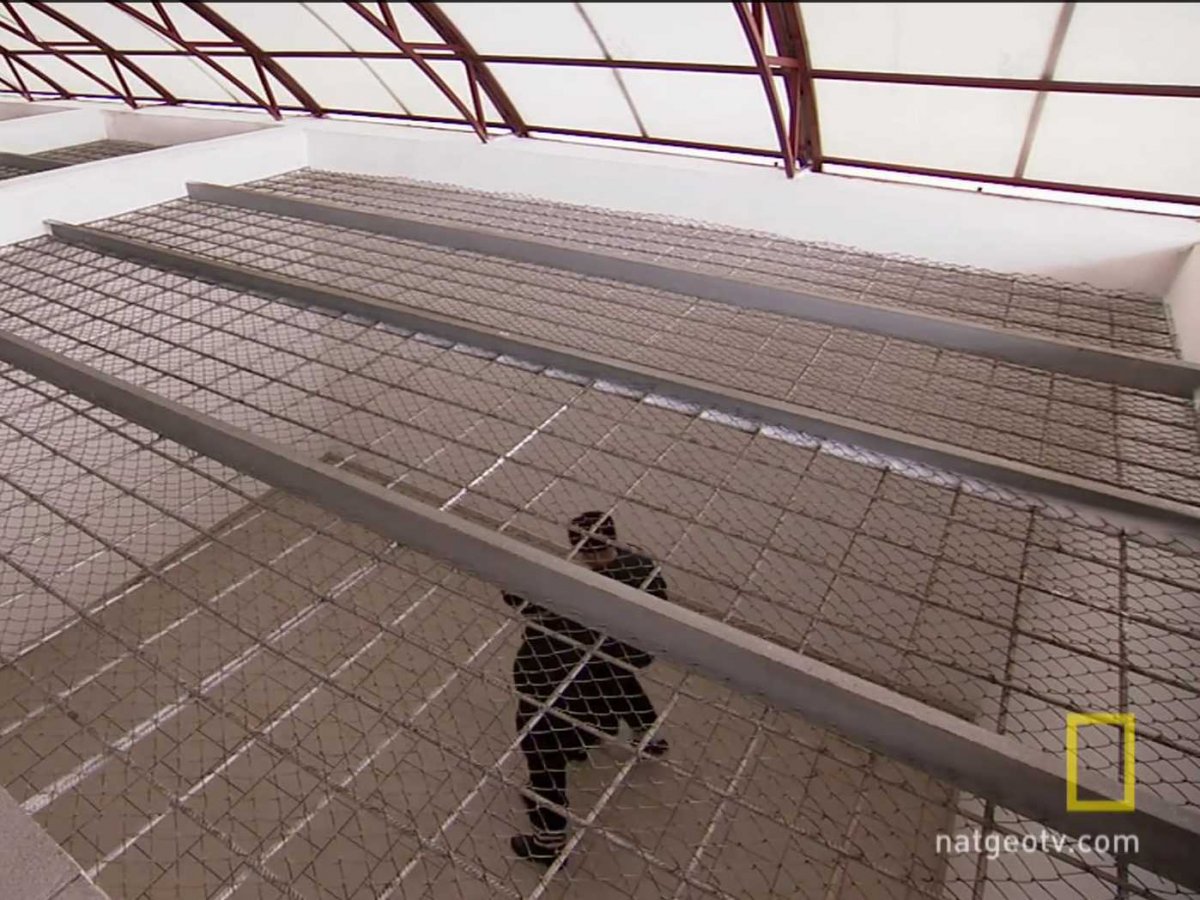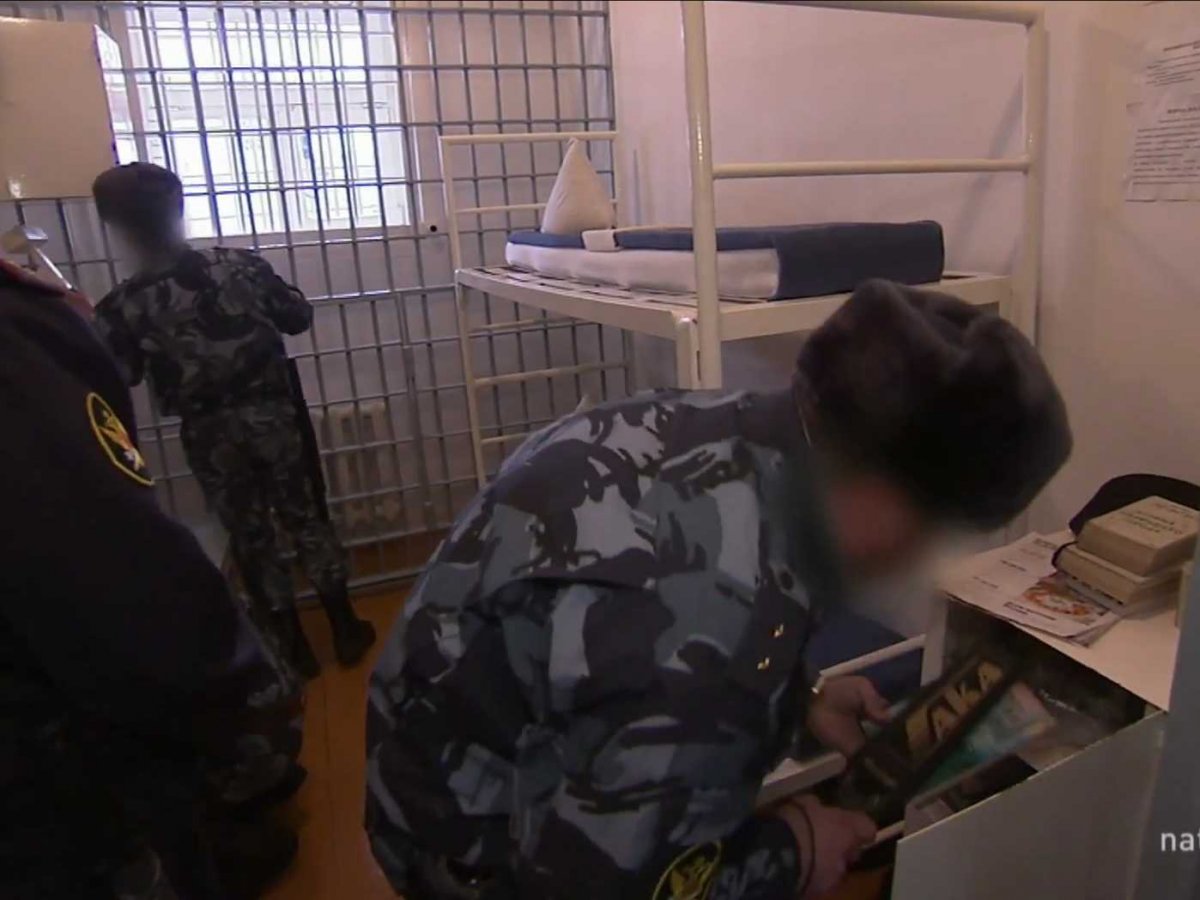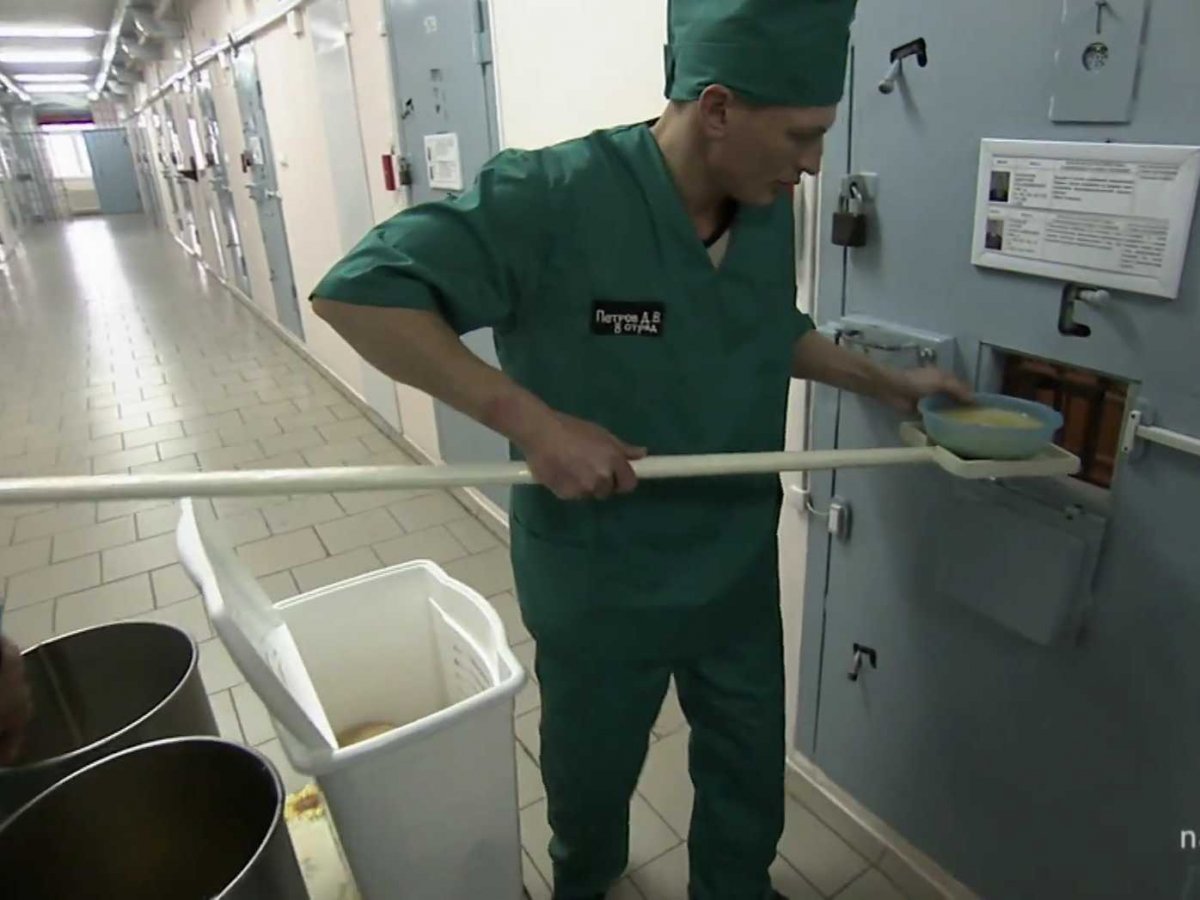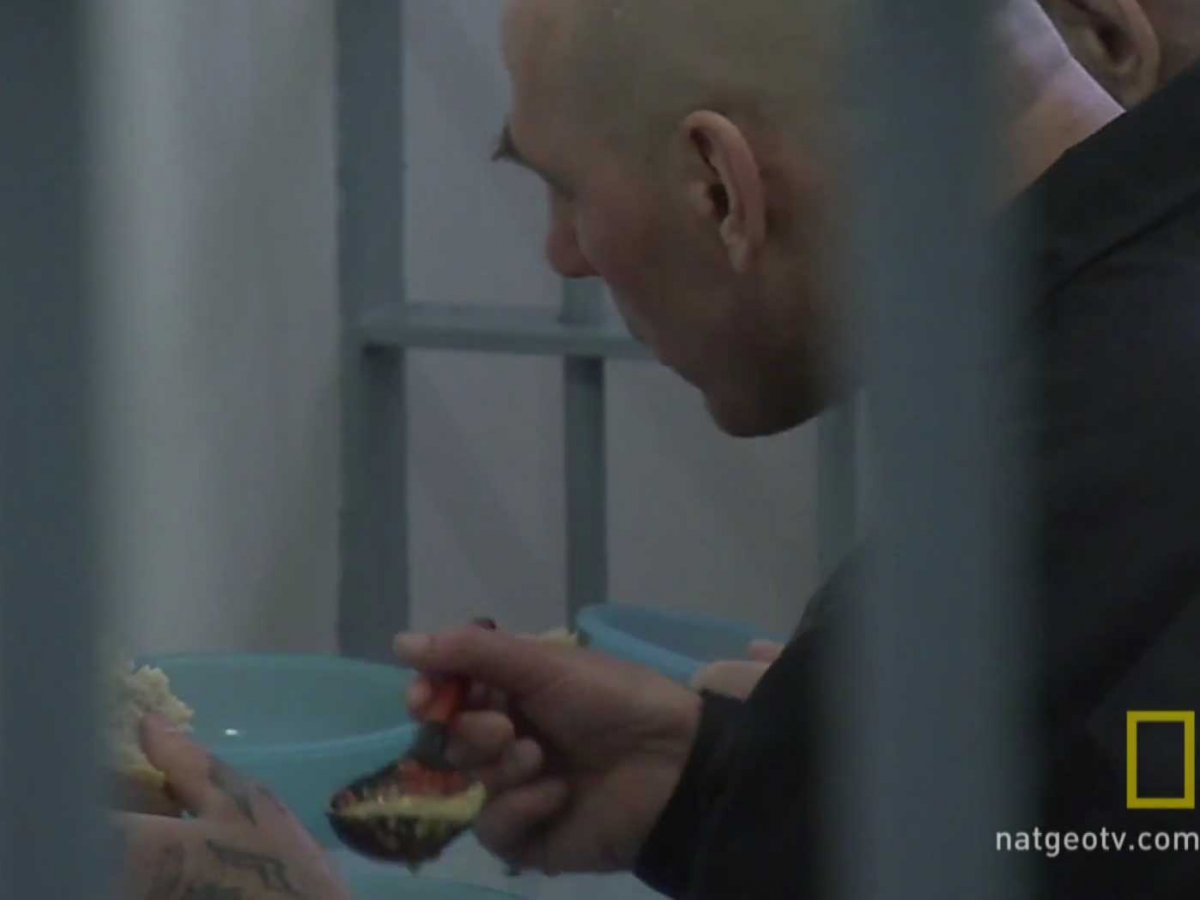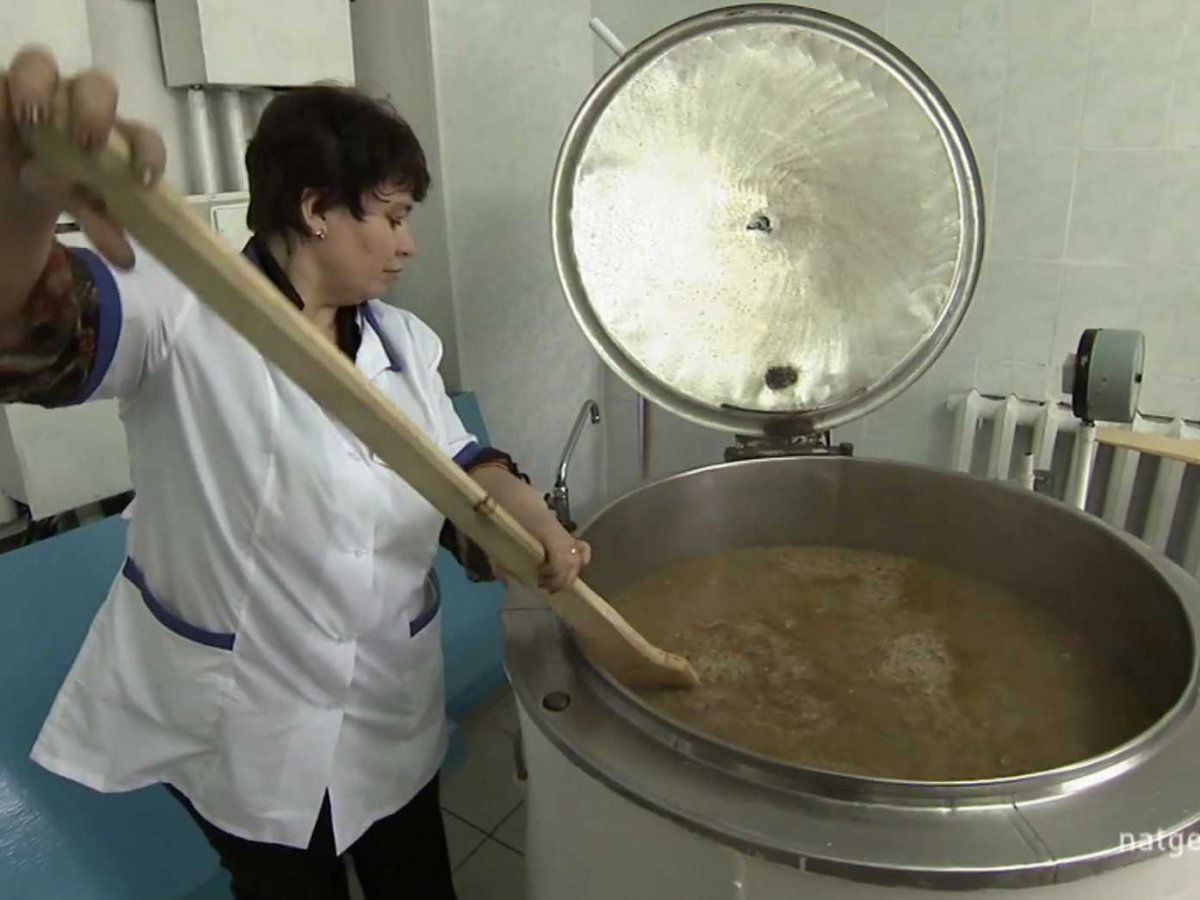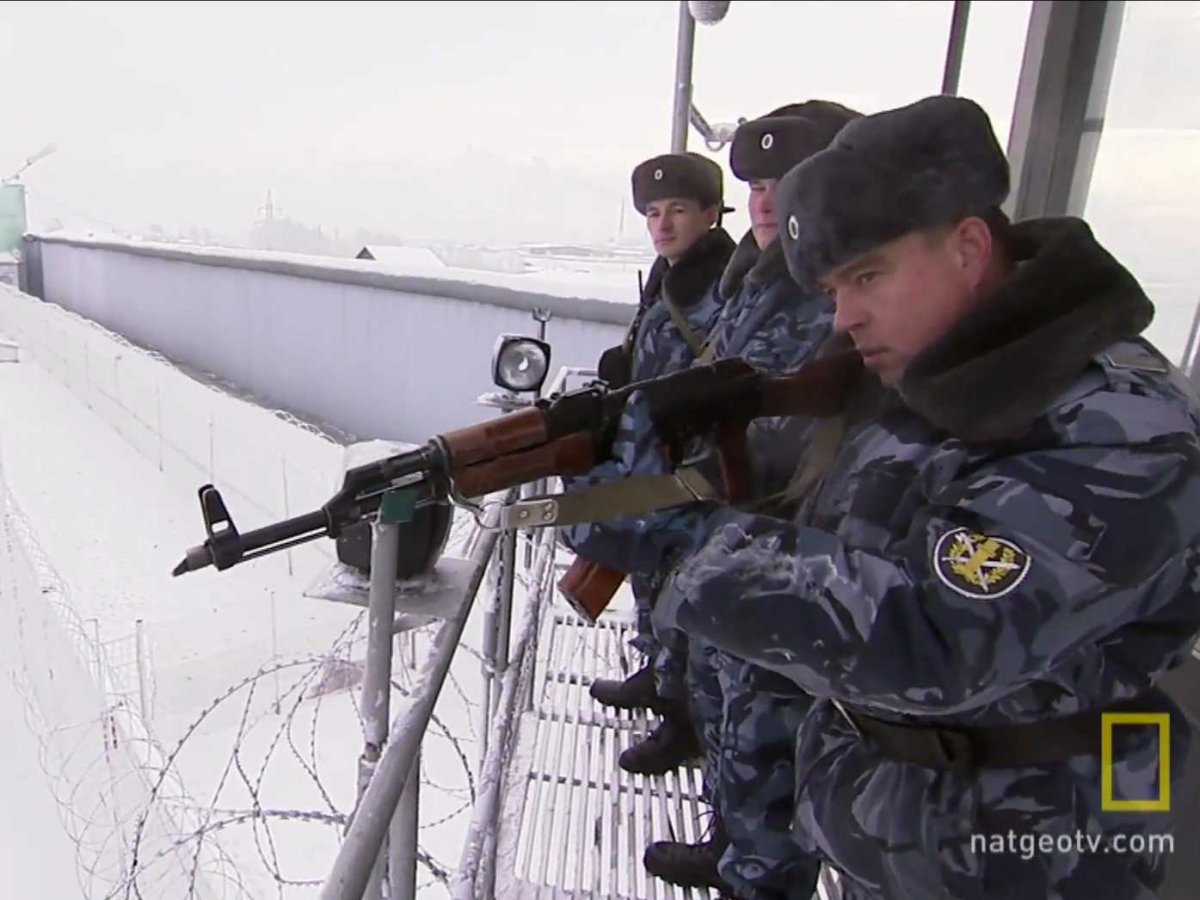 Like it? Want to be aware of updates? Subscribe to our page in Facebook and a channel in the Telegram.