Russia
Russian brands that are not Russian
Is not only domestic entrepreneurs imitate foreign brands to be sold, but "damned capitalists" also put his paw on our Russian images that we love, and therefore buy.
So, here are the top Russian products, which in fact has never not Russian or of Russian origin and was not.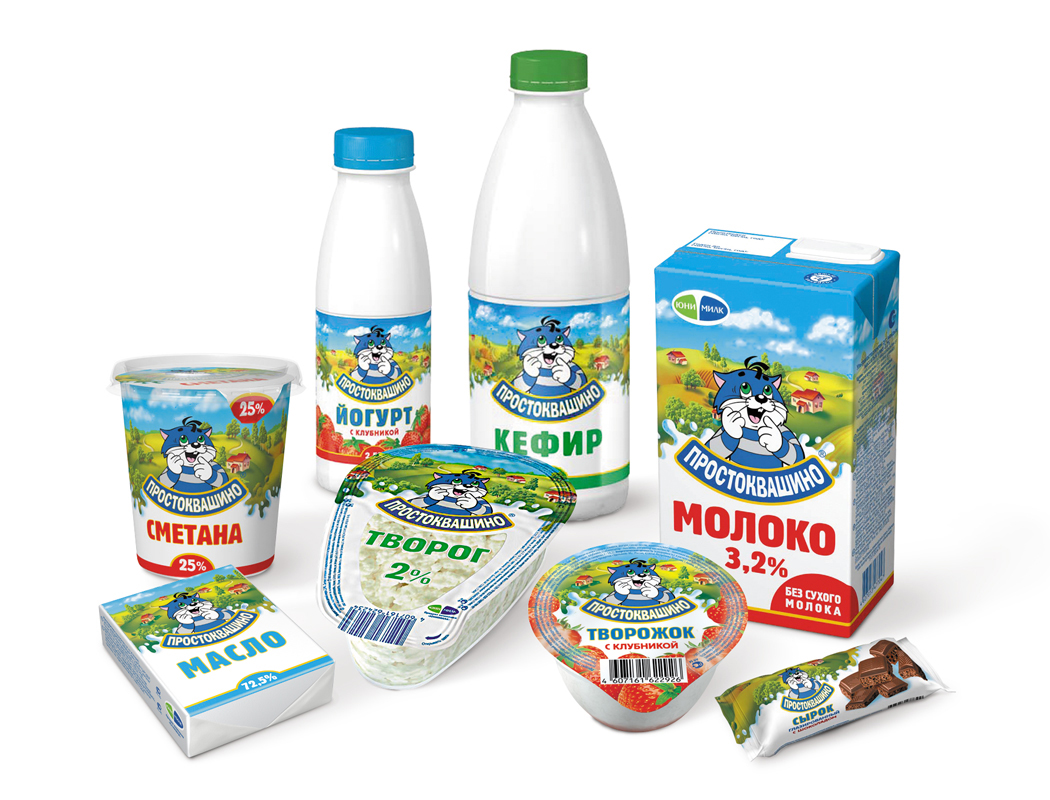 The Swiss concern Nestle owns: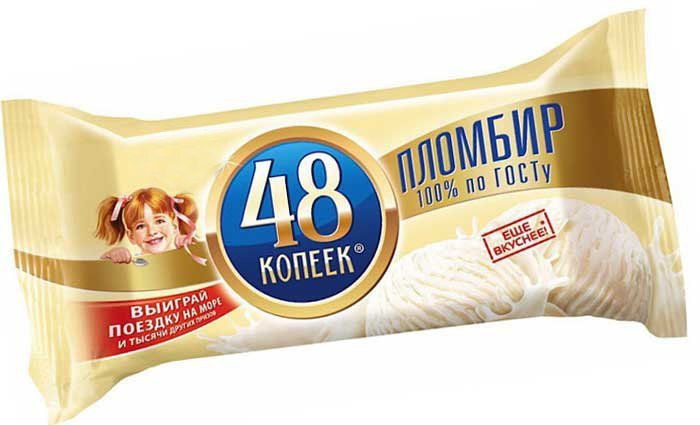 Brand of ice cream from my Soviet childhood "48 cents"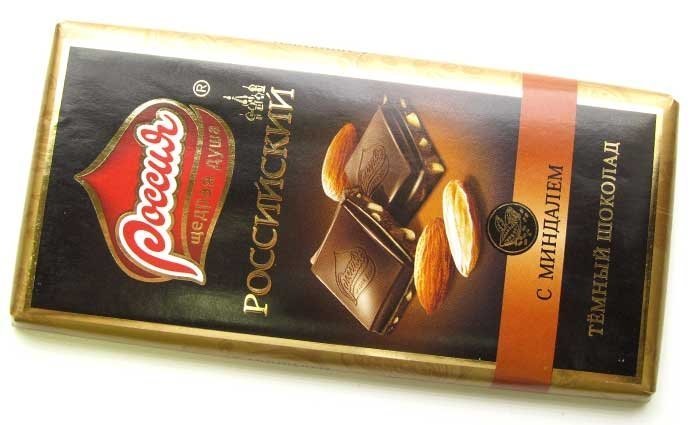 Chocolate "Russia", "Sudarushka"
The Dutch-British concern Unilever owns: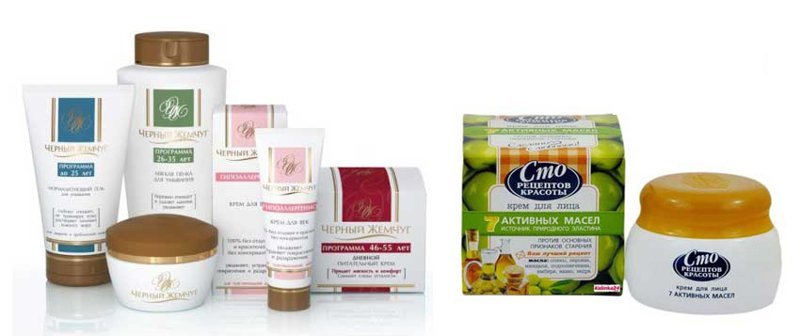 Brands "Black pearl" and "Hundred beauty recipes"

Ketchup "Baltimore"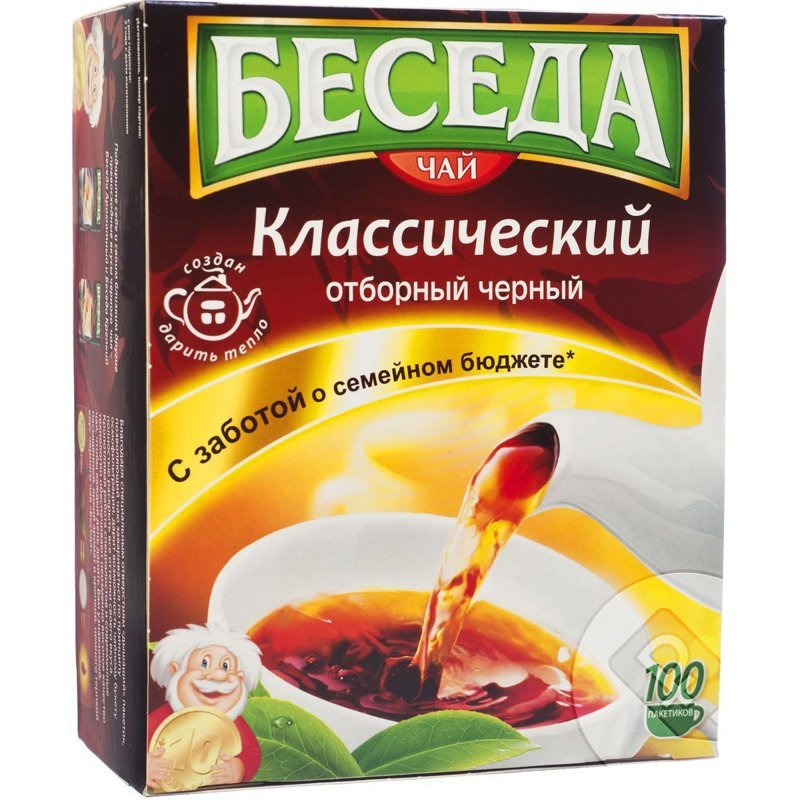 Tea "Conversation"
Us group Kraft Foods belong: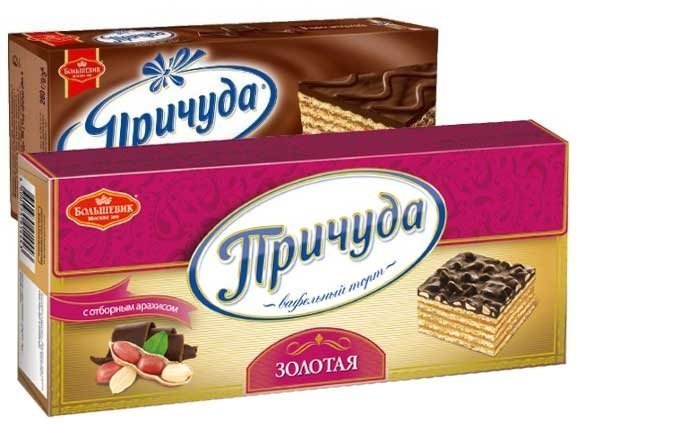 Series of waffle cakes "Fad"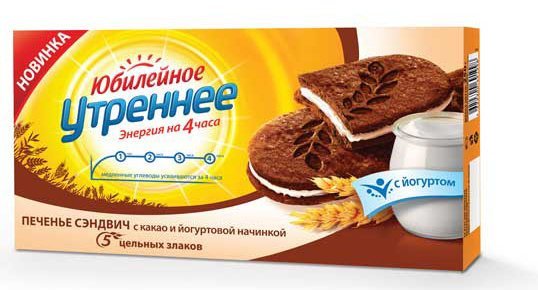 Cookies "Jubilee" for the first time this name appeared in tsarist Russia in 1913 to the 300 anniversary of the Romanov dynasty.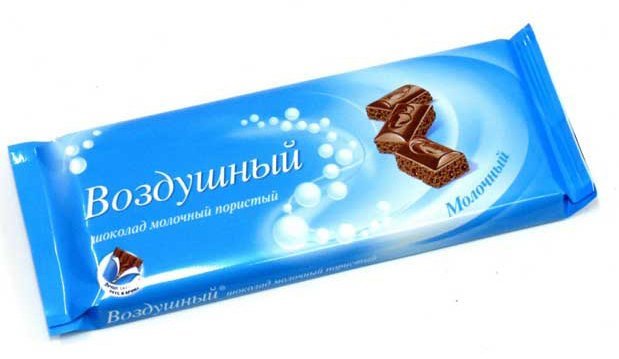 Chocolate "Air"
The Norwegian company Orcla belong: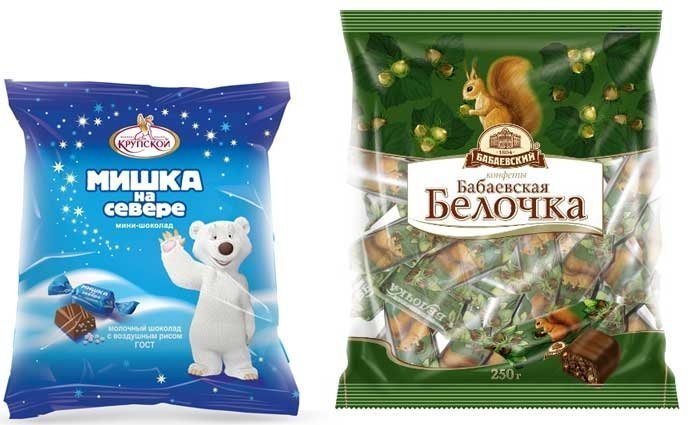 Candy from the "Soviet" childhood "Belochka" and "Mishka in the North"
The French company belongs to: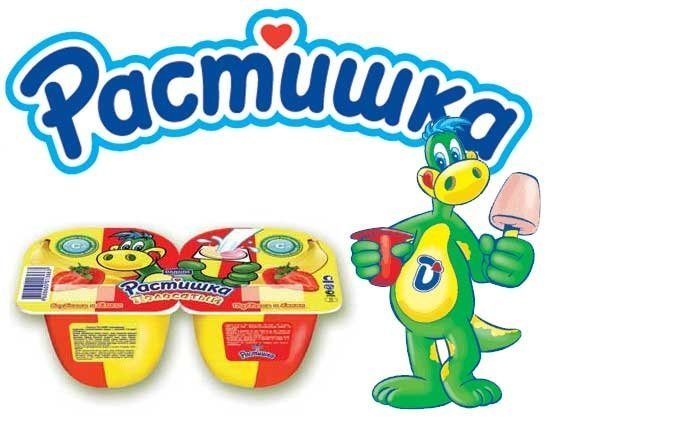 Product sheet for kids "Rastishka"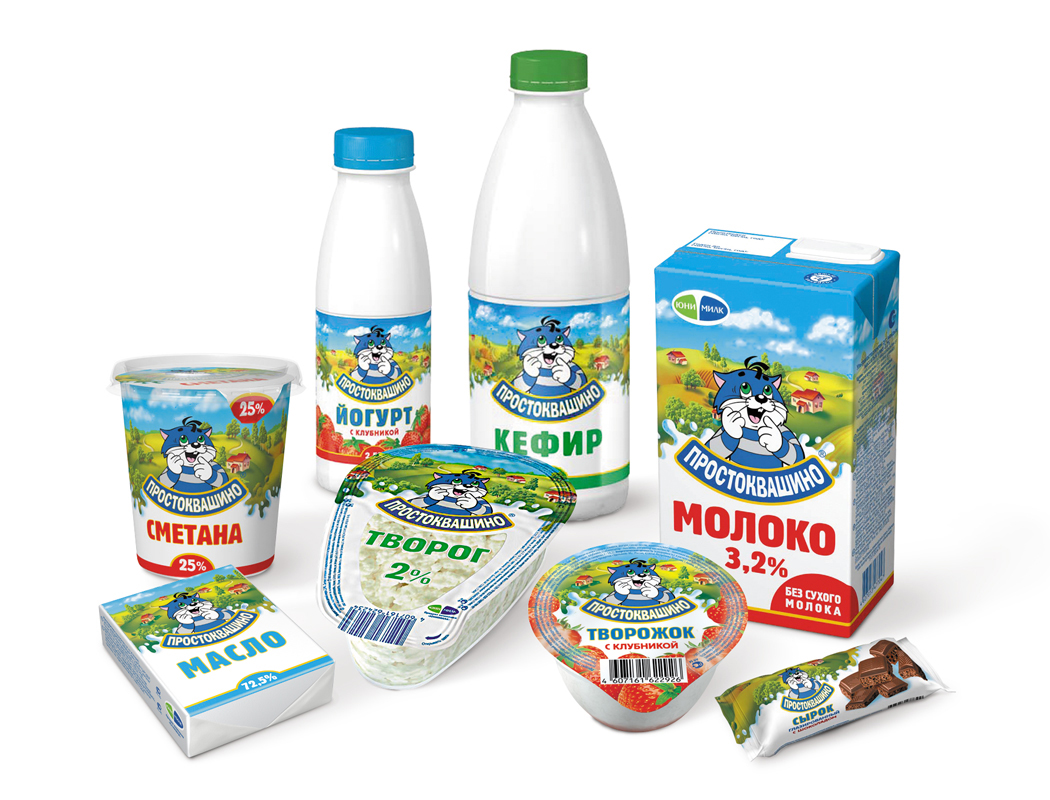 All milk products "Buttermilk"
The American company Pepsico owns: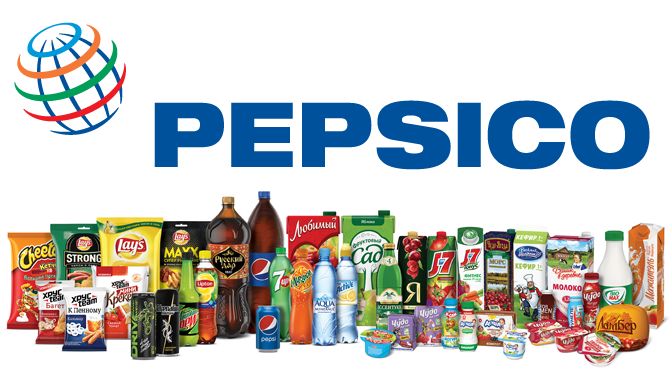 Juices and drinks "Favorite", "orchard", "I".
Dairy products are a "Miracle", "Merry milkman", "a house in the village."
Water "Essentuki".
Products for children "Agusha"
Coca-Cola owns: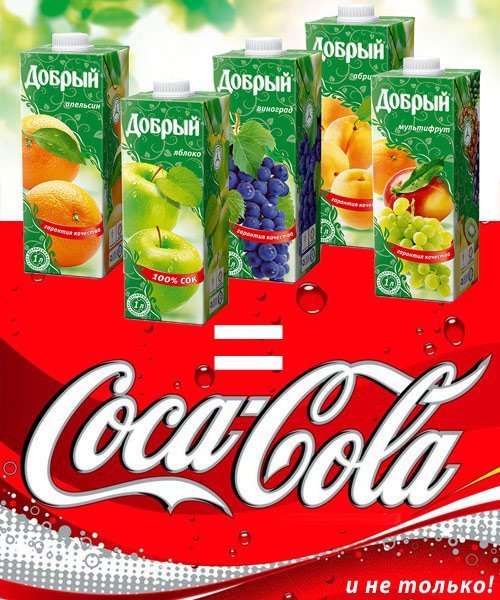 Juices and drinks "Good"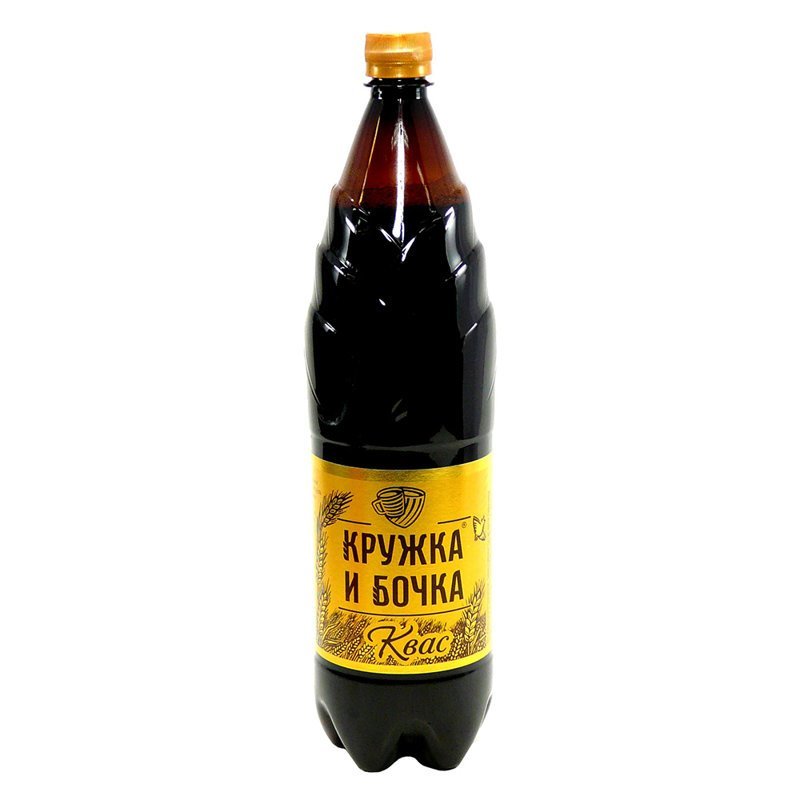 Brew "Mug and barrel"
Danish company Carlsberg include: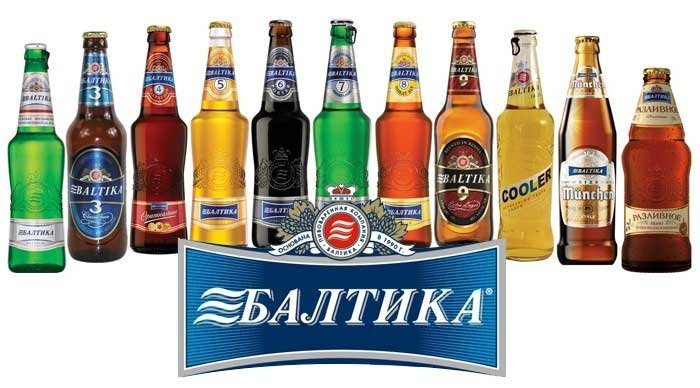 The entire series of "Baltika"beer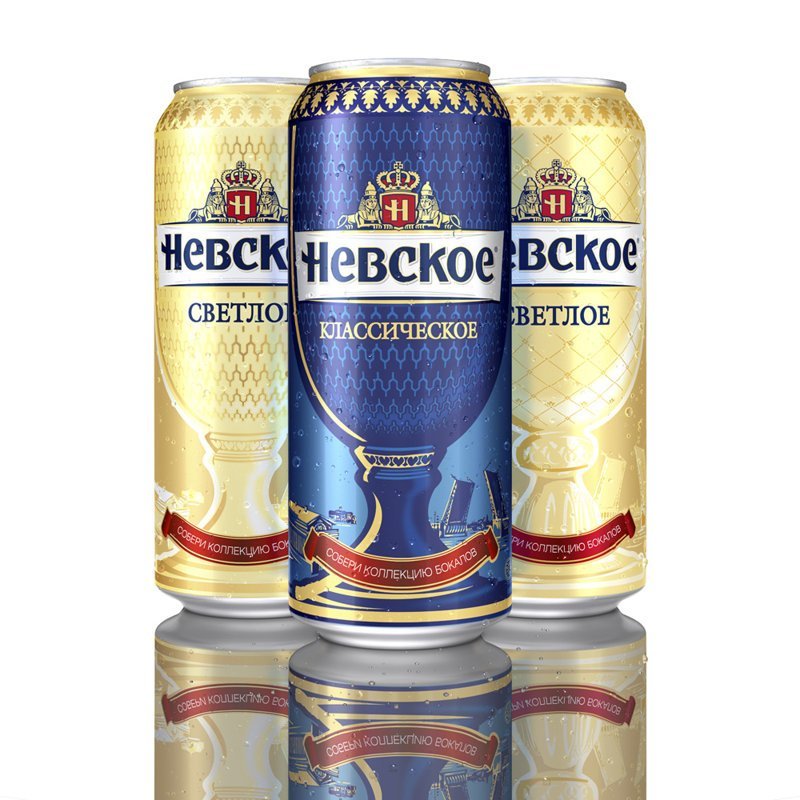 Beer "Neva" and "Zhigulevskoe"
American company Wrigley owns: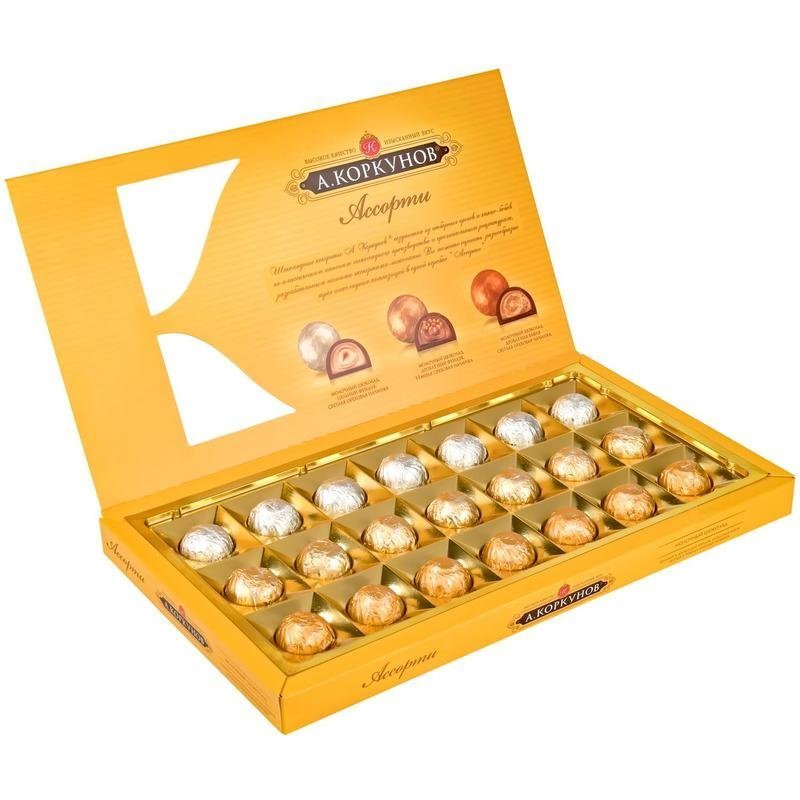 The Brand "Korkunov"
French concern Renault-Nissan owns: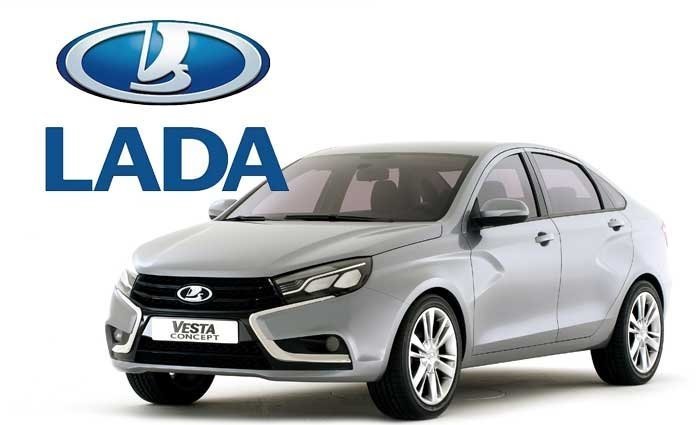 Car brand "Lada"
Many Russian and Soviet brands have become the property of foreign shareholders in the 90-ies, when our country was sold off along with the rest of its resources. Other brands just created exclusively for the Russian consumer, and despite the fact that owned by foreigners anywhere except Russia is not sold.
Like it? Want to be aware of updates? Subscribe to our page in Facebook and a channel in the Telegram.