Auto
The greatest race in history: 20 thousand kilometers on carts with motor
On the frozen morning of February 12, 1908, a quarter of a million people poured into the streets of new York to see the start of a Grand rally. The end point of the race, which began in times square, was assigned to Paris!
Six crews of American, German, Italian and three French, had to cross the North American continent through the Bering Strait to enter Russia (it was assumed that the water is tightly bound with ice) and then through Siberia and Eastern Europe to reach the French capital.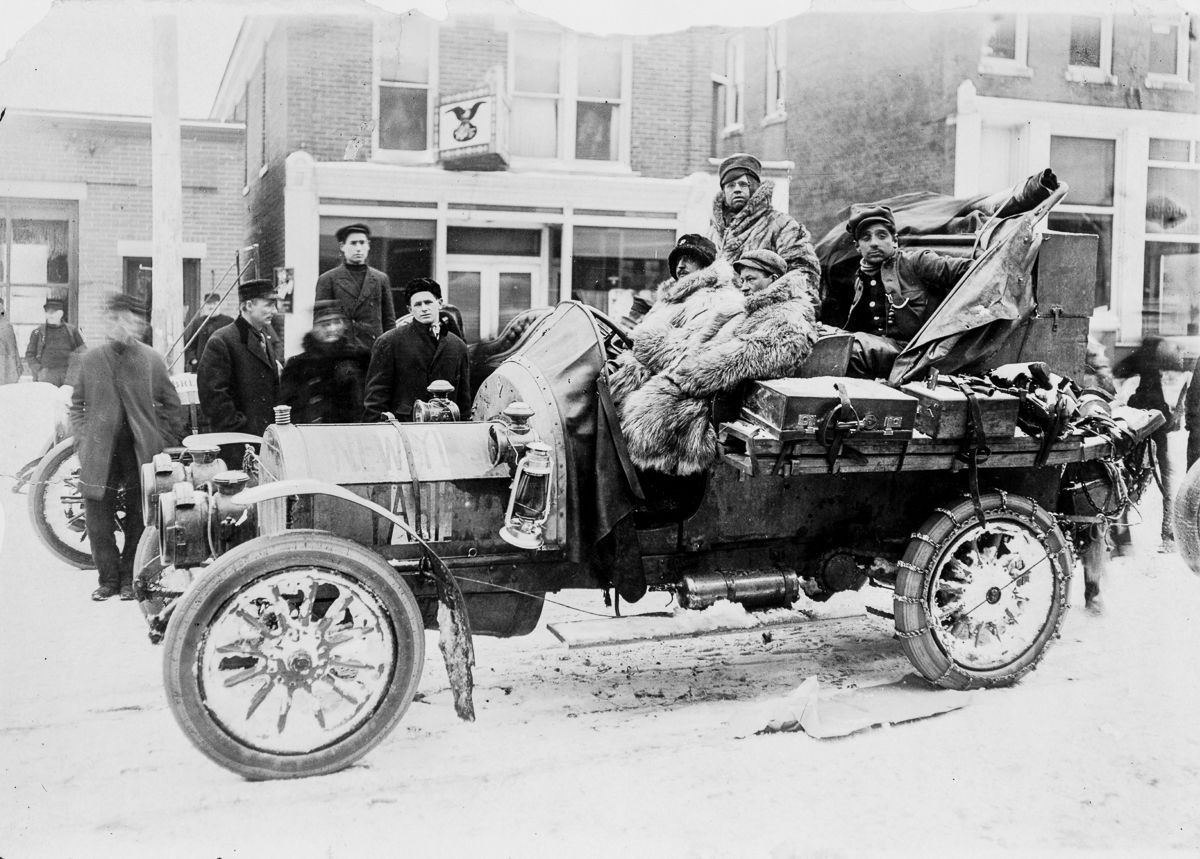 On this adventure decided a notorious daredevil, whose antics often wrote newspaper. Among them were people of different classes — from the simple mechanics of the Buffalo to the representative of a noble German family. The head of the new York club announced that the crew which first arrives in Paris, will receive one thousand dollars. But none of the money was attracted by brave men in a dangerous way, but the thirst for immortal glory.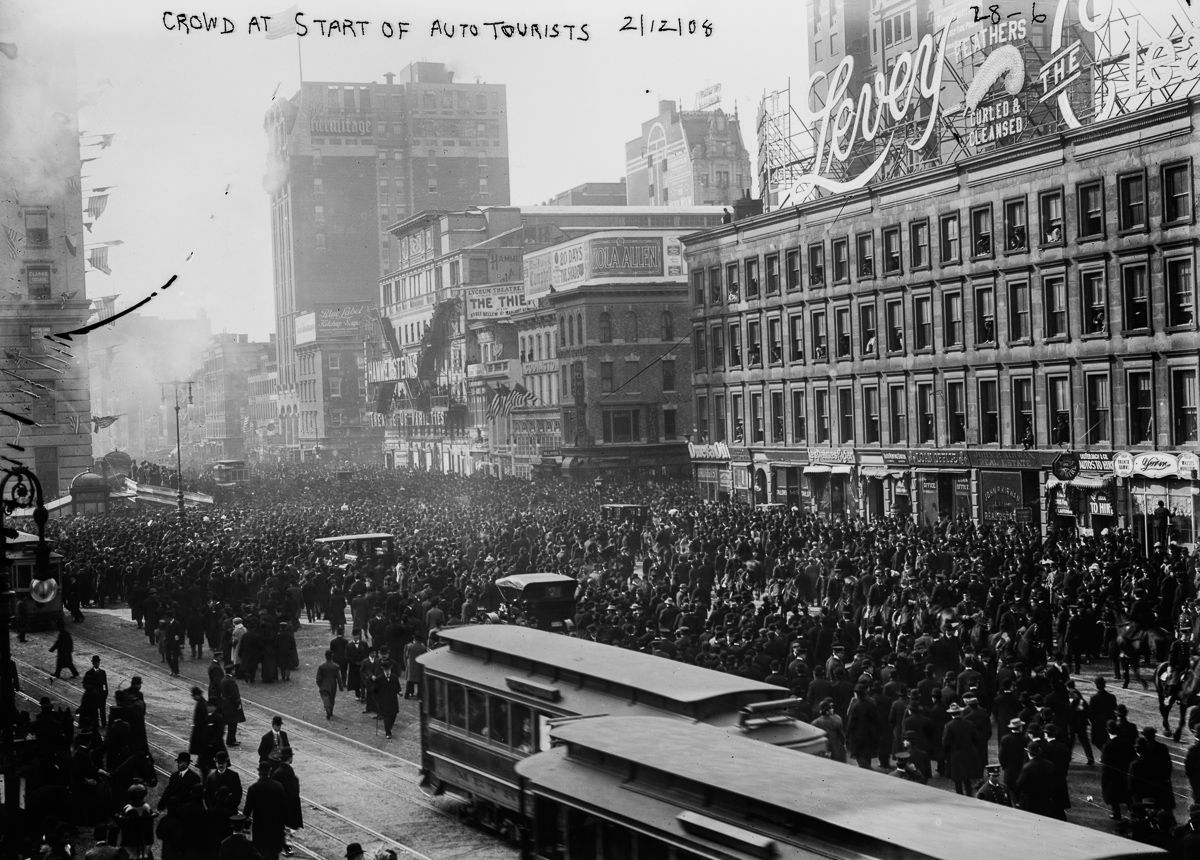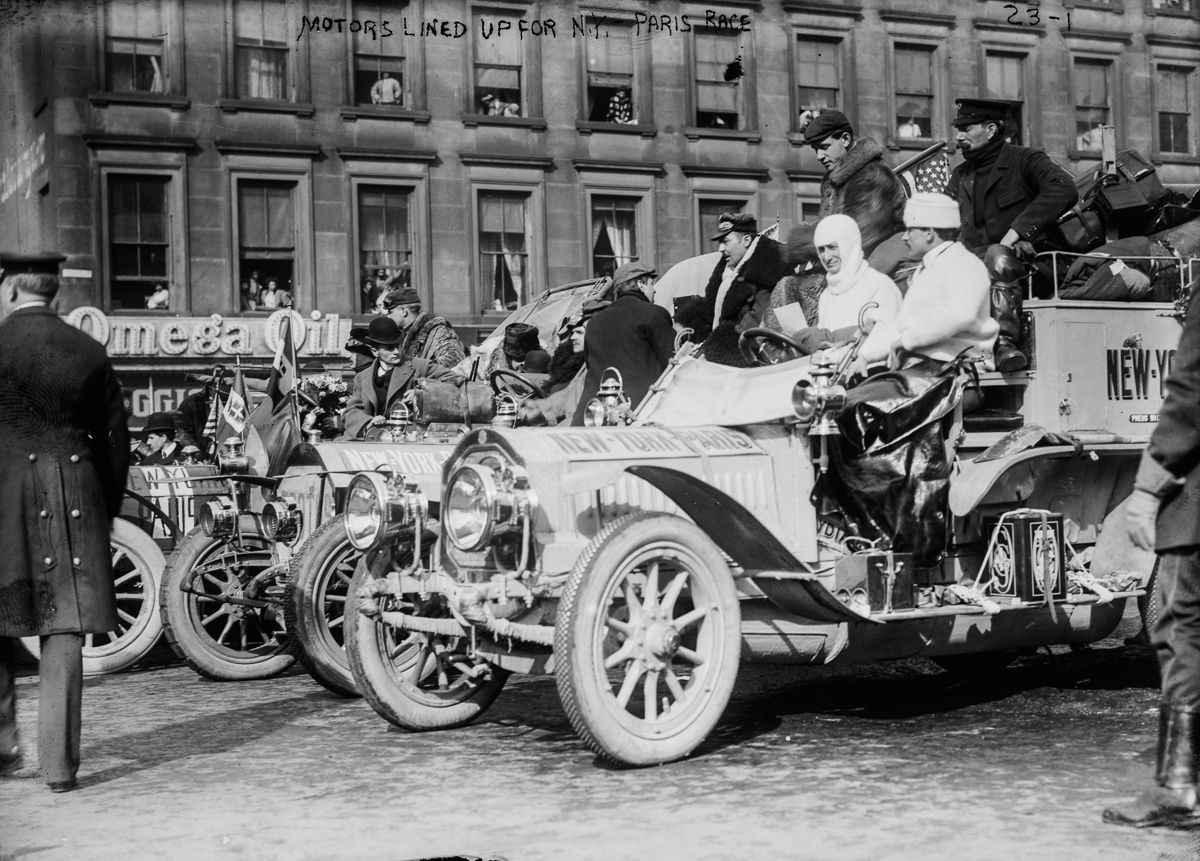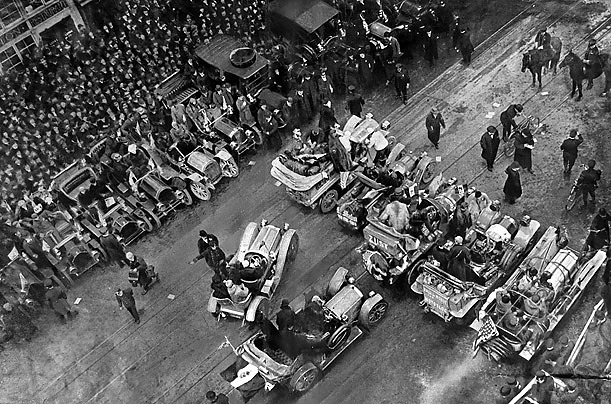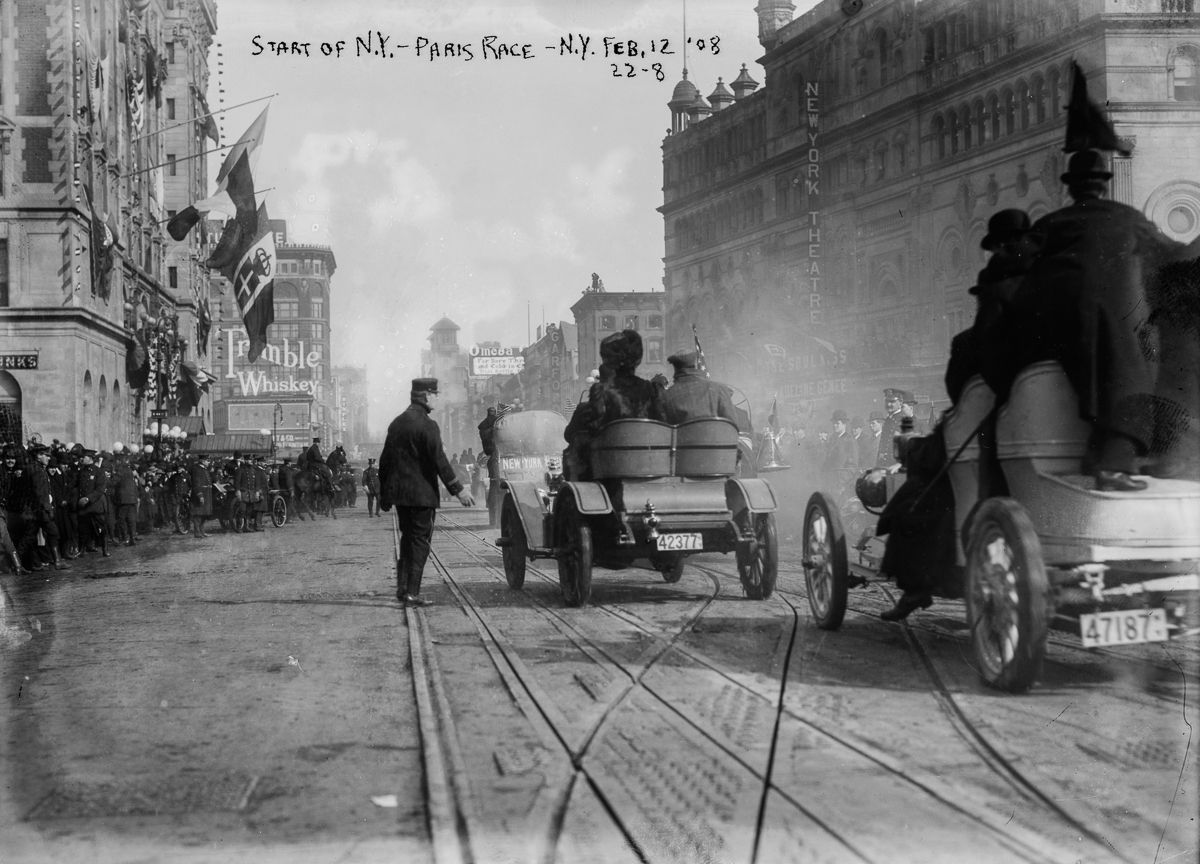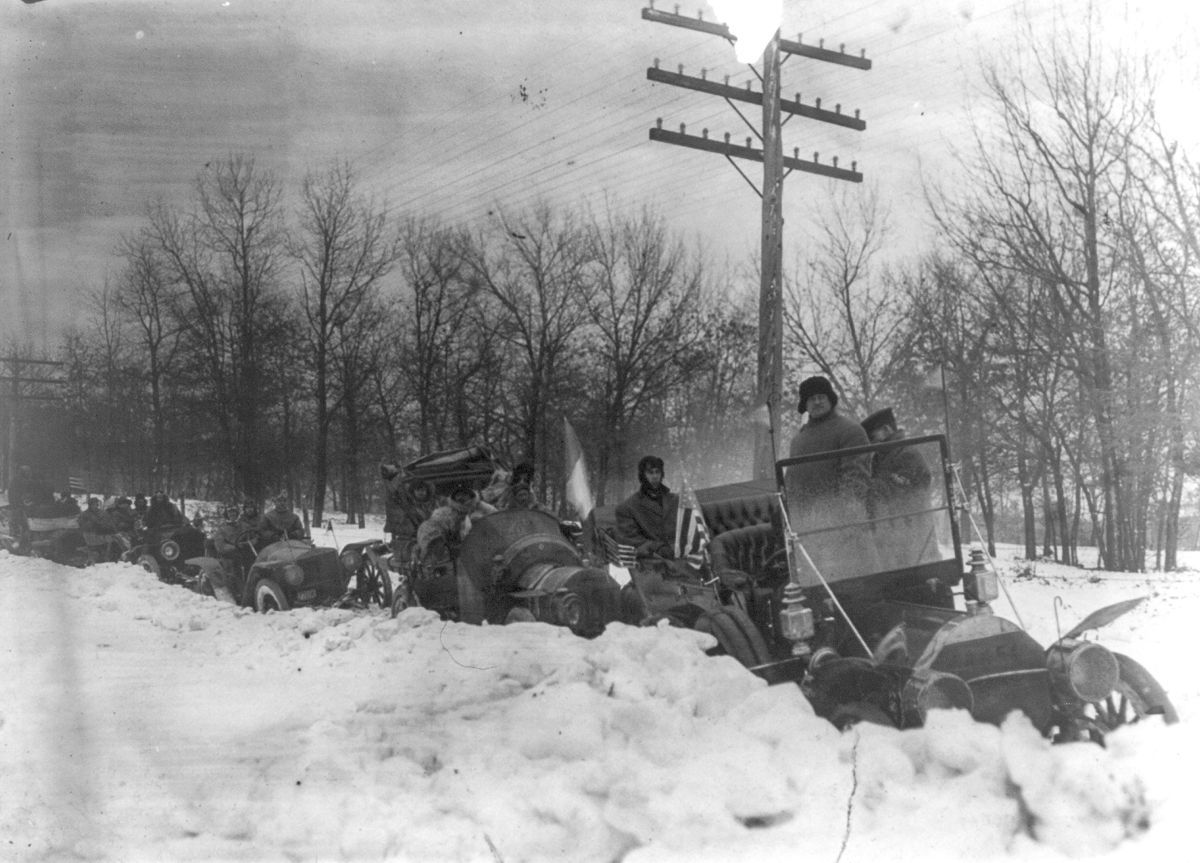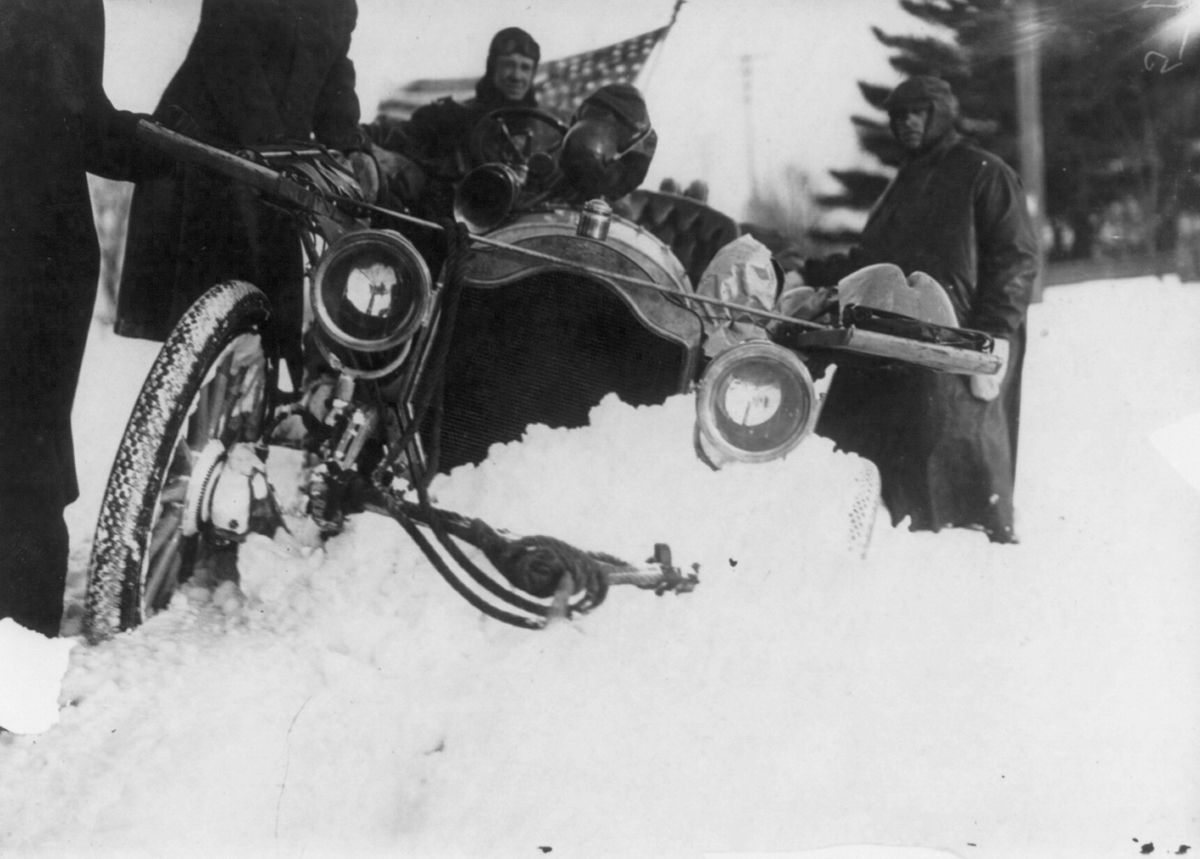 After much wrangling agreed on the fact that cars will continue their way to the Pacific ocean, and on March 5, loaded on a train in the nearest town, get there by rail to Seattle, and thence by steamer to Vladivostok. This message to the participants of the rally, presumably, accepted with enthusiasm.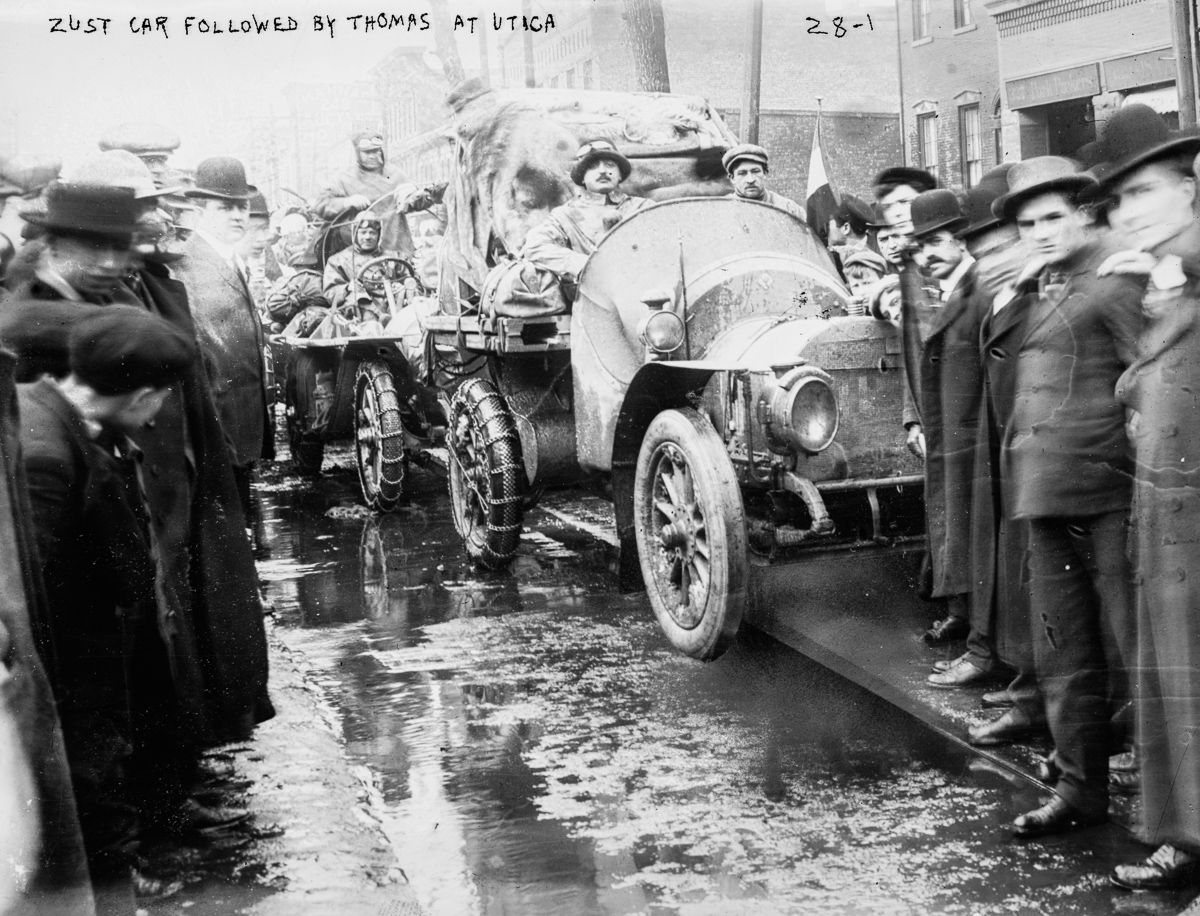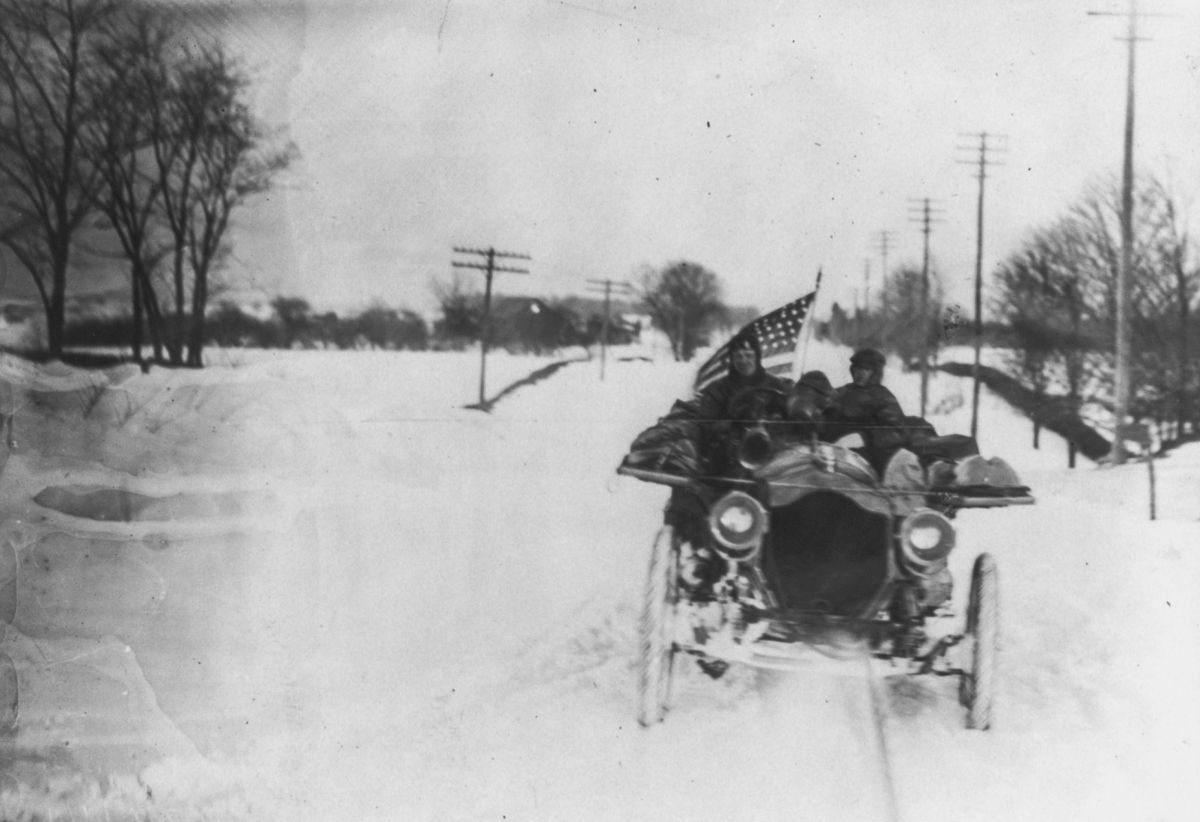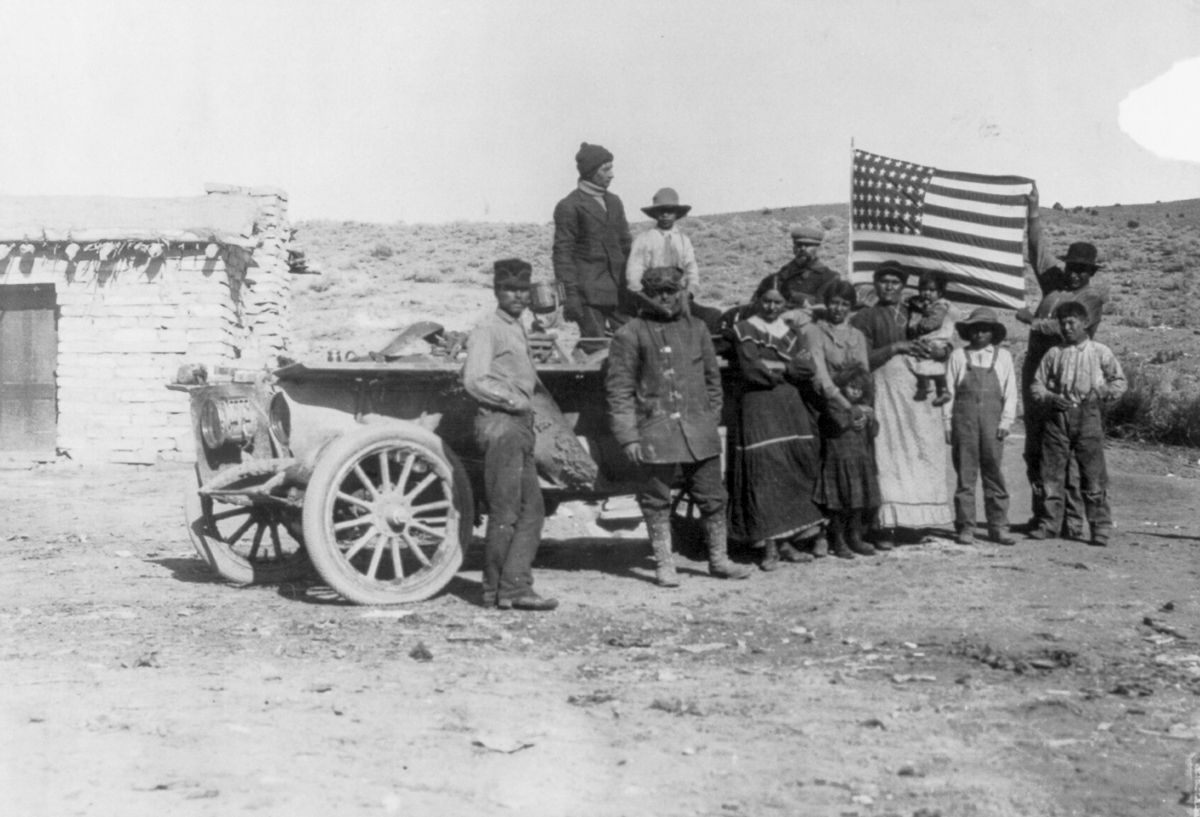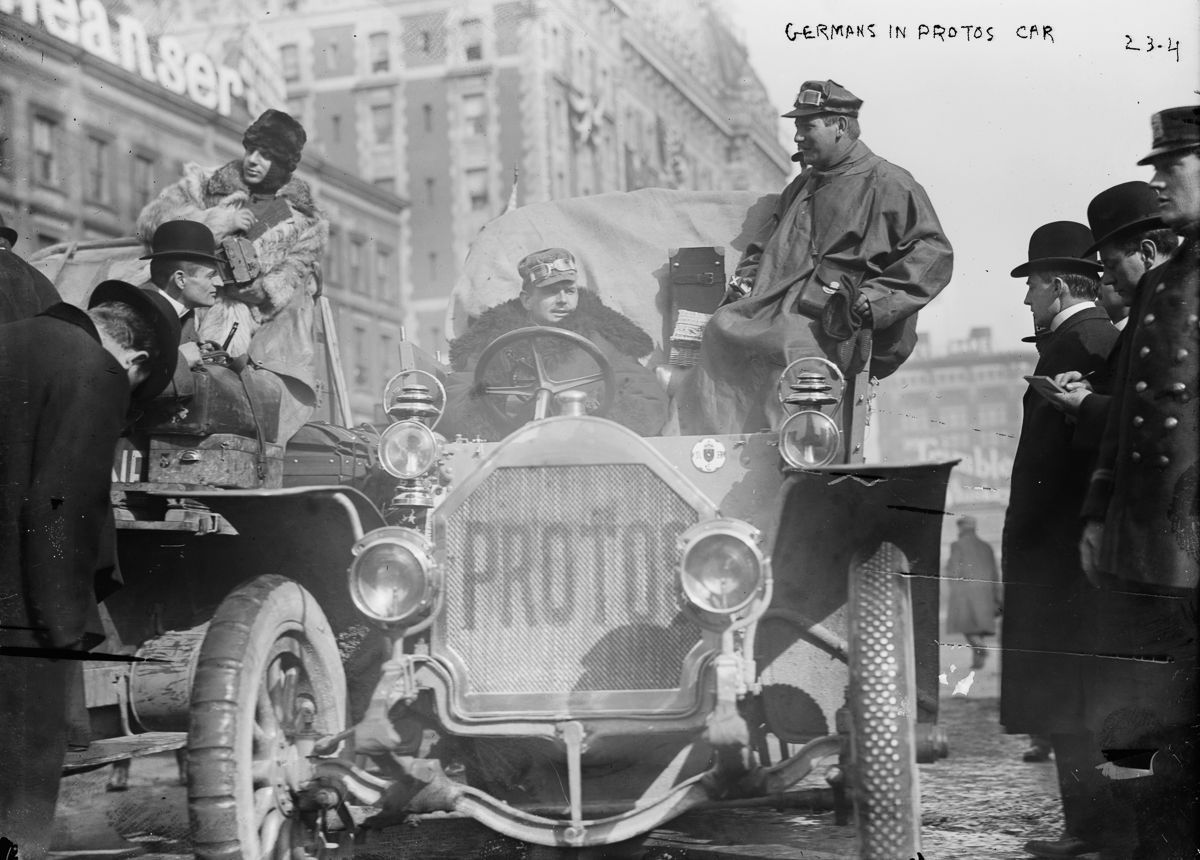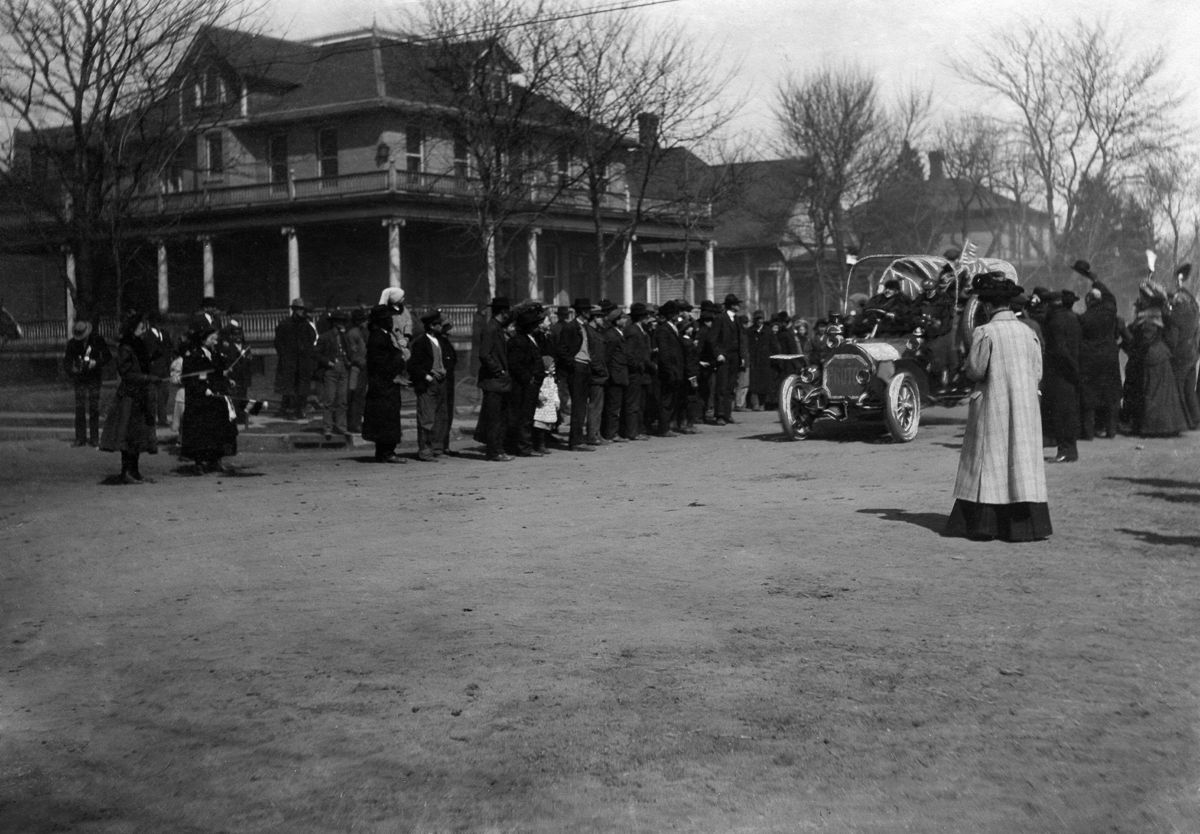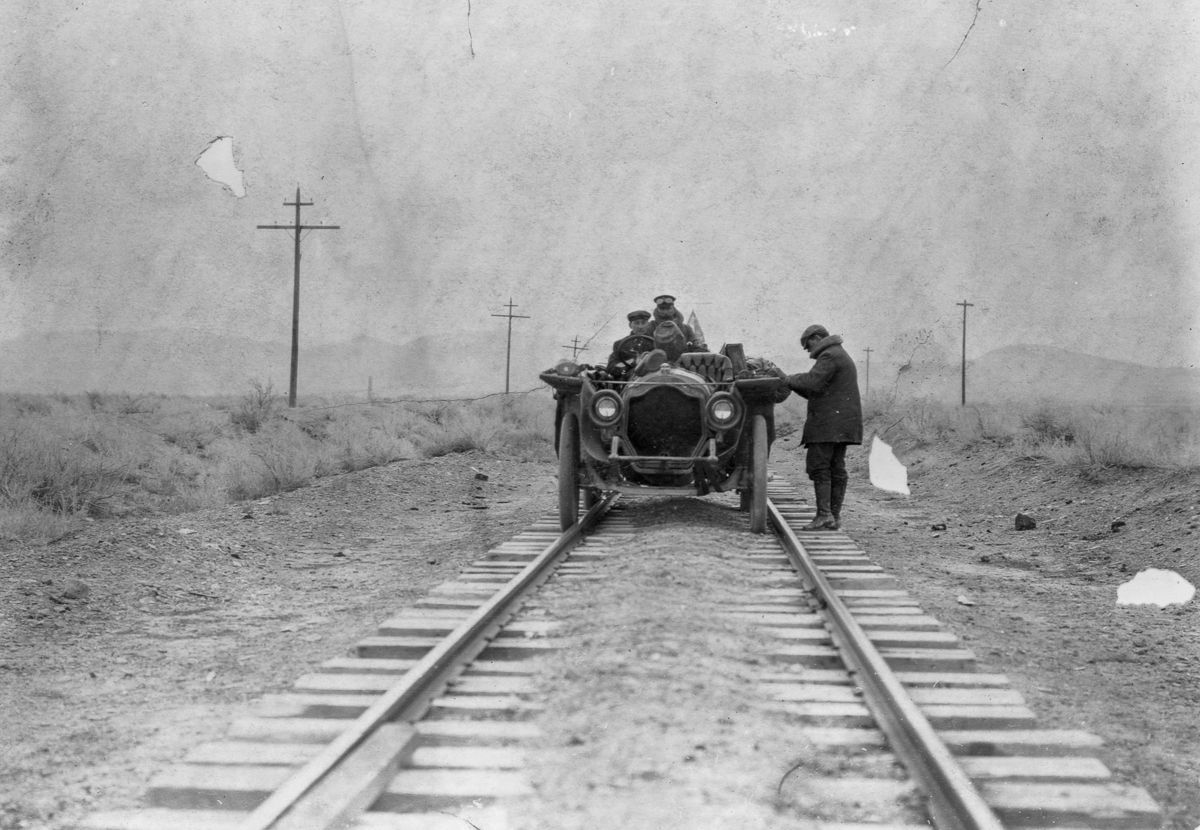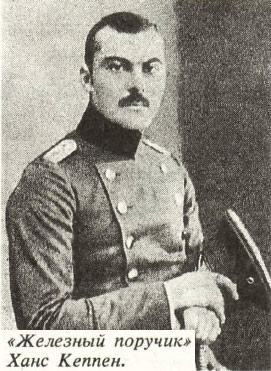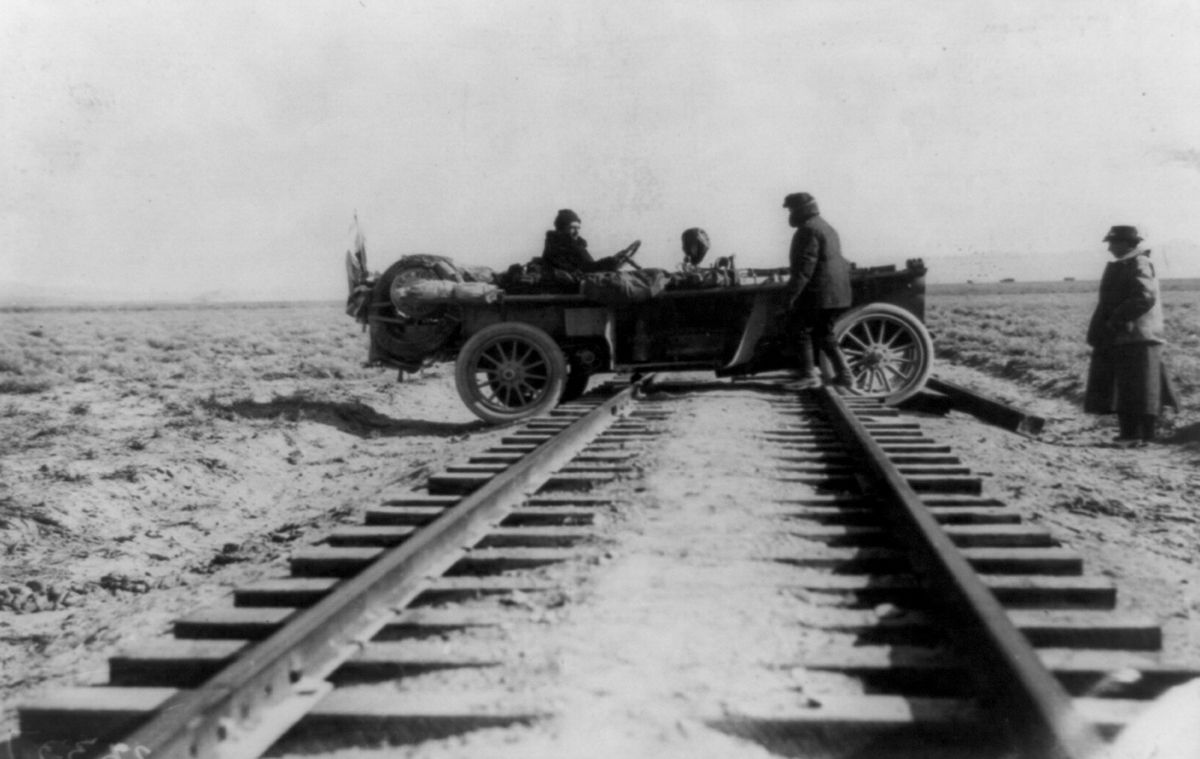 By the time the "Thomas Flyer" came to San Francisco. 4 thousand kilometers, the Americans have crossed in 41 days. After them were only two crew. In addition to the "Protos", to the glory and thousands of dollars sought Italian "Sust".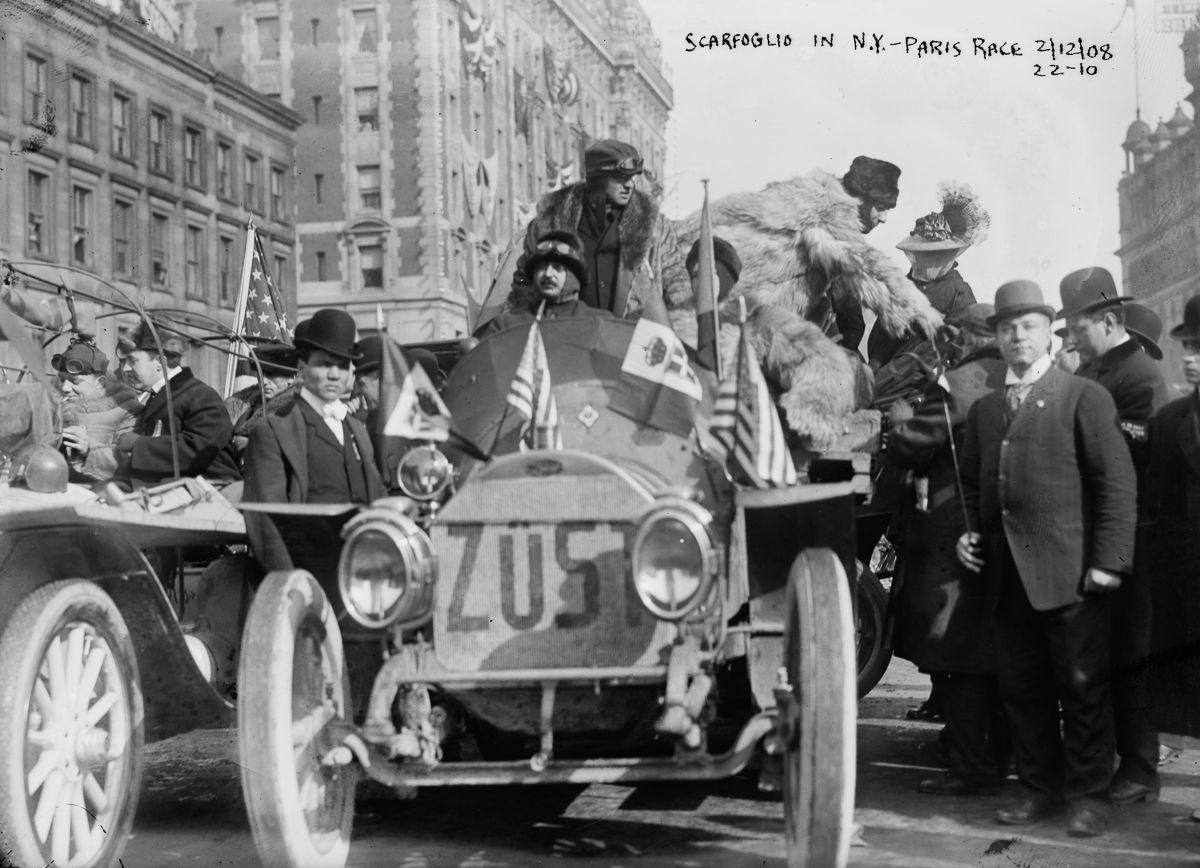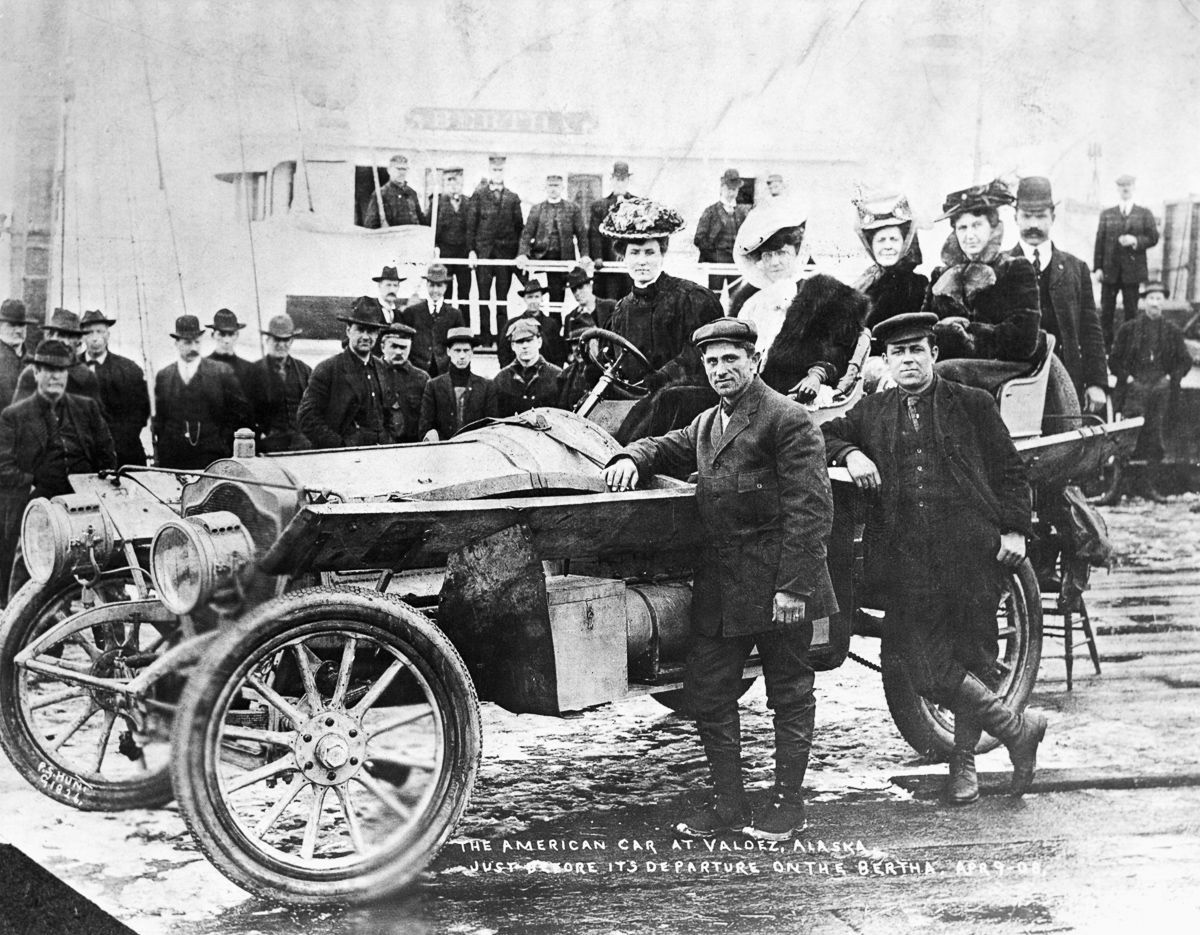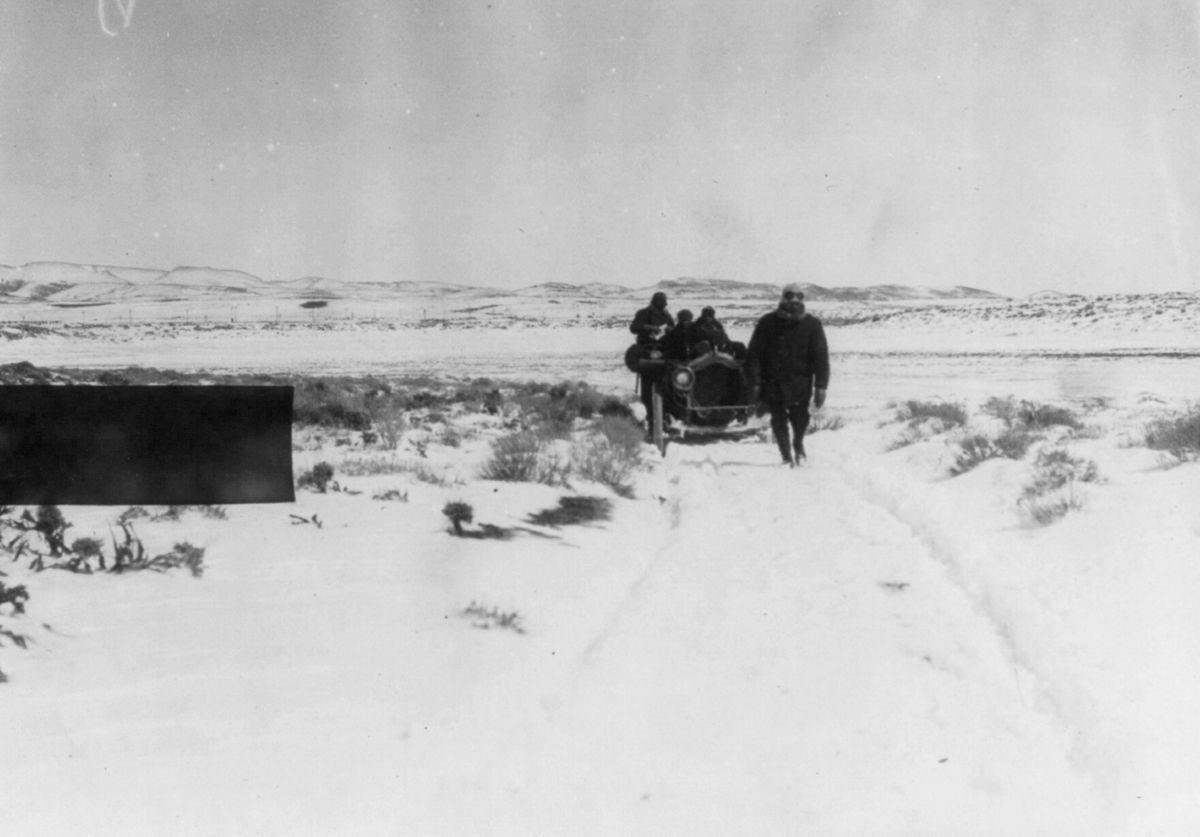 22 may, all three crews were transported by ship to Vladivostok, whence they again embarked on a new adventure. The team Köppen have been replaced. From Germany came the mechanic "bents" Caspar Noyberger, a man who used to say, could touch the engine with my eyes closed. "Protos" took off the bat, hoping to make up for the 30-day backlog from the main competitor. "Sust" disappeared from the rear view mirrors even in Manchuria, "Thomas Flyer" for a long time kept in the offing.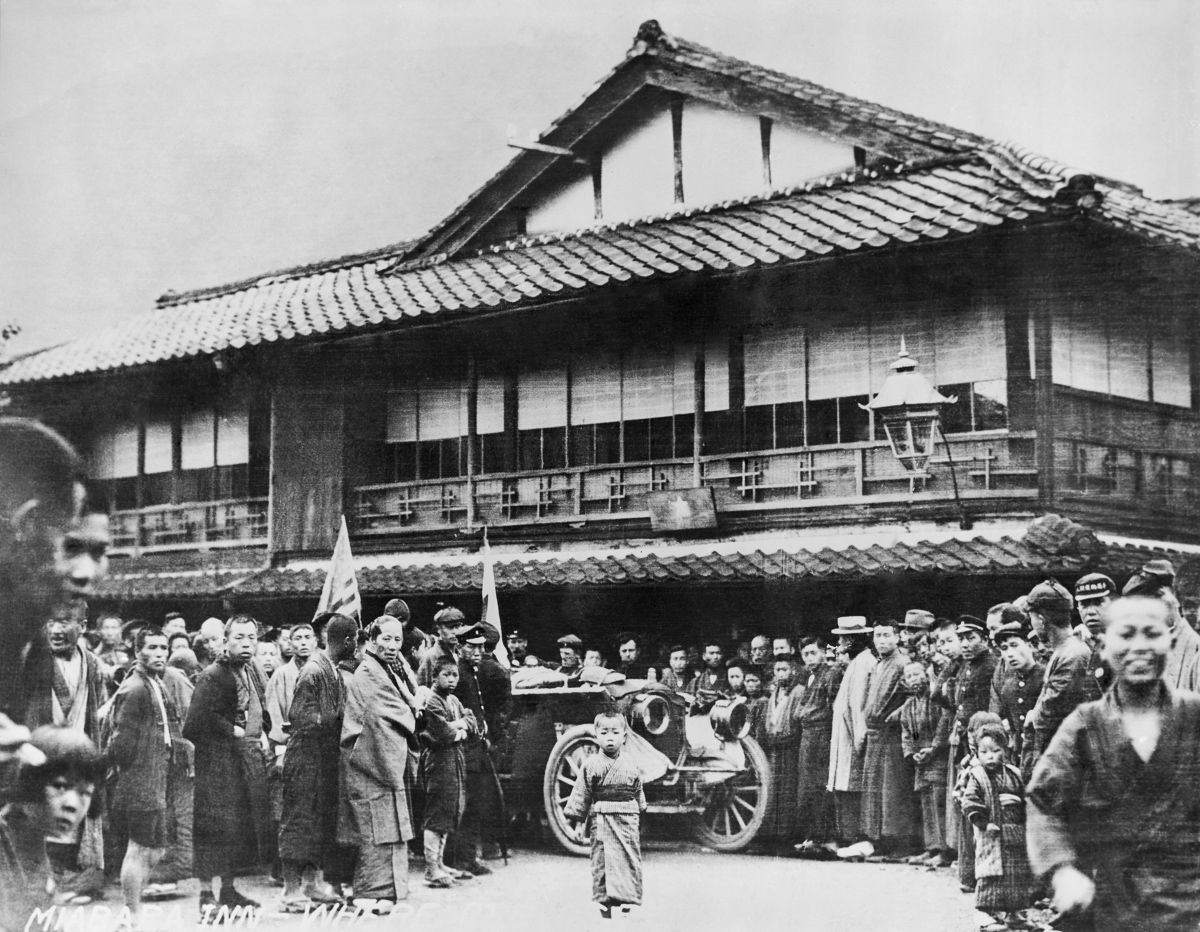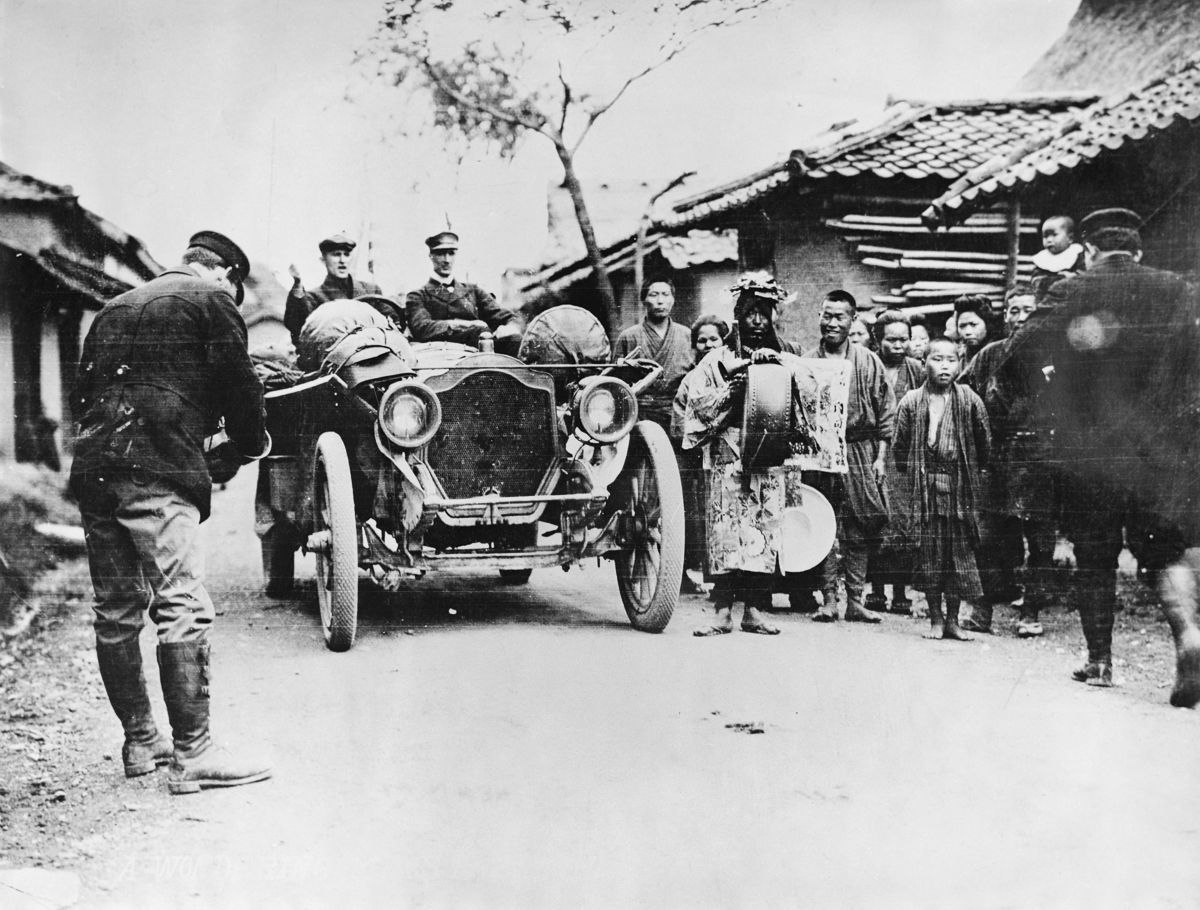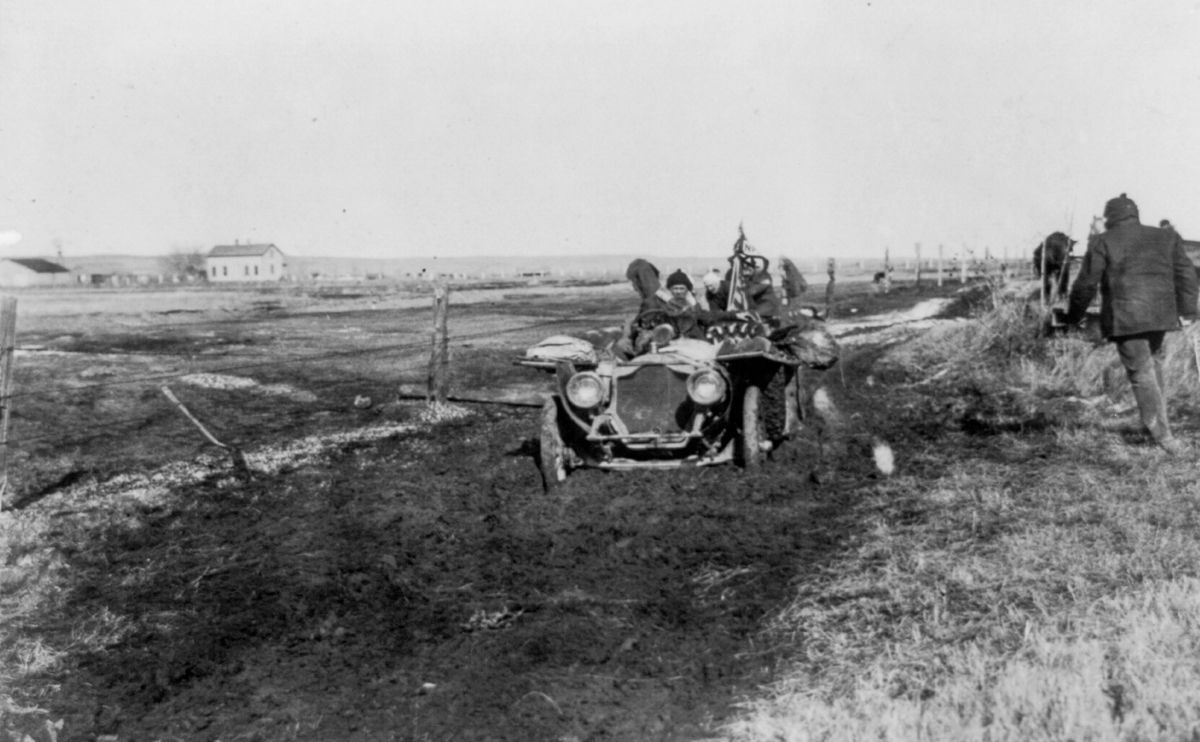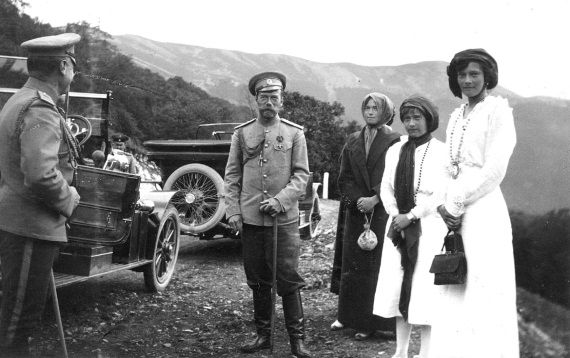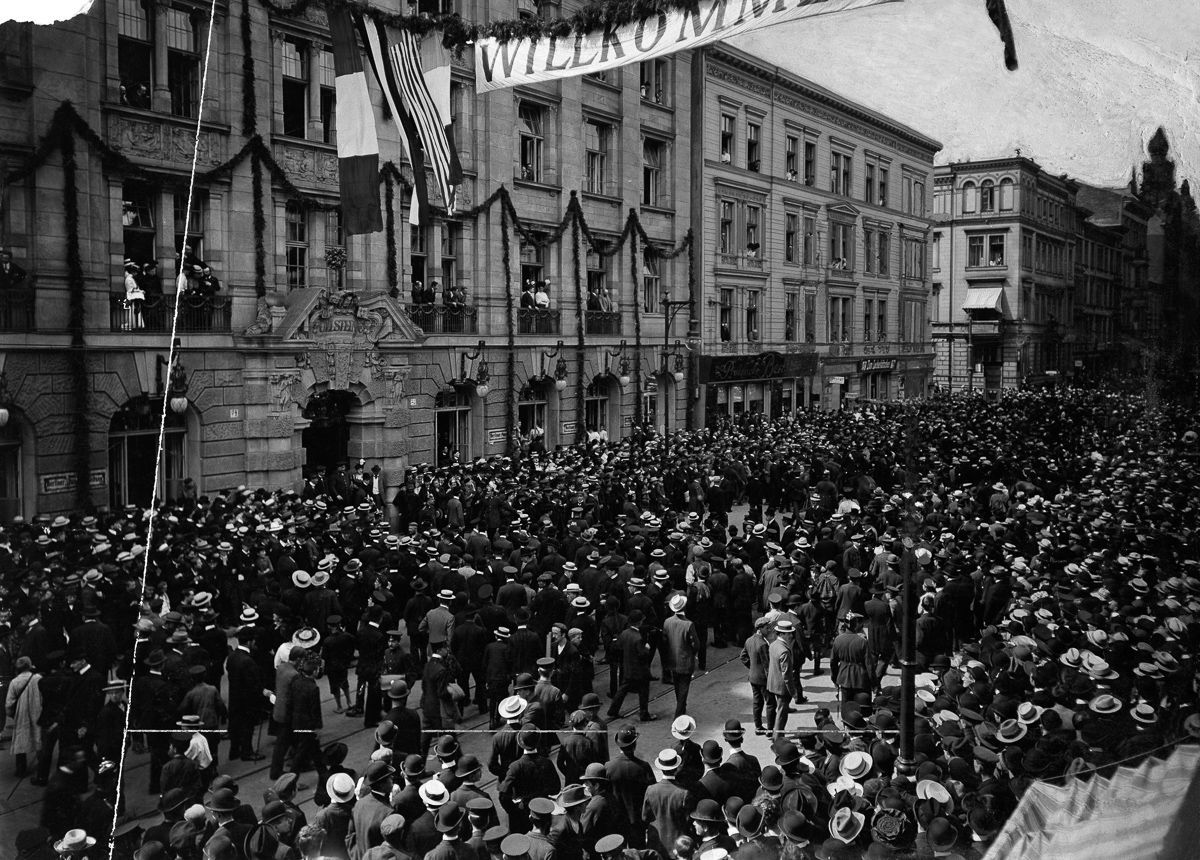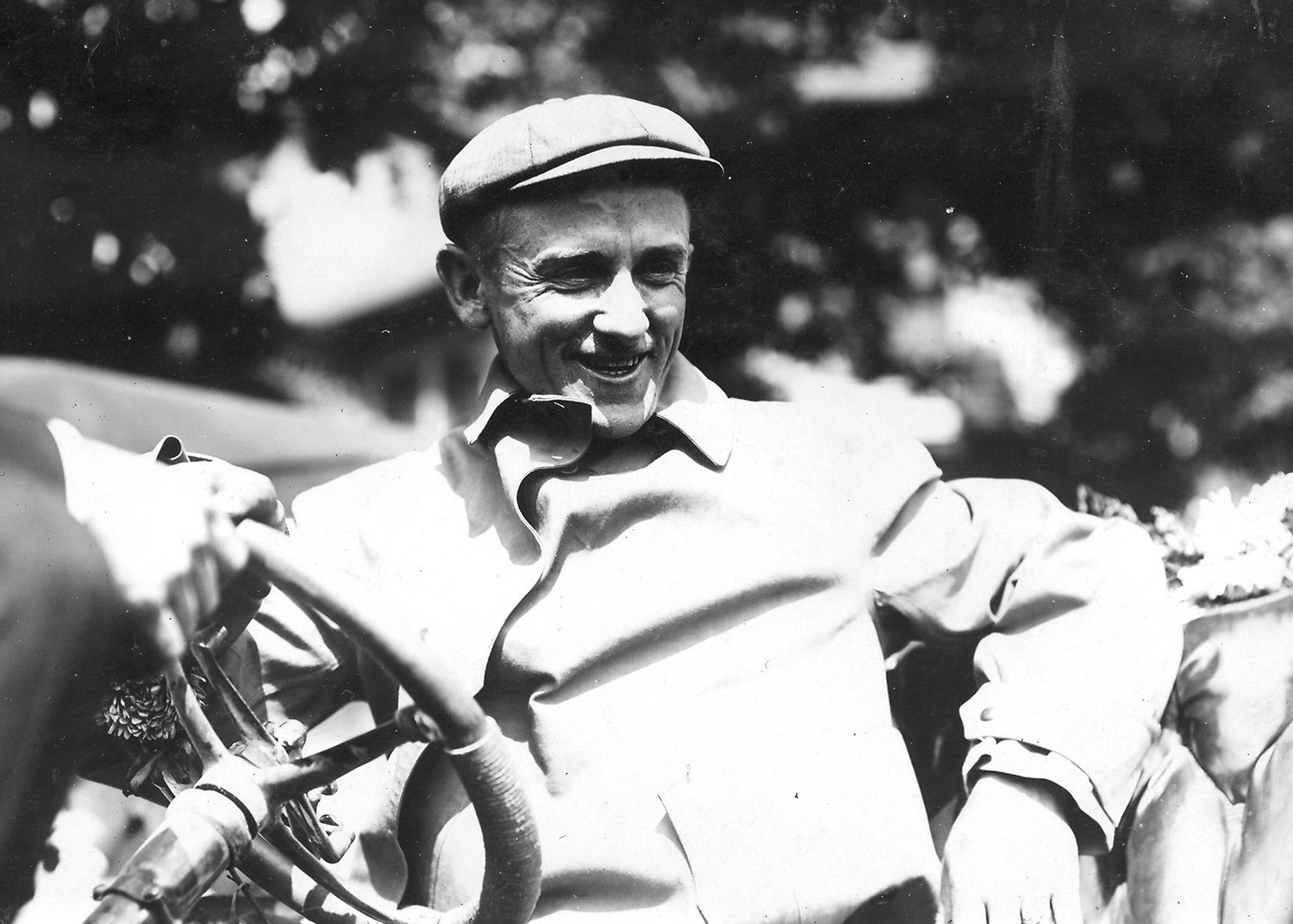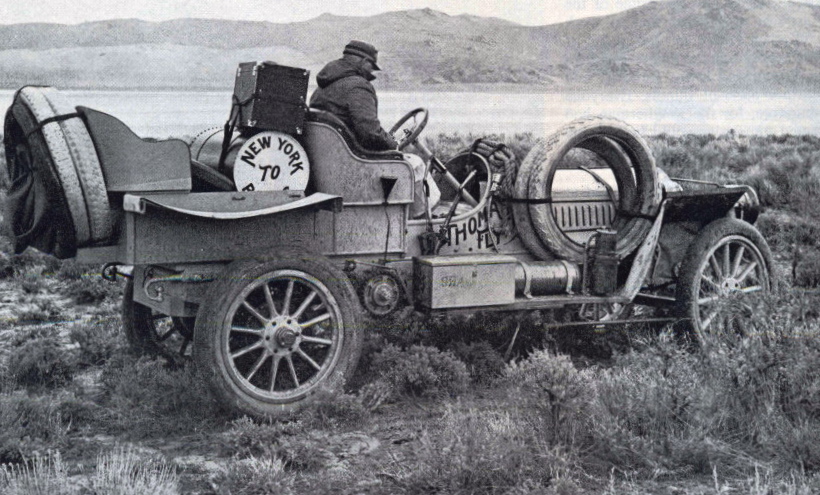 PHOTO: Library of Congress / Getty Images