Animals
"Start the day with ballet and finish with Shostakovich's": how to talk about your country abroad
"Of course, I despise my Fatherland from head to toe — but I was annoyed when a foreigner shares this feeling with me". It seems that these words of Pushkin is relevant now, and around the world. Twitter users said what they think about their hometowns and countries in fact, and that talk to foreigners, because there is always something to brag about.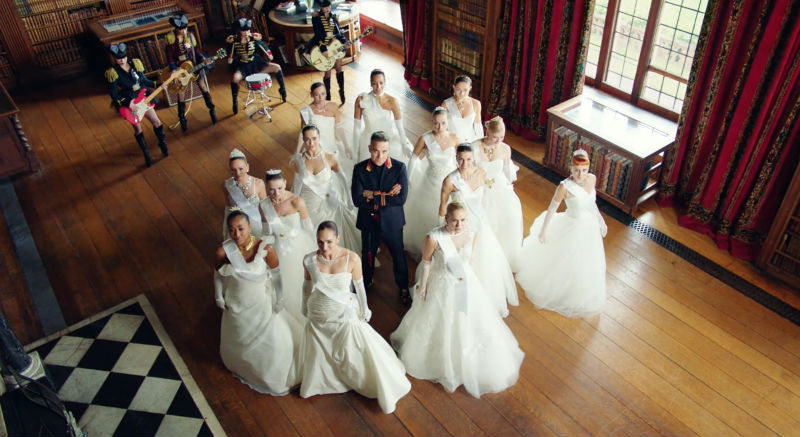 The flash mob started with a tweet about Maryland. User under the name jordank1230 told how he perceives his small home — when is in the state and beyond.
Maryland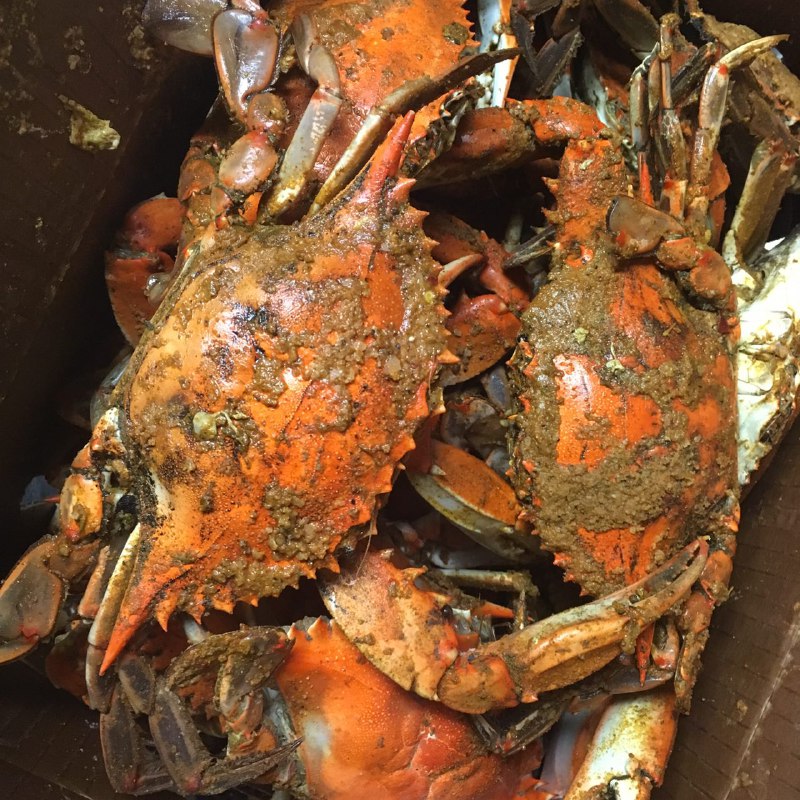 "I'm in Maryland: this is a terrible wilderness.
I in any other place: I add to any dish seasoning Old Bay Seasoning. I learned how to carve crabs before he could walk. We have such a beautiful flag. I love the Chesapeake Bay. I once slept with a blue crab".
A tweet scored 28 thousand likes, the idea was continued by the inhabitants of other American cities and States, and then users from other countries.
Russia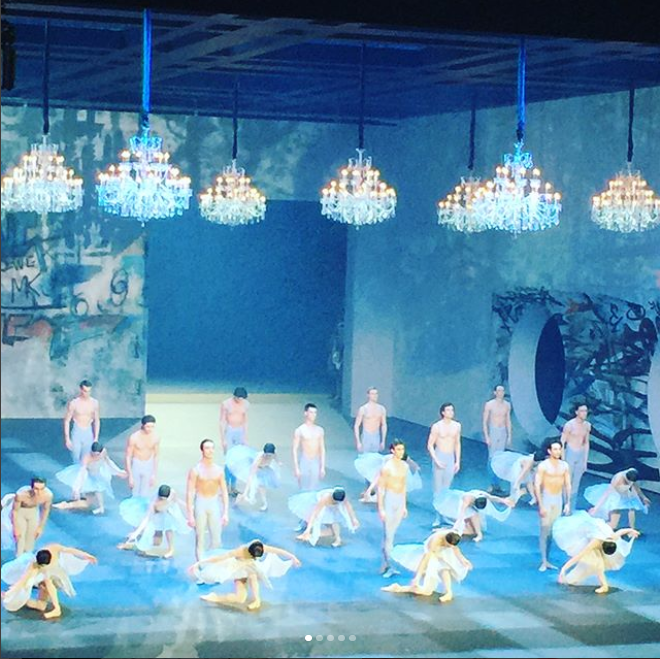 Photo @bistro2008
"I was in Russia: this country is just a branch of hell on earth.
I in any other place: Tarkovsky — my own father. I start the day with ballet and finish with Shostakovich. Sometimes I wrote Tereshkova, first woman in space. I don't read nothing but Russian prose of the XIX century".
Italy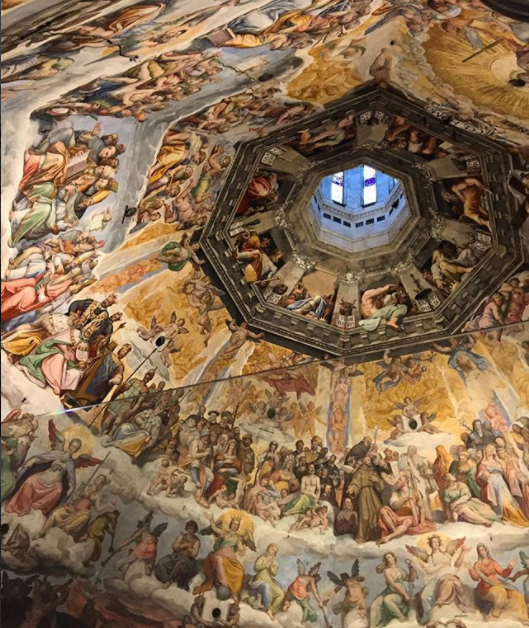 Photo @ludovicalima
"I'm in Italy: I hate my country.
I in any other place: I am a citizen of the great Roman Empire, my native language is Latin. I literally live in the dome by Brunelleschi. Leonardo da Vinci was my cousin".
Greece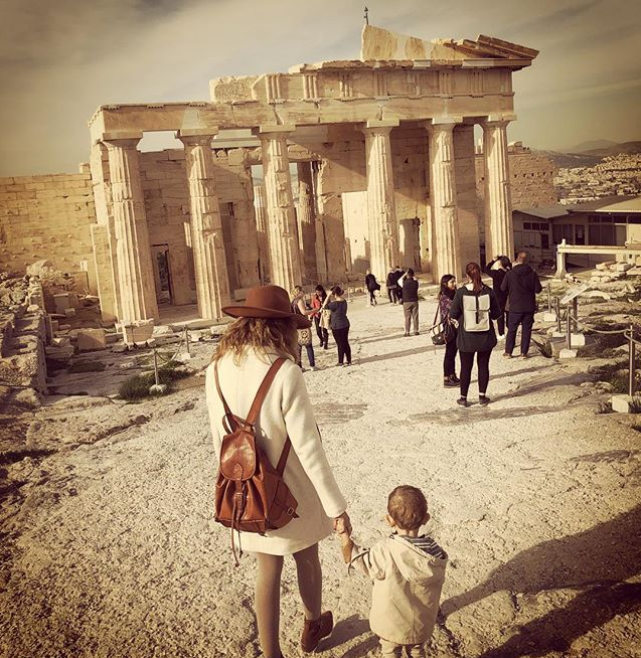 Photo @viajandoconmischicos
"I'm in Greece: it's a shithole.
I in any other place: I am a descendant of Zeus. Earn a living, dancing Sirtaki. I'm not myself without a daily dose of tzatziki and gyros. In my veins instead of blood — ouzo. If I wanted, could climb up to the Acropolis with my eyes closed."
Iran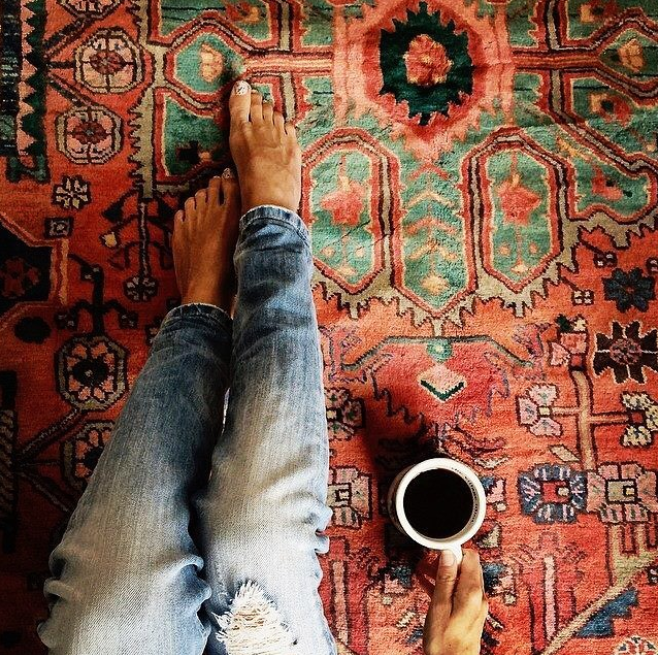 Photo @manhattanrugs
"I'm in Iran: God, that's disgusting.
I in any other place: I cook rice with my eyes closed. My Persian rugs more expensive than your entire house. I'm Princess Jasmine. Nobody knows the saffron as I do. My middle name is pistachio."
India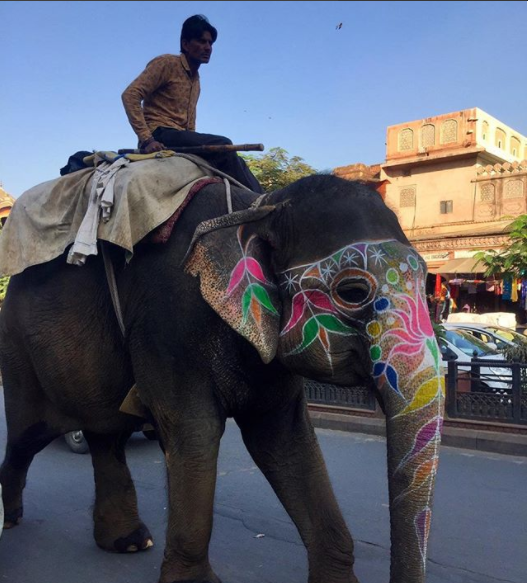 "I'm in India: in this country there was nothing to fix.
I in any other place: in my veins chutney, that we have discovered the number zero, I go to school on an elephant, Ravi Shankar is my distant relative. The chicken Tikka masala forever!"
Canada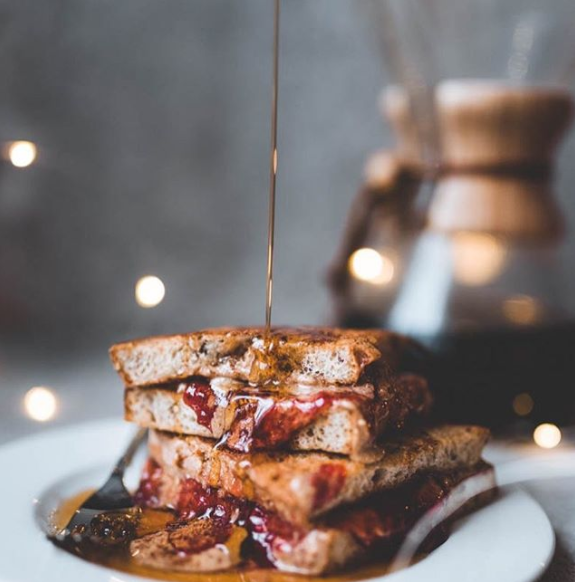 Photo @perezeats
"I'm in Canada: why the winter lasts nine months?
I elsewhere: instead of blood I have flowing maple syrup. I went to the Canadian falls, when not yet able to crawl. I knew Drake back when he is not famous. The beaver is a beautiful and majestic creature."
Like it? Want to be aware of updates? Subscribe to our page in Facebook and a channel in the Telegram.