USA
The world's largest cemetery of old cars
50 miles outside of Atlanta is part of the forest, full of rusty machines. The sign said: "The world's oldest graveyard of cars, 80 years."
In the "old cars" more than four thousand of classic cars, most of which are 1972 production or older. Is "Ford", "Cadillac" and even the occasional milk truck Mack, produced in 1941.
The history of the cemetery of old cars has its roots in 1931, when the Lewis family opened in the town of white Department store. They sold a variety of things — from auto parts to clothing. When the United States entered the Second world war resources such as steel and the tires began to run out, Lewis has added to his business the dump. They bought old cars, dismantled them and sold the parts. By the end of the 40 years the store became a platform for the collection and scrapping of unusable vehicles. It was then that was born the current owner of the cemetery by Dean Lewis.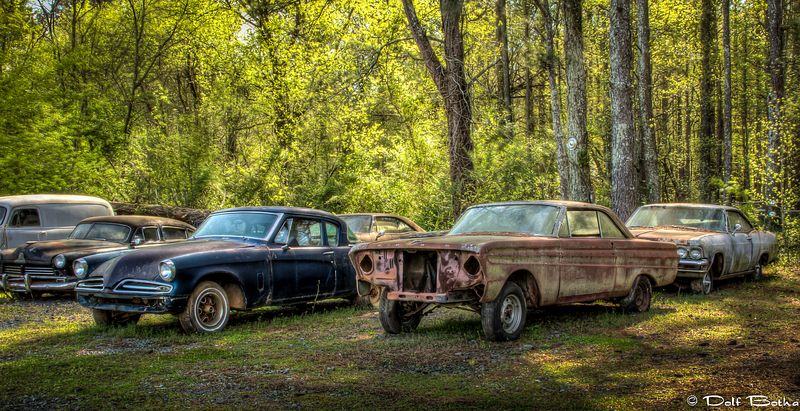 All my childhood Dean was playing with cars. "I've come millions of miles without moving one inch!". Because when in 1970 he inherited his father's business, he decided to manage it quite differently: Dean has decided that he will not dismantle cars and store them.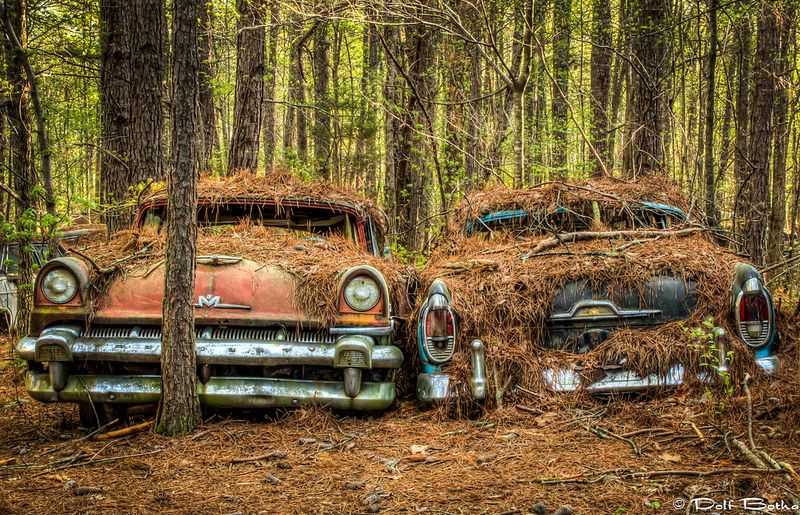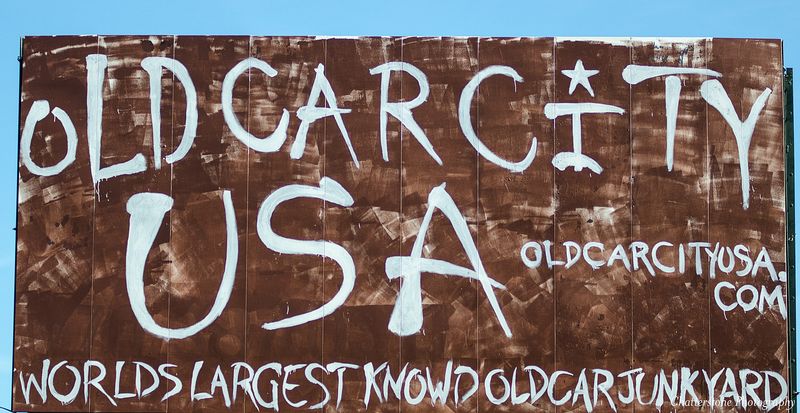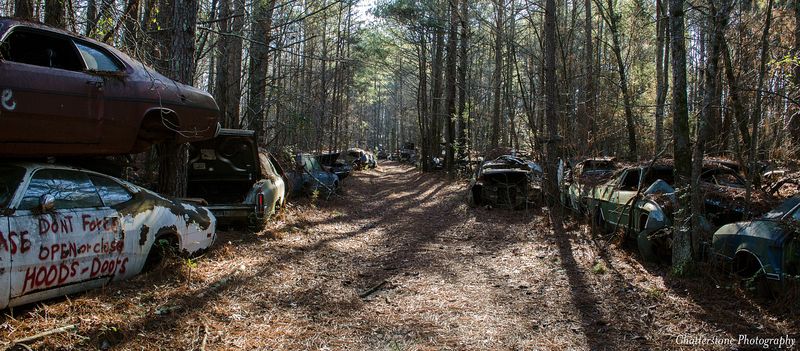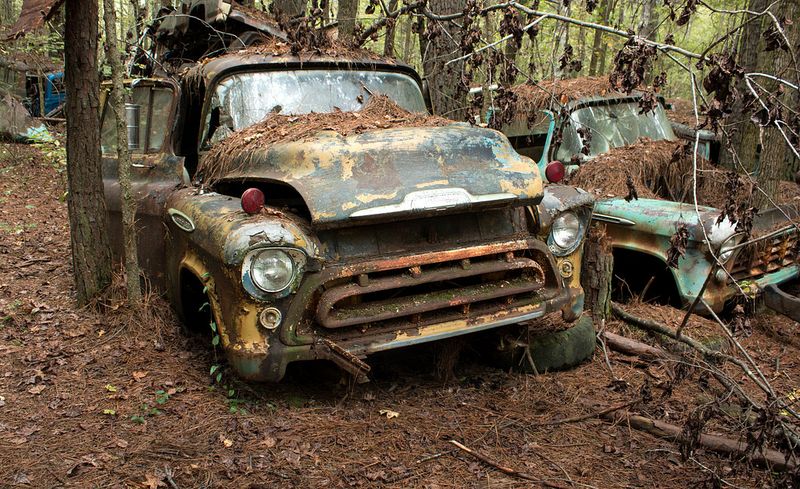 4. More he does not. He realized that the more you earn, taking entrance fees, and photography. Today a cemetery of old cars is visited by hundreds of guests a year. For the entrance they pay $ 15, and another 10 if you want to take pictures. Parts Dean is no longer selling, now they are a part of his amazing Museum collection.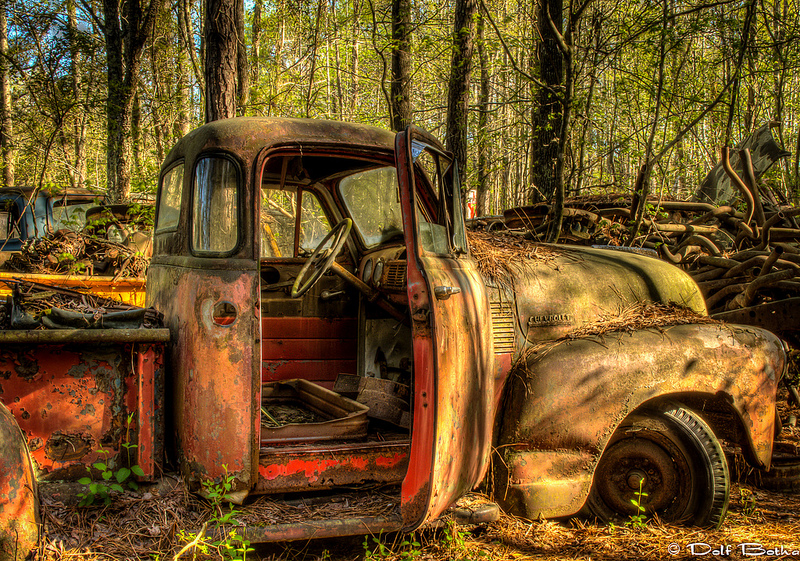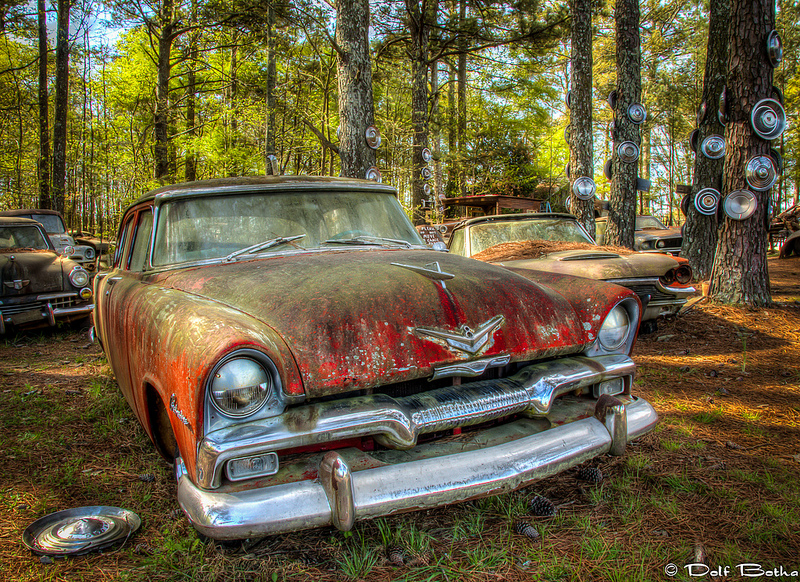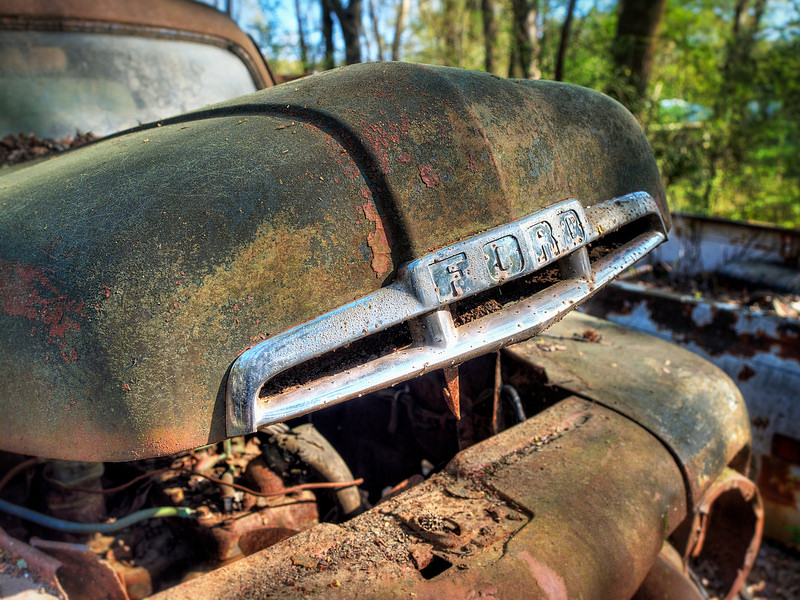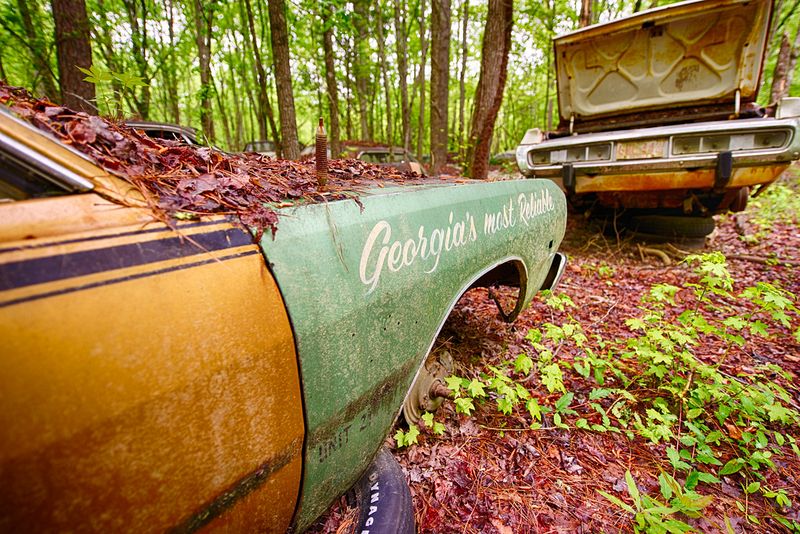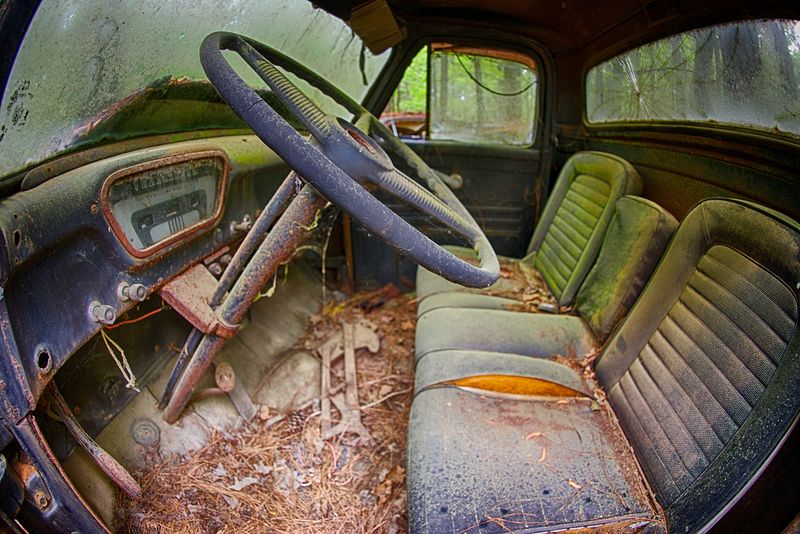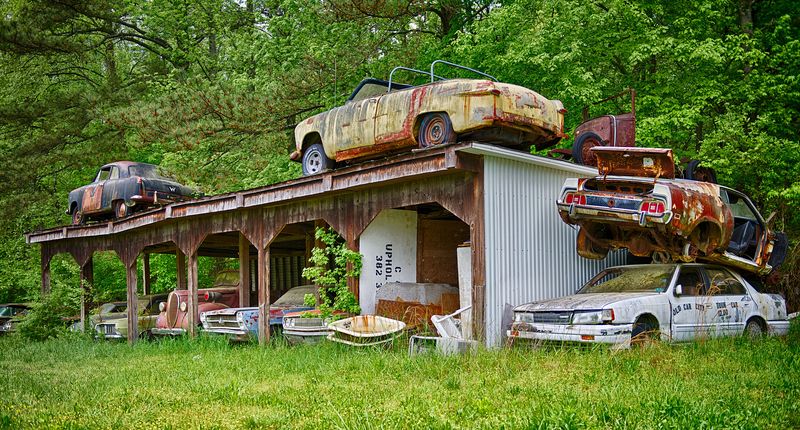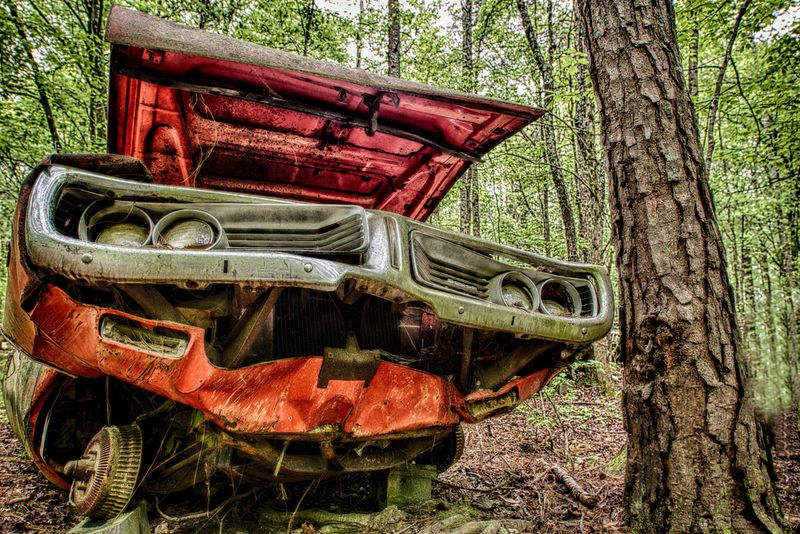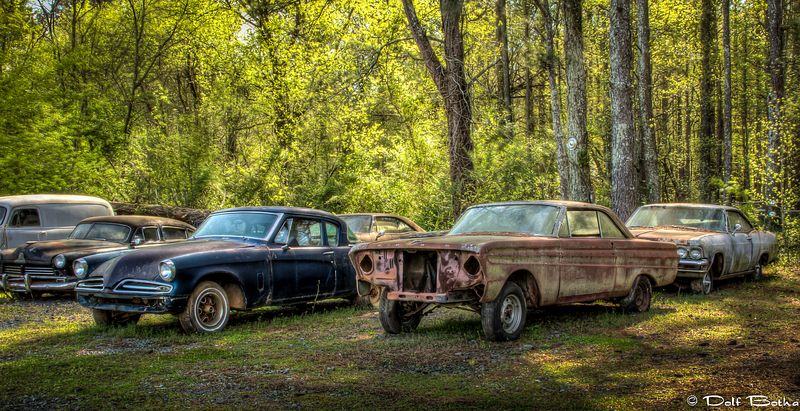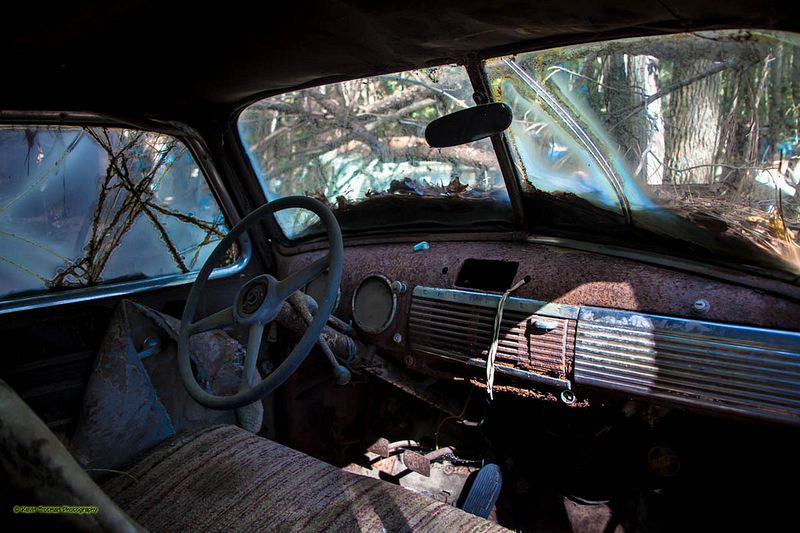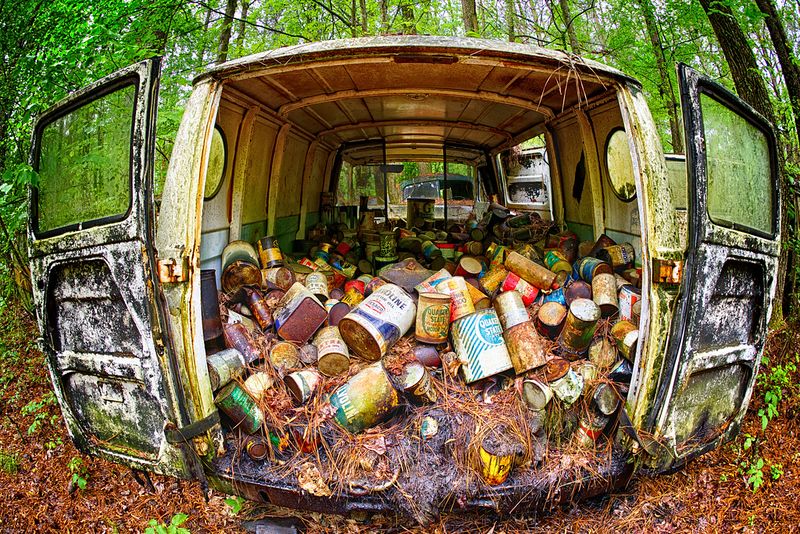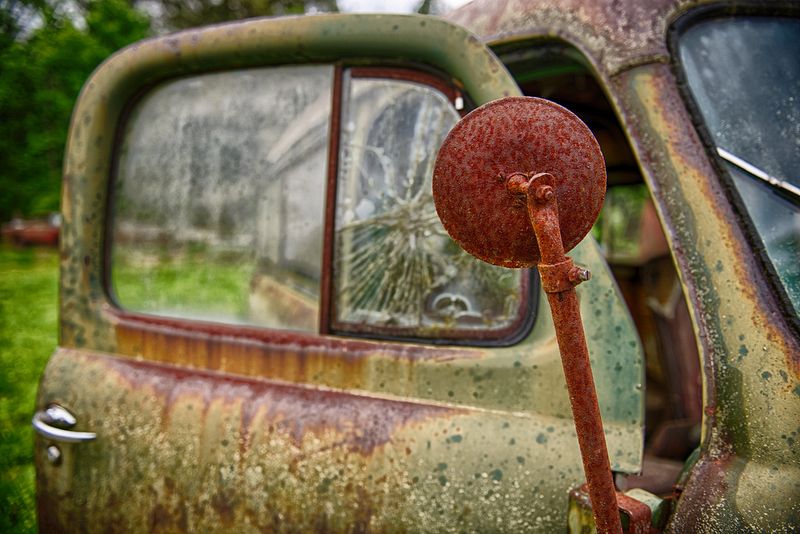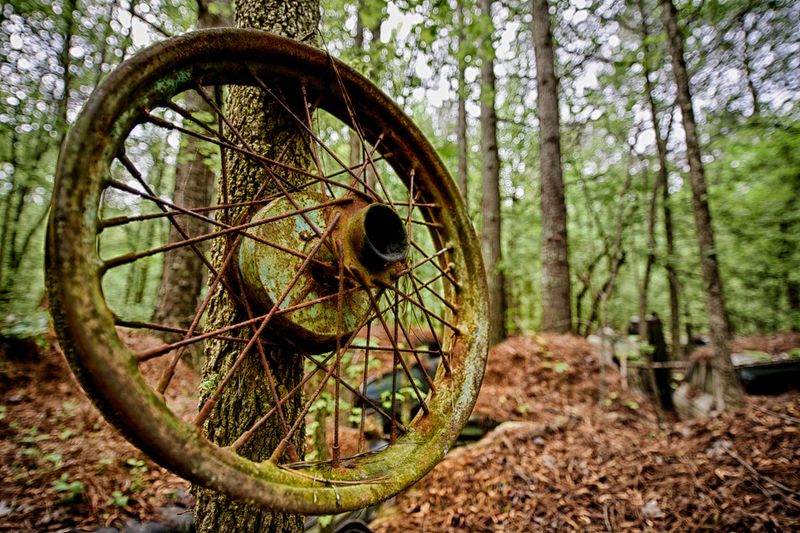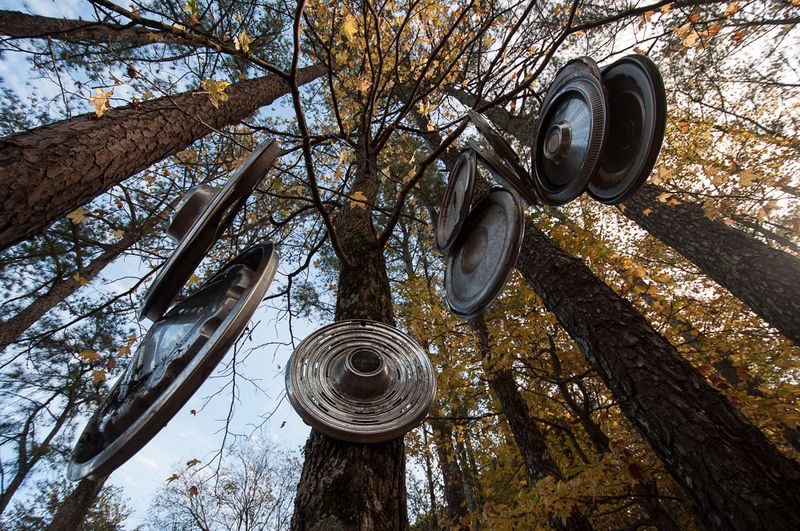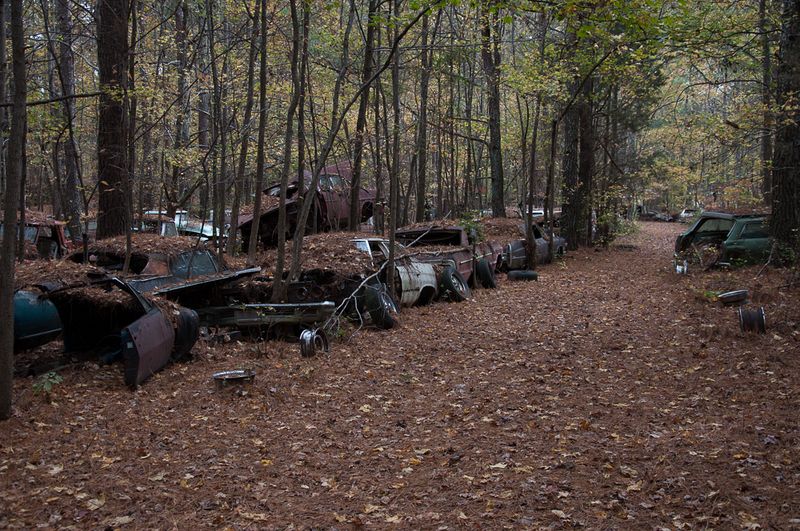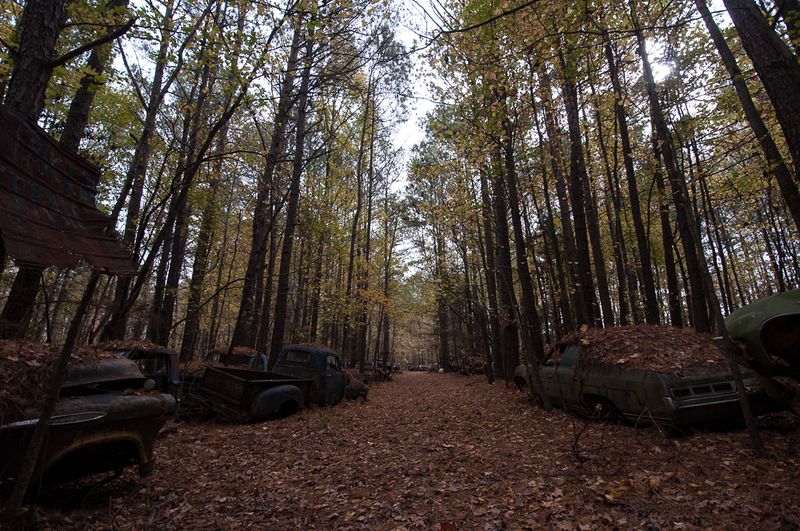 Like it? Want to be aware of updates? Subscribe to our page in Facebook and a channel in the Telegram.