Holiday
British family for 100 years, decorates the same tree
The family of Stirling of Britain for a century puts on the Christmas one and the same tree. No, it's not the economy, but a real tradition!
This faux wood in 1918, was first installed in the house grandfather Robert Muir (Robert Muir) to celebrate the birth of a son. His relatives decided to keep the Christmas tree, and since then, the family proudly pulls it out every year dresses up and uses as the main Christmas decorations at home.
Below you can see pictures of the same tree. Surprisingly, for so many years, it has not changed!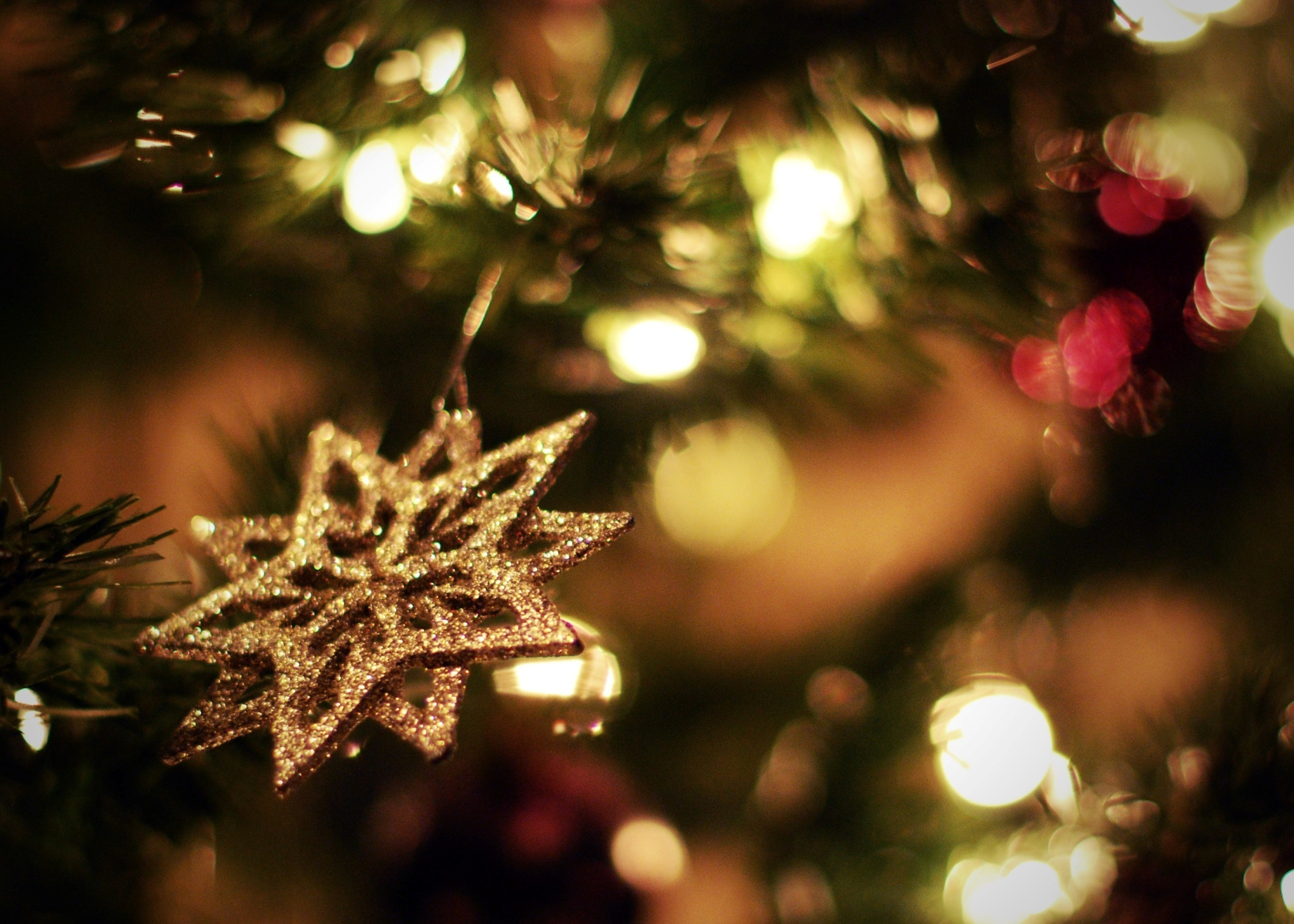 Source:
DailyMail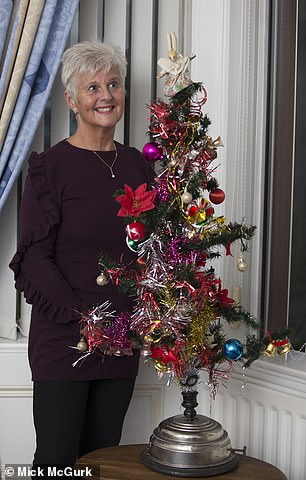 On this photo you can see Eileen Stirling (Stirling Aileen), a granddaughter of merchant Robert Muir. A woman stands near the tree that her grandfather brought home a few days after the end of the First world war.
Inside the base is a special mechanism to run that starts to play one of several Christmas tunes. Eileen says she does not remember a single Christmas that took place without this music.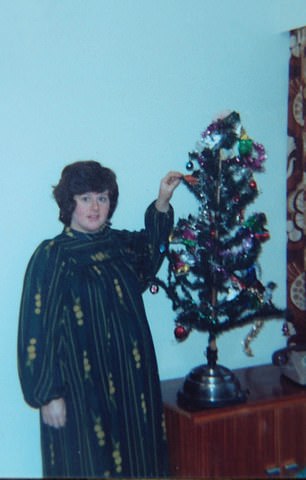 This photo was taken in 1976. It Eileen, a pregnant daughter Joanne, costs about the same tree. Previously, these artificial trees were very popular and stood in almost every house, but over time unnecessary got rid of everything except Stirling.
The Christmas tree is Stirlingi are treated like a family member. Until now, this artificial tree decorate their home for Christmas and New year. Daughter Eileen Joanne long ago married and moved to Spain, but on the eve of holidays the girl he calls his mother and asks her to include one of the tunes on the Christmas tree.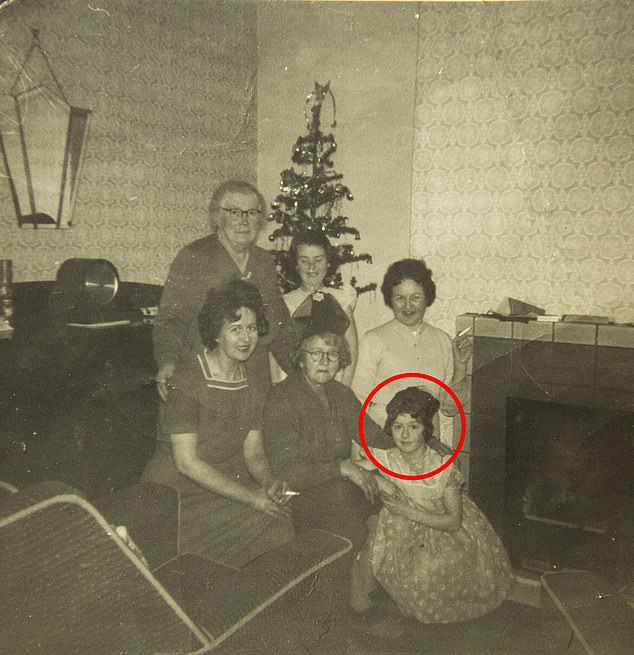 Eileen Stirling with his mother, sister and other relatives, along with the Christmas tree in 1958
Eileen recalls how in childhood, the whole family gathered together and danced around the tree. On the tree hung chocolate, and the one who at the end of the tune, was to treat the closest, was able to eat it. Fun family entertainment!
This year the Christmas tree celebrated his birthday — she turned 100 years old! Very nice that there are people who are so sensitive to the traditions. Let's hope that the tree will decorate their house, as a minimum, the same number of years.
Like it? Want to be aware of updates? Subscribe to our page in Facebook and a channel in the Telegram.