Culture
The most beautiful Russian woman "from": photo of the winner of the beauty contest for models plus-size
32-the summer inhabitant of Taganrog Anastasia Bocsa took first place in the competition "TOP MODEL PLUS Russia 2018". A wonderful mother of two children has proven to all the girls: to be a beauty Queen does not have to be an 18 year old to be 90-60-90.
We offer you to familiarize with the photos of this amazing Russian women, as well as with other participants of the contest for the ladies with "forms".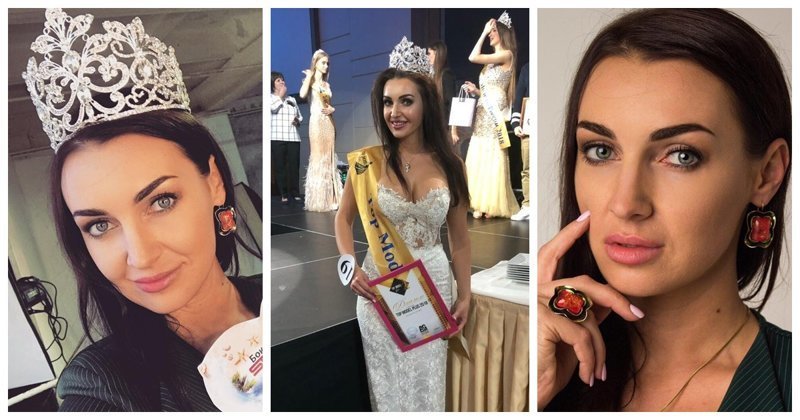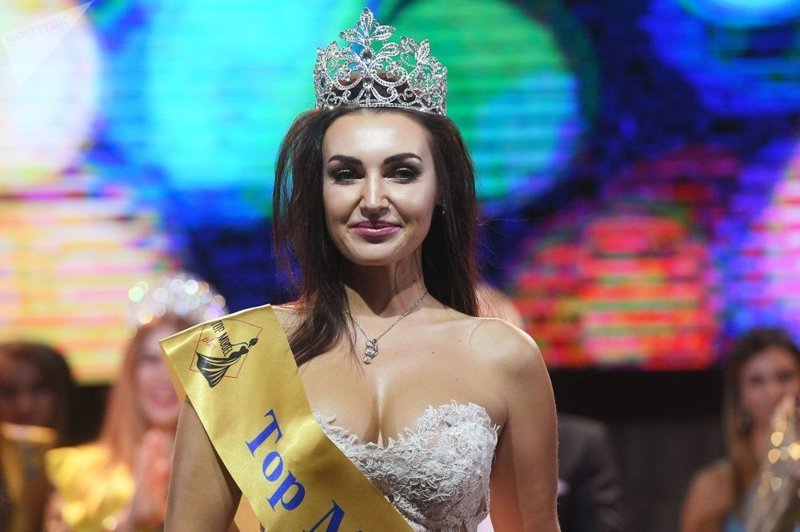 Anastasia Boksha, the winner of the contest TOP MODEL PLUS Russia 2018
A beauty contest among models plus-size has been held in Russia for the second time. For organizing the event meets one of Moscow production centres. Its goal is to enable women with "ideal figures" to try his hand in modeling.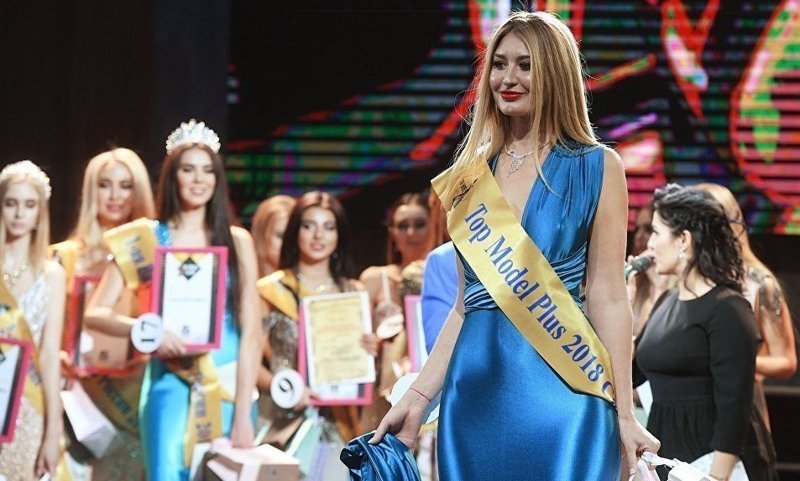 Roxanne Andriyenko, the winner in the nomination "Runway model"
The founder of the competitions "Top Model Russian" and "Top Model of Russia Plus" Alexander Abdalimov says that combining these two events, he was trying to show two types of beautiful girls with outstanding forms and tall slender models.
We want to establish their own Russian standards of beauty and to reveal the feminine in all its splendor, says Abdalimov.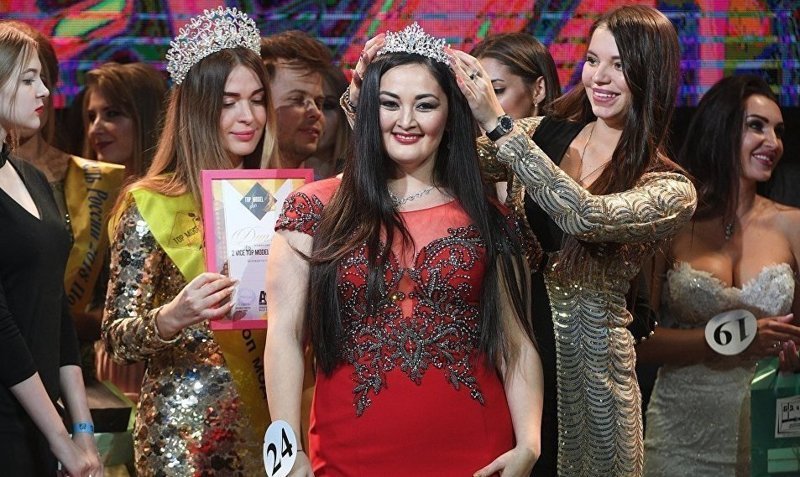 Elvira Ishmuratova, the second Vice-miss
The competition of "TOP MODEL PLUS Russia 2018" consisted of several stages. The participants appeared on the stage in business suits, sports clothing and elegant dresses from famous designers. The winner of the contest Anastasia Bocsa chose for the latest catwalk luxury white dress by Ludmila Kuzovkinojj.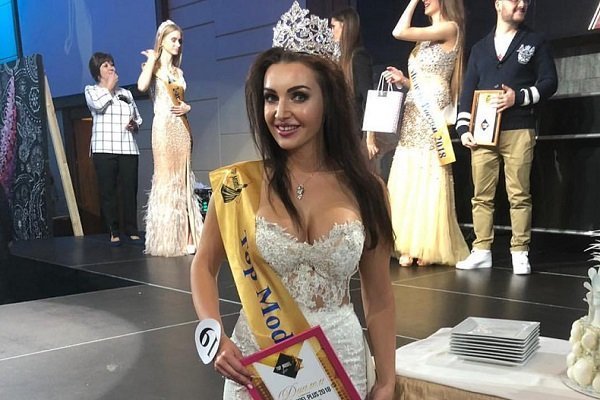 The girl admitted that during the competition, feel confident.
"I really went with my outfits, so on the runway I got real pleasure from happening — says Anastasia. — Insanely pleased that my beauty appreciated".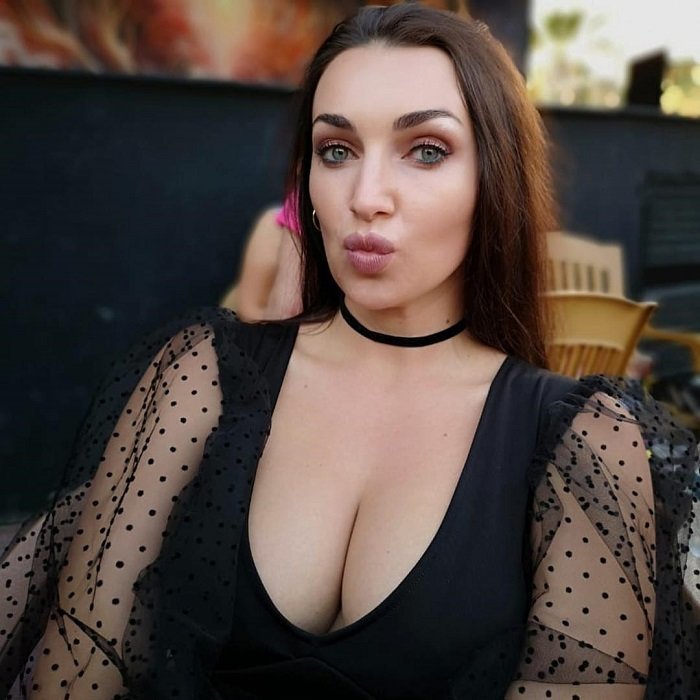 What else do you know about Anastasia, except that she is incredibly beautiful? It turns out, the native of Taganrog still smart as hell. The girl graduated from school and got two red diploma of higher education. About seven years beauty Queen worked as an assistant Deputy in the city Duma, Secretary of the party.
In 2007, for their professional efforts Anastasia received the title of "leader of the year" in the Rostov region.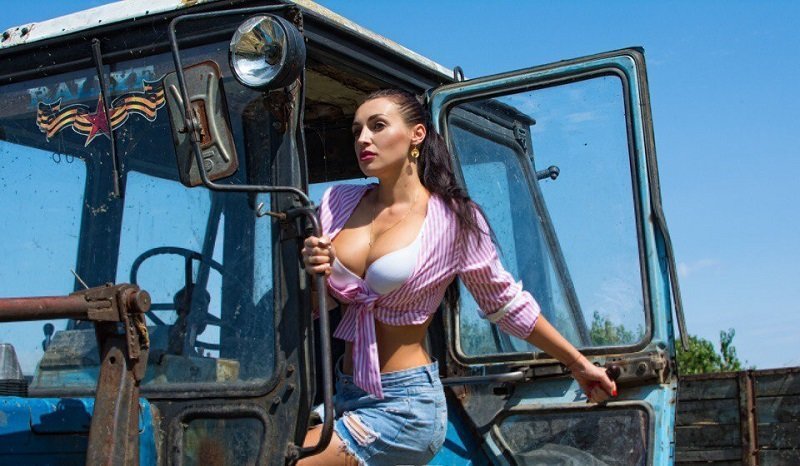 Now the model is plus-size has her own business — a children's game club. Together with her husband, Anastasia has two children, a son and a daughter.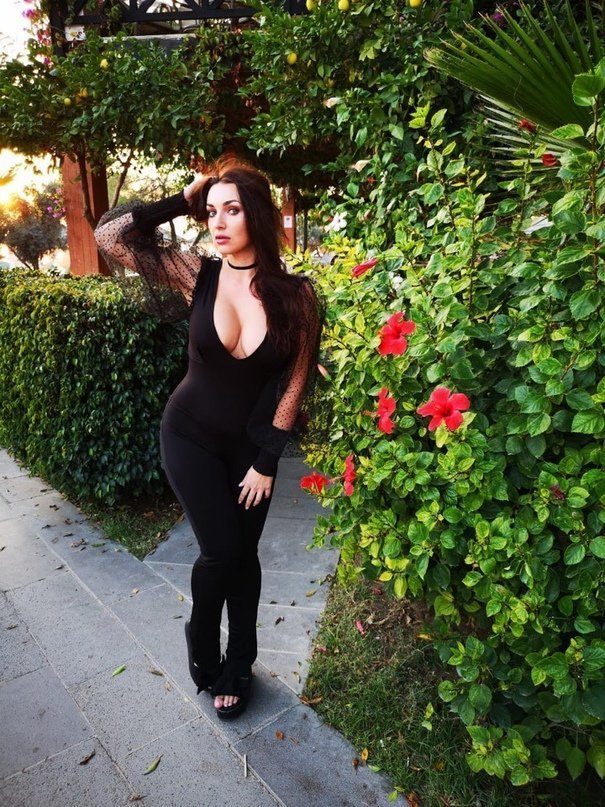 Currently, Anastasia a model of the second round of the draft SmoothStyle.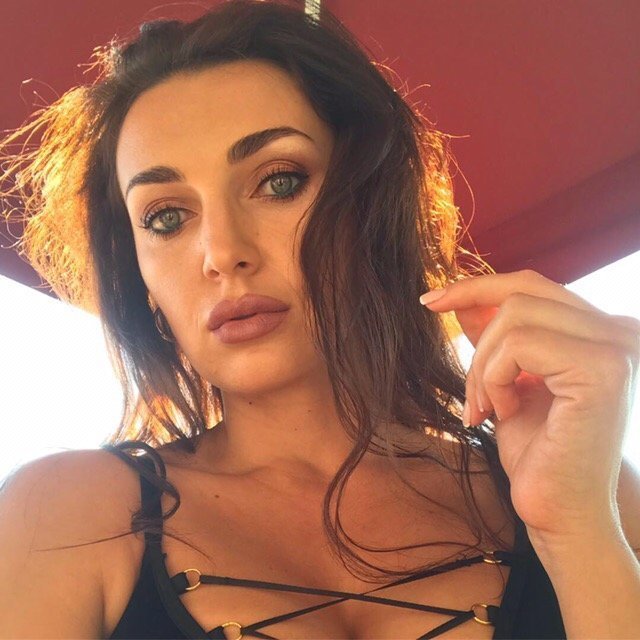 The girl regularly engaged in the gym to maintain their body in great shape.
But enough words, just look at these photos. There is no doubt that Anastasia has earned the title of beauty Queen!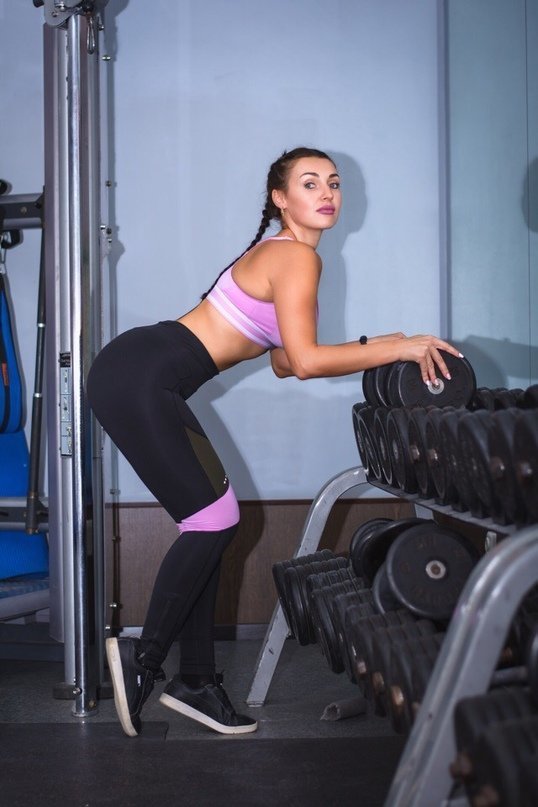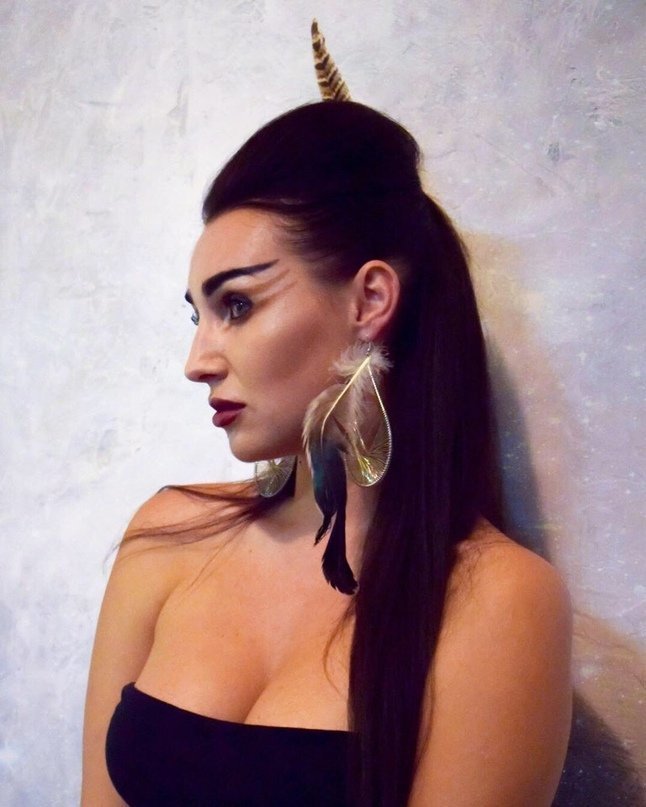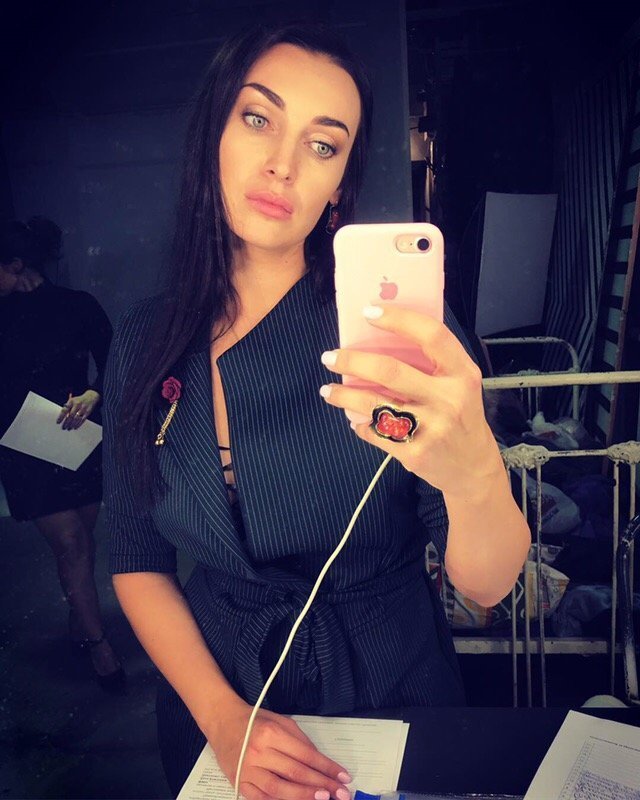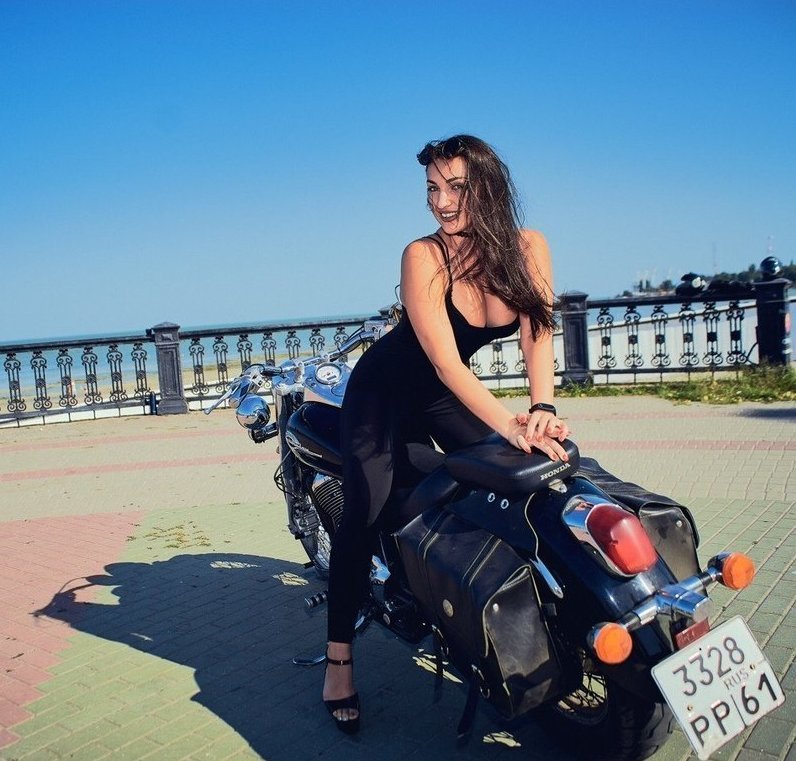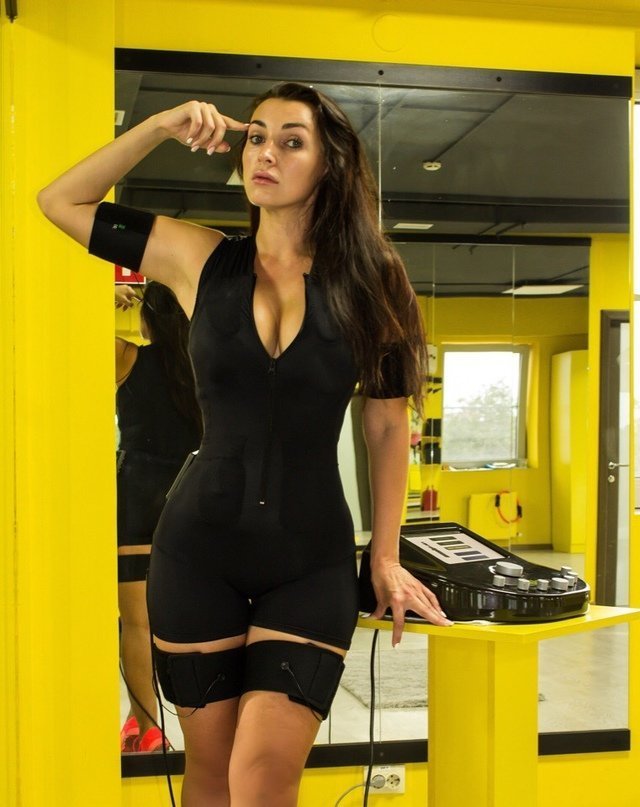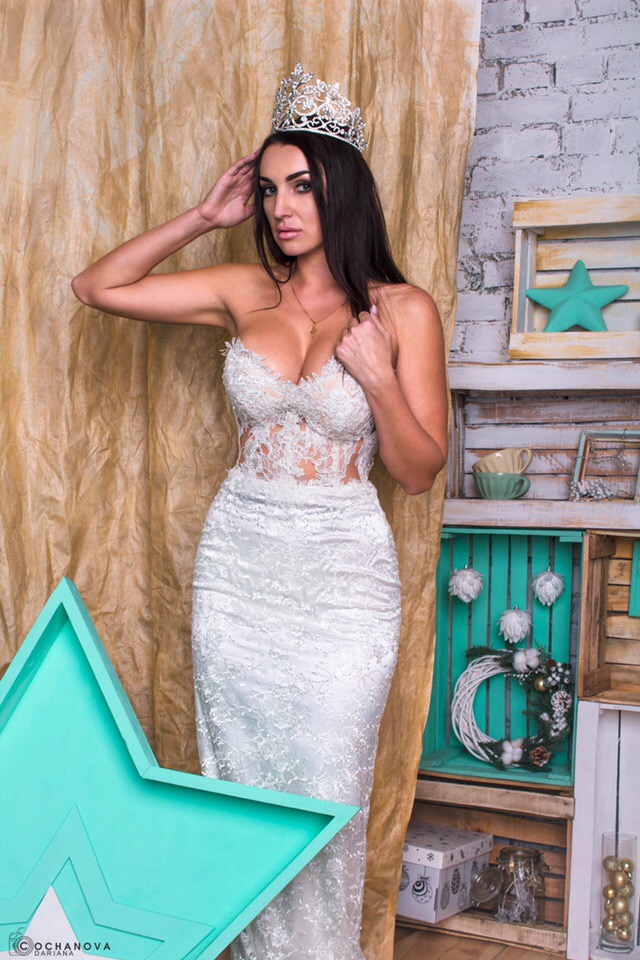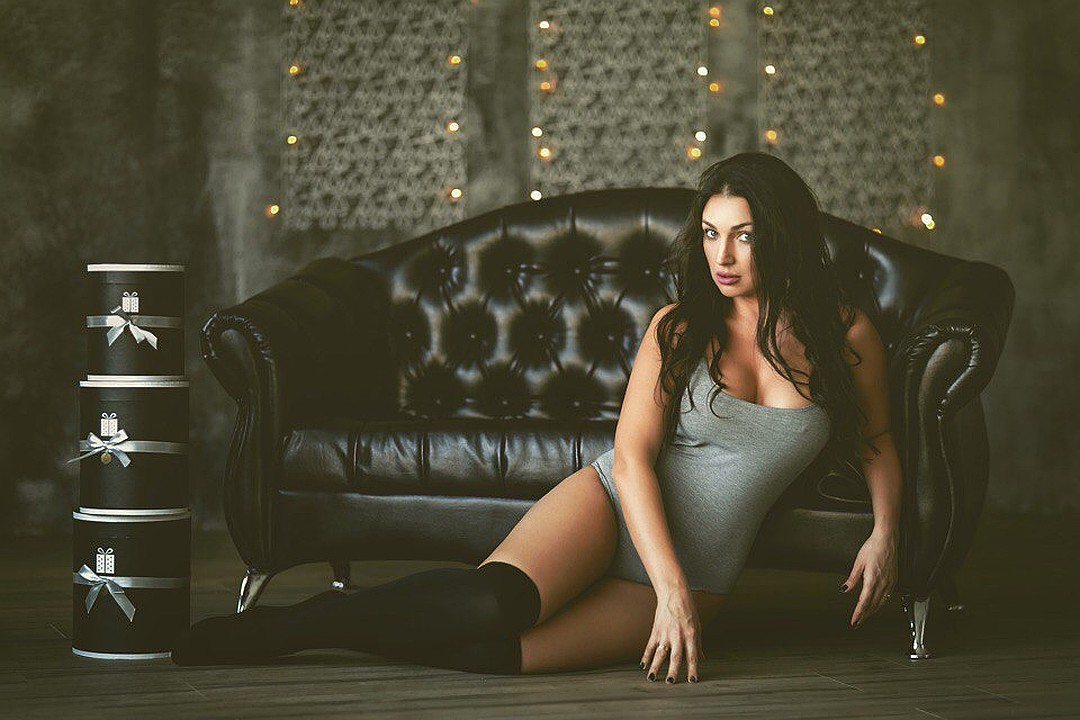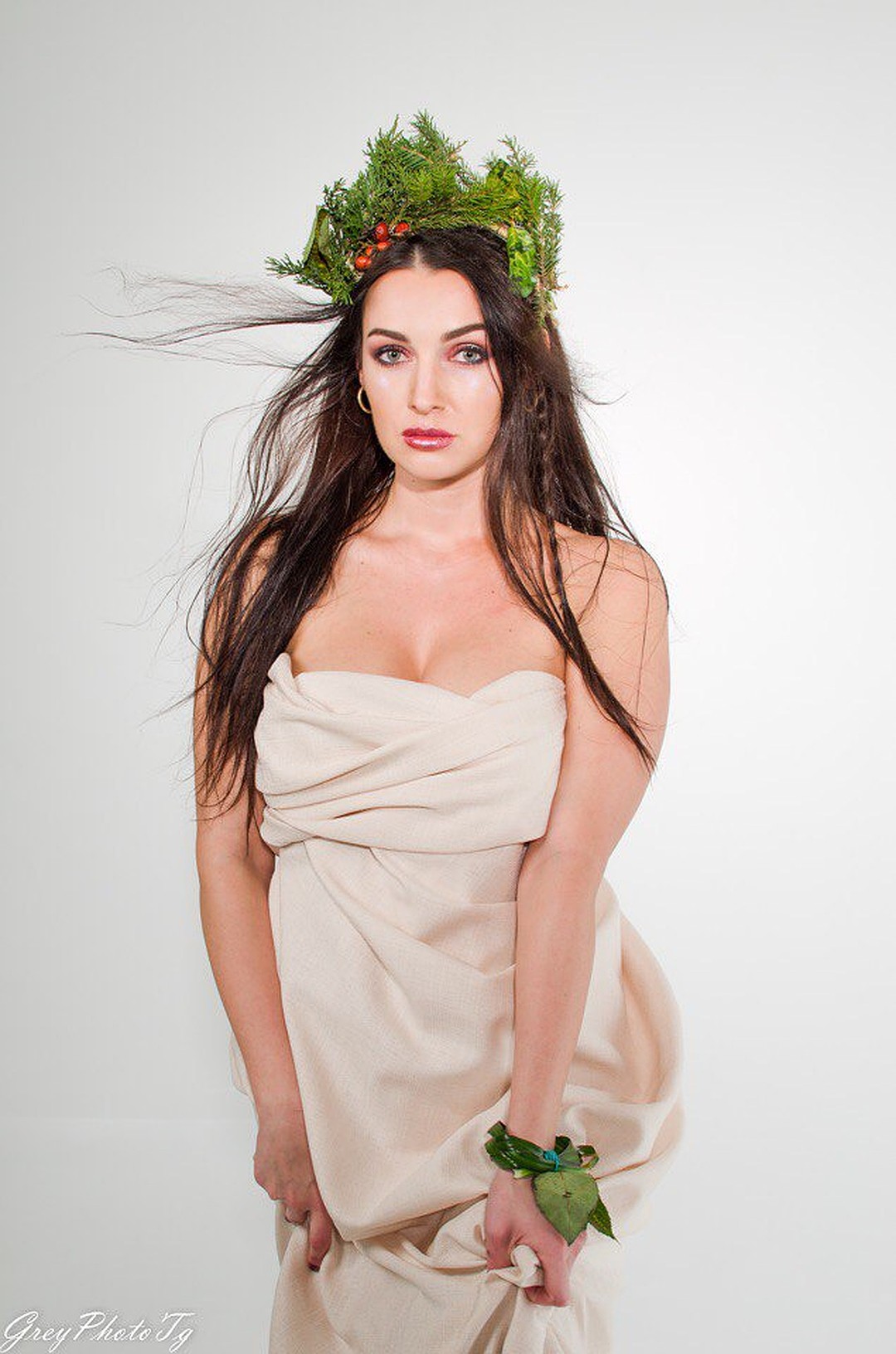 Like it? Want to be aware of updates? Subscribe to our page in Facebook and a channel in the Telegram.