World
In Poland the number of people infected with coronavirus has reached 30 701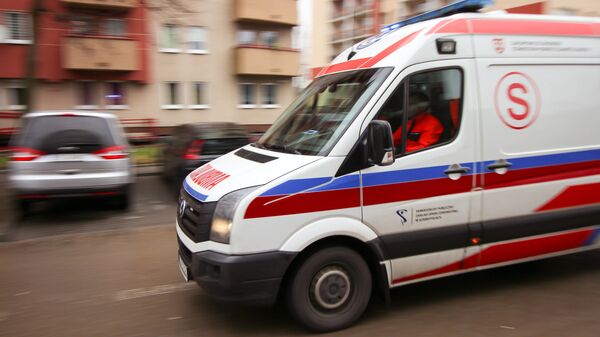 The number of identified cases of coronavirus in Poland has increased to 30 701, according to the Ministry of health of the country.
According to the health Ministry, over the past day, laboratory tests confirmed the presence of coronavirus 506 people.
Over the same period from the coronavirus died 14 people. The total number of deaths amounted to 1286.
The first patient with a coronavirus infection was detected in Poland on 4 March. This man, who arrived from Germany. He fully recovered and was discharged from hospital on the third week of treatment.
According to the latest data, in Poland in connection with coronavirus were hospitalized 1693 persons, 76 of them connected to devices of artificial ventilation of lungs, 96 255 are quarantined, 14 921 recovered.
Also, according to the latest data, Poland has undertaken more than 1.2 million tests for coronavirus, surveyed more than 1.1 million patients.
Recent data on the situation of COVID-19 in Russia and the world presented on the portal stopmanager.of the Russian Federation.