Science
Scientists estimate the possible number of alien races in our galaxy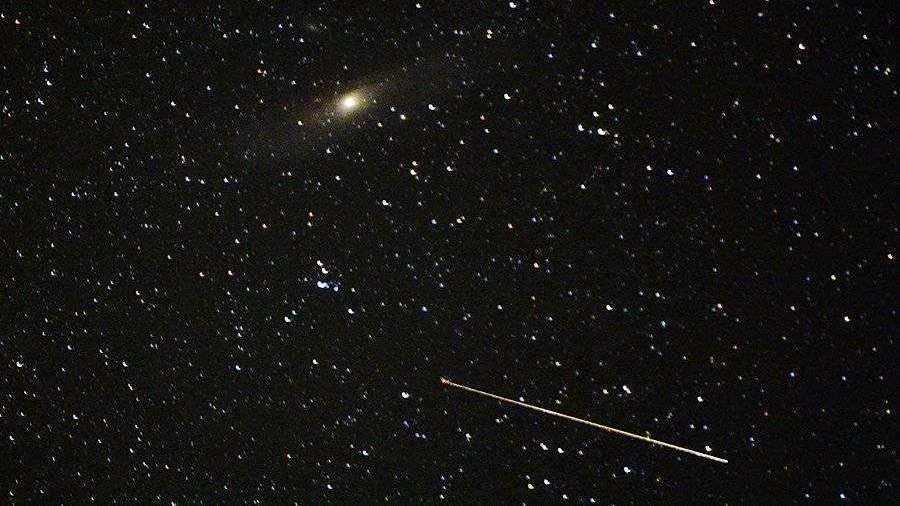 On the planets of the milky Way can dwell more than 30 types of intelligent beings, the conclusion reached by scientists at Nottingham University in the UK. It is reported portal Phys.org.
Experts have suggested that the appearance of intelligent life on other planets, as on Earth, it requires at least 5 billion years.
In addition, such planets must revolve around stars, which, like the Sun, rich in elements heavier than helium.
Thus, according to the scientists, intelligent and technologically advanced civilizations like ours in the galaxy should be about 36.
The average distance between planetary systems where they can dwell in sentient beings, is 17 thousand light-years, which makes their detection very difficult.
In February it was reported that the Russian space astrophysical Observatory "Spektr-M" will search for the structures of extraterrestrial civilizations.