Technology
In Germany, there was an application that tracks contacts with patients COVID-19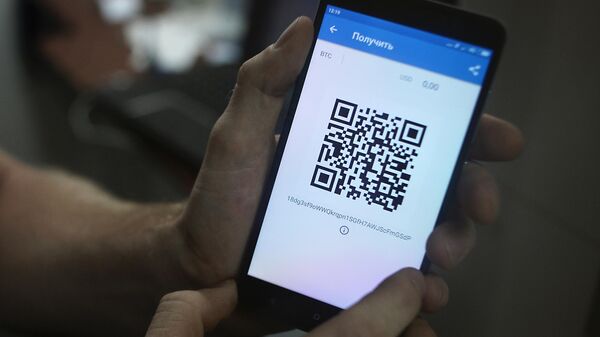 Mobile application that allows you to track contacts with infected COVID-19, on Tuesday has officially launched in Germany, eventually the app will be available in Russian.
App Corona-warn-app appeared on Tuesday in the App Store and Google Play, respectively, for users of smartphones based on iOS and Android. Users can download it for free, the use of the application is voluntary.
The purpose of the application, the development of which was attended by the German company Deutsche Telekom, and SAP, to warn the user that he had contact with a person with a confirmed diagnosis COVID-19. The program tracks contacts via Bluetooth with other app users, determines the proximity and duration of such contacts, then, if the contact is close (less than two meters) long program from the phone exchange codes. If later, one of the users confirmed COVID-19, the user enters this information into the application and it is due to the earlier exchange of the codes sends notifications to the contact persons with the recommendation to test for coronavirus.
"App will continue to evolve. Now it is available in German and English, we want to embrace as many people as possible. Next, we will add Turkish language, Arabic, French and Russian languages", – said the member of the management Board SAP jürgen müller at the presentation of the application.
One of the most controversial aspects in the discussion of applications in Germany was the issue of protection of personal data. The app doesn't store such data, and all contacts with other people stored in the application in the form of an anonymous code – a user, if he will have the notice of contact with infected COVID-19, learns only the fact of a contact but not the name of that person.
Recent data on the situation of COVID-19 in Russia and the world presented on the portal stopmanager.of the Russian Federation.