Lifehack
26 tips on how to best store food
You love to cook, buy food, but short life of vegetables and fruits gives you peace of mind? There is a way! Check out these tips that will help you keep the products longer. Everything is simple as ABC.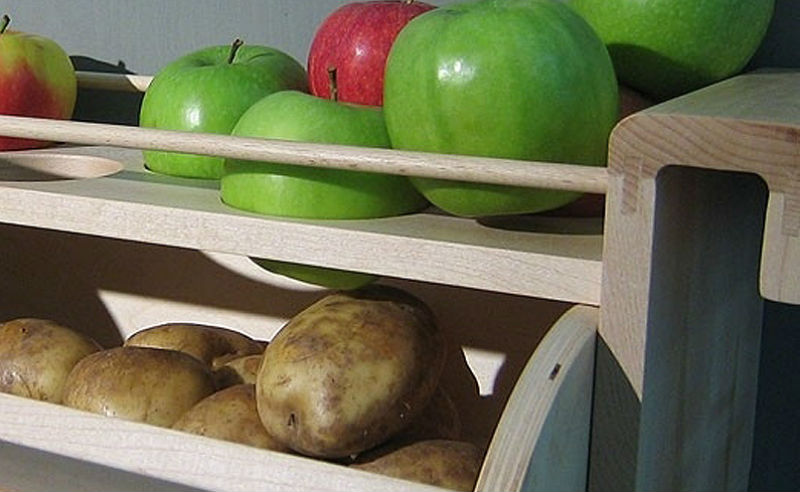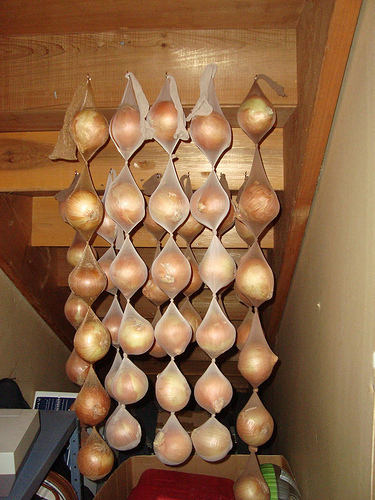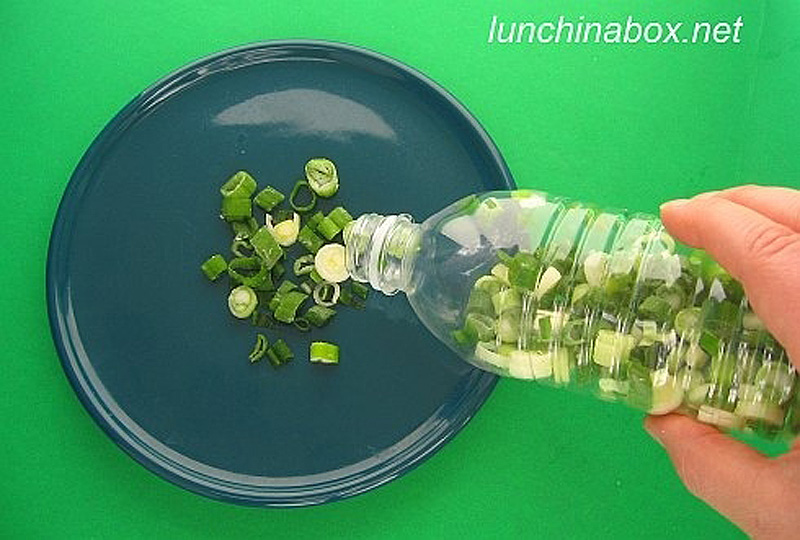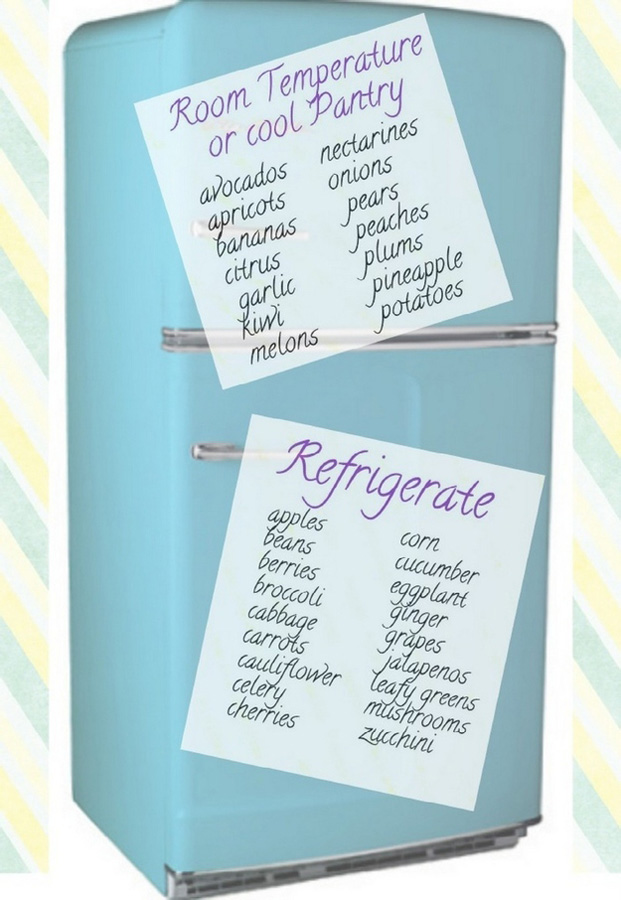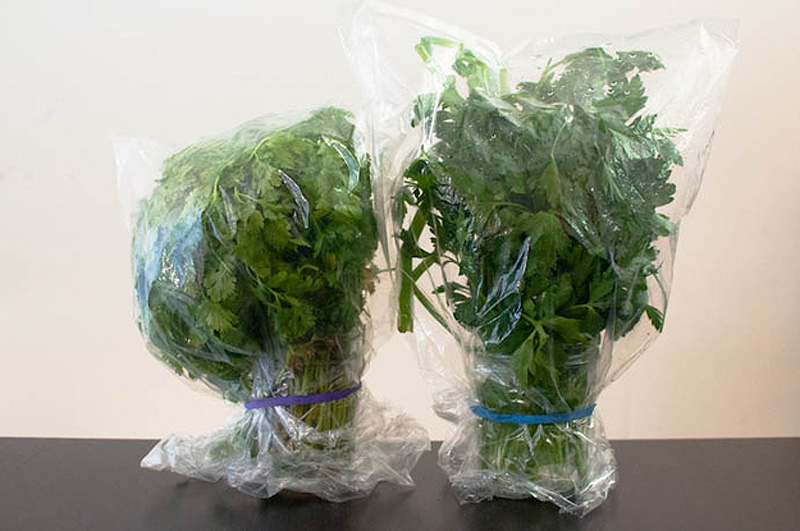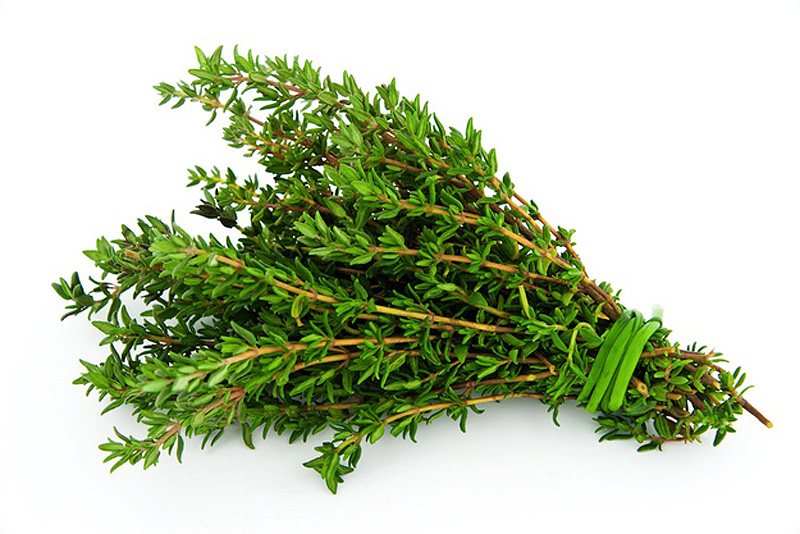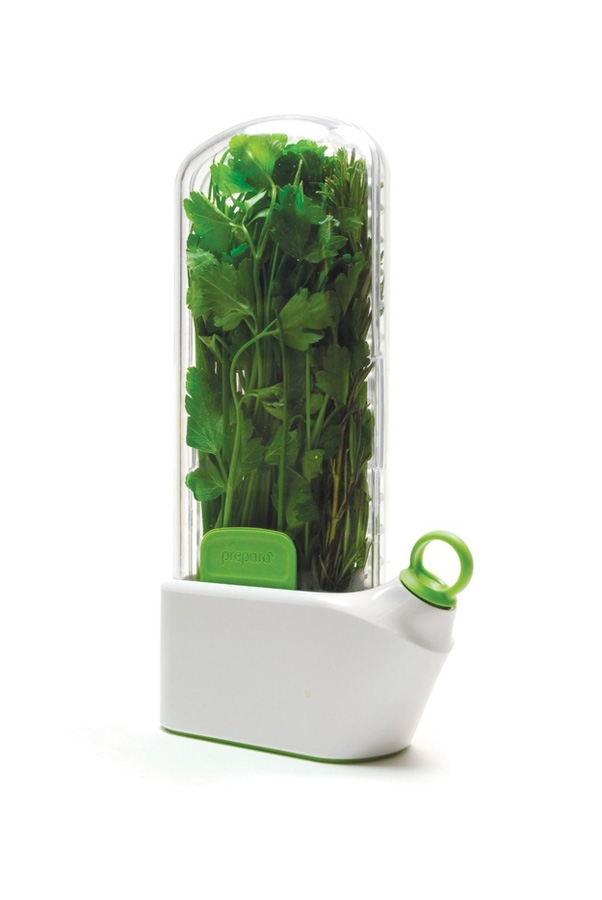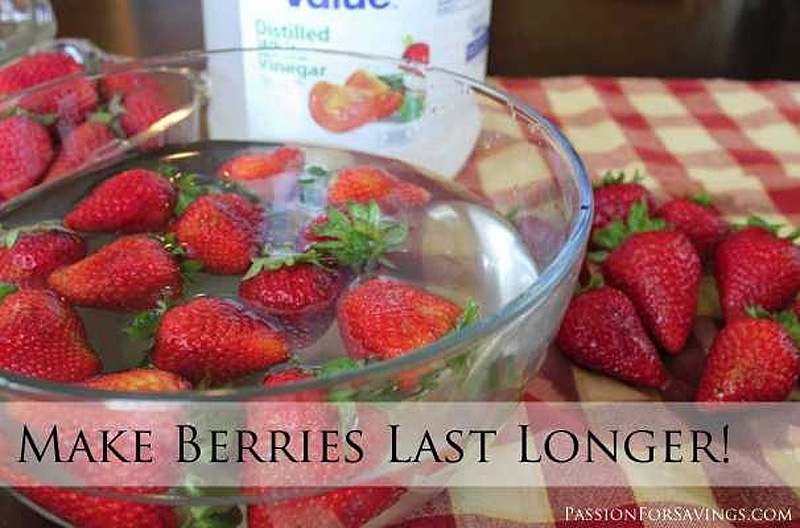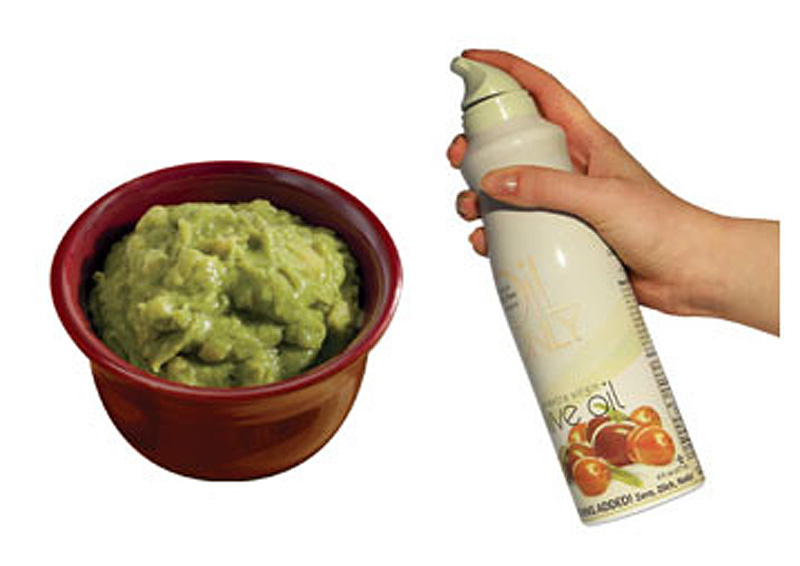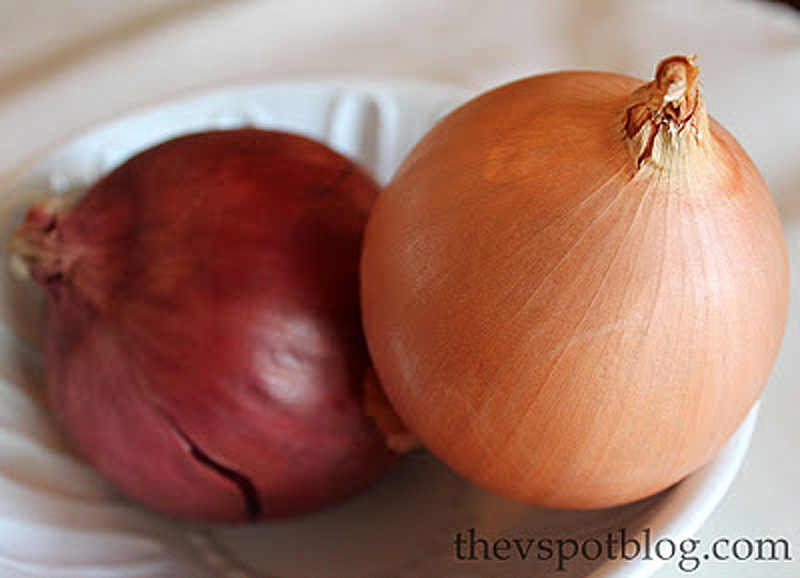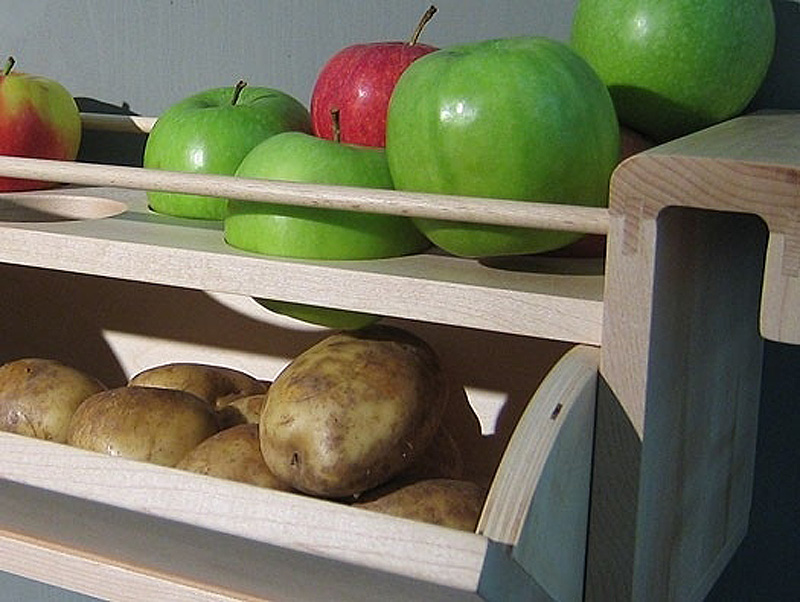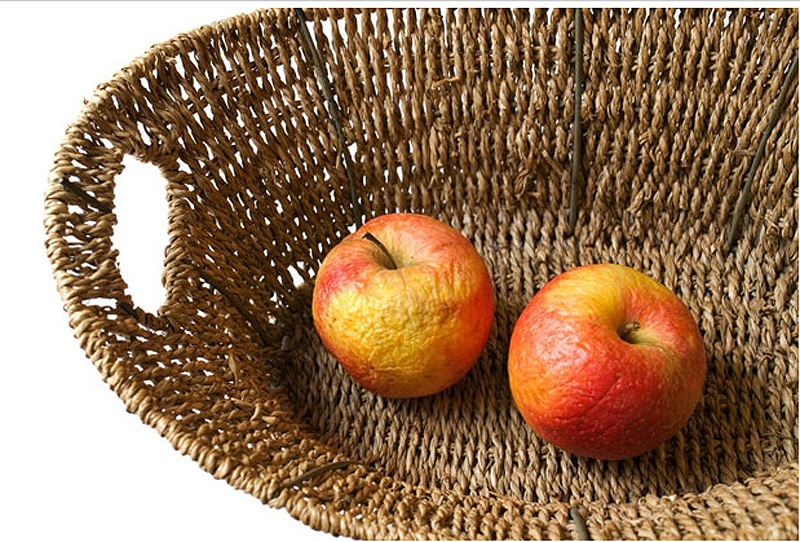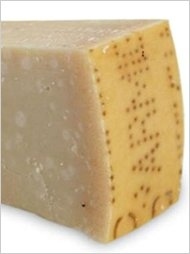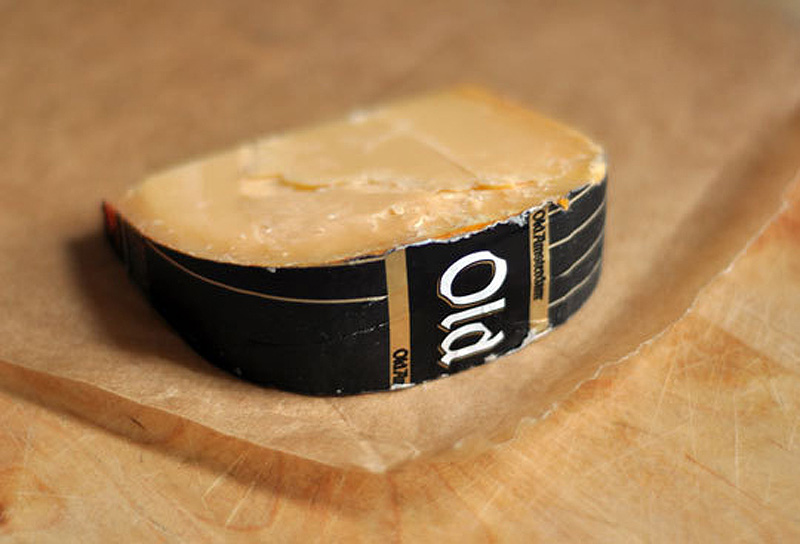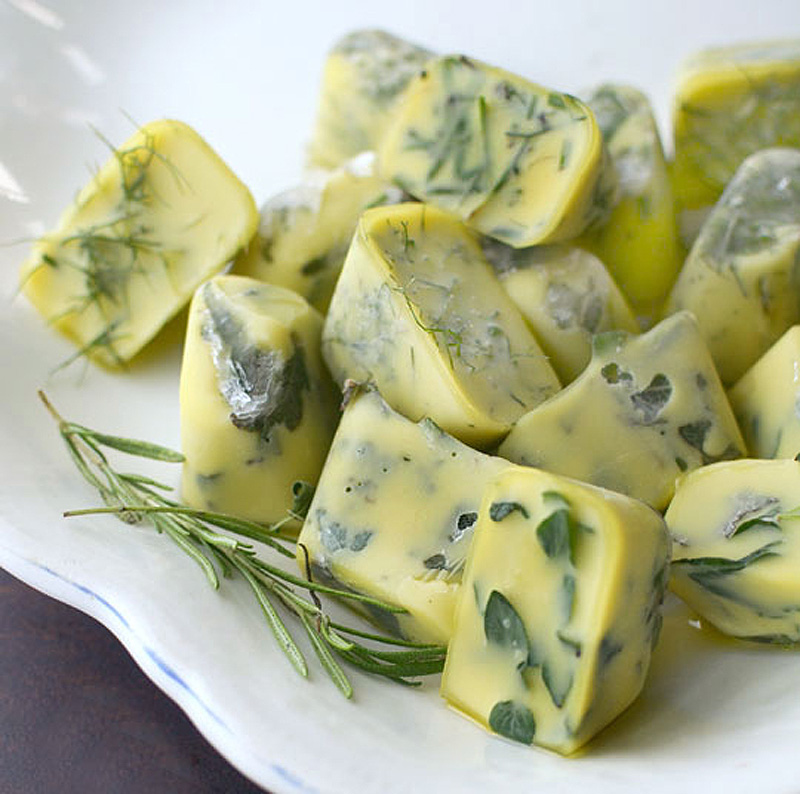 The temperature of the refrigerator is 5 °C or below. Above — and you can breed harmful bacteria.
Check the moisture level in the boxes.
Store all of the leftovers in glass containers (up to 4 days).
Never mix vegetables, fruits and meat in the boxes.
Do not store milk and perishable foods on the door of the fridge!
Meat and seafood should be stored on the bottom shelf. Wrap them correctly so they don't drip on other foods.
The air must circulate in the refrigerator, do not clutter it.
Do not cut the fruit, vegetables and meat, if you are going to cook them immediately. Whole foods can be stored better.
Purchased earlier products to the forefront to see that you need to use as soon as possible.
Regularly clean the refrigerator. Just remove everything that's missing.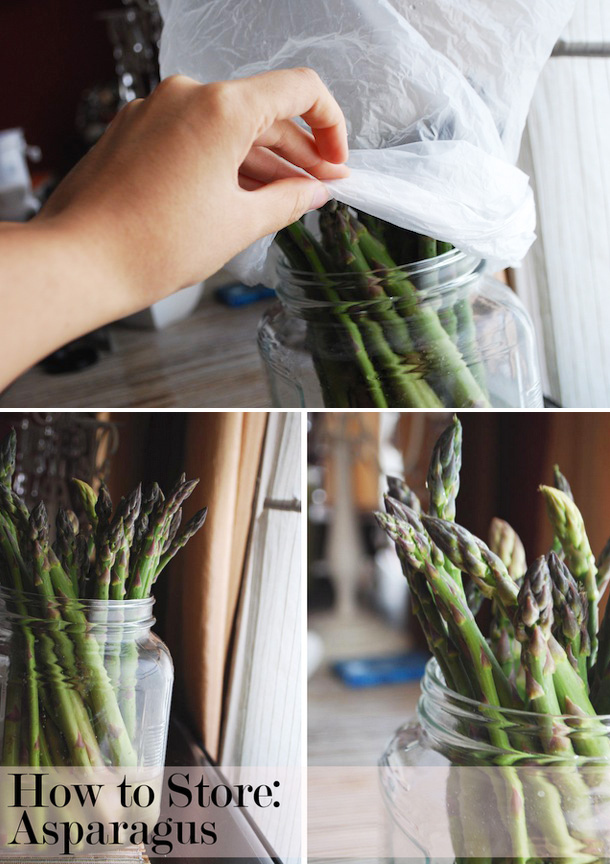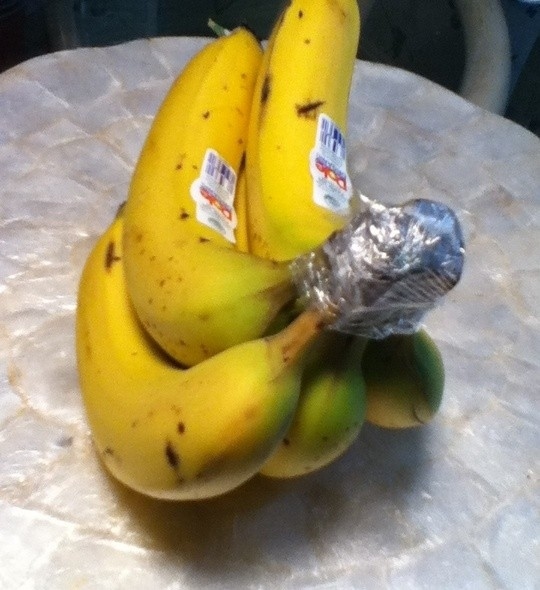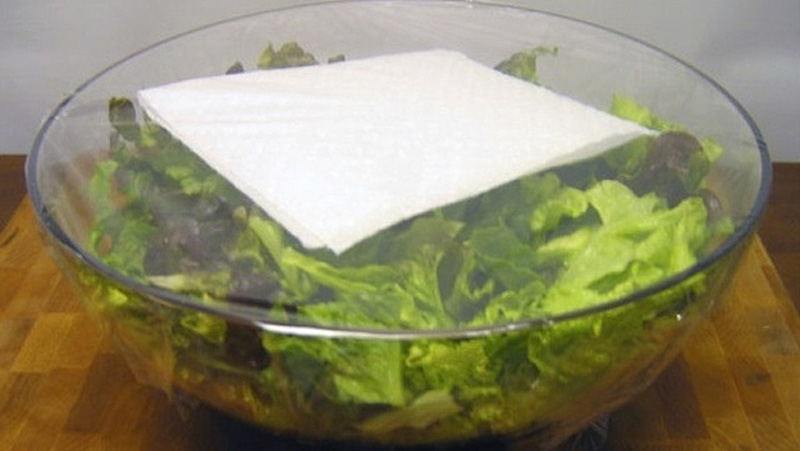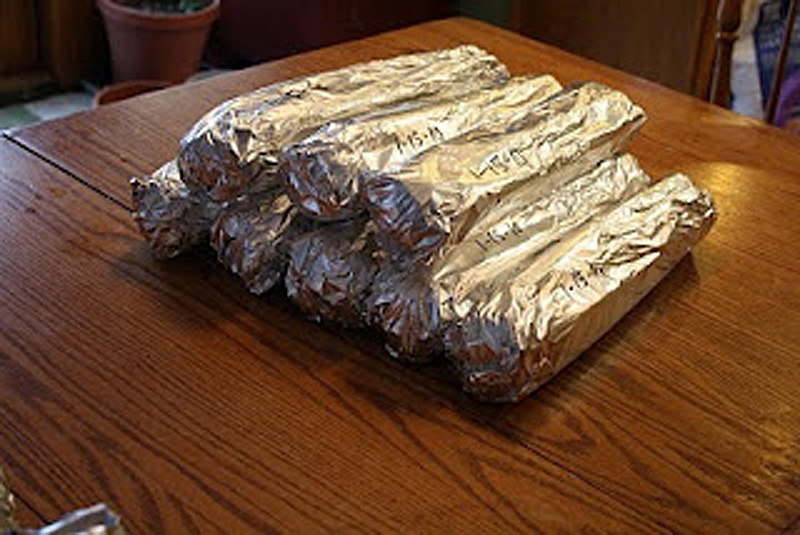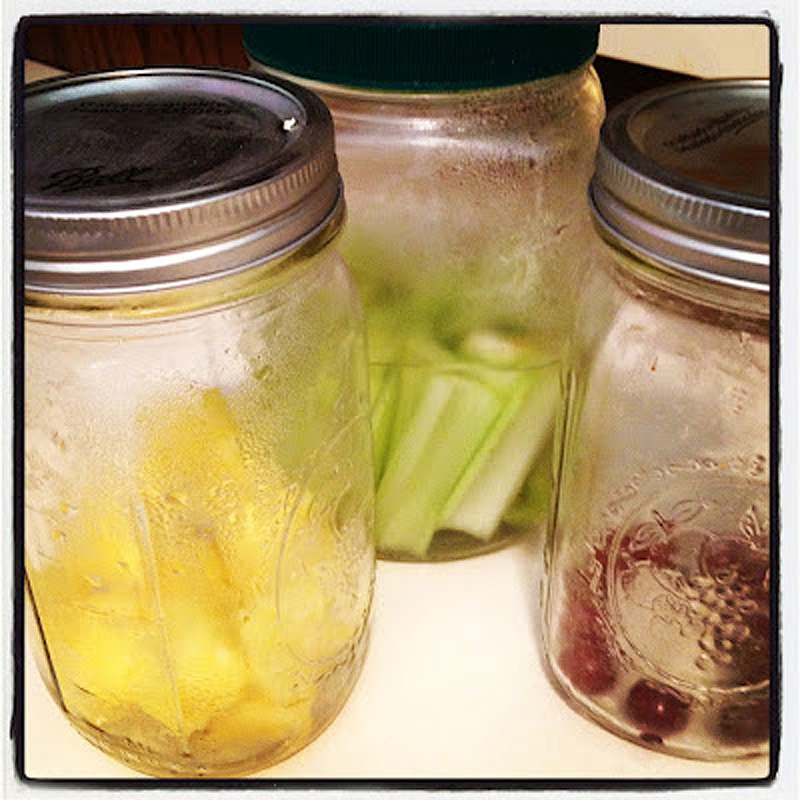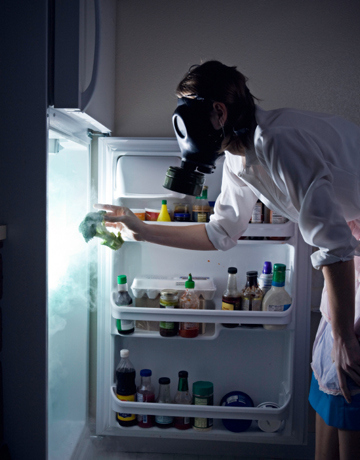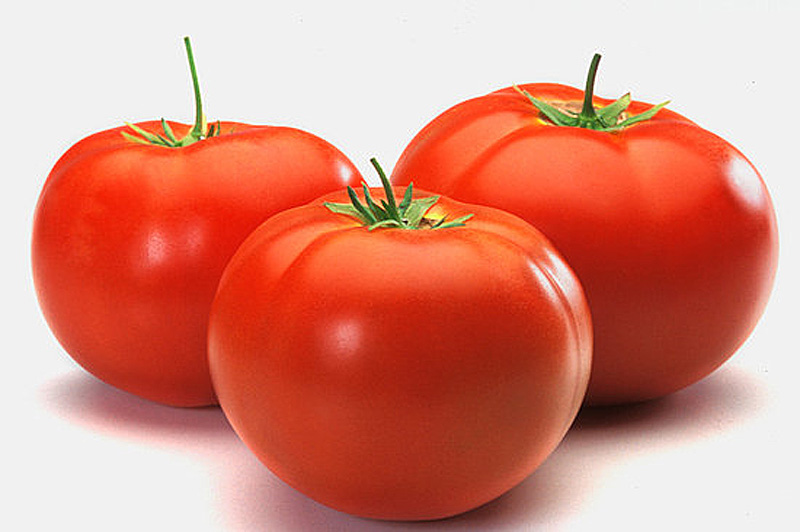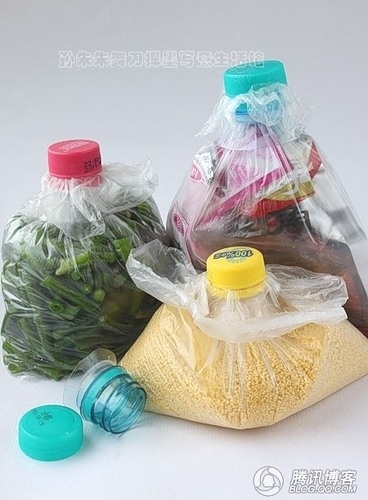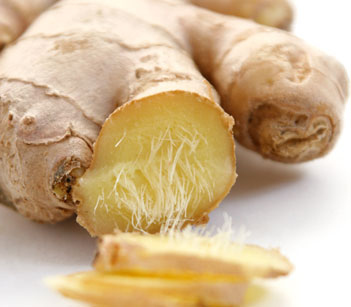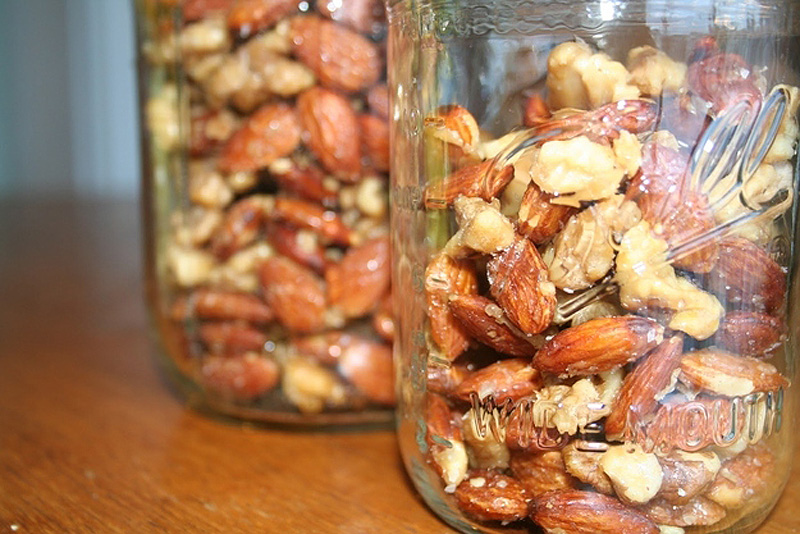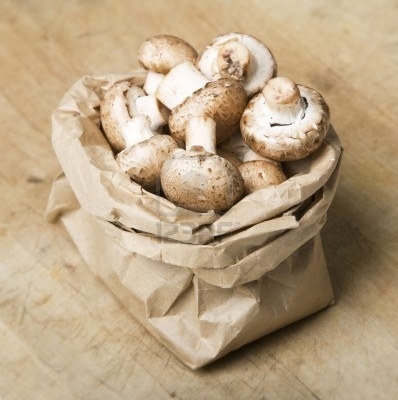 Like it? Want to be aware of updates? Subscribe to our page in Facebook and a channel in the Telegram.