Science
Italian virologist evaluated the effectiveness of the removal of restrictions in Russia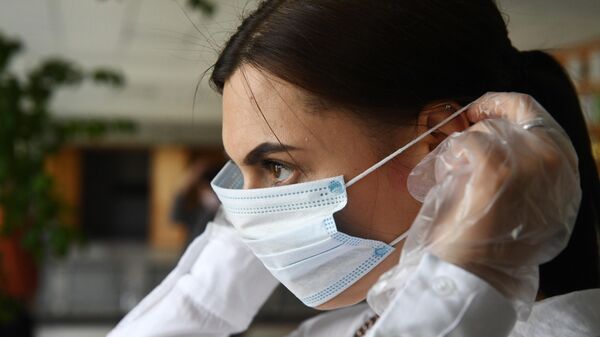 Professor, Department of molecular medicine, University of Padova Andrea Crisanti praised the plan to remove restrictions for business and Russian citizens.
Virologist considered a reasonable approach that the authorities gradually soften quarantine measures for individual industries while maintaining some of the restrictions for the rest. In Italy, as noted Crisanti, even at the peak of the epidemic worked the food industry, agriculture and other vital sectors of the economy. The work of the companies from other industries depended on the number of daily cases of coronavirus.
"Personally, I think that even one case is too many, but obviously you can't lock up people for many months, blocking the whole economic activity. So this is a compromise that takes into account social and economic factors as well as considerations of epidemiological safety", — said the scientist in an interview with RBC.
According to him, the more effective are the decisions taken by local authorities. They understand how quickly the region's spread, feel the mood and needs of the people.
"It is very difficult to make decisions simultaneously for the whole country, especially for a giant like yours," added Crisanti.
In Russia for the whole period of the epidemic were more than 500 thousand cases of infection with coronavirus, 6715 people died, more than 269 thousand recovered.
In spring the regional government has introduced a regime of isolation for citizens and restrictions for businesses. In early summer, the regions started to remove these restrictions.
Relevant data on the situation of COVID-19 in Russia and the world presented on the portal stopmanager.of the Russian Federation.