Science
Students of the University created for regulating traffic flows in the network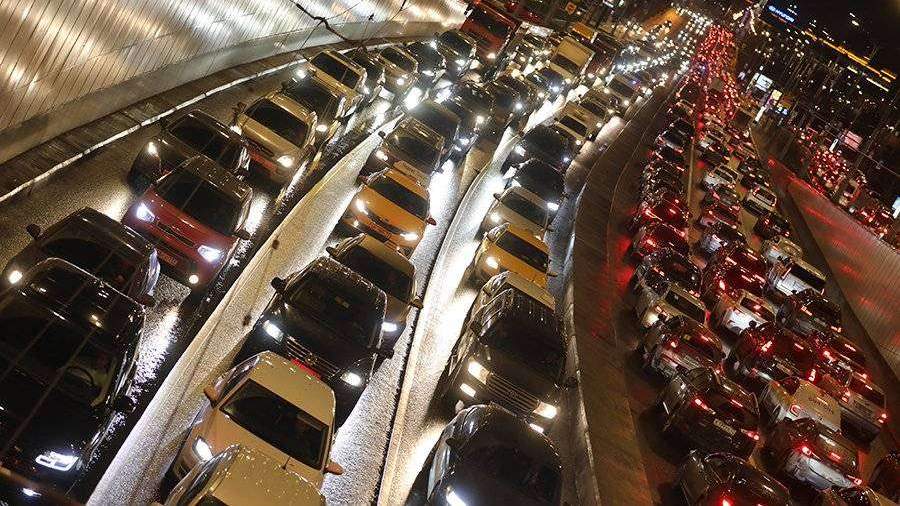 Students from the team of the far Eastern Federal University (FEFU) in Vladivostok have created a service optimization and operation control PointsMan traffic lights, which can help you better regulate traffic flows. This was reported on the website of the University.
Students entered the top three with this project on an online hackathon to create projects for the Internet of things (IoT) vision and technical Skill Up. They work together with experienced competitors, many of whom are graduates of the leading technical universities in the country.
Development of the application took only three days, it is based on machine learning, Internet of things, computer vision and neural networks. The service works as follows: the traffic light has a camera, which reads the number of people and cars, a neural network learns and predicts the traffic.
"Next to the traffic light is QR code scanning which can quickly find out how long the green signal. There is an opportunity and the enable signal is "on request", and by analyzing road traffic that allows you to effectively organize the movement of cars," — said the eleventh-grader, project Manager George Budnik.
The information is in the mobile app with notification system. The concept of "Smart city" and neural networks, and machine vision technology will help analyze the traffic with high accuracy to ensure smooth operation.
On 2 June it was reported that the Russian developers have come up with a system that allows you to decipher written texts.