Technology
The expert said one of the workers can be left on a remote work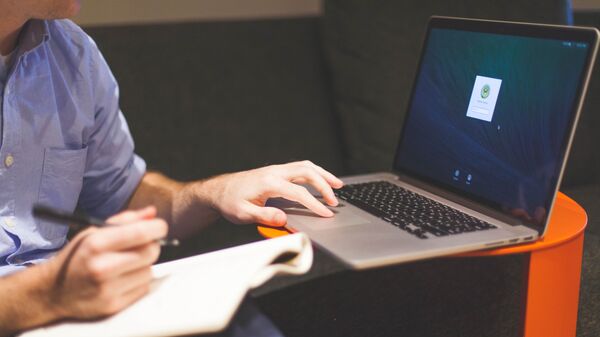 Work without the mandatory presence at the office may become permanent for the part of managerial and administrative staff as well as departments of advertising, marketing and PR, Finance and accounting, said to RIA Novosti, the partner of consulting company Zoom Executive Search & Leadership Consulting Dmitry Mamaev.
Chairman of the state Duma Vyacheslav Volodin, the speaker of the Federation Council Valentina Matvienko, as well as a group of deputies and senators introduced earlier Tuesday, the lower house of Parliament the draft law on regulation of remote work.
"The experience of the pandemic showed that with properly structured processes, employee productivity when working from home is not reduced, and now whole departments can no loss to the company to be transferred to remote work. No mandatory presence at the office can be translated to half of managerial and administrative staff, advertising departments, marketing and PR, Finance and accounting", – said Mamaev.
In his opinion, this will allow companies in the economic downturn, caused by a coronavirus pandemic, to reduce the costs of office and corporate transportation such as meetings between employees can be leased working places in co-working spaces or to organize the space without fixed workplaces. "Such scenarios have already been considered by a number of companies," said Mamaev.
He also said that many major organizations with branches in different regions and countries, even before the pandemic had implemented processes with elements of working remotely and in the field of information and digital technology – long before the pandemic was transferred part of their commands to the remote format. These measures have seriously expanded the geography of recruitment, allowing to attract more skilled for less money, but an indirect effect was the development of regional markets of labor, said the Agency interlocutor.
Meanwhile, he continued, one of the key aspects of the decision to transition to remote work will play the specificity of production processes and corporate culture. "For a number of areas waiver of presence at working places is simply impossible – for example, in the defense industry there are a number of requirements for the transfer of information and access to it," said Mamaev.