DIY
Wooden vase with their hands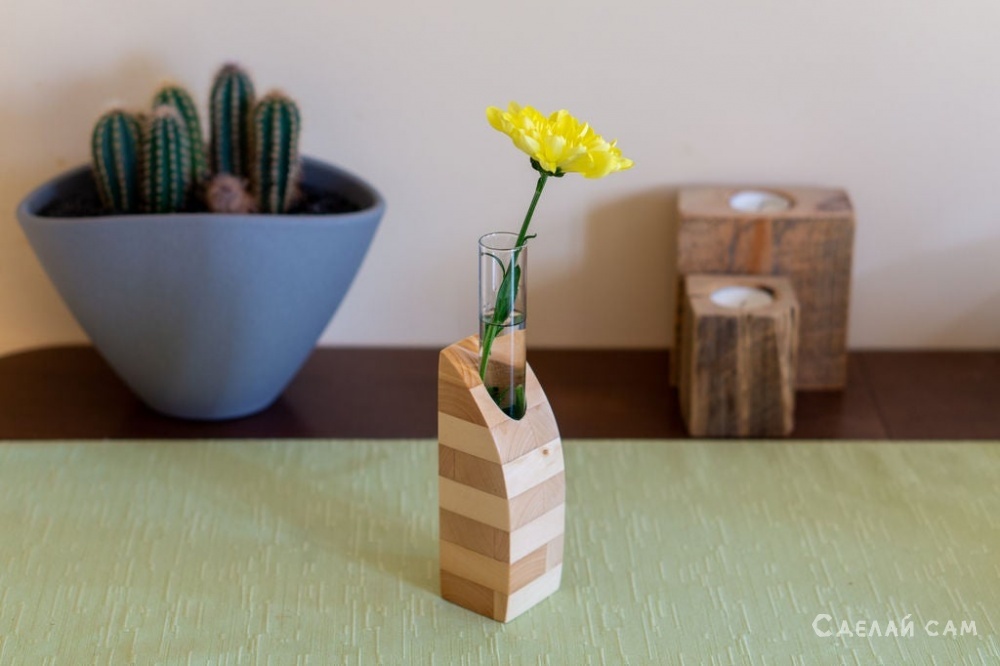 Wooden vase with test tube with his hands. What could be more interesting and unusual on your Desk? To make such a vase is not difficult. But need a special tool. As a basis – I use shavings from the Board. Approximately 2.5 cm thick. Cut into squares for the base of the vase.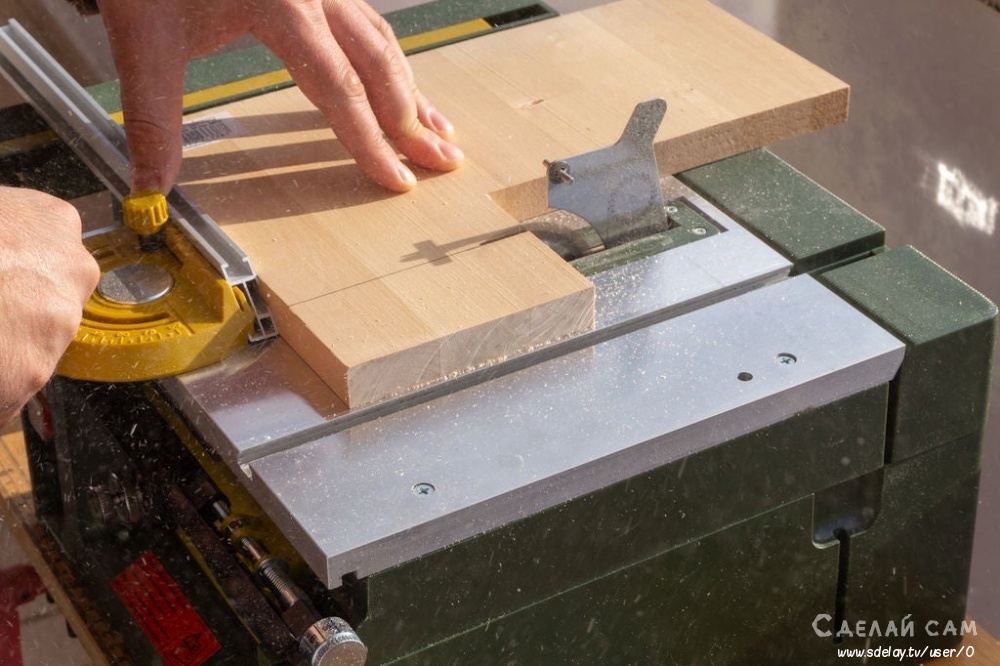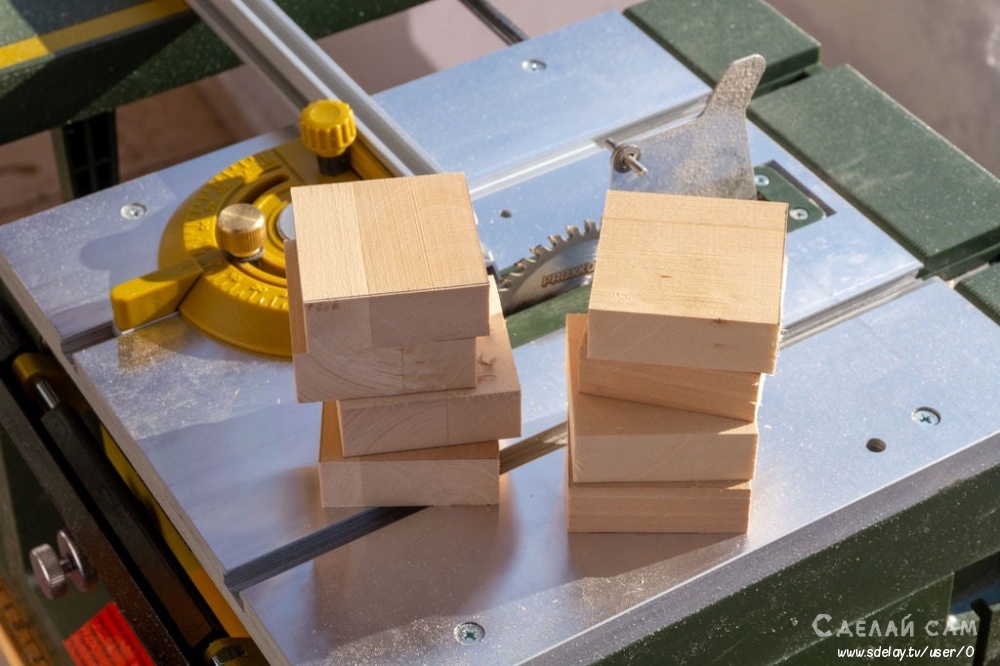 Then, using a special nozzle on a drill, drill a hole at the inside of the vase.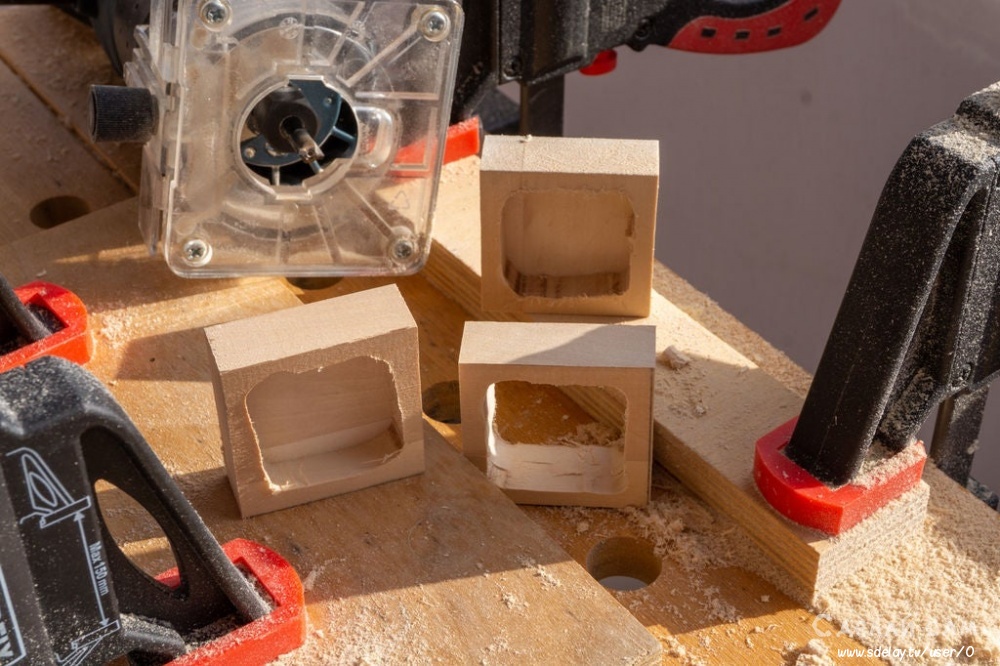 At the bottom of our vases should be placed, "sinkers". What would the vase was as stable as possible.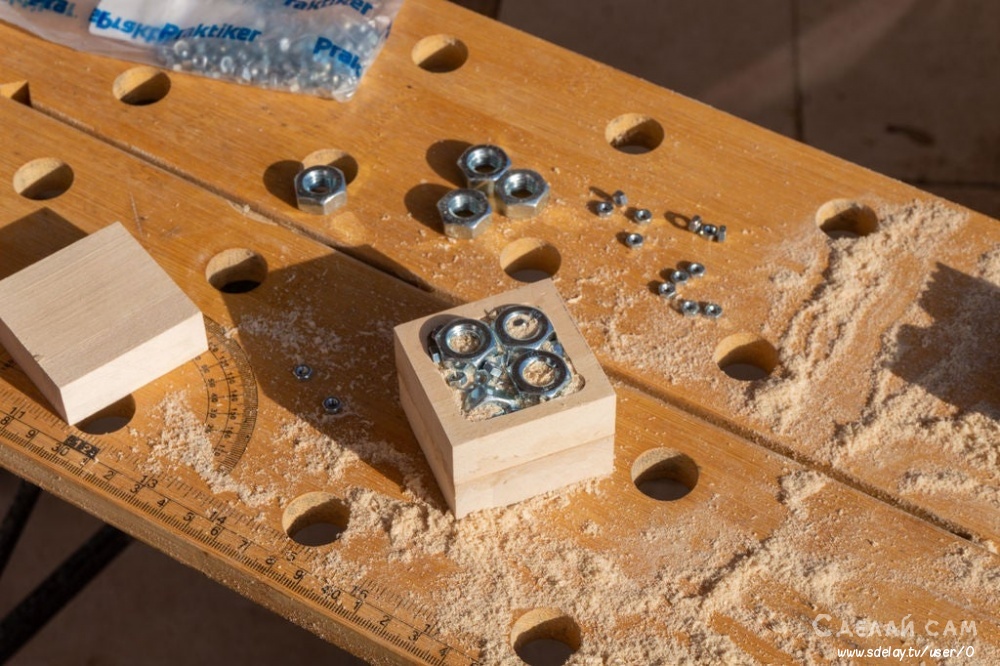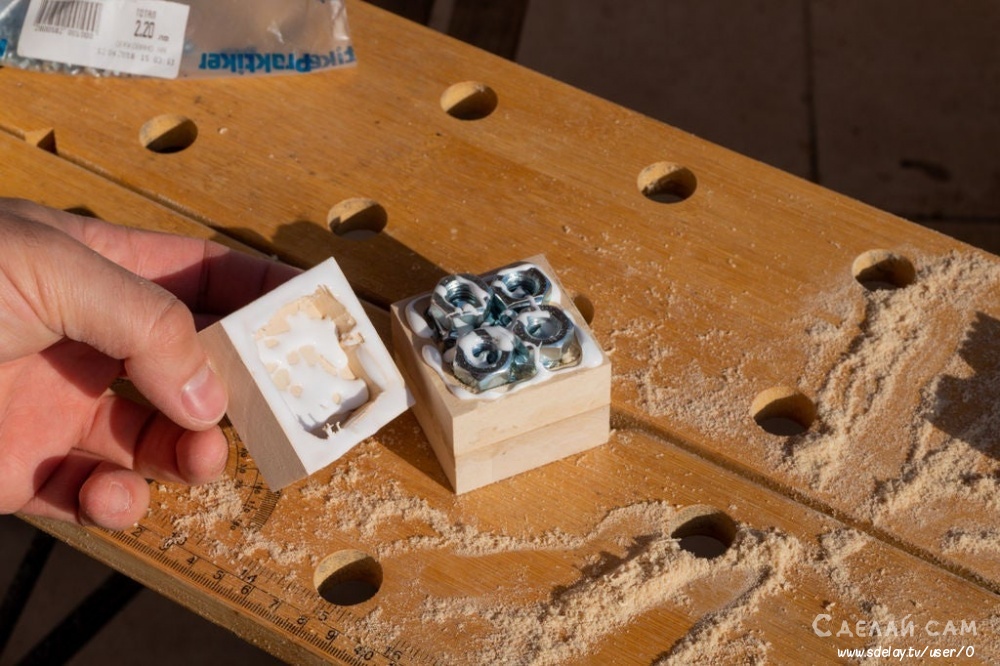 Further, under the bulb, drill a finer hole.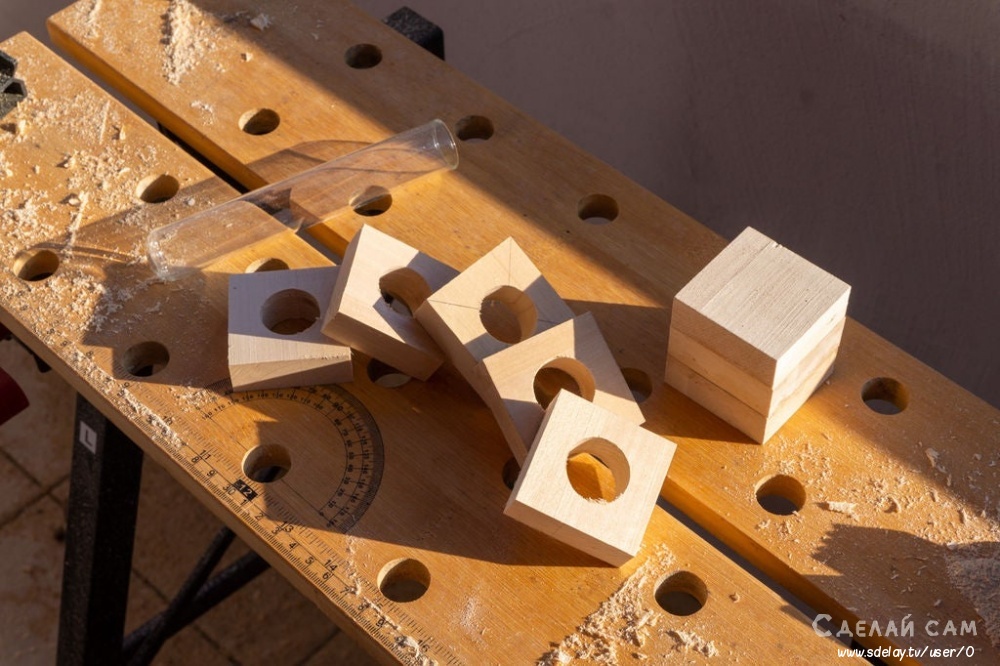 Immediately fit the flask that she was good.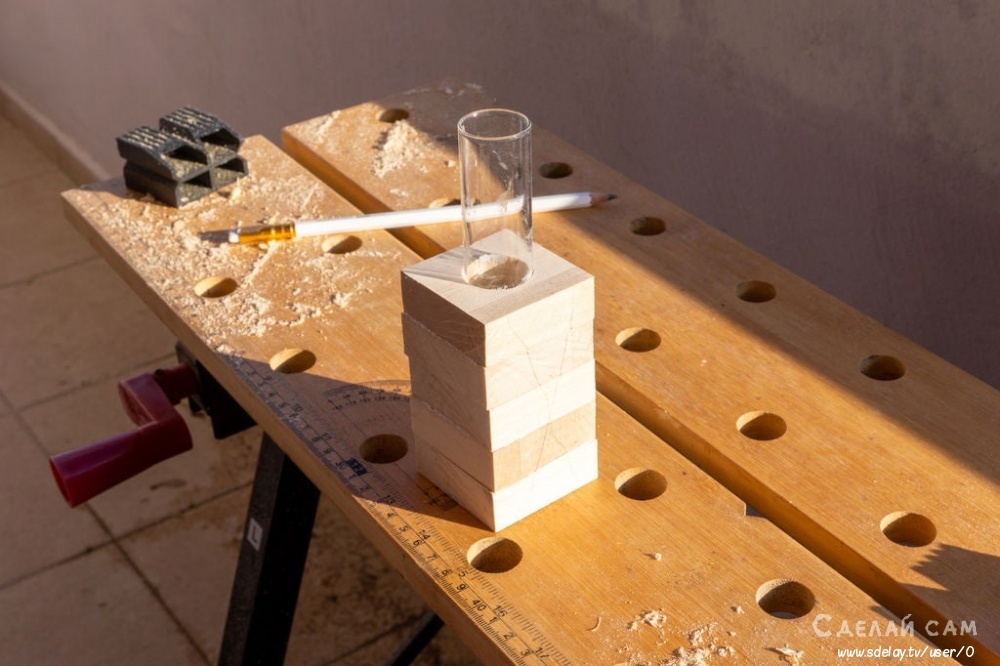 Sizing components. Hold down clamps. Allow it to dry out.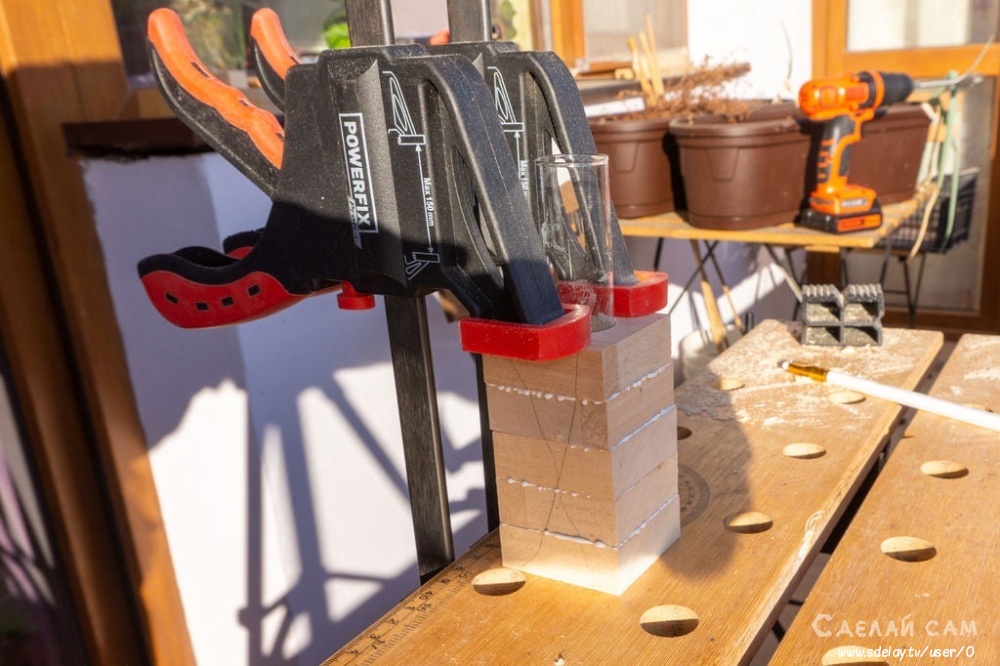 Clip the corners.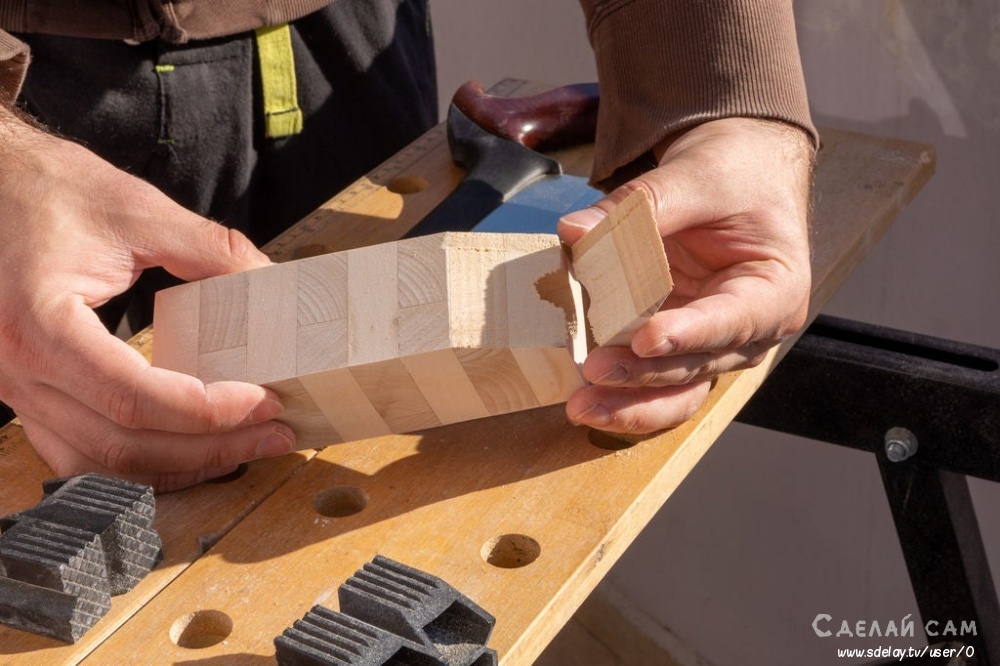 Sanding the surface.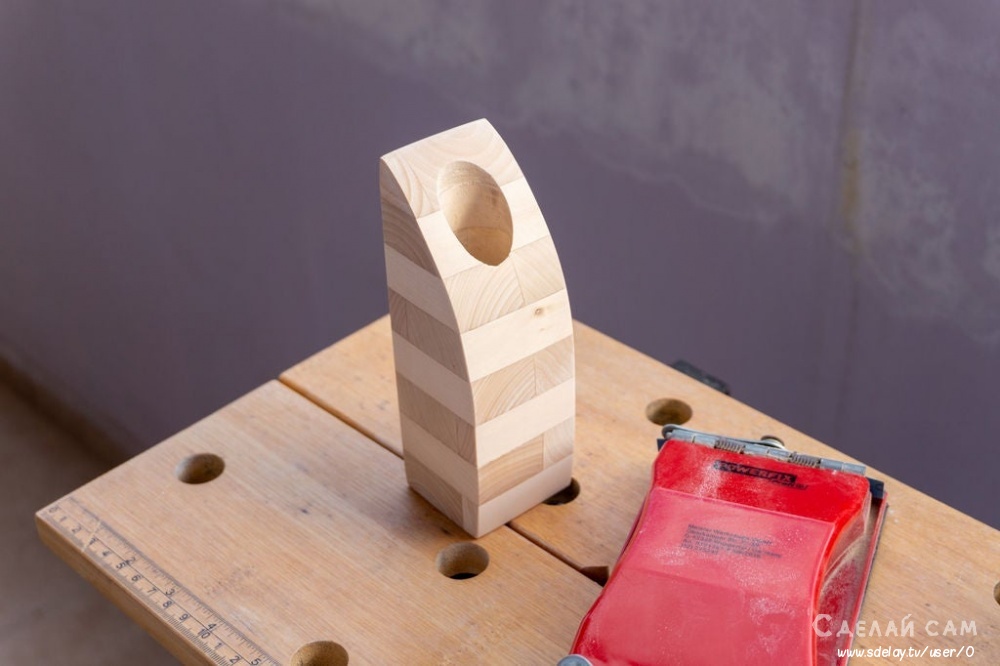 Varnished.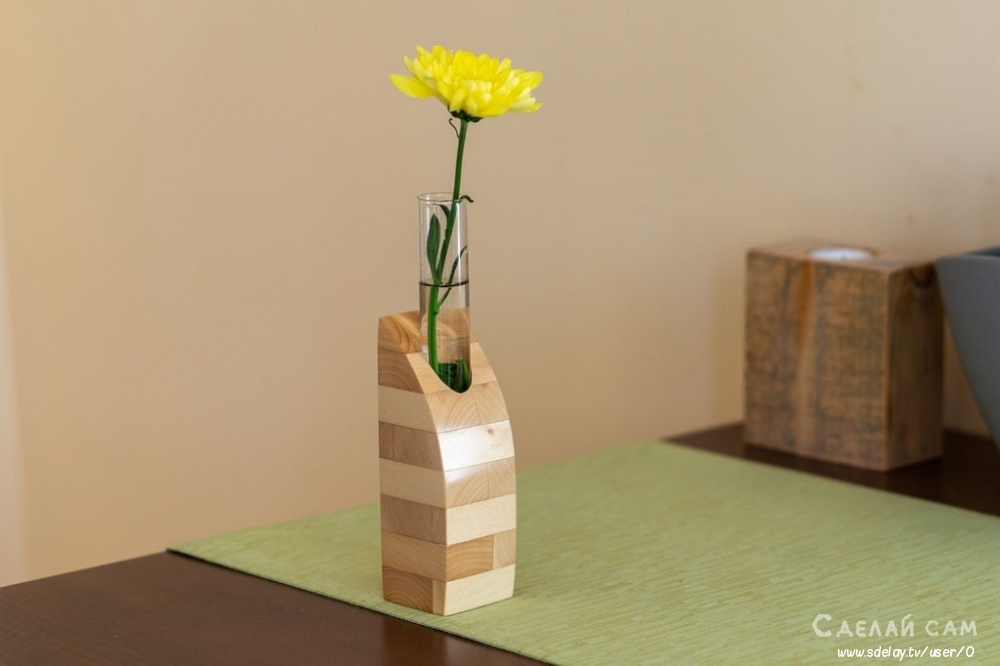 That's all. Placed flask, fill it with water. Ready!