Animals
Guy photographing his girlfriend in an abandoned locations across Europe
The British jade Stacy Maria (Jade Stacy Maria) and James Kerwin (James Kerwin), model and photographer — couple who can not live without adventure. The guys met in 2015, when James was looking for a model for your photo project, and since then they roam Europe in search of the most different abandoned places for atmospheric photos.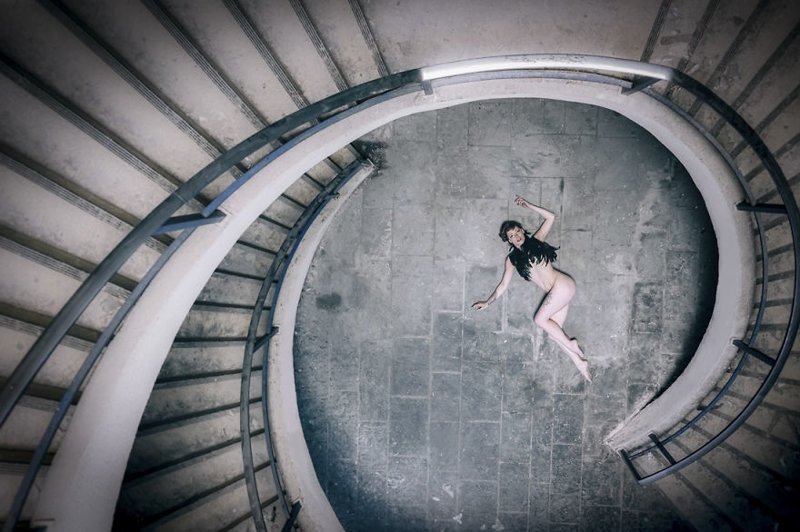 James is a professional photographer who does interior photography for about 9 years. Jade — aspiring model. In January 2015, James announced the search for models for your project in abandoned buildings, as they are with jade and met. Since then, the creative couple visited 12 European countries in search of new, unexplored abandoned places. Every photo is filled with history, and each image conveys an interesting idea.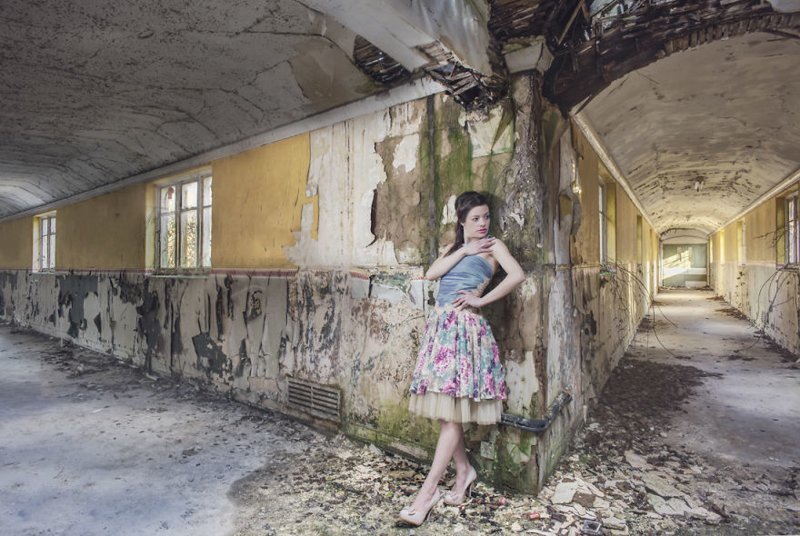 An abandoned mental hospital in Colchester, England — first the guys. Literally after a couple of personnel noticed the local guards, which they managed to escape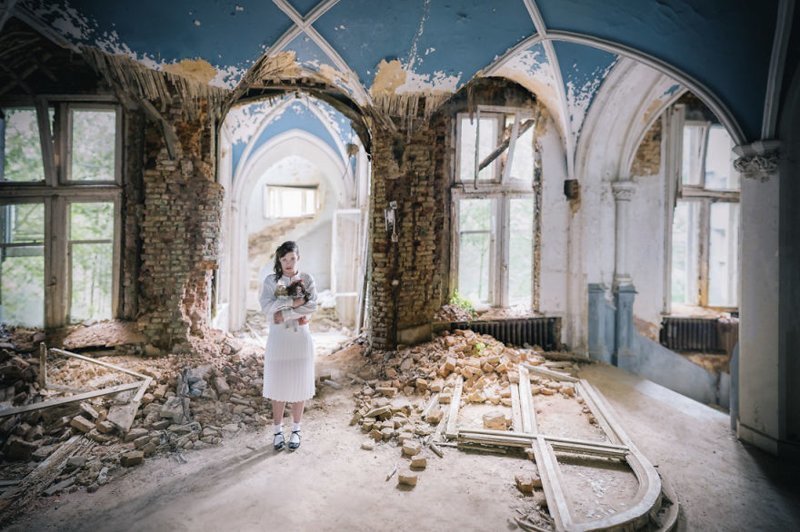 The image of "the forgotten child" in an abandoned Belgian Chateau Miranda school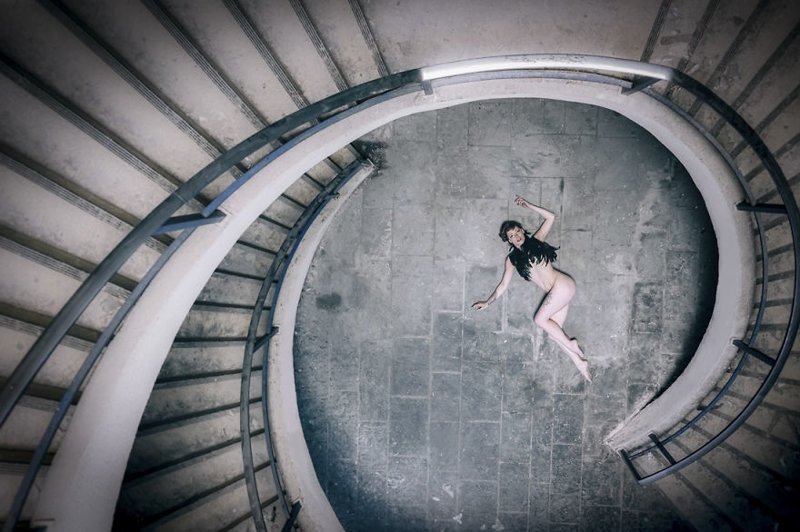 Shooting for a local designer in a former office block, Belgium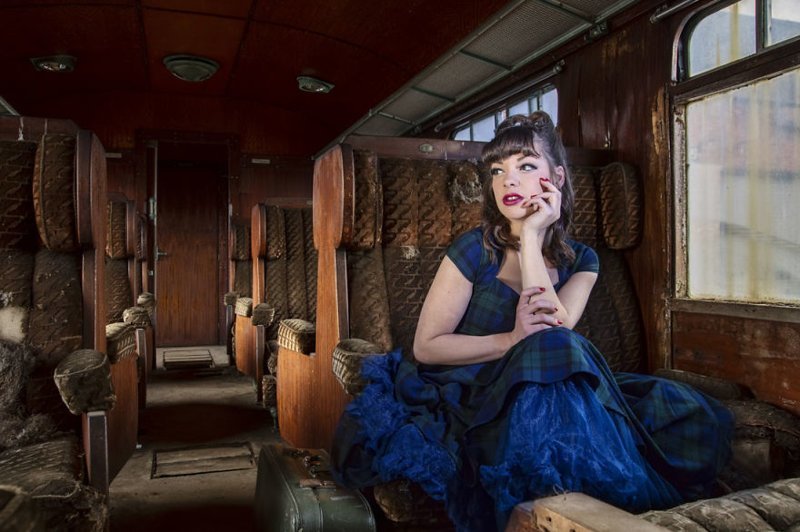 In November 2015 James and jade went on a trip with another model in France and Belgium to conduct a series of portrait shots. The photo — jade posing in retro dress inside of an abandoned train car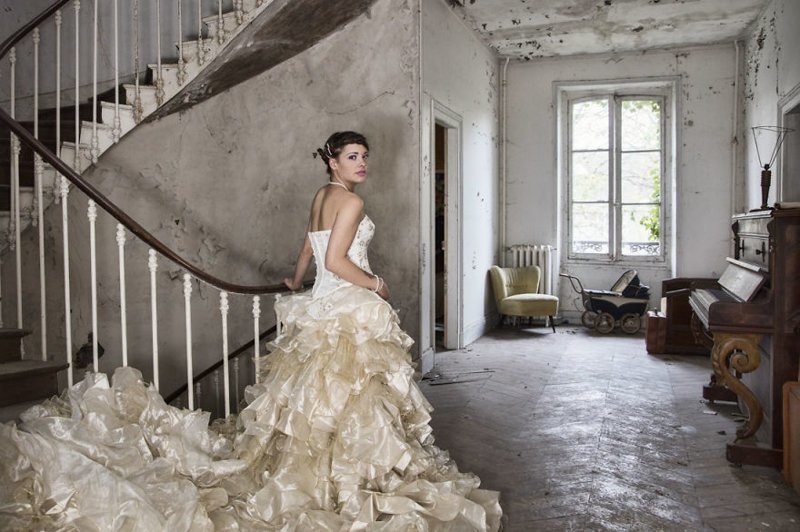 In an abandoned mansion with musical equipment, France. Quinceanera dresses jade, mostly rented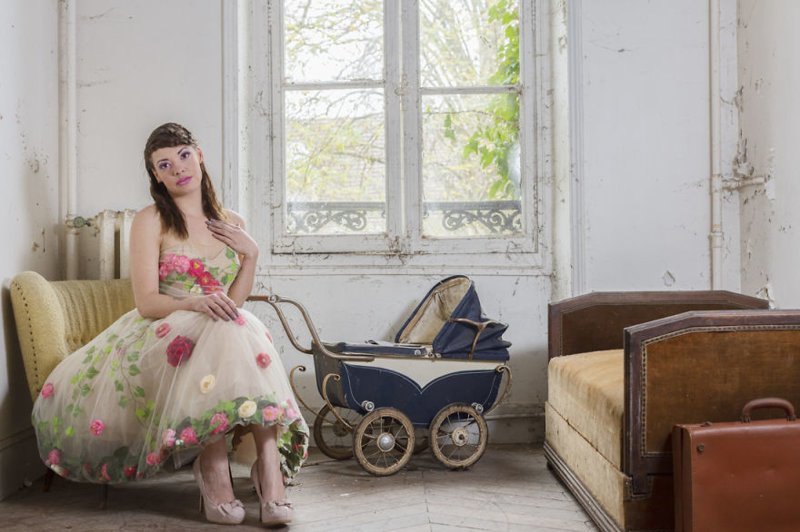 The photo in the same abandoned mansion near Paris. Dress jade — work Chotronette, Romanian designer Duo, who participated in many early shots guys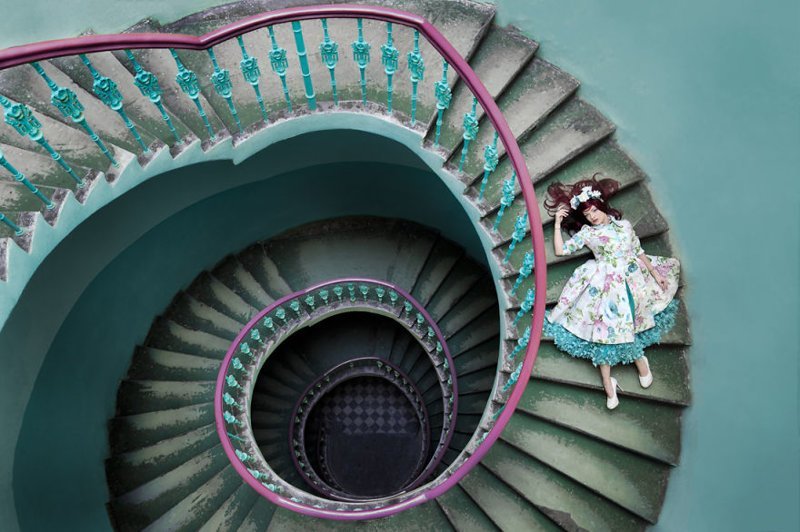 After a break in 2016, the creative Duo took this picture in one of the abandoned buildings in Poland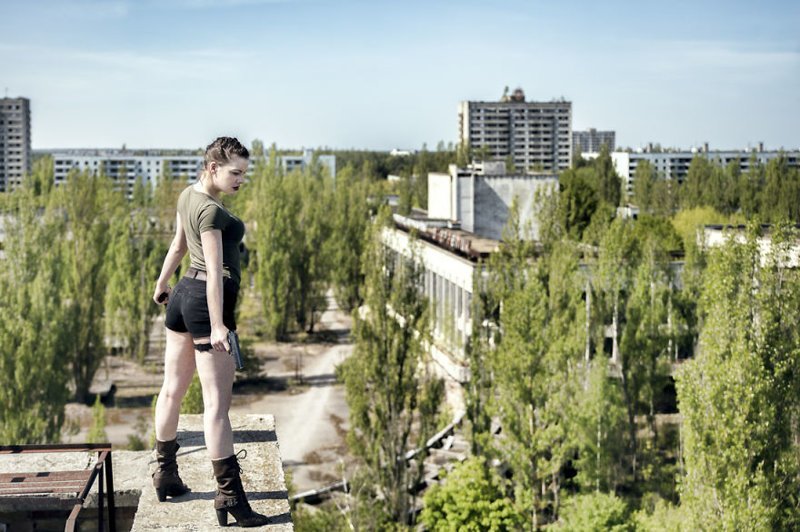 In April of 2017 James and jade visited Pripyat, Ukraine, staging a themed shoot in the style of Lara Croft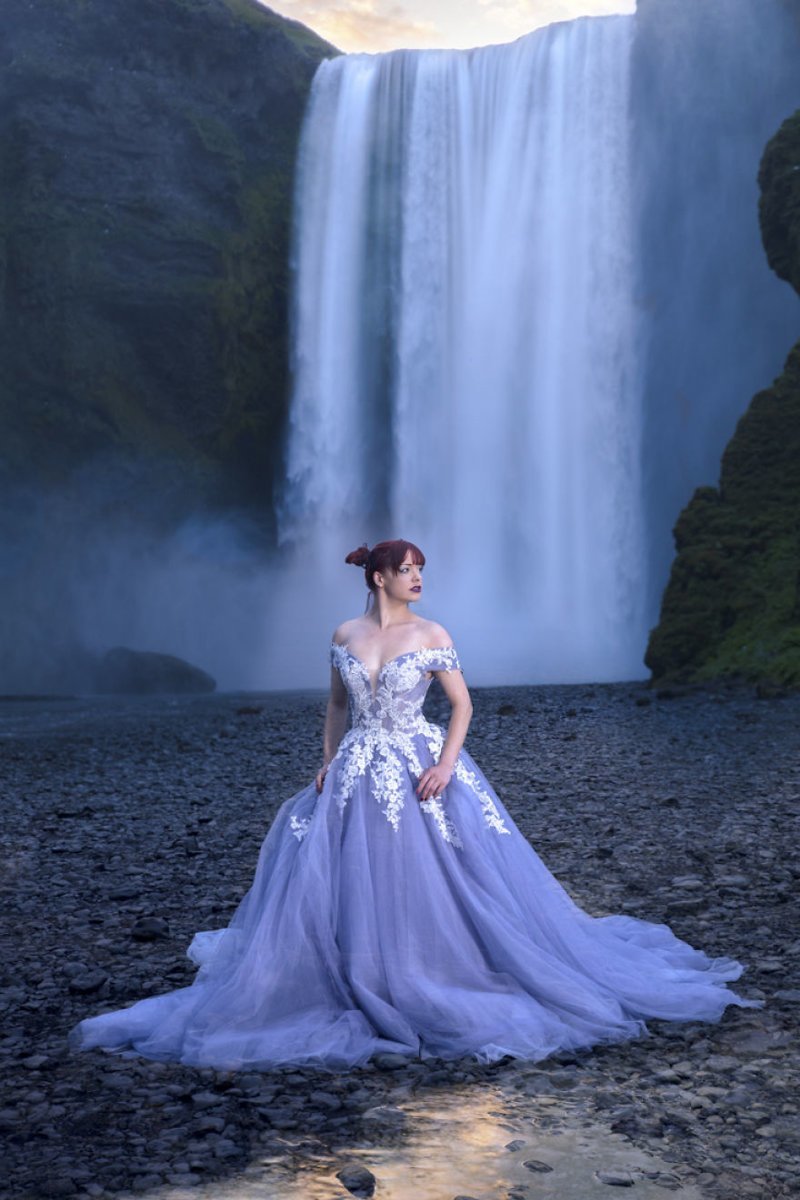 The photographer and the model decided to combine the pictures in abandoned buildings with pictures on the background of picturesque places. In the photo — fabulous skógafoss waterfall in Iceland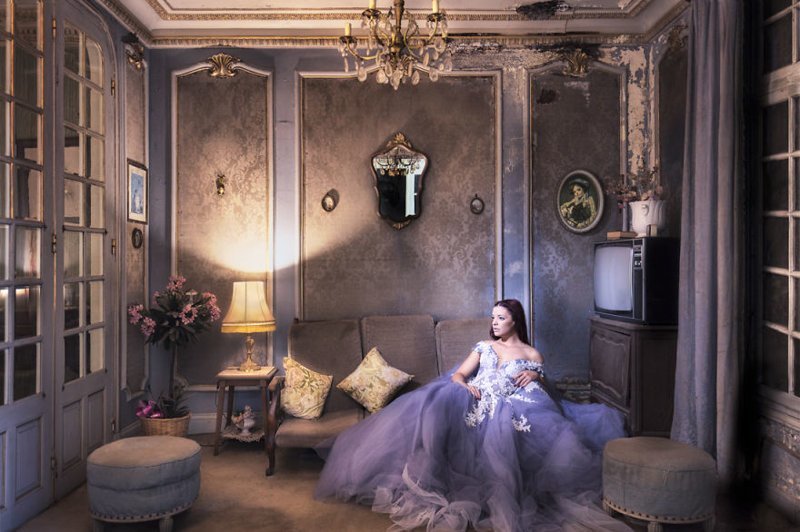 Jade is the stunning of an abandoned French castle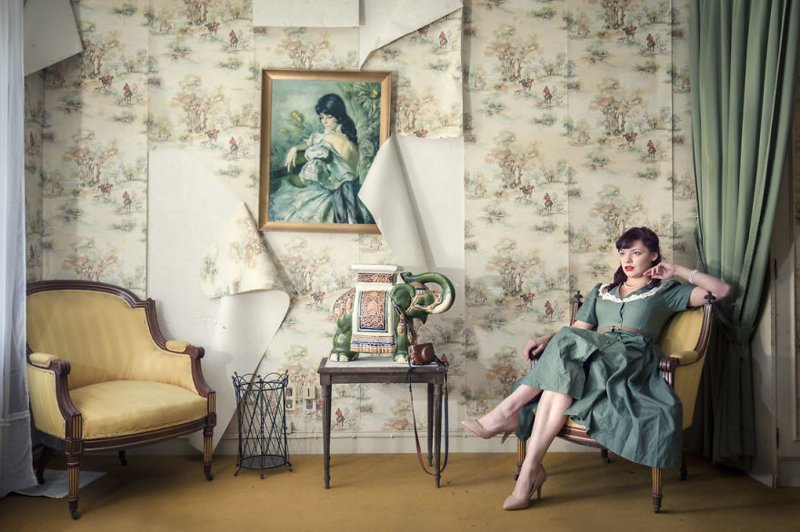 In November 2017 James accidentally discovered this amazing room in an abandoned hotel in France, which is perfectly consistent with the way jade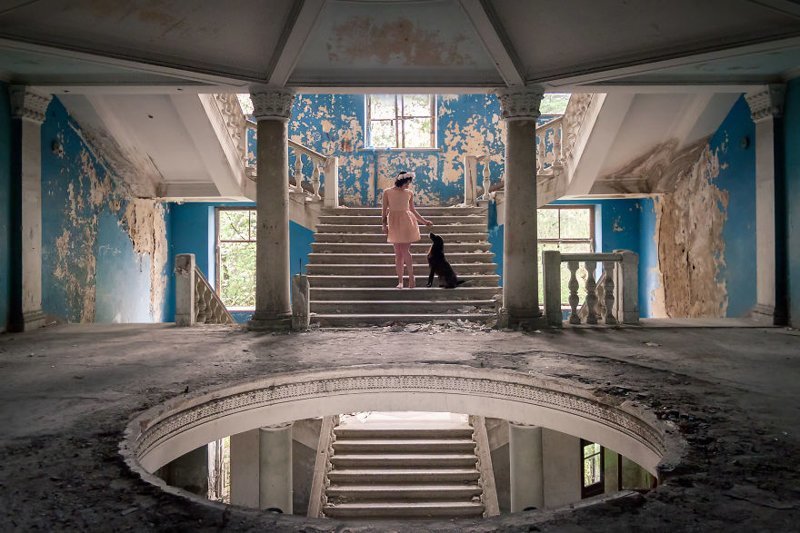 In the abandoned sanatorium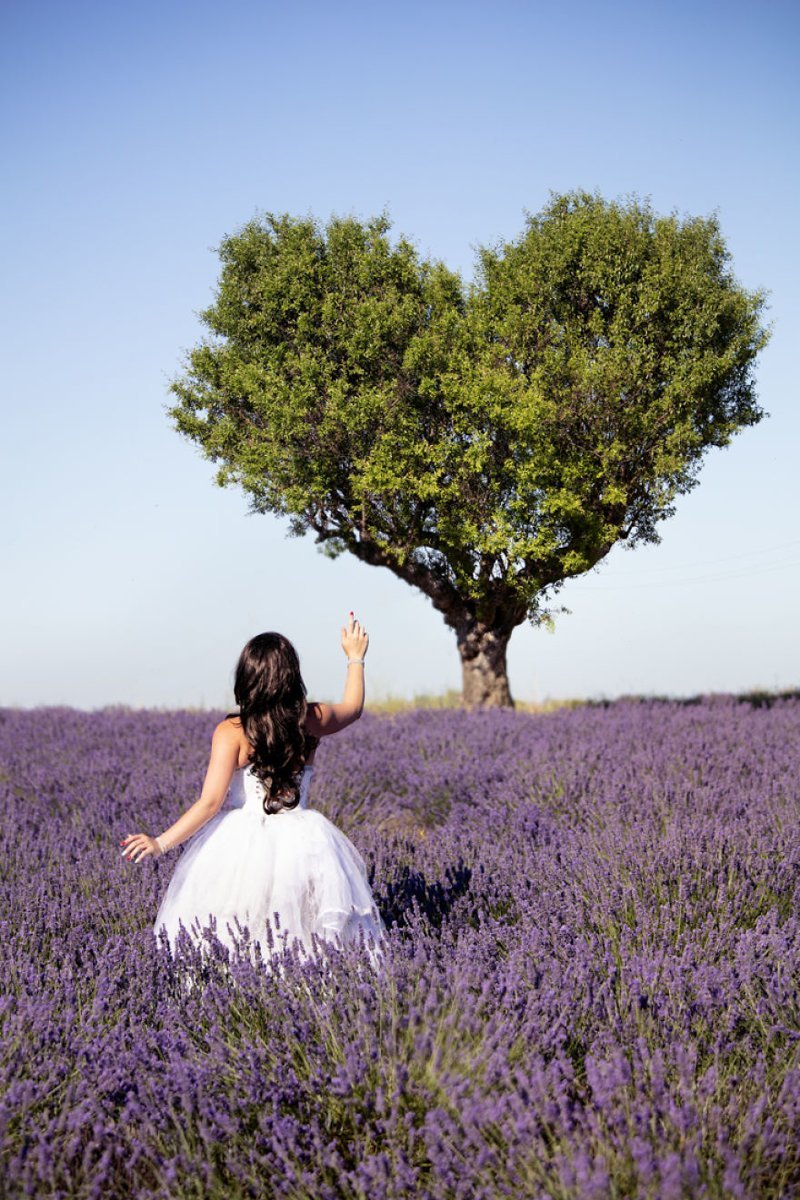 Whimsical wood heart on lavender fields in France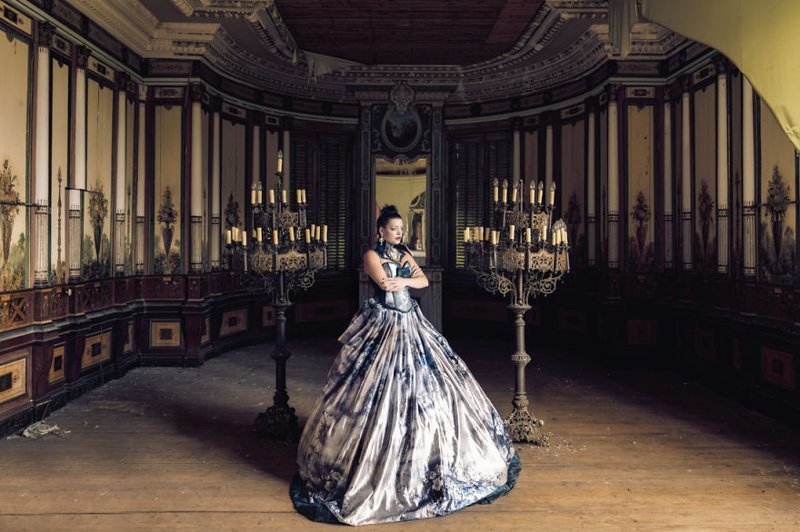 Shooting in an abandoned French castle for the Belgian designer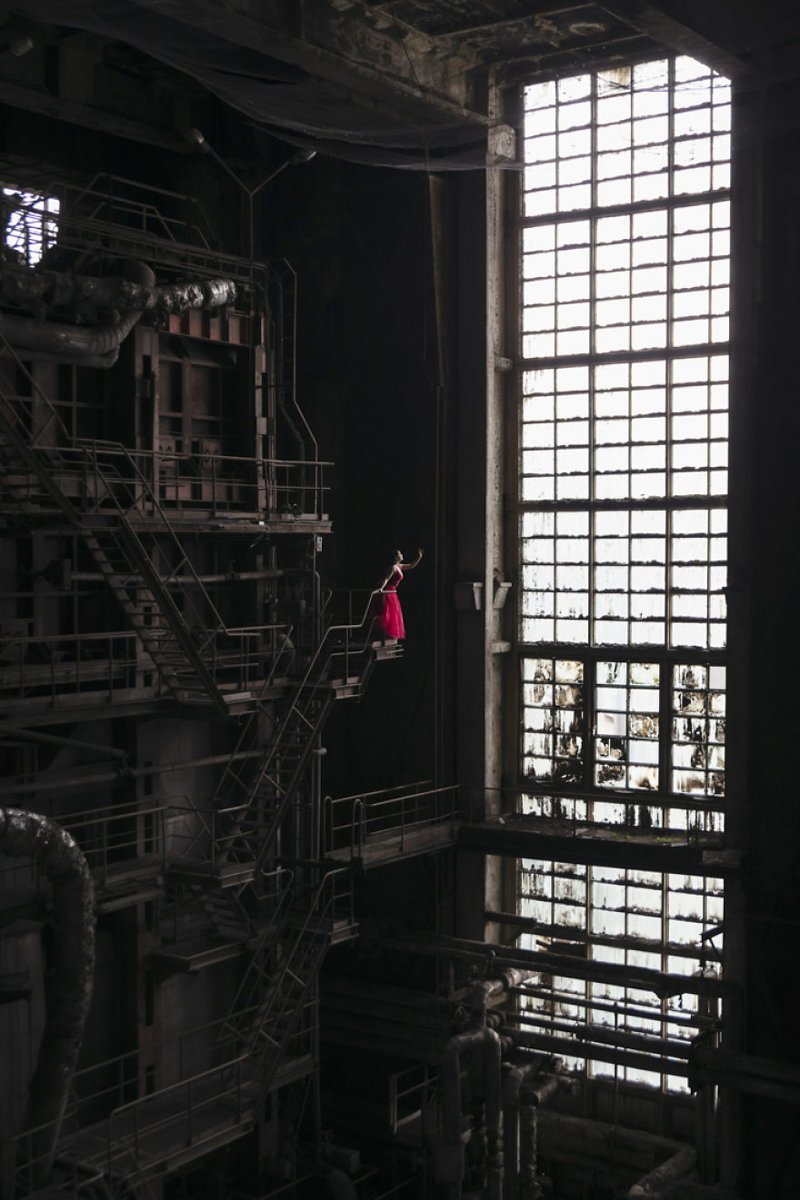 Seekers of beauty: bright jade inside a huge former power station in Hungary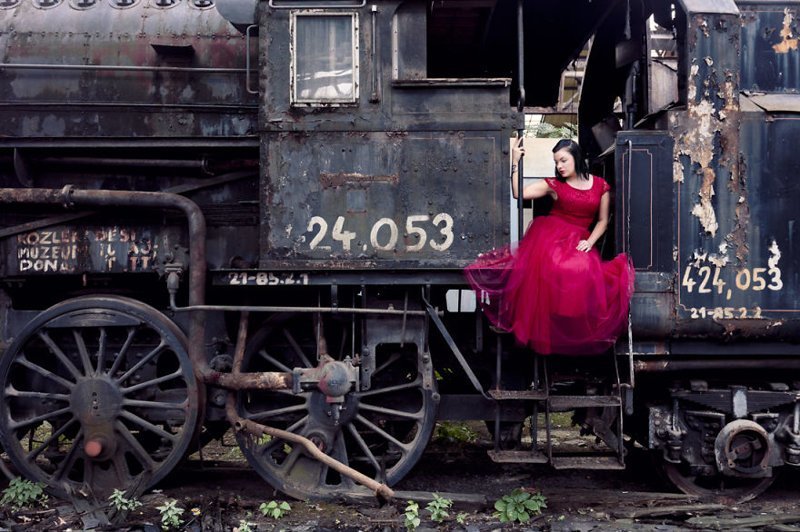 Cemetery of Soviet trains in Hungary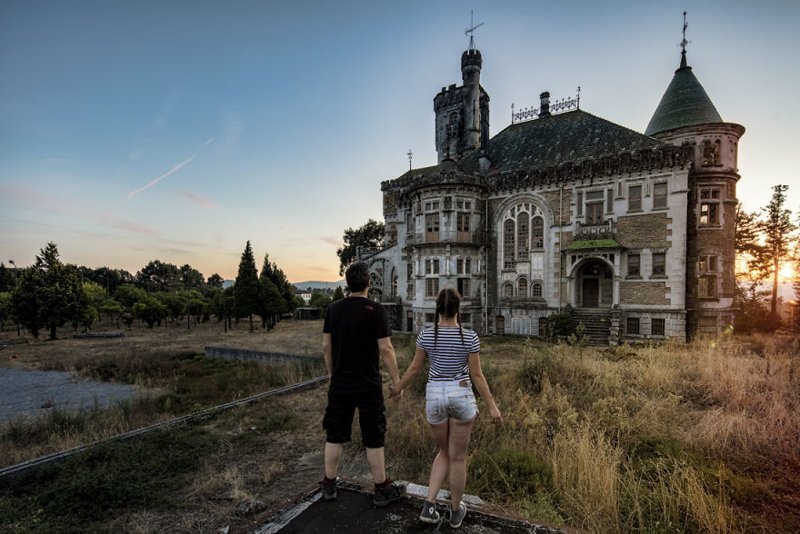 Creative couple in person — against the backdrop of an abandoned mansion in Portugal
Like it? Want to be aware of updates? Subscribe to our page in Facebook and a channel in the Telegram.