Science
The robot dog from Boston Dynamics came for the first time in direct sales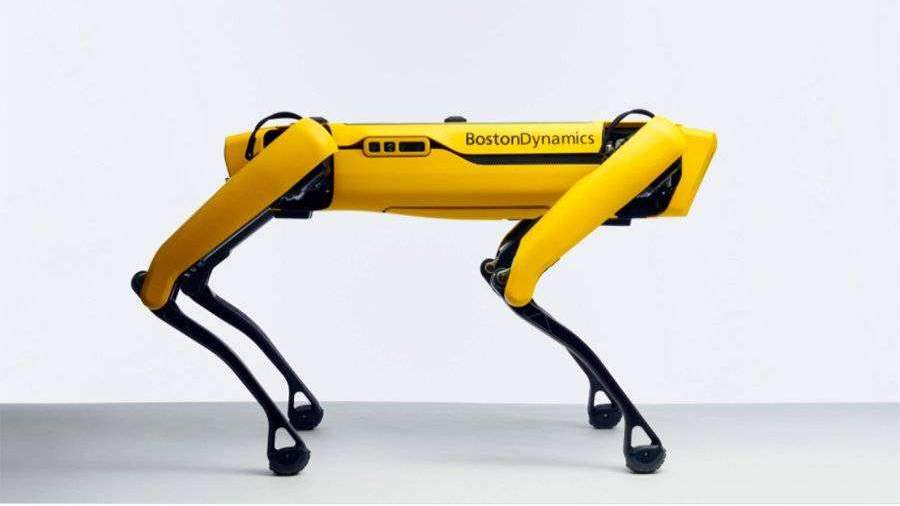 Robot Spot, which is often called a robot dog, from the American company Boston Dynamics first went into direct sales. This was reported on the manufacturer's website on Tuesday, June 16.
The cost of a four-legged device is $74,5 thousand Producers say it is designed for companies who would like to learn how mobile robots can be adapted to the various tasks, ranging from industrial control and ending with the entertainment industry.
In September 2019, the company's specialists taught Boston Dynamics humanoid robot Atlas acrobatic stunts. Thanks to the work of engineers now Atlas is able to turn somersaults, stand on his hands and jump with a turnover around its axis 360 degrees.
In April of the same year at Boston Dynamics taught robots to tow a truck.