DIY
A suspension for a punching bag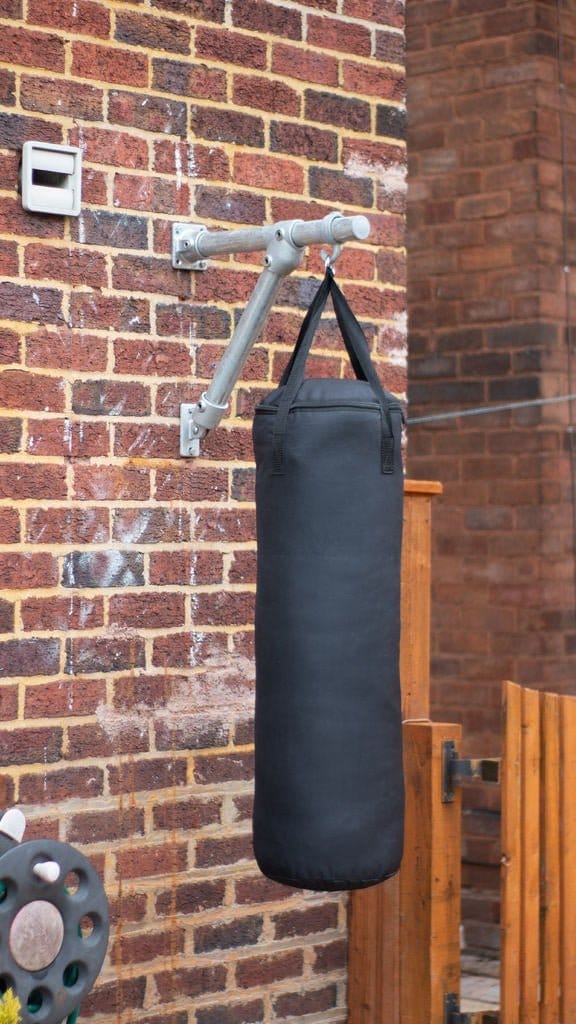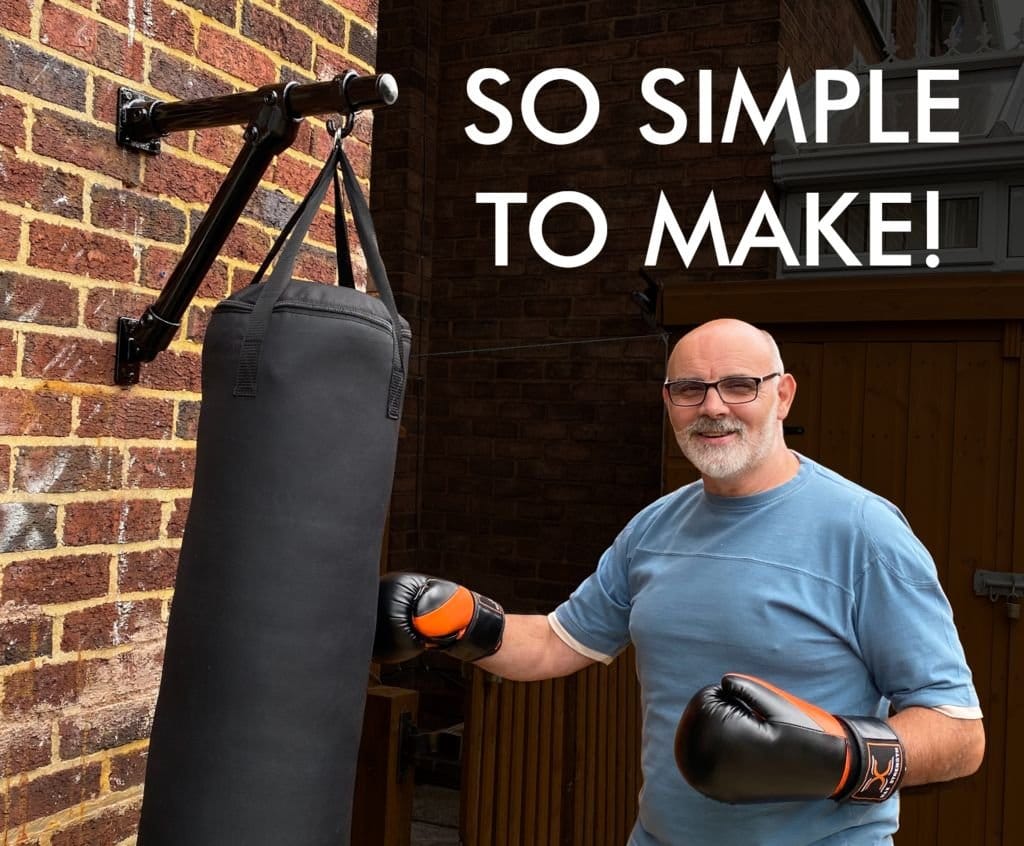 In this article, the artist tells how he got the suspension for punching bag from the pipe and brackets. Such brackets can be purchased or do similar myself.
Tools and materials:
Metal pipe:
-Three bracket for fastening pipes;
-Fasteners;
Hook;
Plug;
-Hex keys;
-Drill;
Roulette;
Marker;
Cut-off saw;
The first step: cutting pipe
First you need to cut two blanks 50 and 40 cm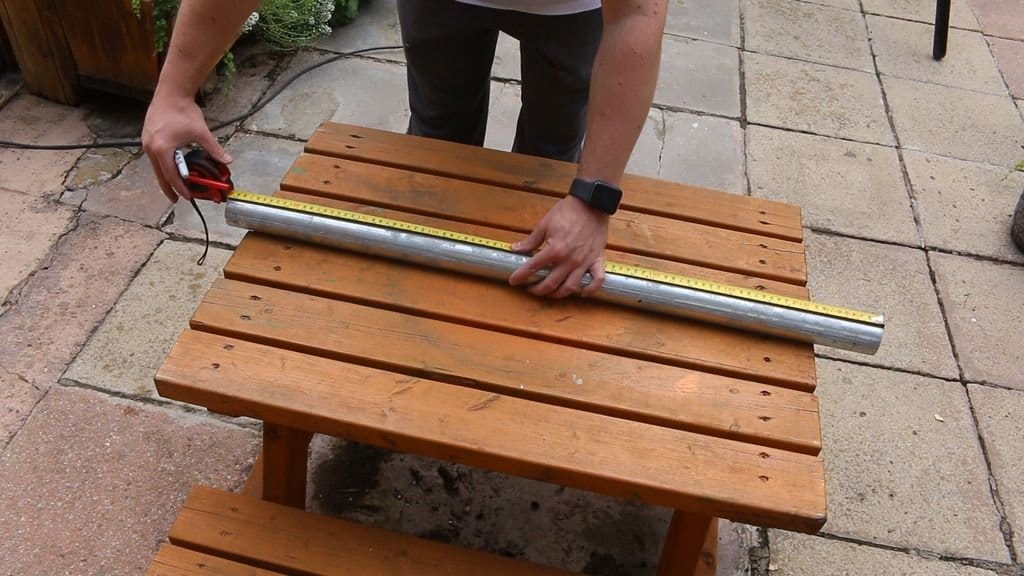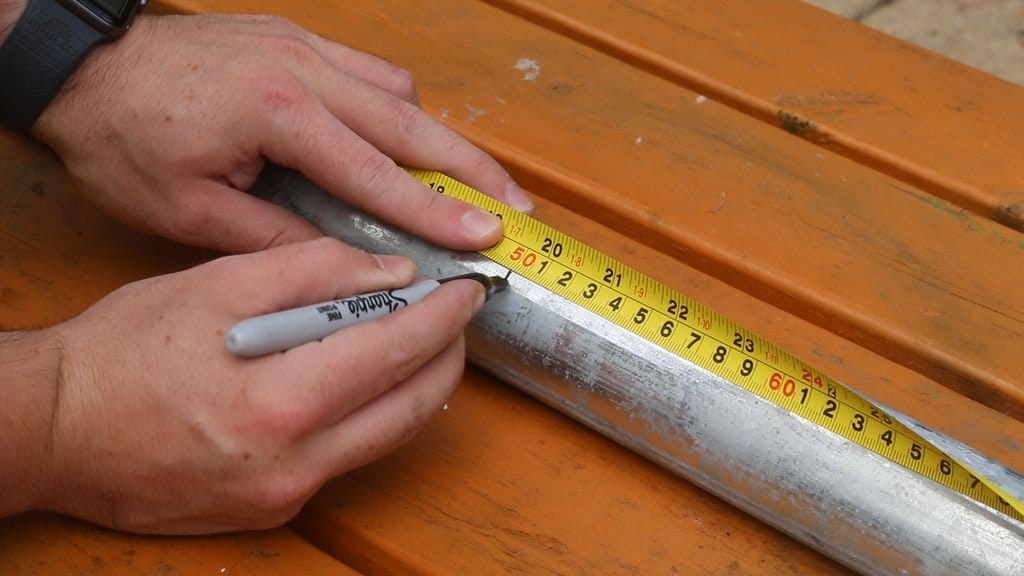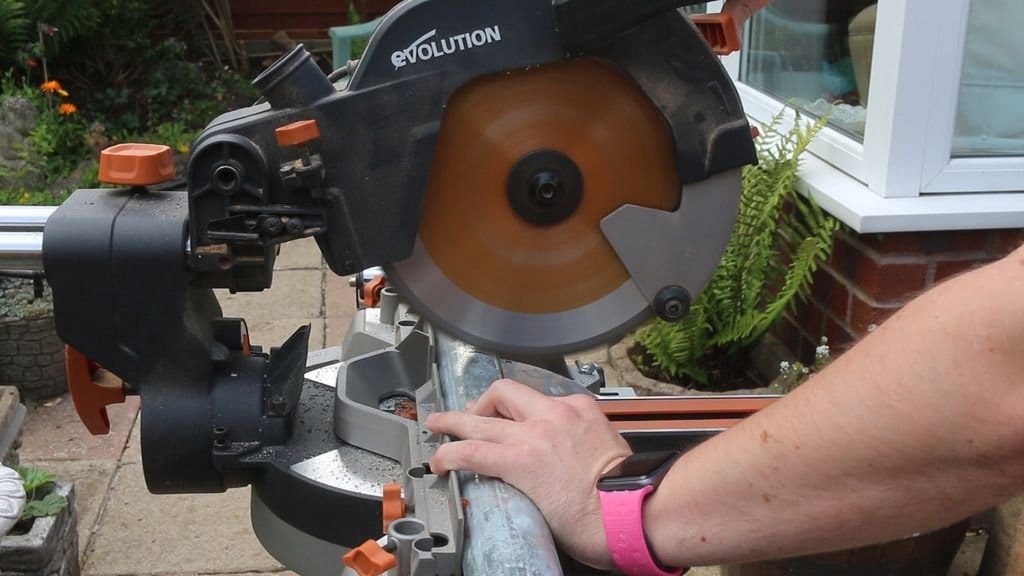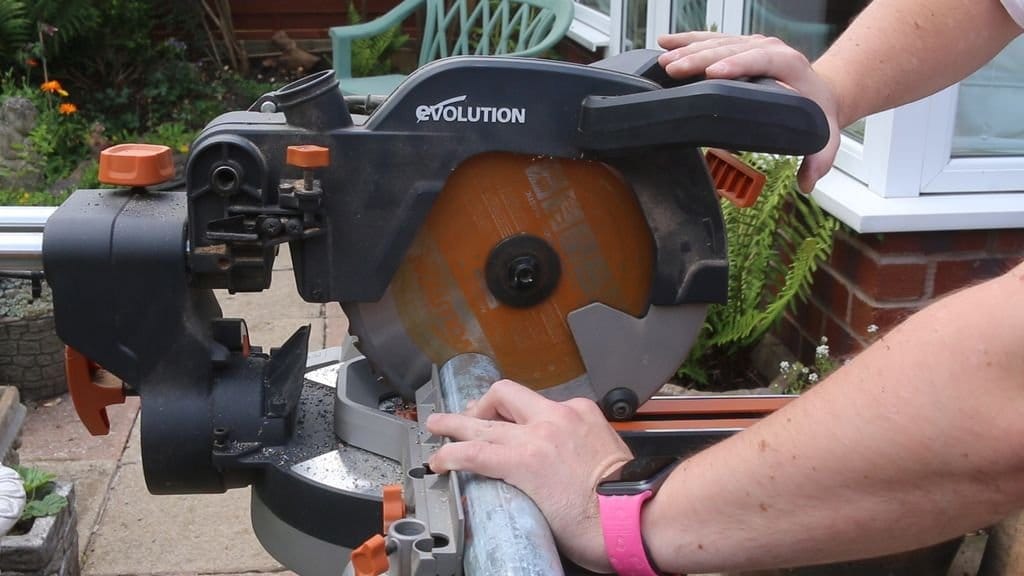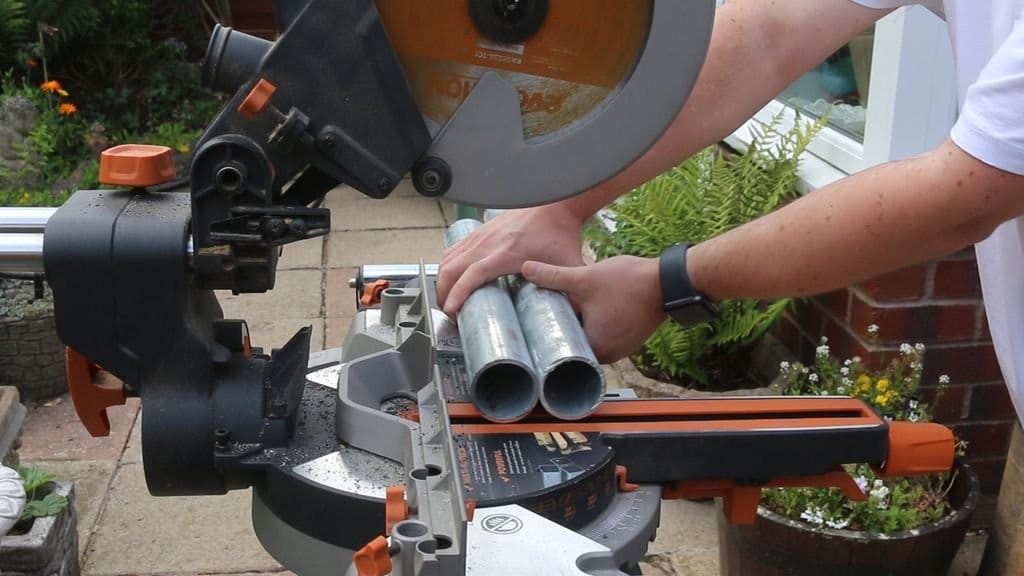 Step two: Assembly
Now you need to collect the suspension. On the bracket are hex bolts, you need to weaken them.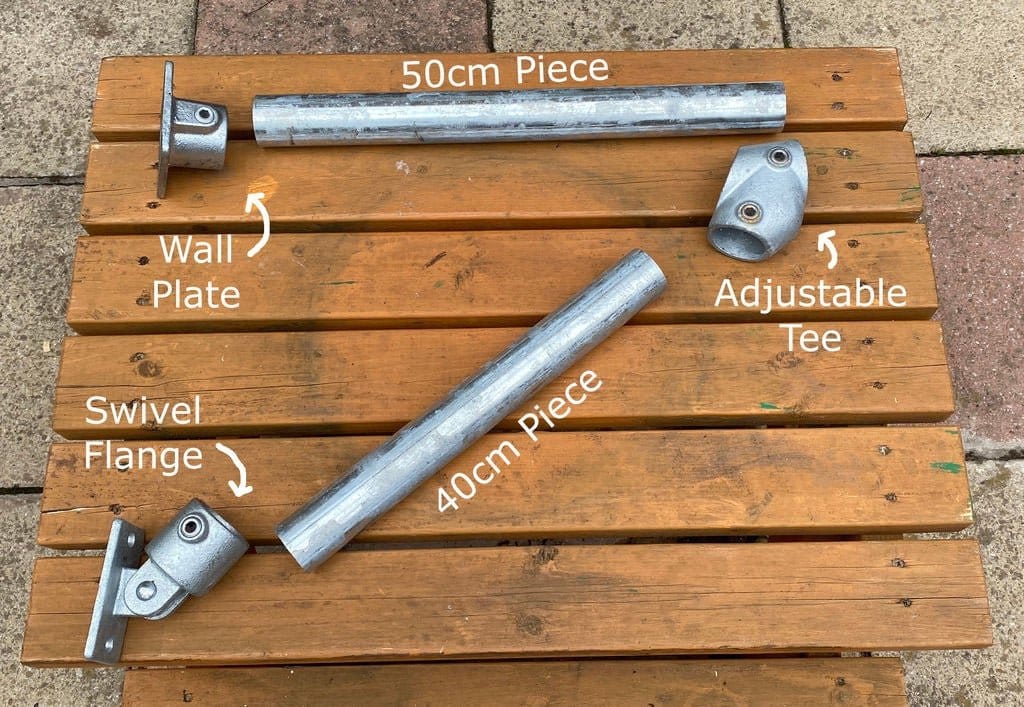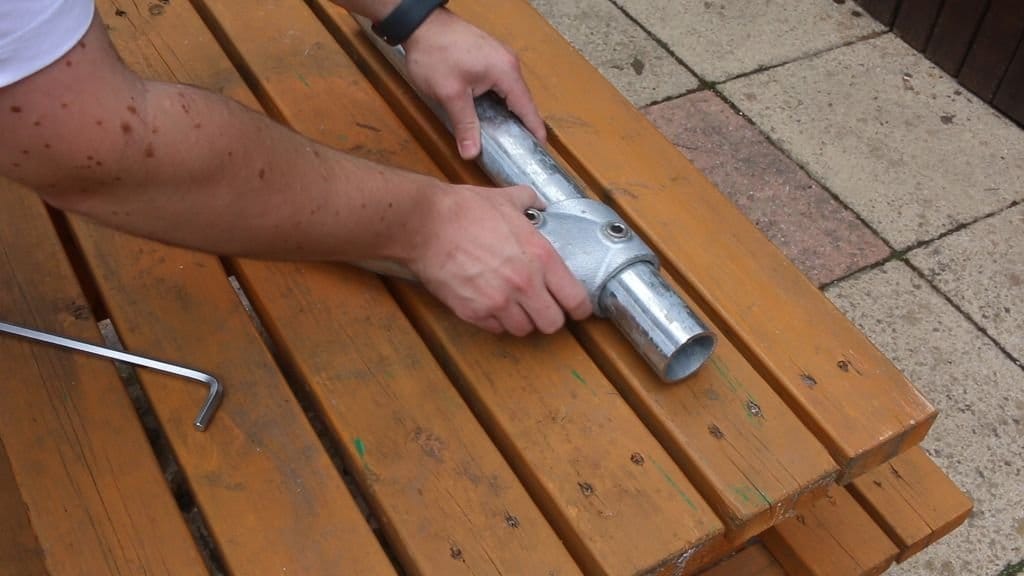 Then push the pipe into the brackets and gently lock.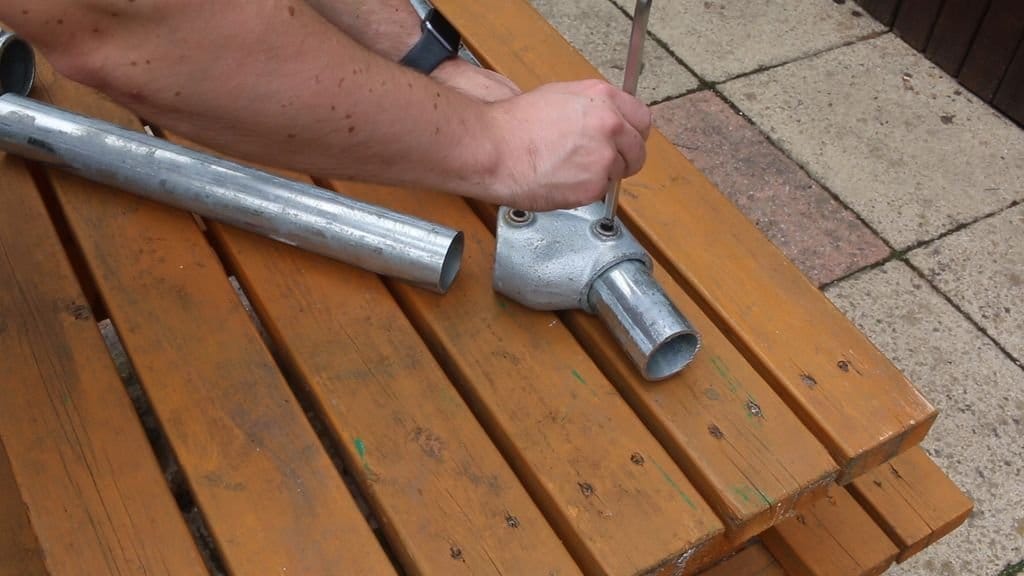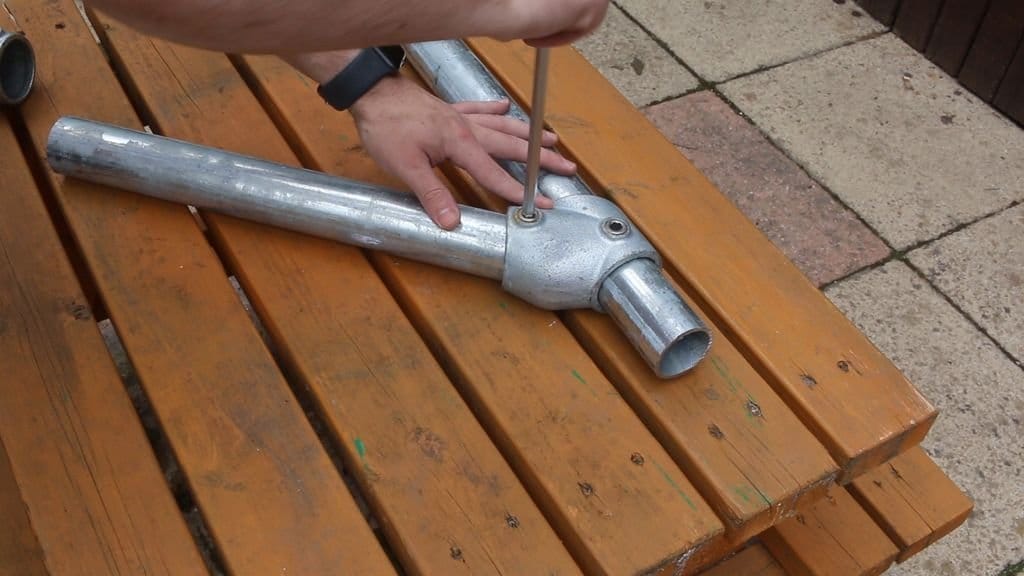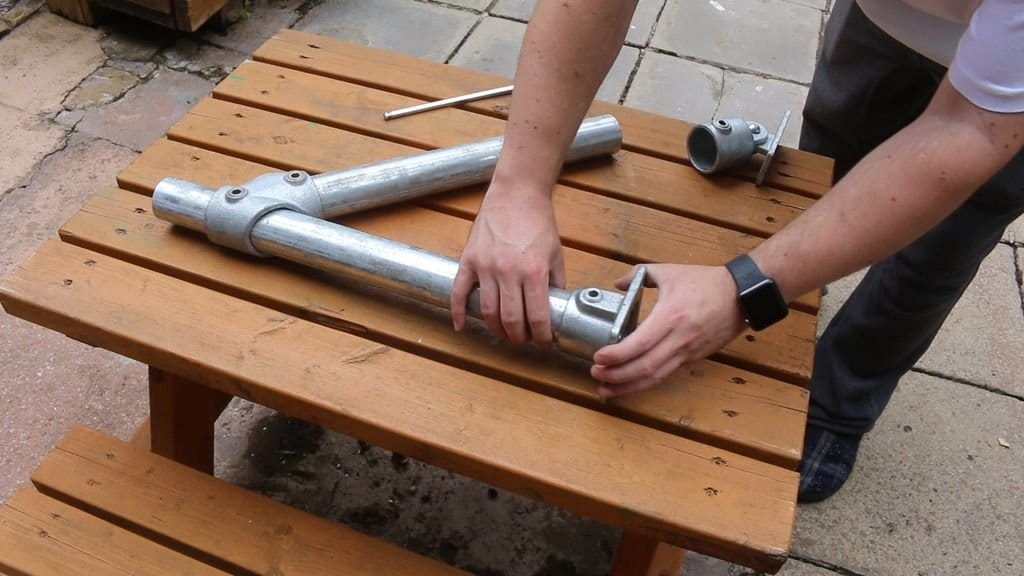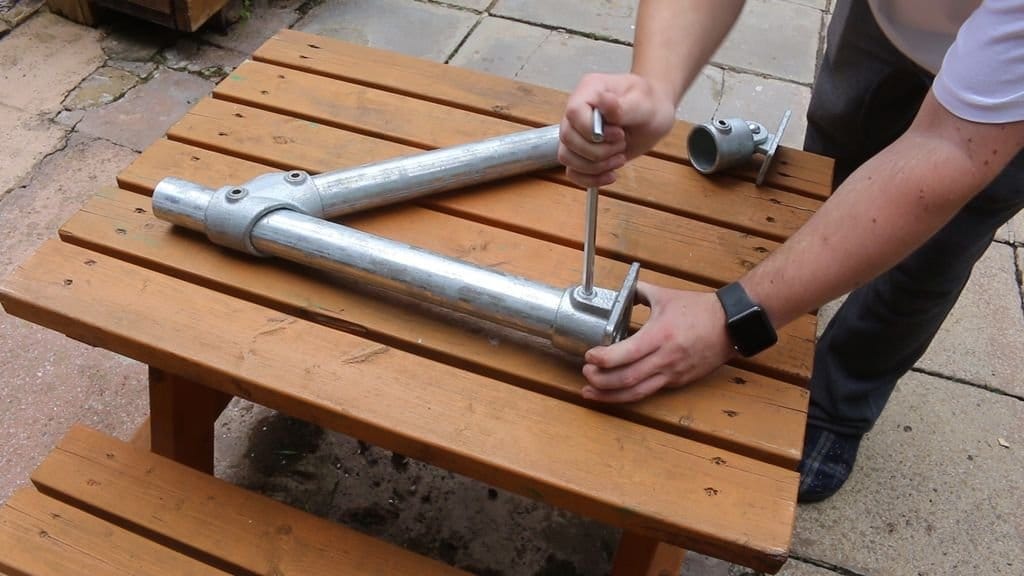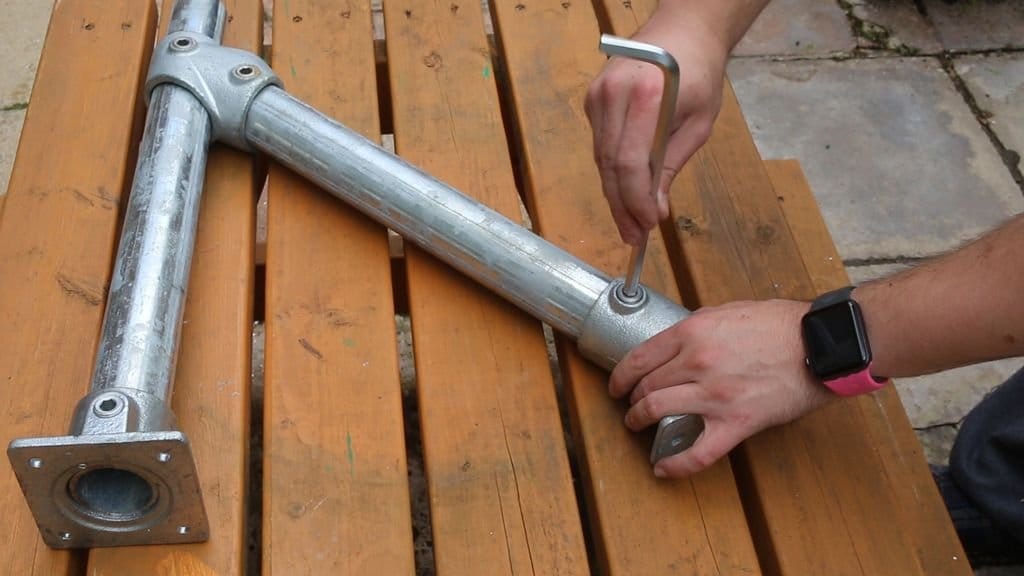 The two lower bracket need to align in the same plane.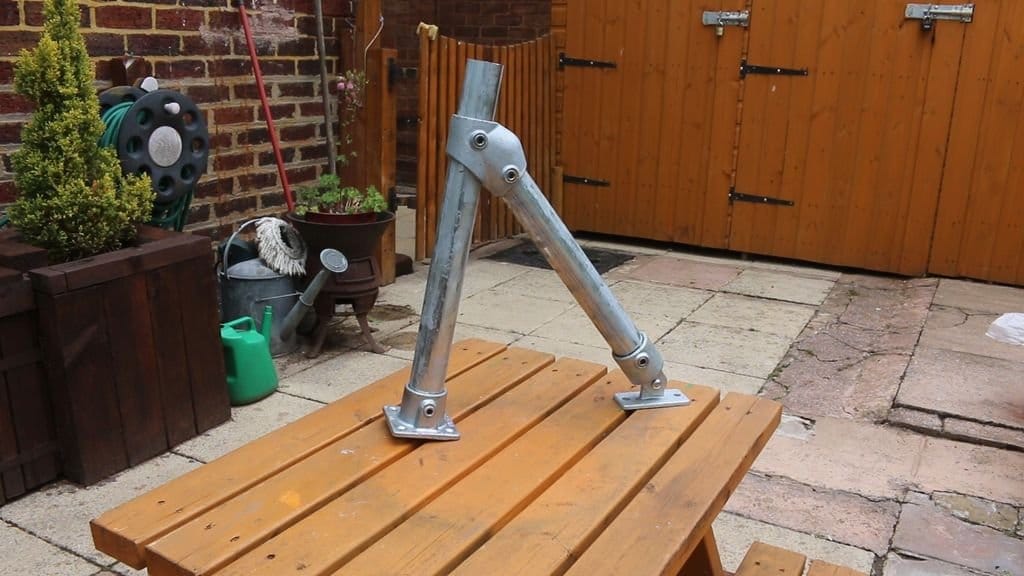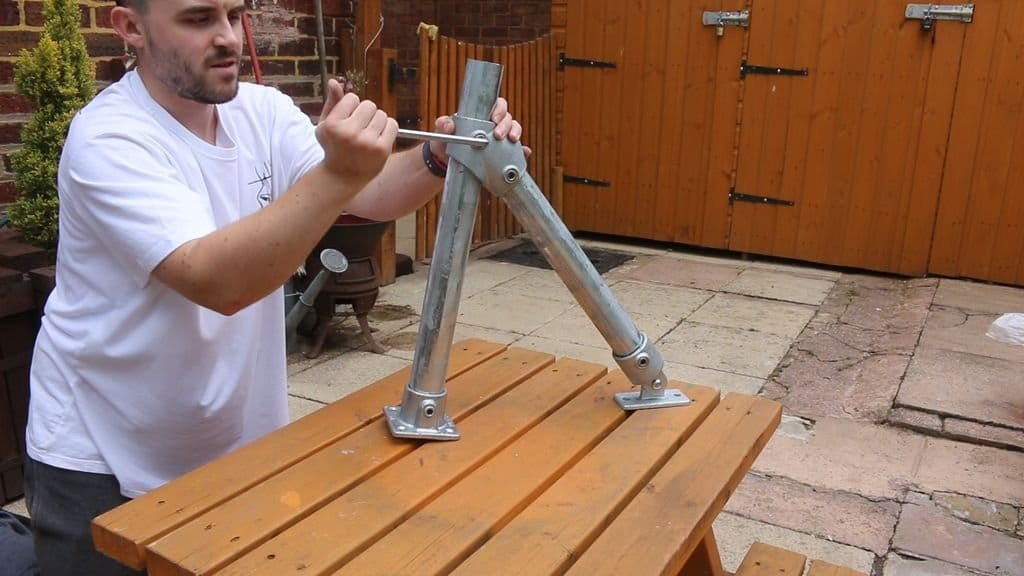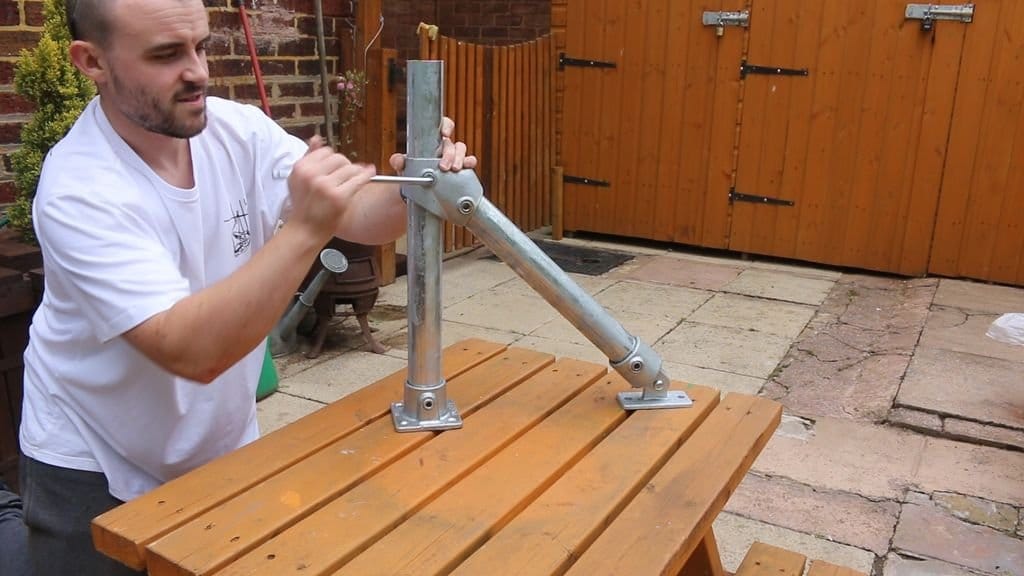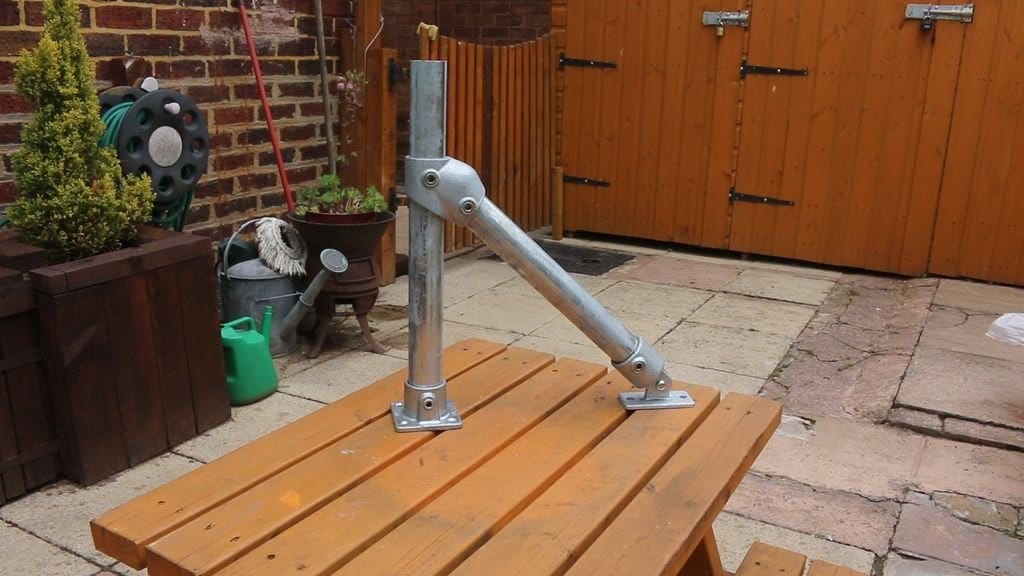 Step three: install suspension
Lays out and drills holes in the wall.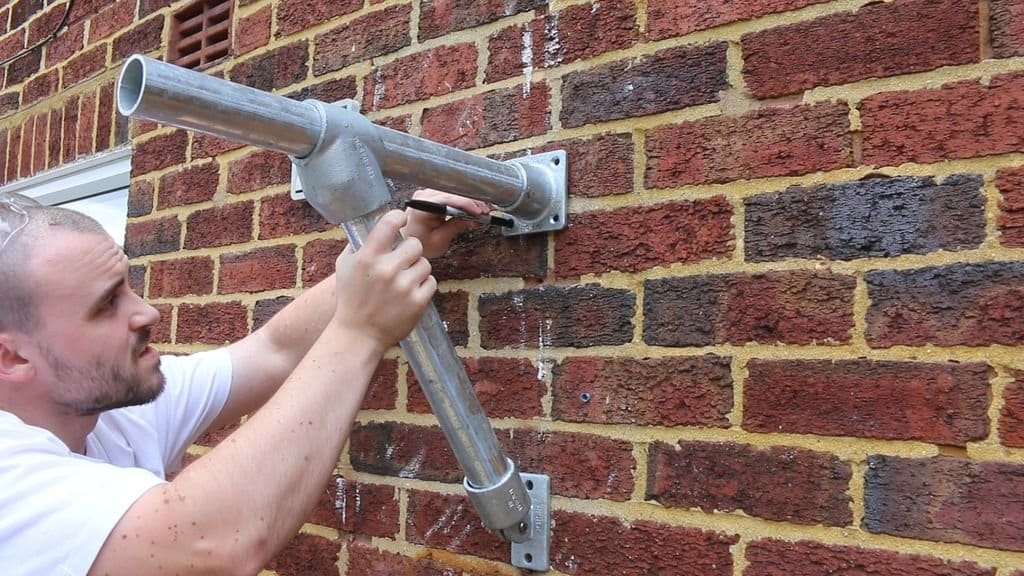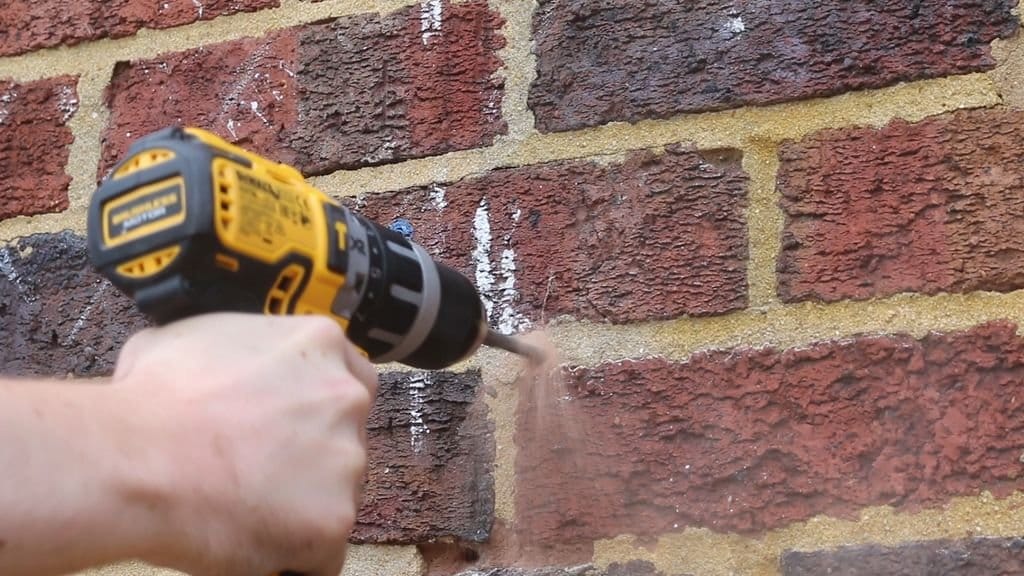 Sets of dowel.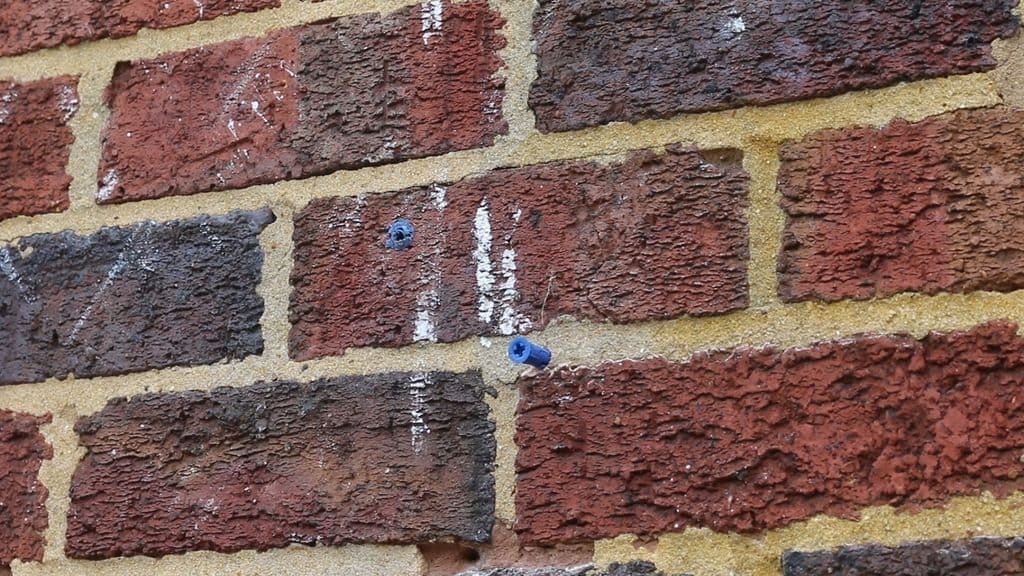 Fasten the suspension to the wall.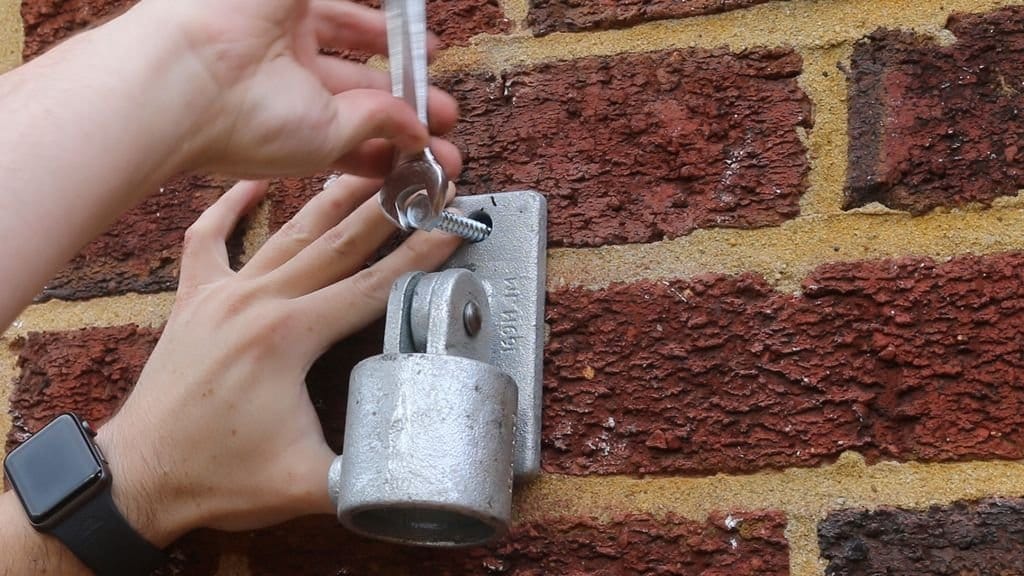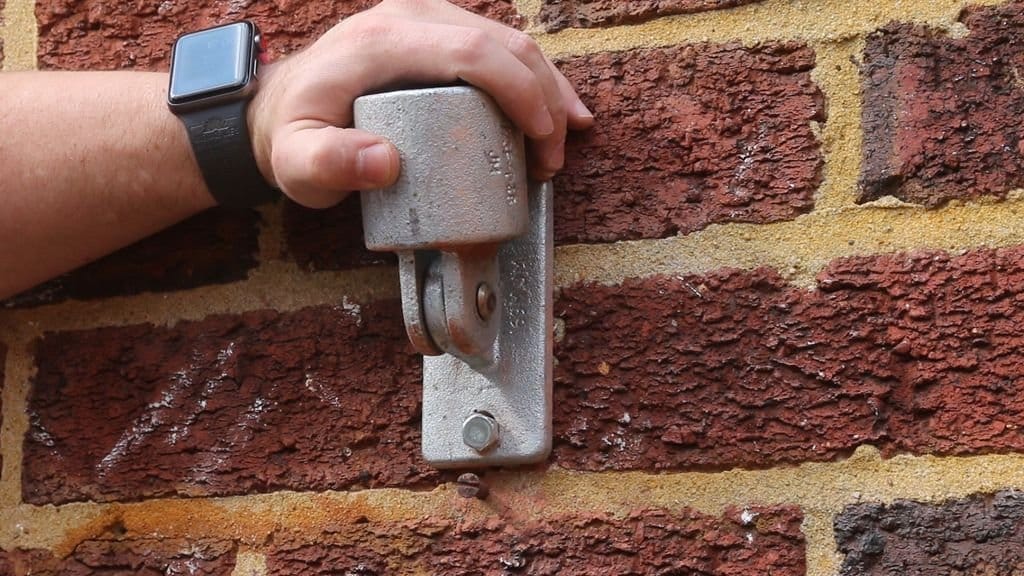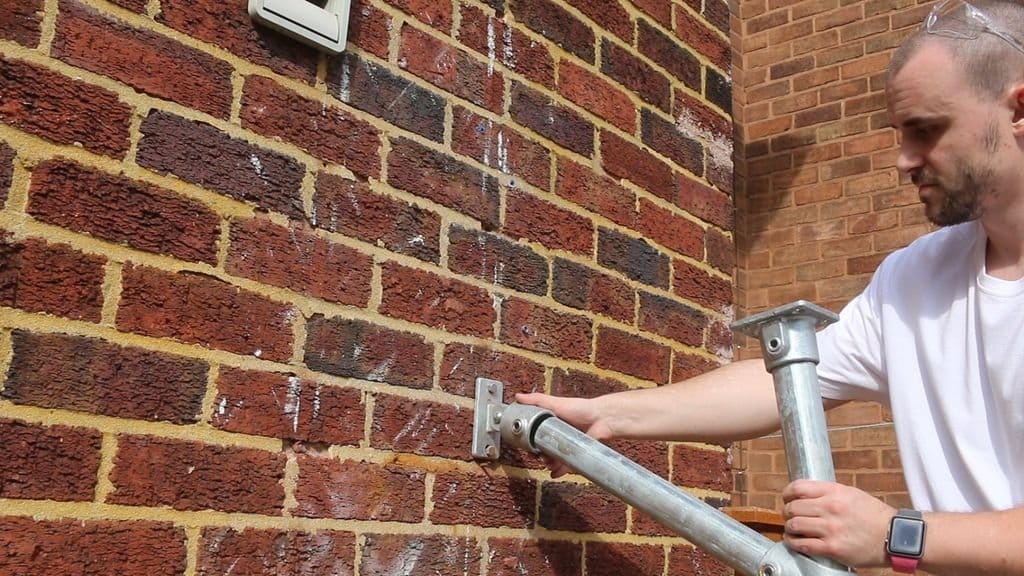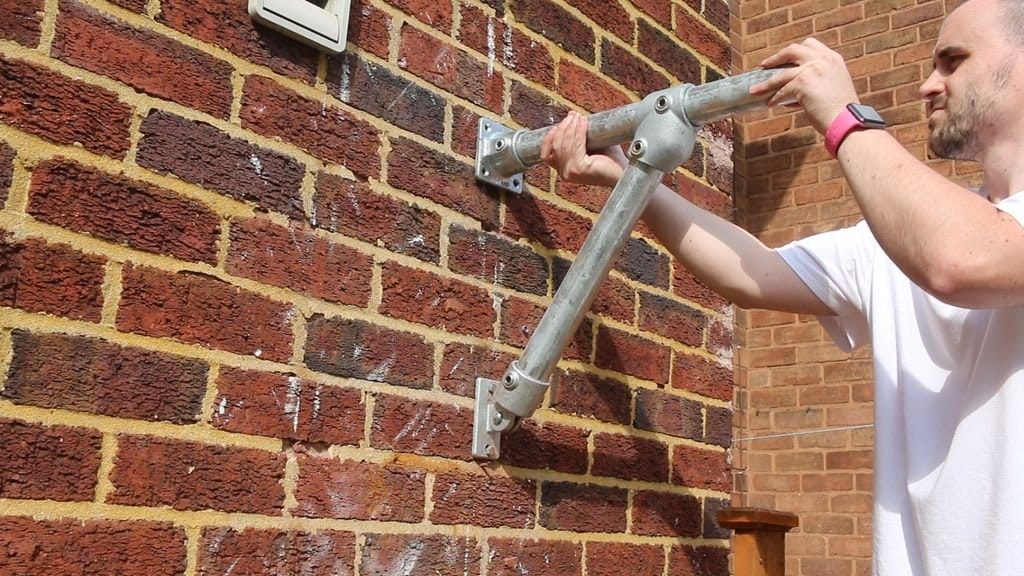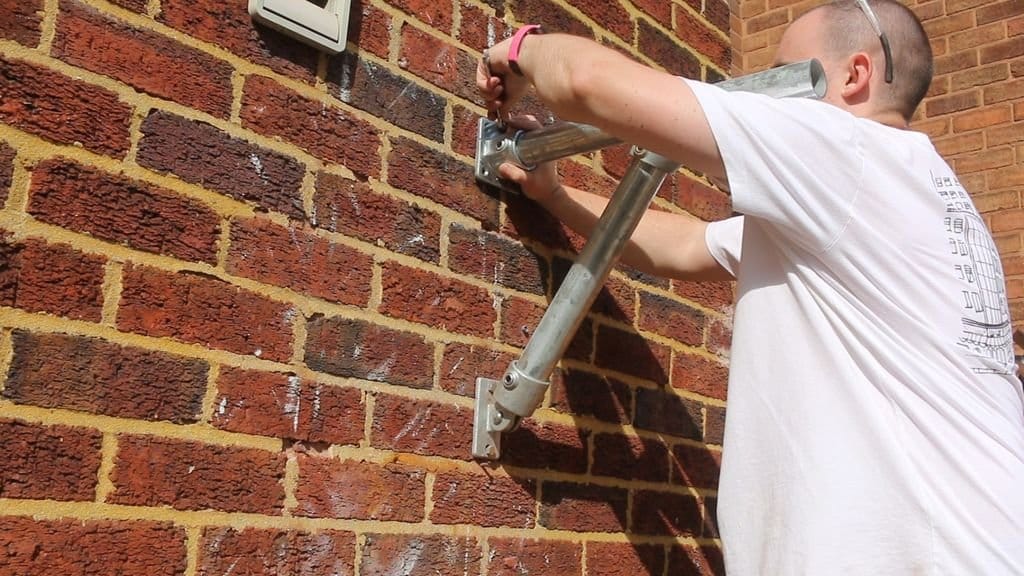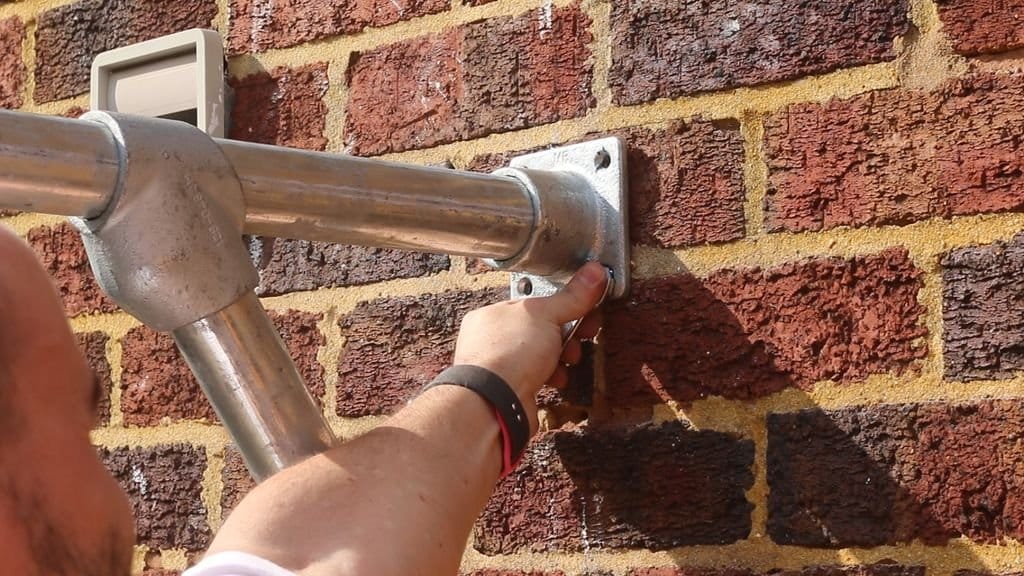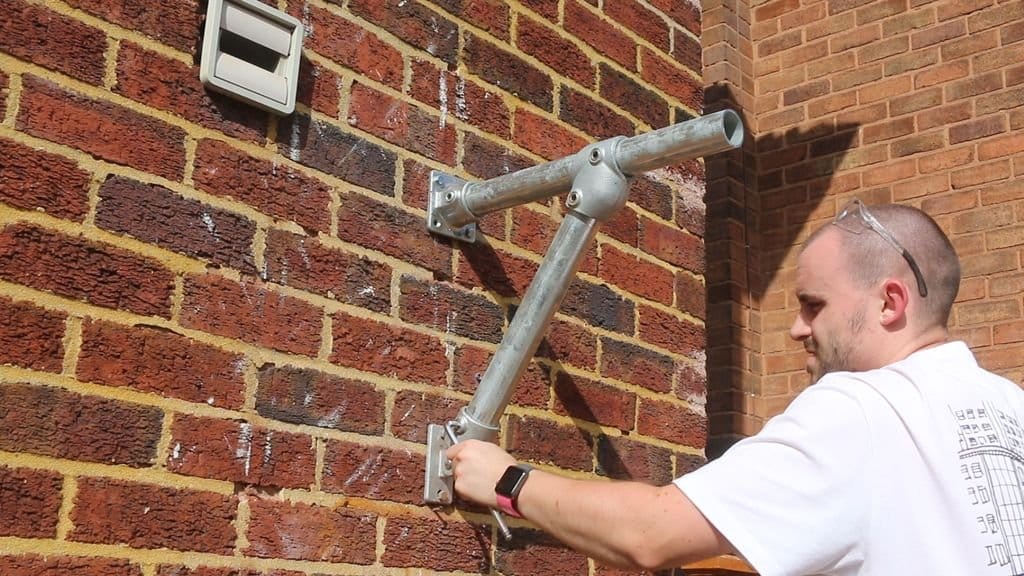 Step four: hook and pendant
Secures the hook on the end of the horizontal pipe and install the plug.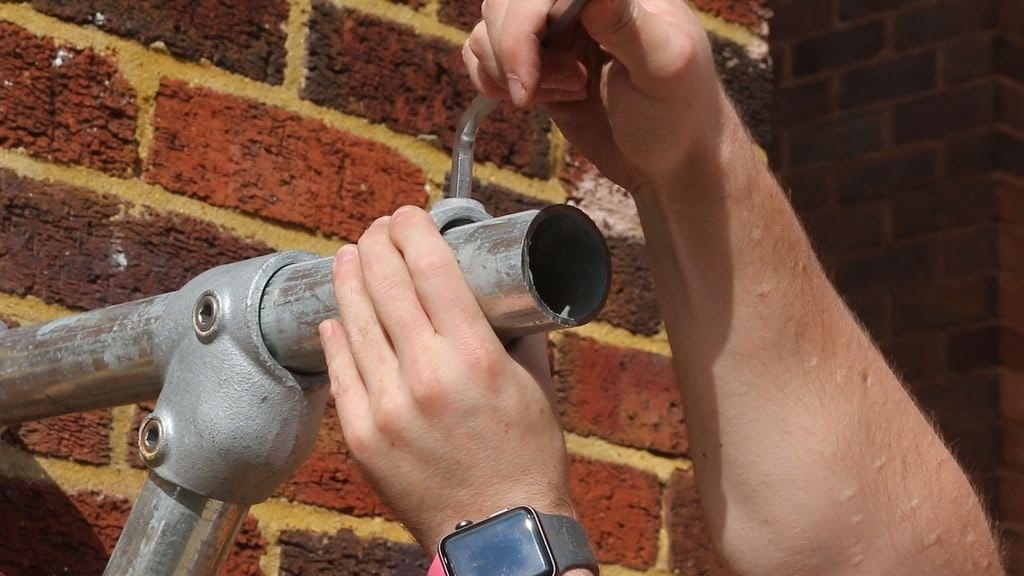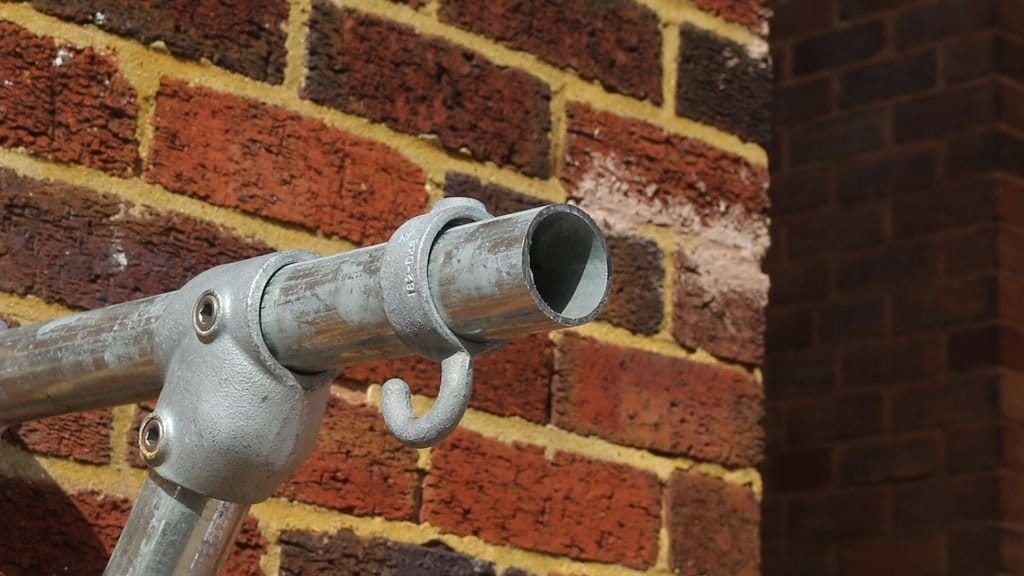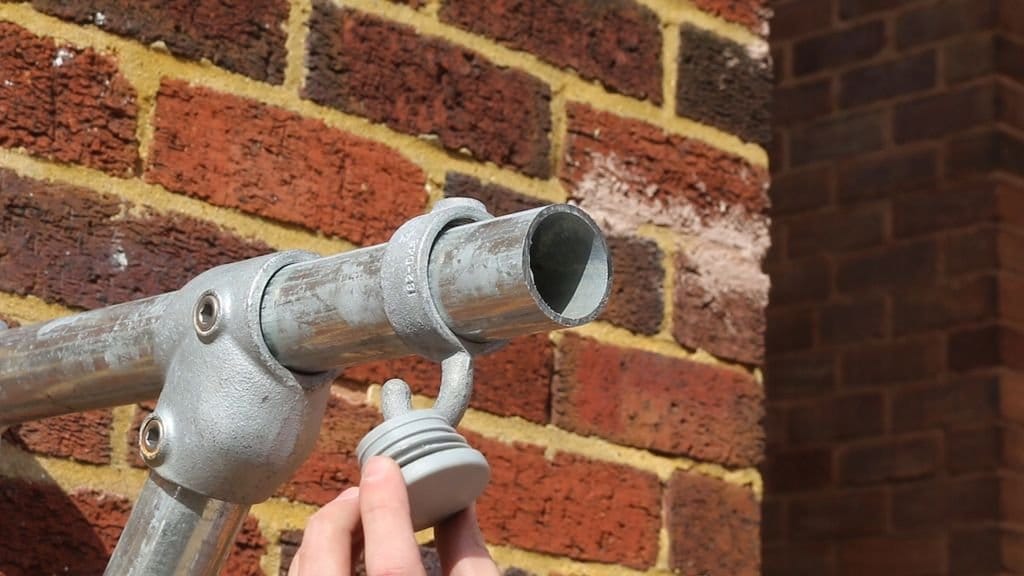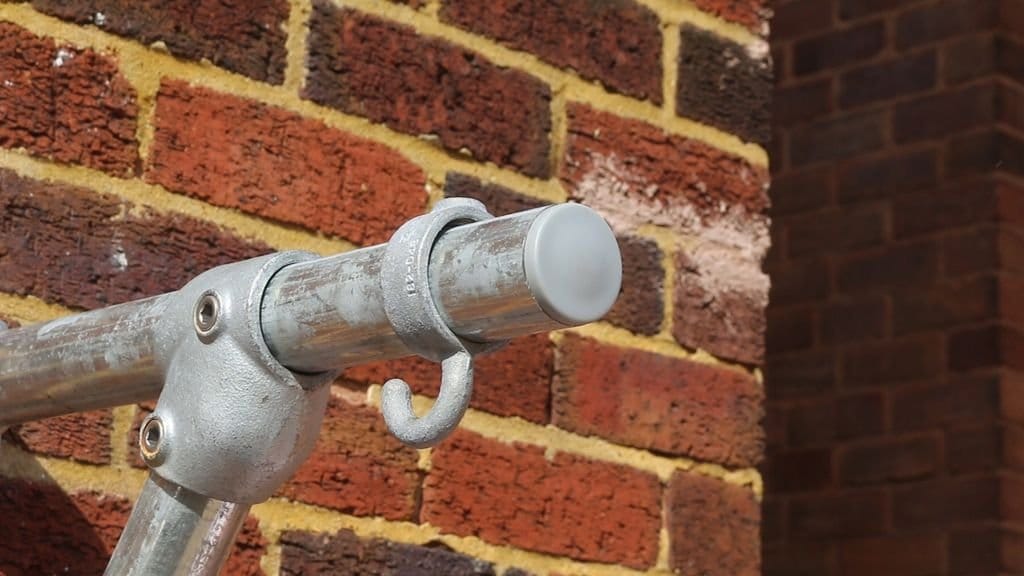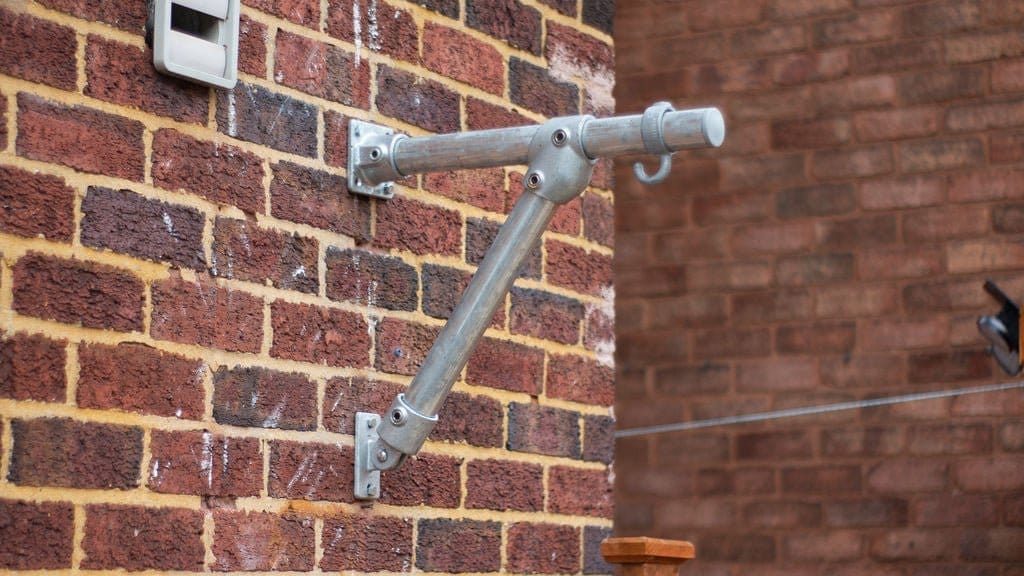 Everything is ready. This suspension is left to hang a punching bag or a pot of flowers.