Science
The main oncologist of Moscow was elected a member of the American Association of surgeons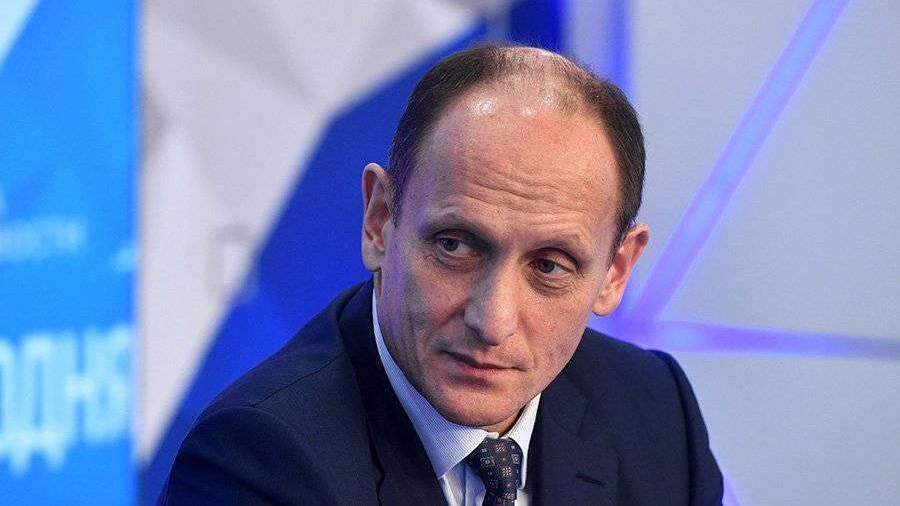 The main oncologist of Moscow Igor Katkov elected an honorary member of the American Association of surgeons, the oldest enterprises of this profile in the United States. About this TASS was told by the administrator of the Association of L. K. Kohlin.
According to her, the approval of khat'kova will be held in April 2021. Kohlin also noted that the Association does not publish an official statement before the candidate becomes an honorary member, which will officially happen in April next year.
The administrator added that honorary members are selected each year. Candidates will be notified no later than one month before the ceremony to have time to prepare for the trip and to participate in the annual meeting.
The following 141-e account of the meeting will be held April 15-17 at Seattle (Washington). It is noted that this year's meeting was not held in connection with the pandemic coronavirus. It was supposed to go in April in the us capital.