Crypto News
Reddit asks the Ethereum community to help scale the tokens to 430 million users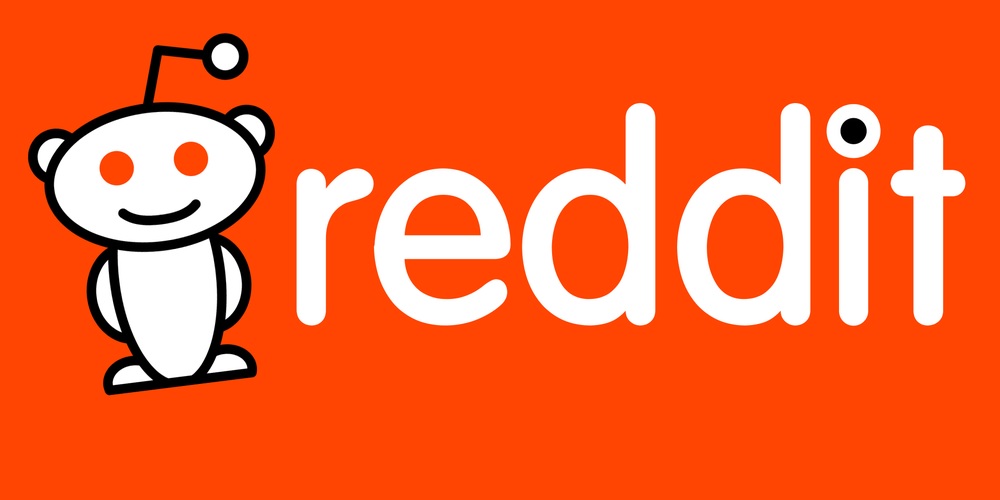 Social news site Reddit began working with the Ethereum Foundation to explore ways to scale its cryptocurrency compensation system. Reddit wants to be the cryptocurrency community has provided suggestions and helped with their check.
The website Reddit is promoting its rewards Community Points on the basis of Ethereum and now it has announced that it is looking for developers who will help to adapt the tokens to a wider use:
"Our goal is to find a solution that can support hundreds of thousands of users Community and Points to cover all Reddit users (430 million)".
Reddit is accepting applications from interested developers until July 31, 2020. The website emphasizes that it does have some unique requirements, as existing solutions Ethereum scaling is optimized for exchange and transaction.
One of the main difficulties, according to Reddit is the Community distribution Points, which is associated with the cost of gas. The platform also says that in her case even a little "real objective reviews or comparisons of different products / implementations".
Reddit also says he was prepared to review in the comments section "demo scale" that simulate the use of the score Community Points among not less than 100,000 users.
In addition, the framework asks the experts for scaling to provide comments on the proposals to be submitted to other members of the community.
Talk about the fact that Reddit will introduce cryptocurrency rewards, first appeared in early April, and last month started testing the system Community Points to the crypto community this site and subreddit for players Fortnite.
Interestingly, Fortnite players who subscribe to the reward system, became about 17 500; whereas cryptologist site created only 3646 wallets.