DIY
How to grow beautiful lilies in the flower bed with his hands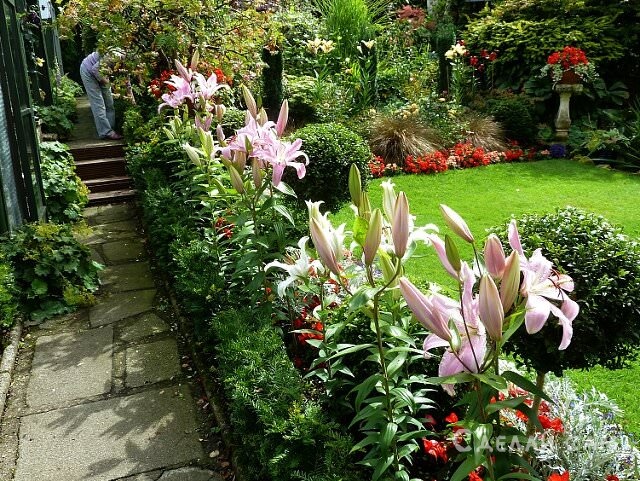 Among the common bulbous plants is considered to be the most beautiful Lily. The flower in culture and art symbolizes rebirth and innocence. Lily was a decoration of the coat of arms of French kings.
There are more than 100 types of lilies and more than 5 thousand hybrid varieties. The shape of a flower, they are divided into Cup-shaped, tubular, bell-shaped, kubkovidnye and chalmovidnaya. In Russia, widespread in the Asian and American varieties.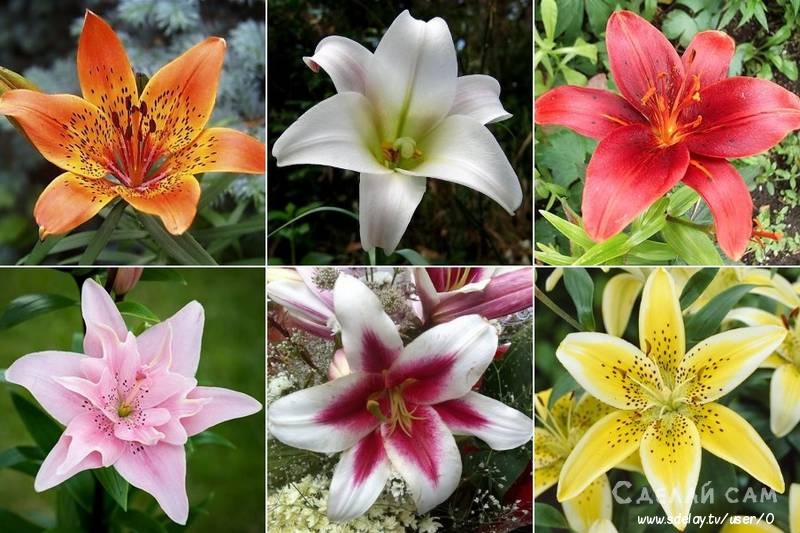 Lily is a bulbous perennial, is exacting care. Grow lilies in the flower beds, located in lit or lightly shaded areas. Unlike many bulbous crops lilies no need to dig up every year, enough to cut them in the fall.
Propagate lilies by dividing the bulbs in late summer. The choice of landing site should be treated seriously. This annual flowers you can move every year ,choosing the best place, and Lily will grow for 3-4 years without moving. Plot of land for planting bulbs of lilies should not be crude to planting material is not rotted. It is better to plant lilies in the fall. Bulbs must be purchased before boarding because they cannot be stored for long periods. The soil in the flower garden should be thoroughly dig over, adding humus, peat, wood ashes and a little superphosphate to fertilize. The depth of digging should be 35-40 cm Then the land is abundantly watered and left for 10-12 days. Then make holes with a depth of 15 cm and planting bulbs, installing them upright and covering special soil mixture. Lily often attract rodents, so some gardeners set the bulbs in a vessel without a bottom.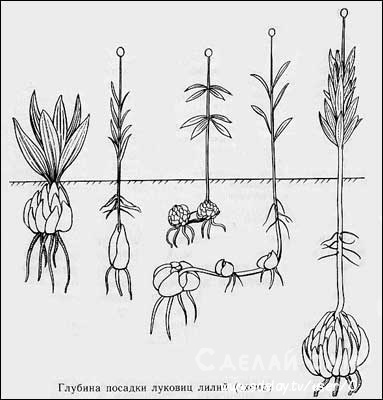 Care of flowers is the usual : feeding, watering, weeding and hoeing. More abundant watering during flowering. Cut flowers are best in the early morning, yet the heat. If the weather is cloudy, you can cut at any time. Completely cut off the entire stalk not need to leave at least 1/3 of the stem.
So Lily got sick, or onion Botrytis mites, they are treated with a solution of colloidal sulfur ( 40 g per bucket of water ). You can buy special preparations in horticultural shops. For pre-treatment best suited drugs "Maxim" and "Vitaros". Into the soil before planting, make special medicines fitosporin or gliocladium. To infection did not penetrate into the bulb through the stem, in late autumn you can gently remove it, unscrewing.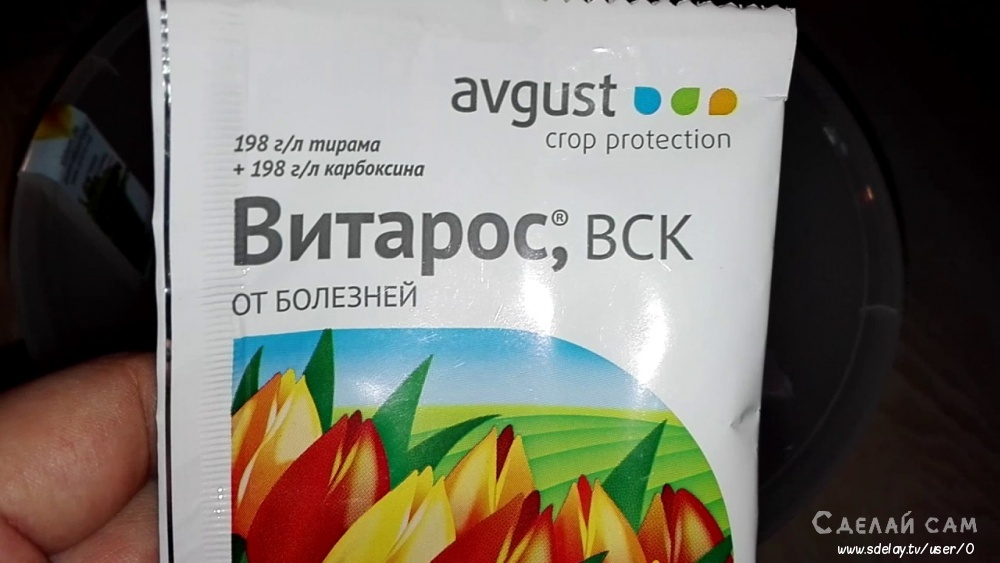 When properly cared for, lilies will delight gardeners beautiful flower beds and beautiful bouquets.