Science
Source of toxic benzene on the ISS may be in the American module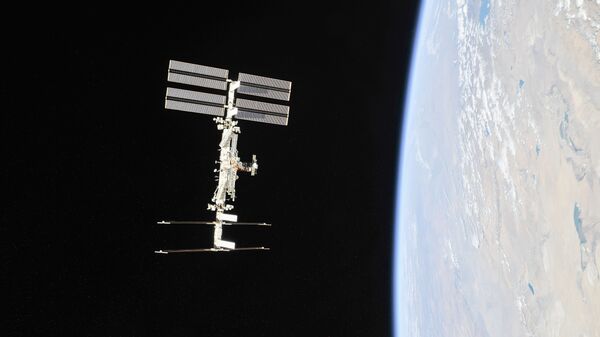 Elevated levels of toxic benzene in the atmosphere of the International space station could cause air cleaner in one of the American modules, said NASA.
In may, Roscosmos told RIA Novosti on increasing concentrations of this hydrocarbon, not exceeding the maximum allowable normal and non-threatening to the crew.
"In an attempt to reduce the level of benzene in the atmosphere will be installed charcoal filters in the module Unity", — said in a statement on the website of the American Department.
Carbon filters the crew took of the inflatable module BEAM. The astronauts will replace them purifier air remove trace contaminants from CHIPS.
"This replacement will solve the problem, namely that over time, the coal part of the cleaner CHIPS have absorbed benzene and other chemical compounds have the potential now to push the benzene out of the filters, contributing to increasing levels of benzene (up in the air. — Approx. ed.)," said NASA.
The level of benzene using an American device to measure the air quality AQM measured in the Russian Zvezda module. Later, the exchange between Russian and American segments have stopped to search for the source of the leak.
Benzene is a colorless liquid with a specific sweet smell. Included in gasoline and used for production of drugs, plastics, synthetic rubber and dyes. Toxic and carcinogenic.
Now work on the ISS Russian cosmonauts Anatoly Ivanishin and John Wagner, as well as American astronaut Christopher Cassidy, Douglas Hurley and Robert Behnken.