Science
Found a possible source of toxic benzene on the ISS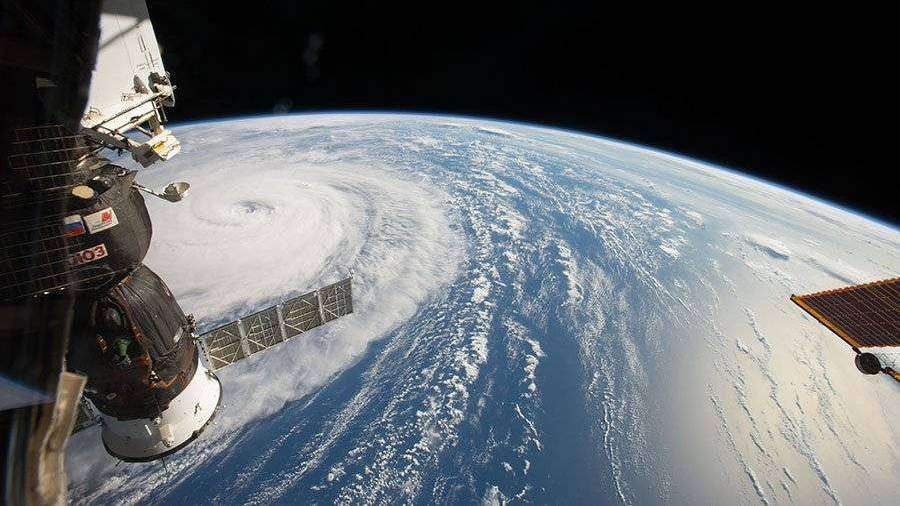 The source of elevated levels of benzene in the air on the International space station (ISS) could serve as an air purifier in one of the American modules, announced on Thursday, June 18, NASA.
"In an attempt to reduce the level of benzene in the atmosphere will be installed charcoal filters in the module Unity," reads the organization's website.
Purifier air remove trace contaminants from CHIPS in the module Unity will replace the carbon filters from the inflatable module BEAM.
According to experts NASA, this replacement will solve the problem, namely that over time, the coal part of the cleaner CHIPS swallowed benzene, and at the moment he ejected into the atmosphere other chemical compounds.
June 12, NASA announced that the ventilation between the Russian and American segment of the ISS was temporarily separated to search for the source of toxic benzene. Before it became known that the Russian station module "Zvezda" undertook the measurement of the level of benzene.
In may, Roskosmos, reported elevated concentrations of benzene aboard the ISS. It was noted that the danger to the crew there.