Crypto News
Chainalysis: Less than 20% of the issued bitcoins are used for trading
According to a new study of the analytical company Chainalysis today for trading is used only 3.5 million of bitcoins ― about 19% of the current supply.
As at June 2020 has produced approximately 18.6 million BTC, and a large part of the sentence is stored as a long-term investment.

Approximately 60% of the current supply kept investors who never sold more than 25% of the bitcoins. These analysts have classified bitcoin as a "long term investment". 20% of current offers have not moved for five years or longer, these bitcoins Chainalysis calls "lost."
The rest is used for trading those coins are transferred between the exchanges and determine the market price of bitcoin.
The researchers suggest that the coins stored as long-term investments may eventually become an important source of liquidity in the market, as bitcoin becomes an increasingly scarce asset.
According to the study, for 2020 about 340 thousand people were active bitcoin traders weekly. Chainalysis share these traders to retail and professional. To retail traders the company took those puts on the stock exchange bitcoins for less than $10 000 per transaction.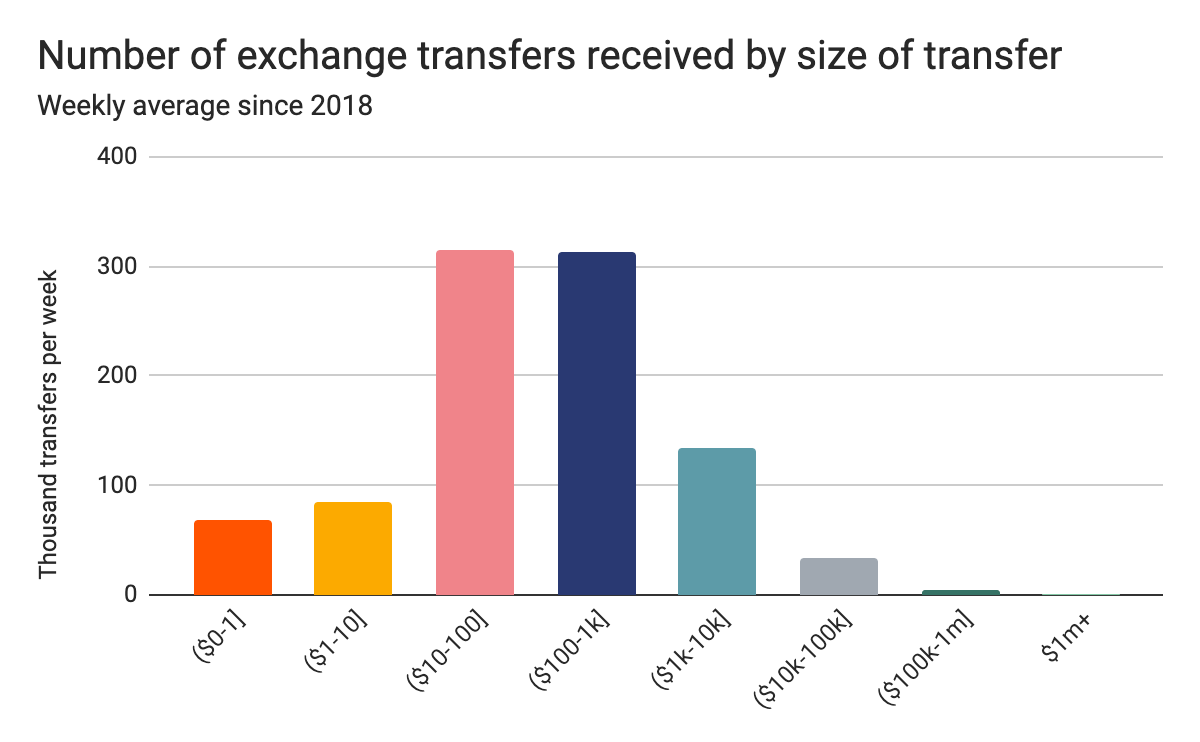 According to this criterion, for retail traders account for 96% of transfers on the stock exchanges. On the other hand, professional traders control the market liquidity, since they account for about 85% of the bitcoins received on the exchange. Thus, conclude analysts, professional traders are the most important participants of the market during major price movements.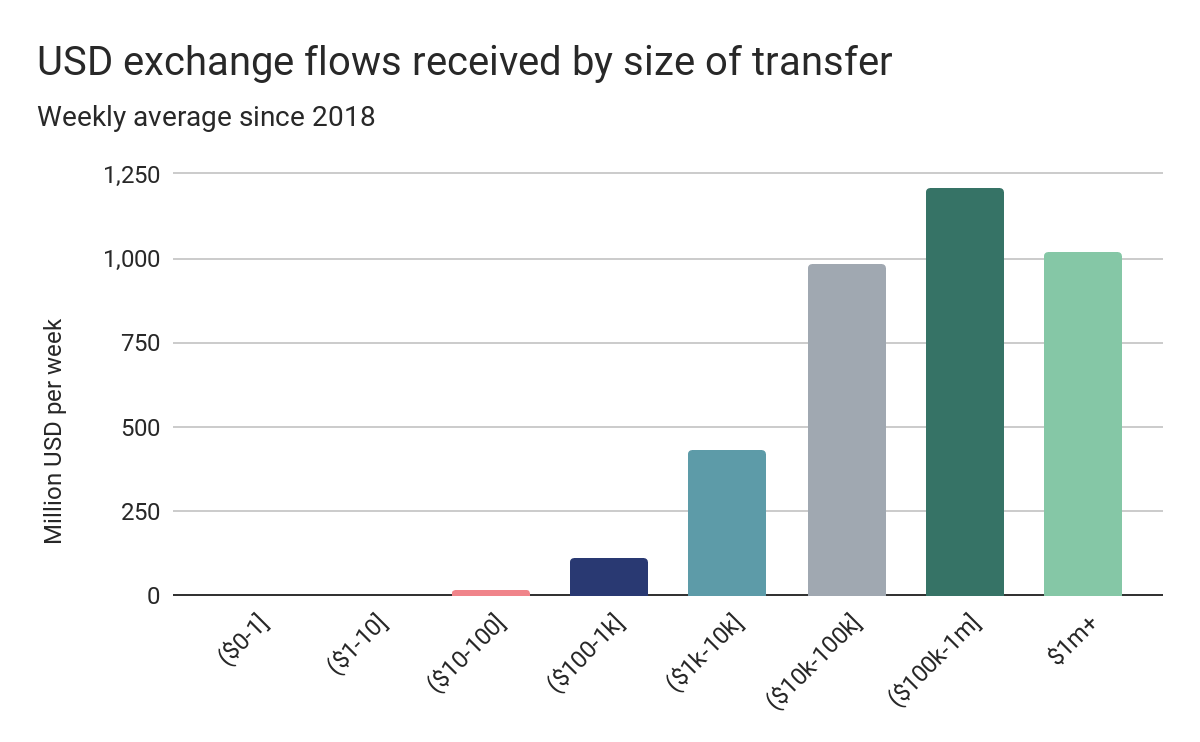 Cryptocurrency exchanges Binance, Huobi, Coinbase, and Bitfinex took 40% of bitcoins in 2020. "The following top ten cryptocurrency exchanges received 36%, and hundreds of other small exchanges, 24% of bitcoins", ― analysts write.