Crypto News
The Ethereum miners increased the limit on gas by 25%

Miners Ethereum in response to the increase of activity in the network increased the limit gas (the gas limit) with 10 000 000 12 500 000 units, writes The Block.
Users Ethereum pay for gas to turn the transaction into the block. The size of the block in Ethereum is limited to the amount of gas that can be spent (previously the limit was 10 million units per block). Unlike bitcoin which has a fixed block size, the block size of the Ethereum varies depending on the limit of gas; miners publish a maximum limit of gas that they have taken in the last block. The Ethereum Protocol allows the miners to adjust the gas limit up or down by around 0.1% in each new block.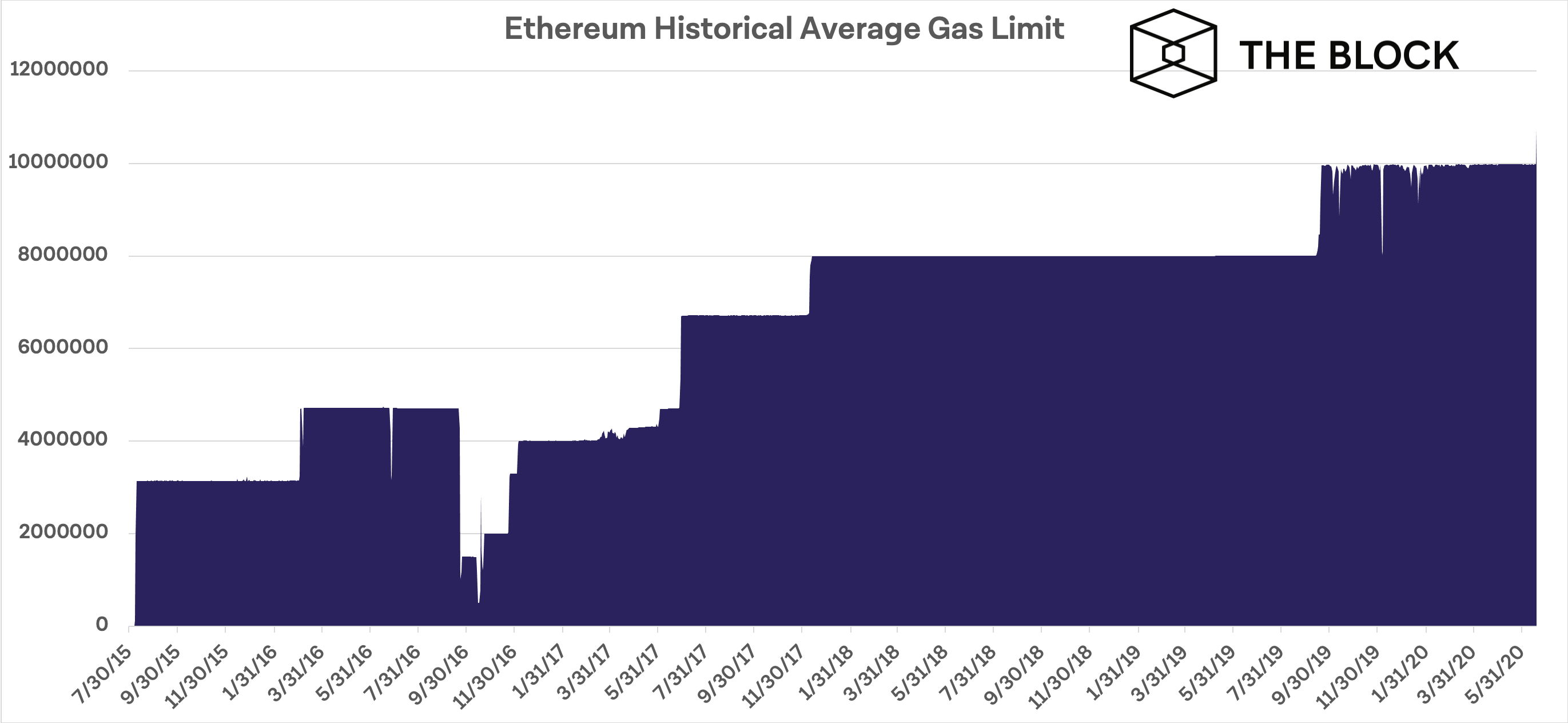 According to data Etherscan, currently the limit of gas is around 12 000 000.
The company Bitfly, the operator of the mining pool Ethermine, notes that with increasing limit of gas network Ethereum will be able to handle ~44 transactions per second instead of ~35.
However, the increase of the limit makes the verification of transactions on the network more expensive to run.
The last significant increase of the limit of gas miners occurred in September 2019 (8 to 10 million).