Technology
Durov commented on the unlock Telegram in Russia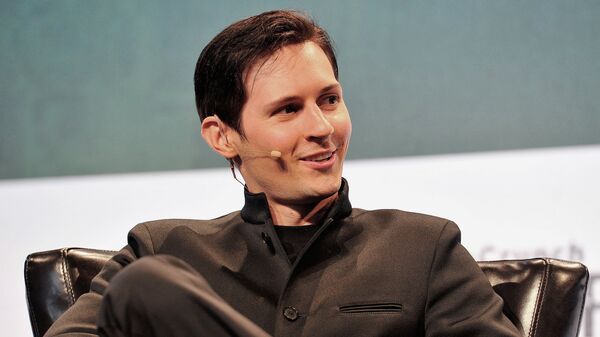 The founder of Telegram, Pavel Durov said that as a result of the unlock of the messenger as a resource will increase the speed of mobile applications in Russia, the principle of security of personal data in the Telegram will remain unchanged.
Roskomnadzor on Thursday in coordination with the state office of public Prosecutor has removed requirements to restrict access to the Telegram messenger, "positively evaluating expressed by the founder of Telegram willingness to counter terrorism and extremism."
"Should increase the stability and speed of the mobile apps Telegram in Russia. Will also be available without VPN direct web links to the channels and Telegram services, which will lead to an increase in the number of participants in channels or chat", – wrote Durov on his channel in the Telegram.
He stressed that the principle of security of personal data remains unchanged: the right to privacy and secrecy of private correspondence are fundamental principle of the messenger in all countries.
"I think that unlock will be a good signal for IT-entrepreneurs and investors. Such actions of the Russian authorities in this and other areas are encouraging. We hope that the positive trend will be maintained, and Russia will be able to realize its potential in the digital sphere," – said Durov.
Roskomnadzor from April 2018 block Telegram in Russia over the refusal of the FSB information to decrypt messages – the so-called decryption keys. However, many users Telegram continued to work.