Science
The treasure hunter told where to look for treasures in mystical day on June 21
Day 21 June our ancestors has long been regarded as mystical. And he was looking forward to, to recharge your health for the year ahead and change your life for the better.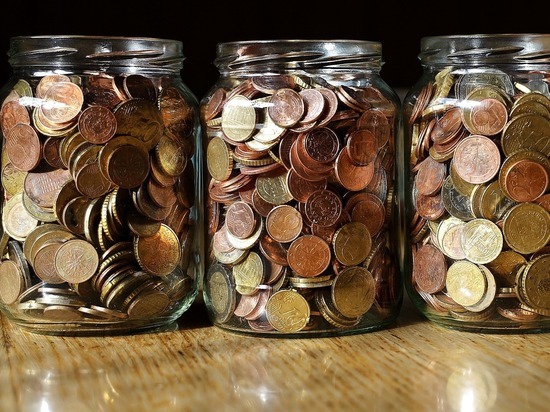 Astronomical turn of summer, June 21 in the national calendar called Fedorov a day. This day was made to construct wells, the water is always clean and will protect from the evil eye. Girls wove wreaths and wore them on their heads. Our ancestors got rid of old clothes and shoes – and threw them into the fire, shouting, "Paid!"
In General, if you believe in omens, it is here and now. Go for a swim in the surrounding water, make your wishes all come true, as they say in the old days – paid.
21 June was considered the most convenient day in order to attract wealth.
At this point we decided to seek the opinion of a professional treasure hunter. How often do fall on this day, gold and diamonds?
To a real treasure Fyodorov-day has nothing to do,- says Vladimir Poryvaev.- Our professional holiday in late may. But today is not such that running through the woods in search of, say, flowering fern, which will lead to buried treasure. All this ancient legend, which, however, we honor, including June 21. There's always hope: what if?
– Not this year! Quarantine, pandemic, probably, has upset the plans of your brother?
On the contrary, for me it was successful. Competitors hid from the coronavirus in the cottages, and I did a good job. Pots and chests with gold coins are not found, but found a rare copper and silver ancient coins.
– You are 25 years in the subject. What are you focusing on?
– Everything you tell me! Probably, intuition. That is surely something should be. Converging roads, a large pond, the ancient capital Foundation…
– Realized. The one who hides away the treasure, should have clear guidance to come back in 20-30 years and see this place?
– No, in my experience, all the treasures, 90 percent of the people hid in their territory in the house, in the earthen floor!
– Antique maps, charts, cross where the treasure is buried, help? Can you trust them?
Is pure schizophrenia! I vintage card help only one. There are specified settlement, which is long gone. That's where I turn to your intuition!