DIY
Xylophone toy for children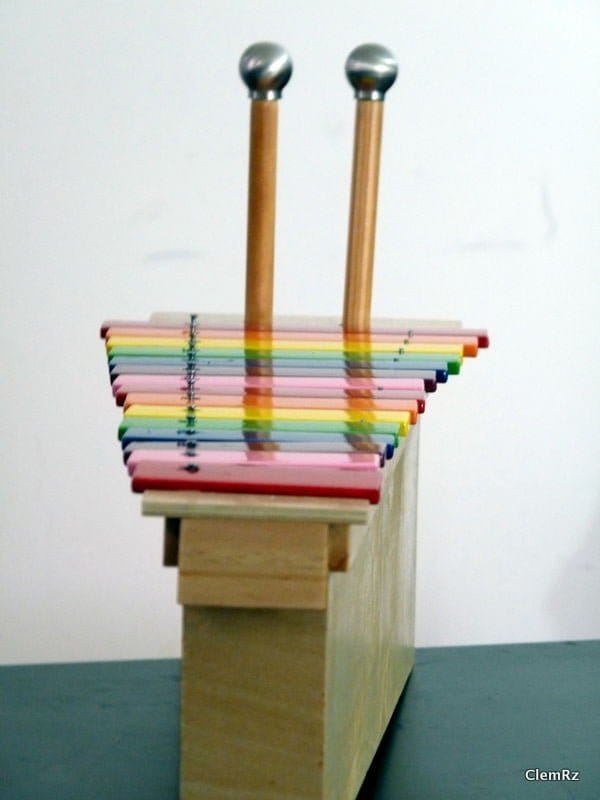 This xylophone master did for her baby. Let's see a short video and hear how the instrument sounds.

For the manufacture of xylophone master used the following
Materials and tools:
-Metal strip;
-Plywood;
-Wooden dowels;
Board;
-Foam;
-Nails;
-Metal balls;
-Gon;
Marker;
Roulette;
-Drill;
-Clamp;
-Wire hooks;
-Primer;
-Paint;
-Circular saw;
Circular saw;
-Joiner's glue;
-Chisel;
-Hammer;
-Two screws;
Cutters;
-The file;
Step one: procurement
According to the table, the wizard produces 15 metal blanks.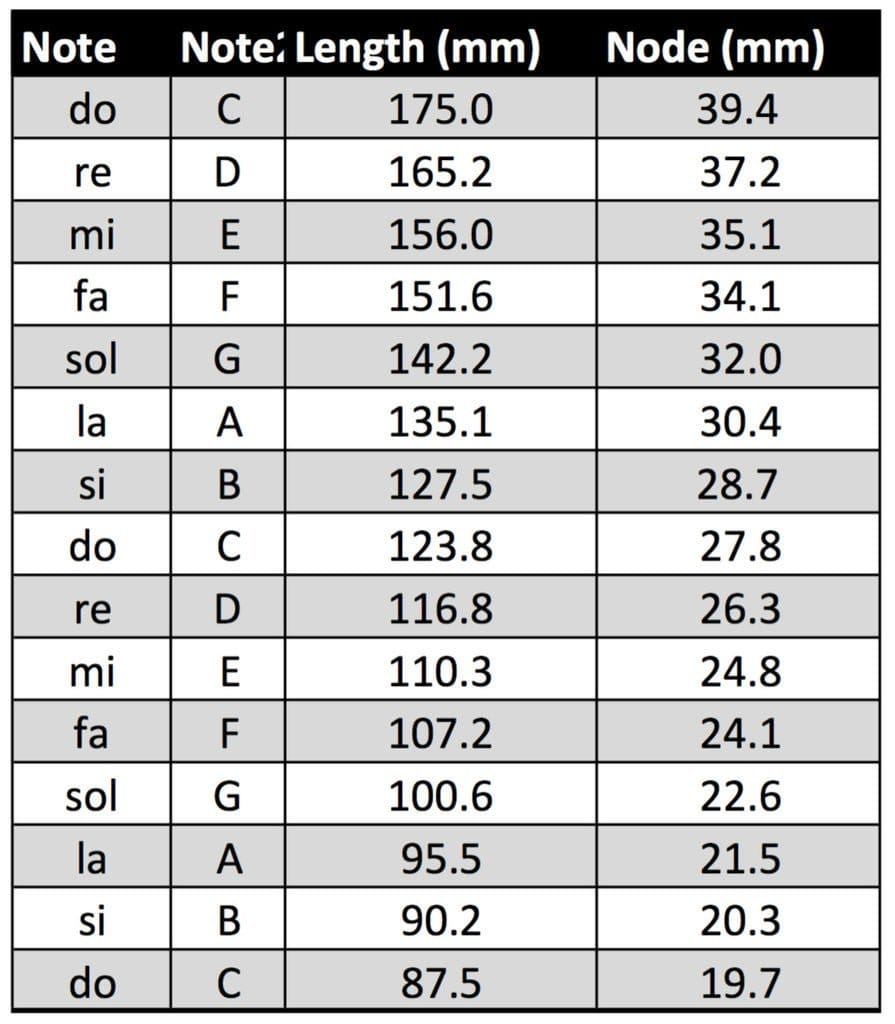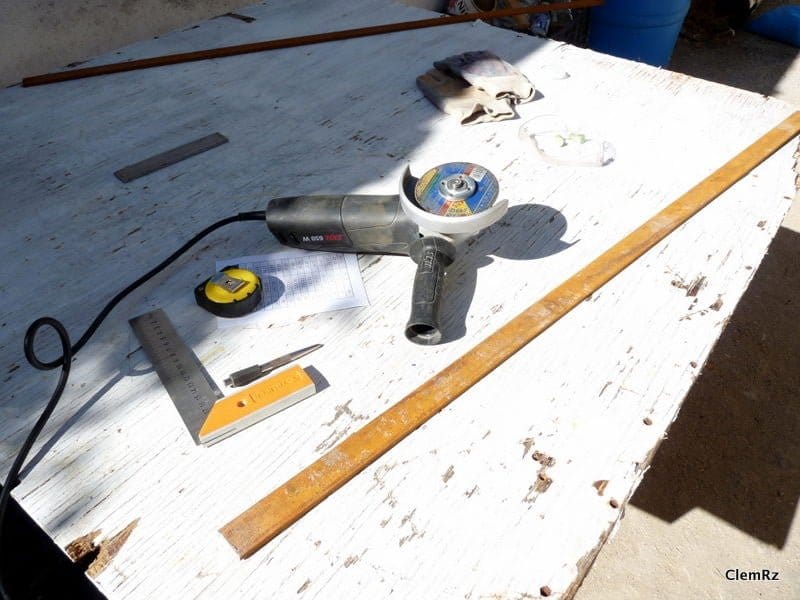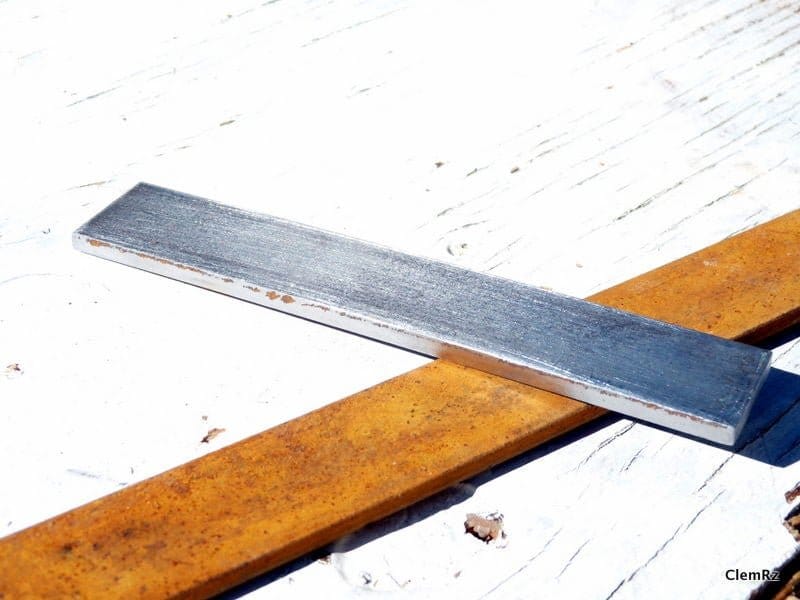 At one end of each blank lays out and drills a hole.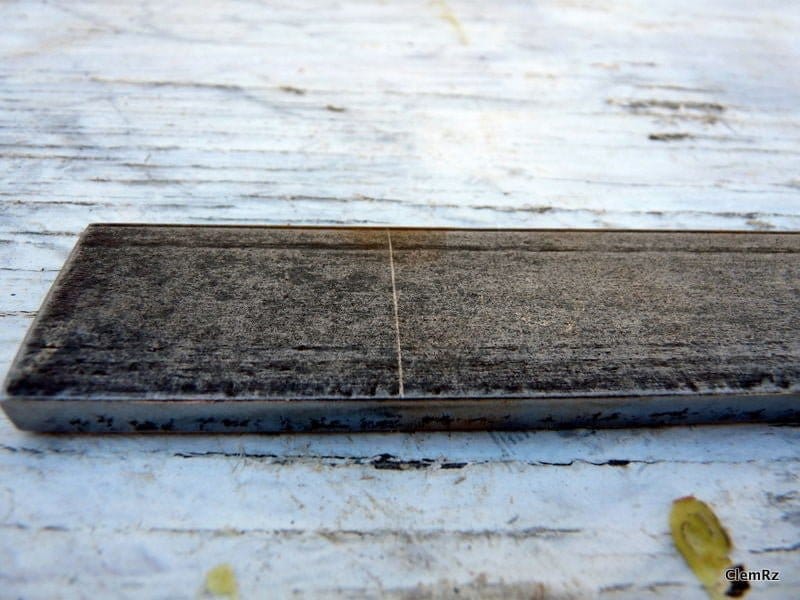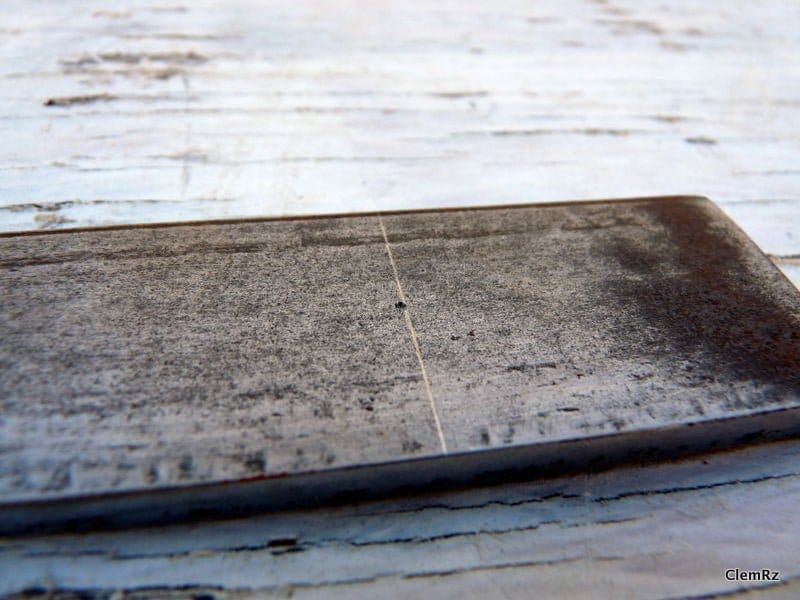 Step two: setting up
Next you need to configure each preset to its own note. The setting will be carried out using LBM.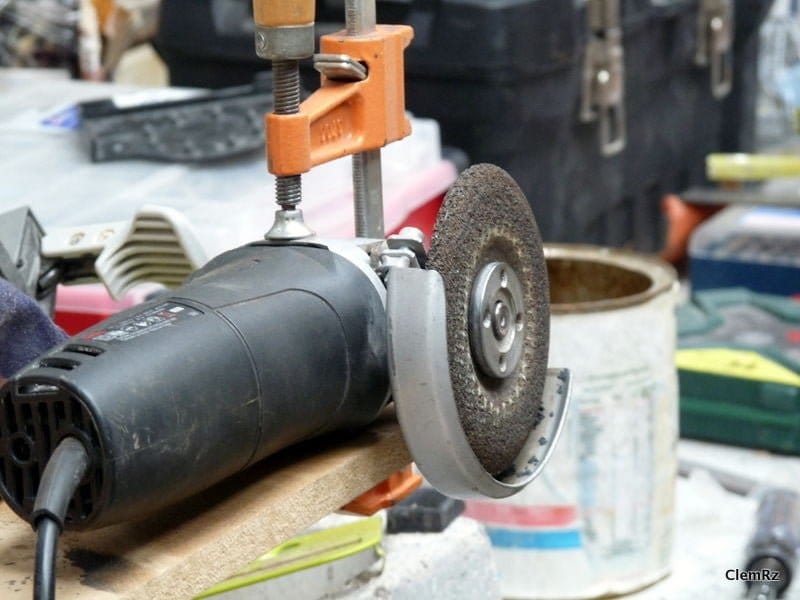 The plate is suspended on the hook. The mobile master downloads a program with the tuner. Then you need to strike out at the plate. If the sound is too high, then you need to whittle away the metal under the hole, if too low, then grind the metal edge of the plate.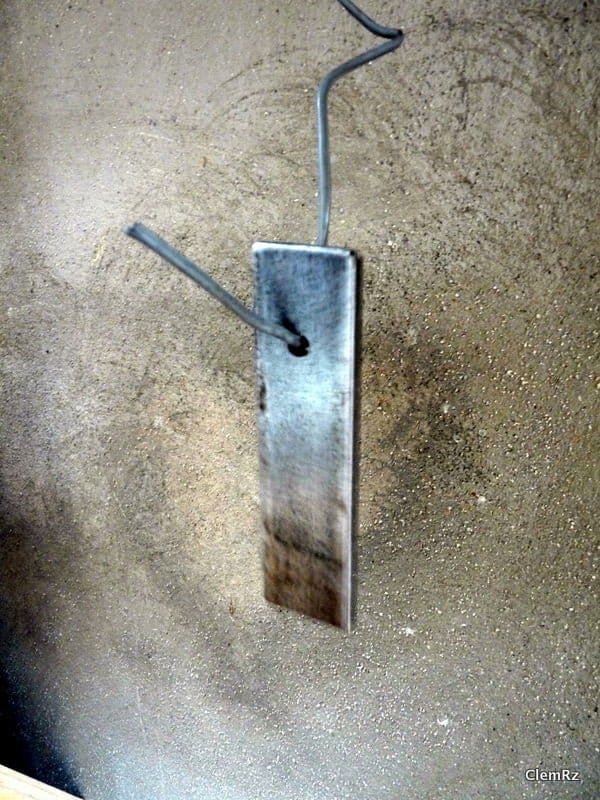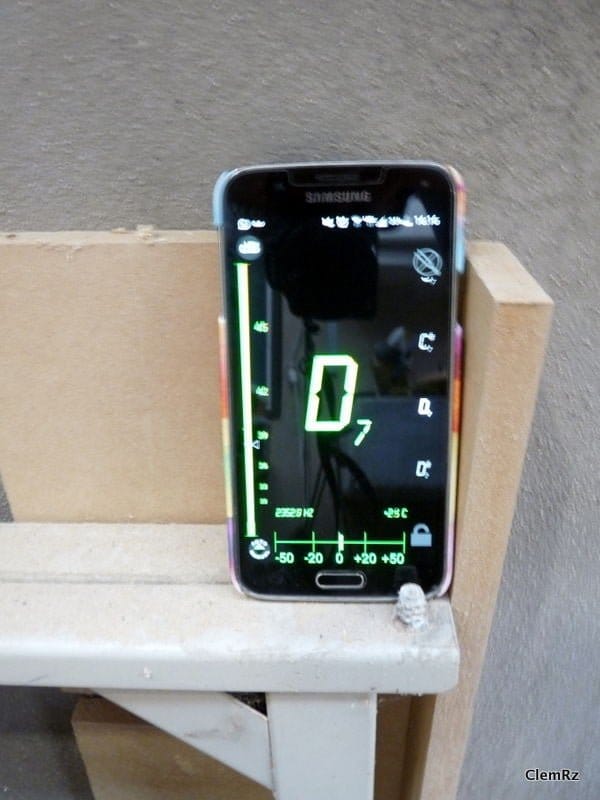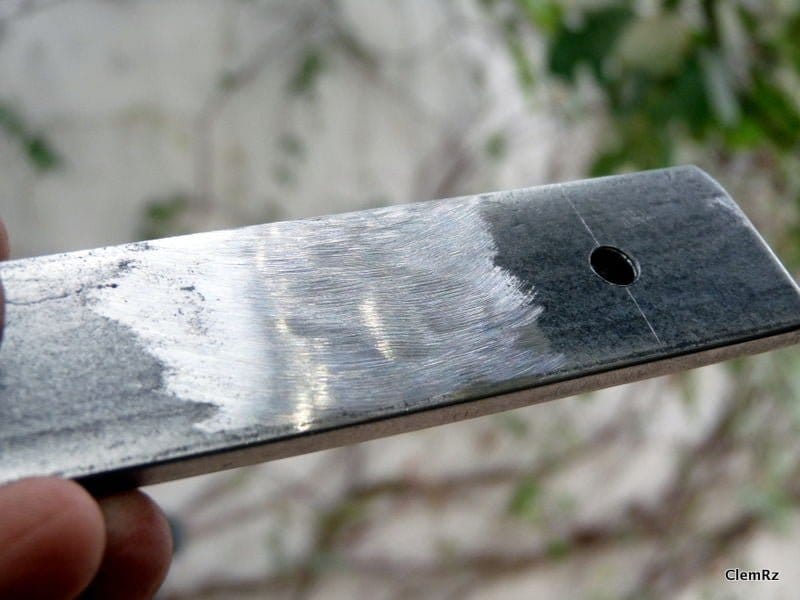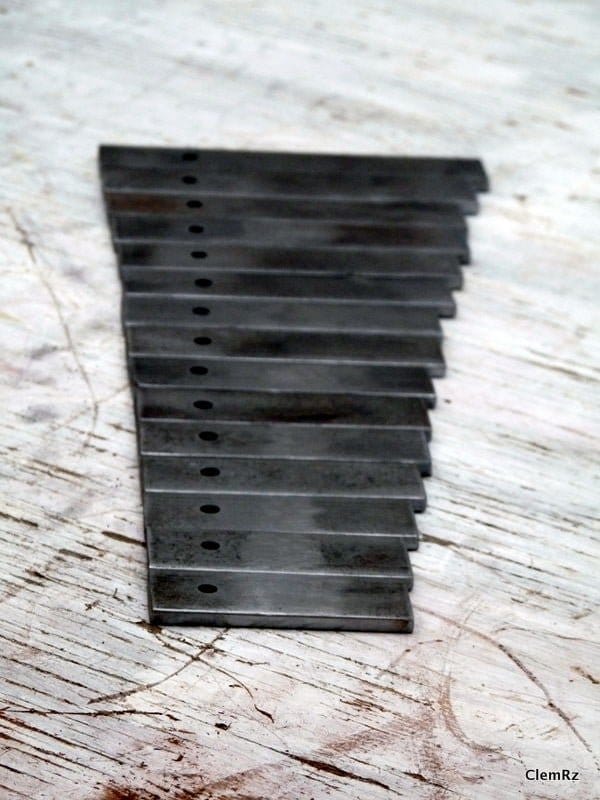 Step three: painting
After the configuration wizard hangs of the plate and applies two coats of primer.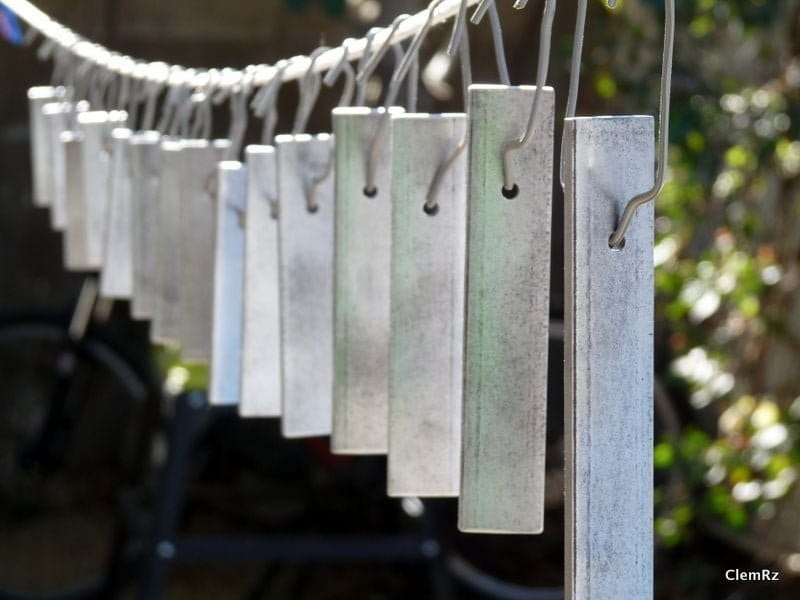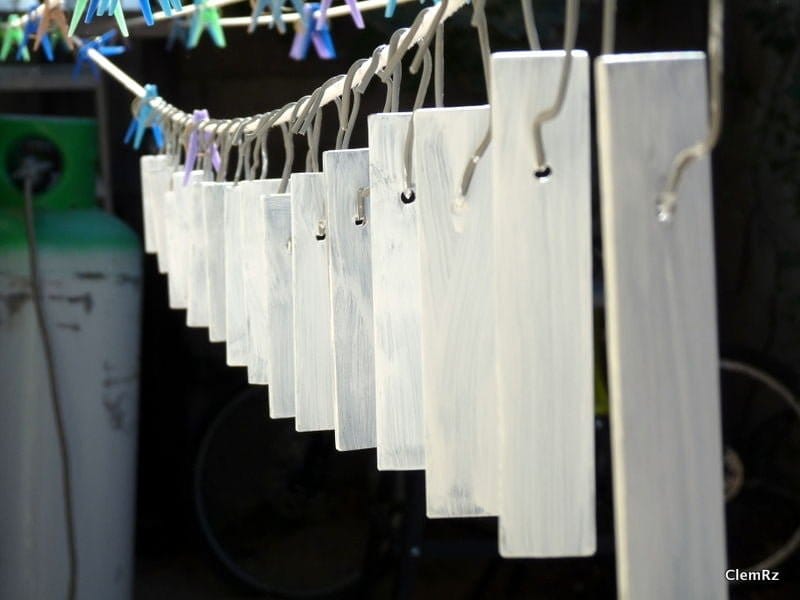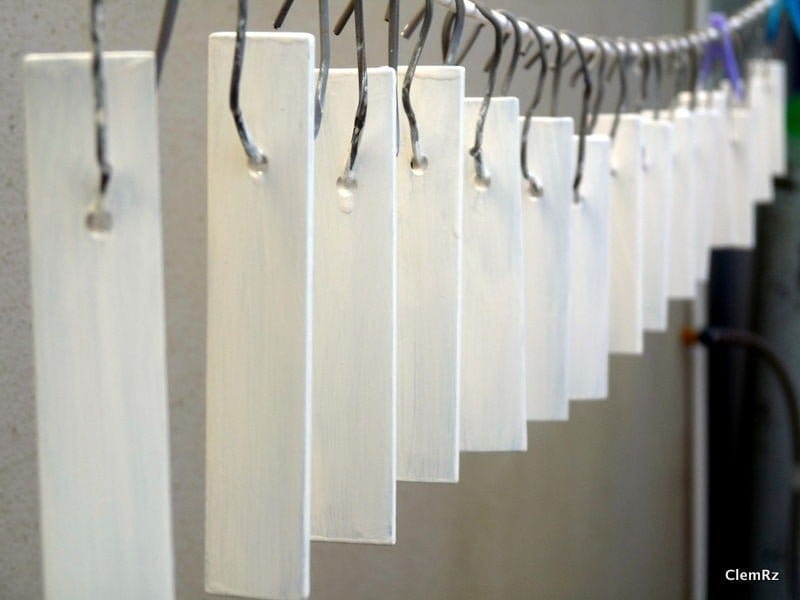 Paint details.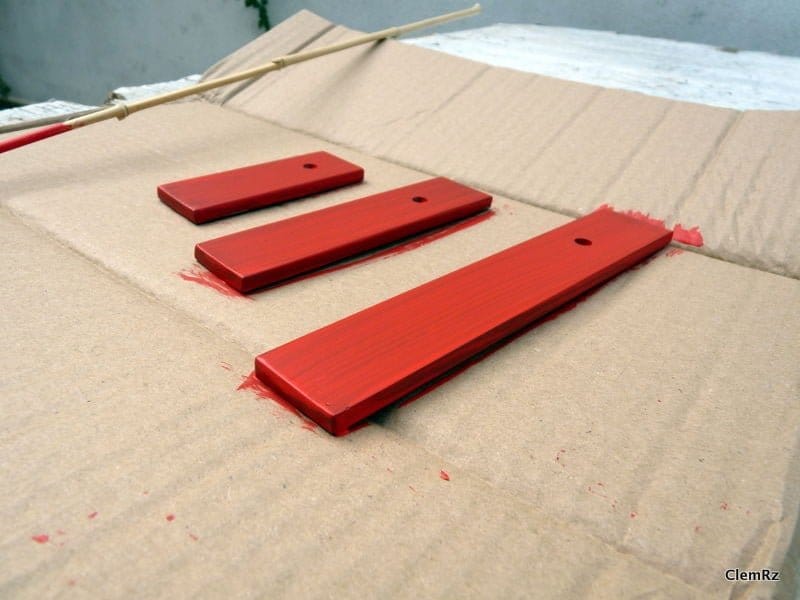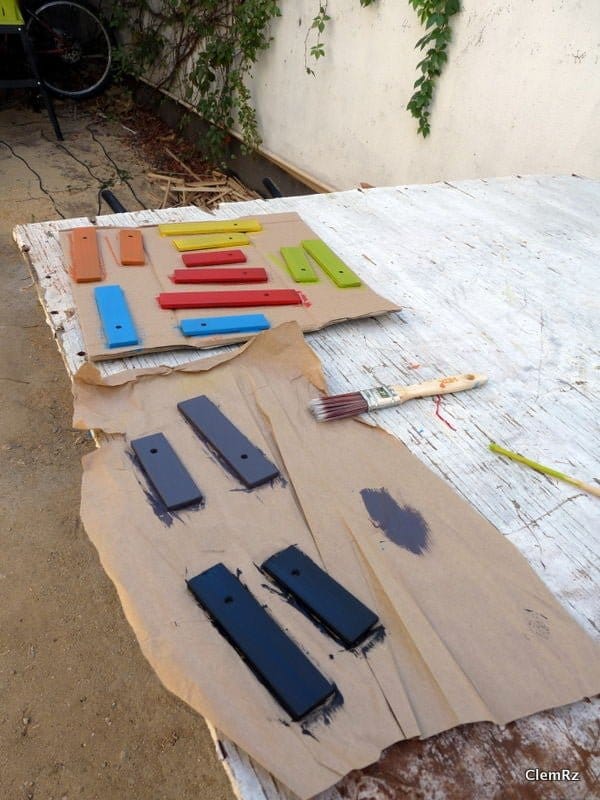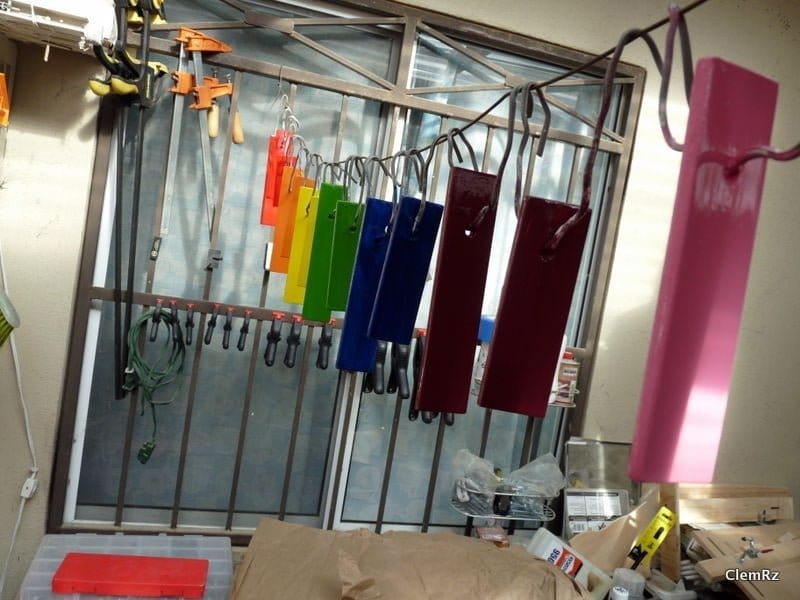 Step four: sawmilling
The wizard makes a file with the dimensions of the housing.
metallophone.skp
Agree size makes the sawing material. The housing walls are made of plywood. First, the master cuts out the rectangles.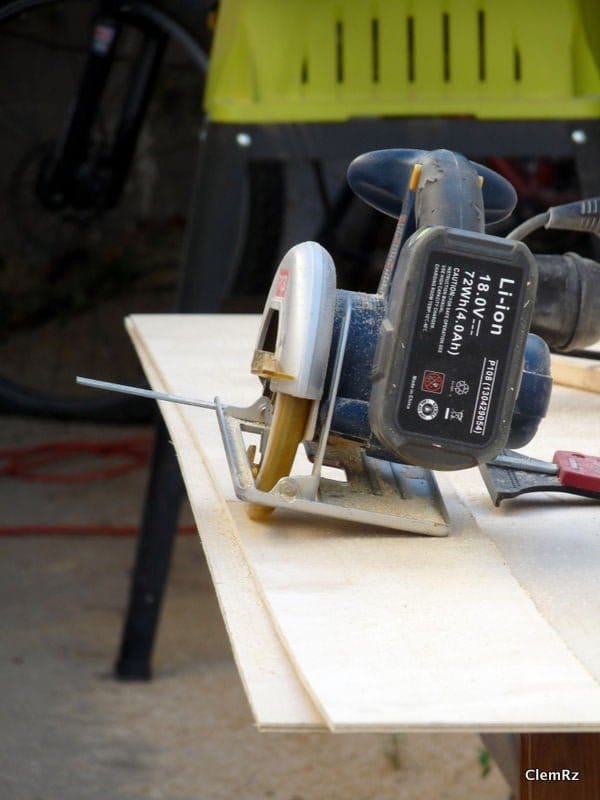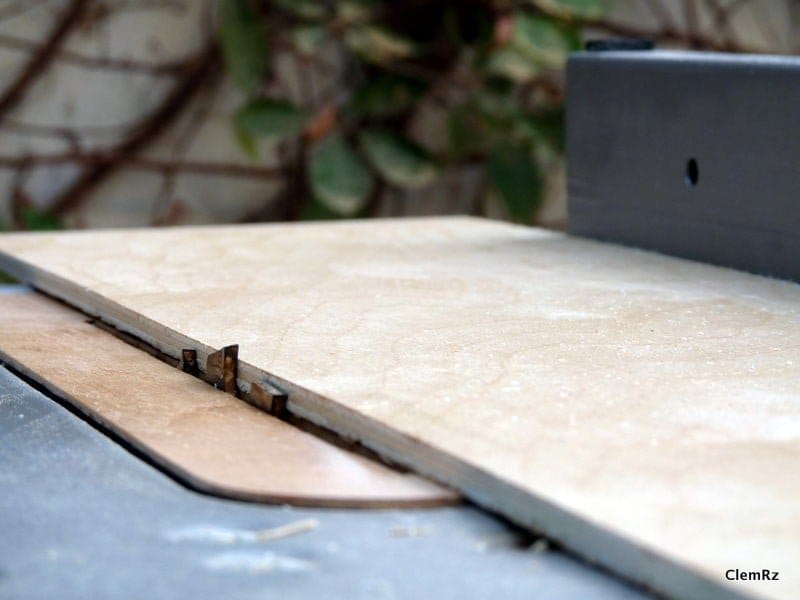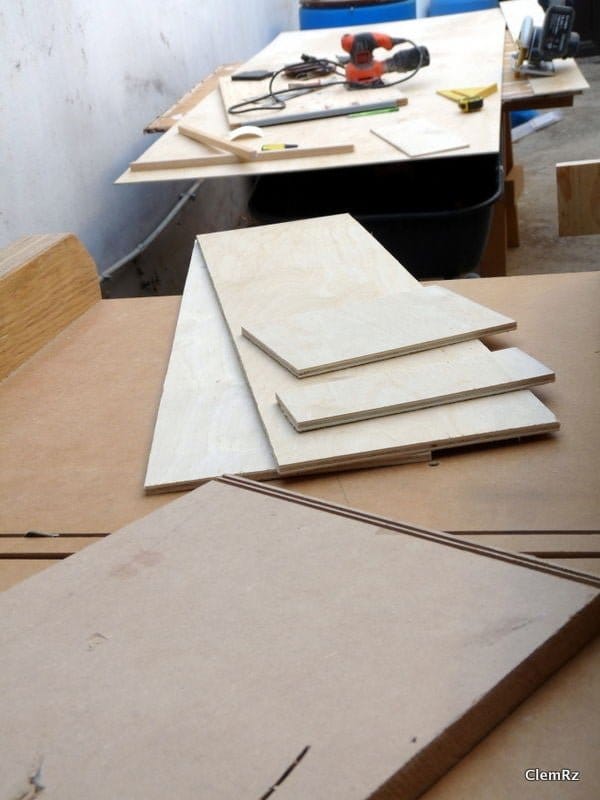 Then make a notched neckline.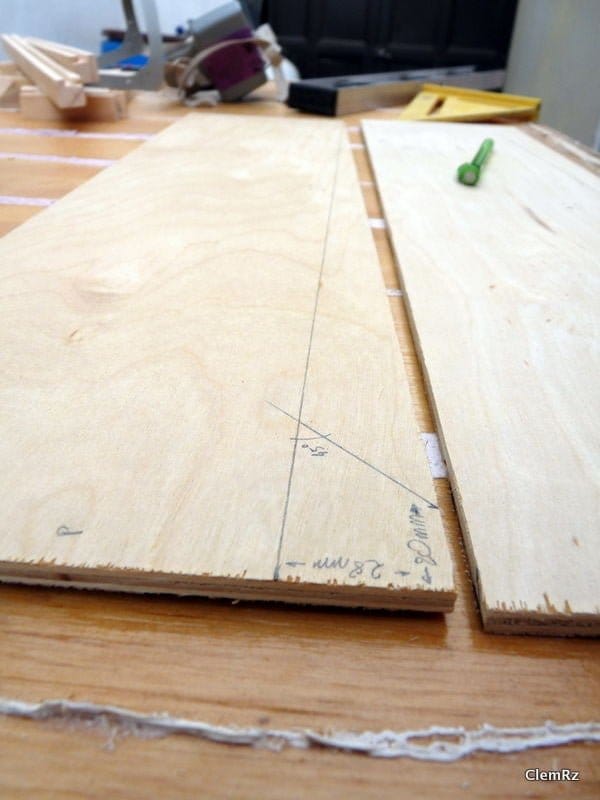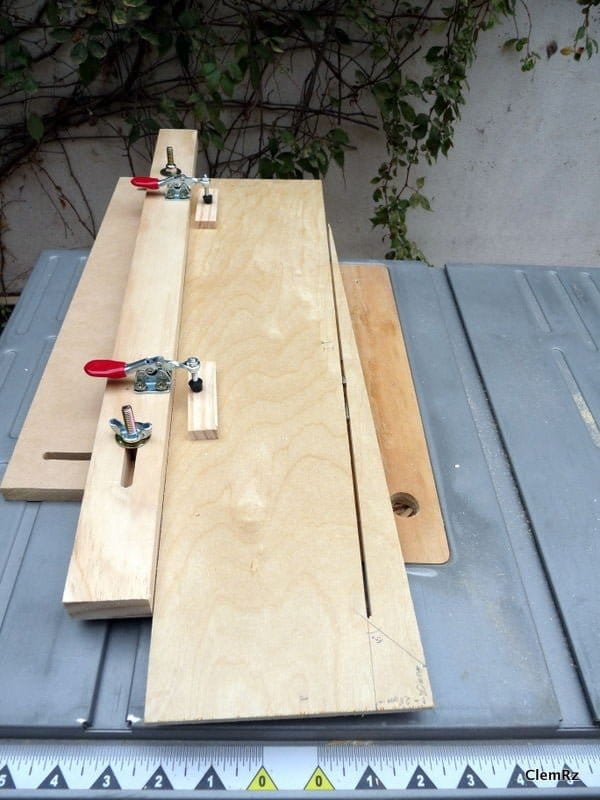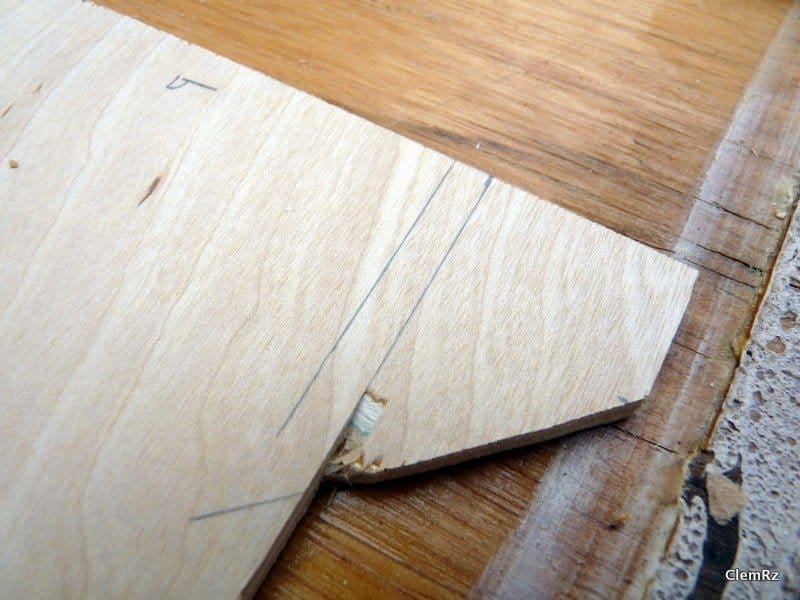 Out of the Board makes a piece to strengthen the body.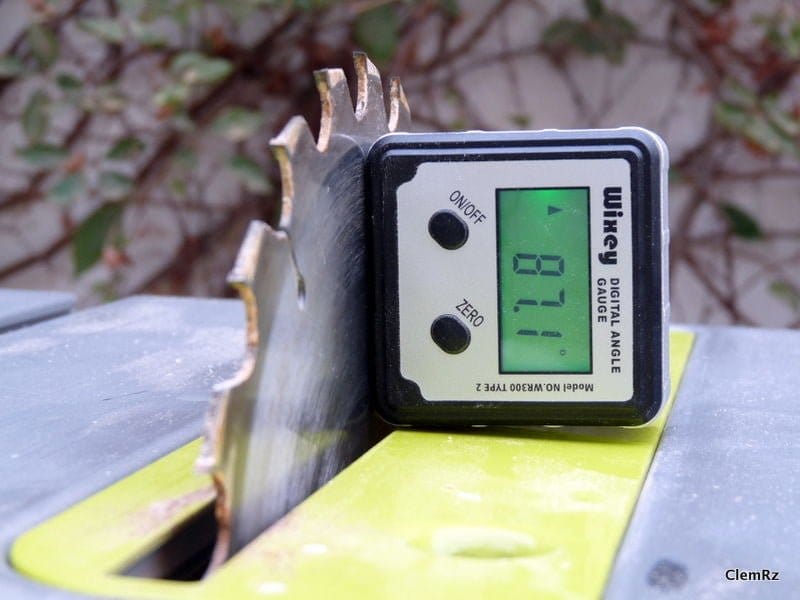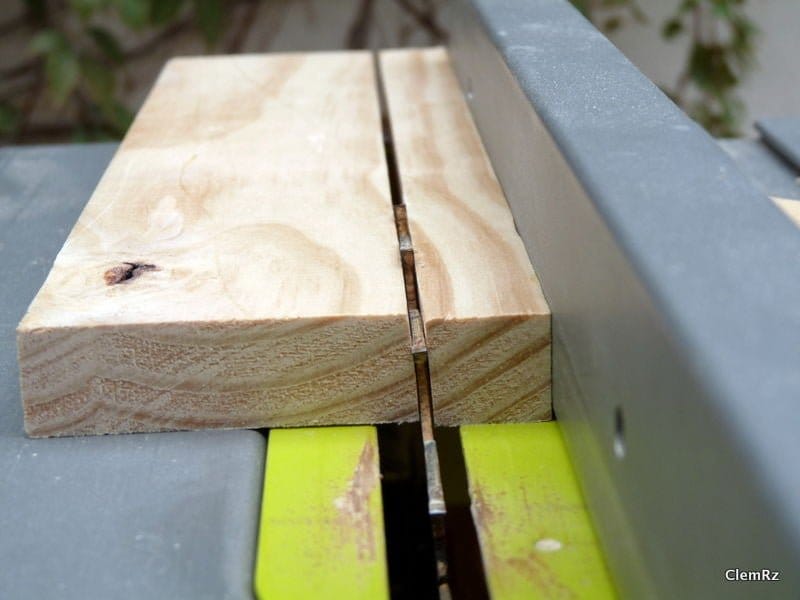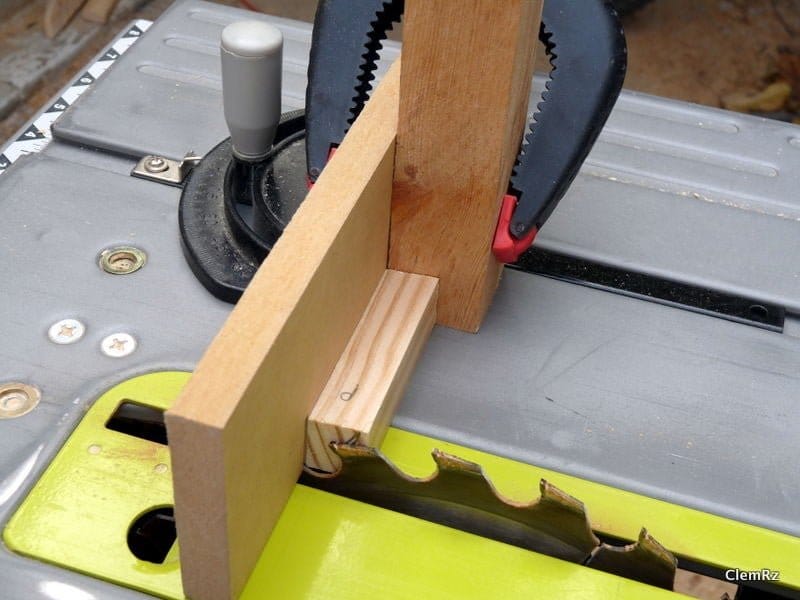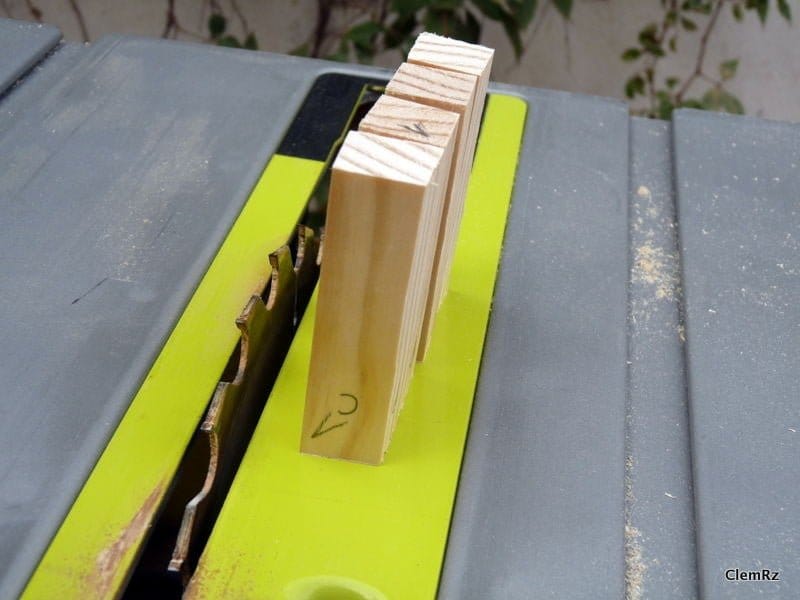 Step five: housing Assembly
Then the master pushes the body.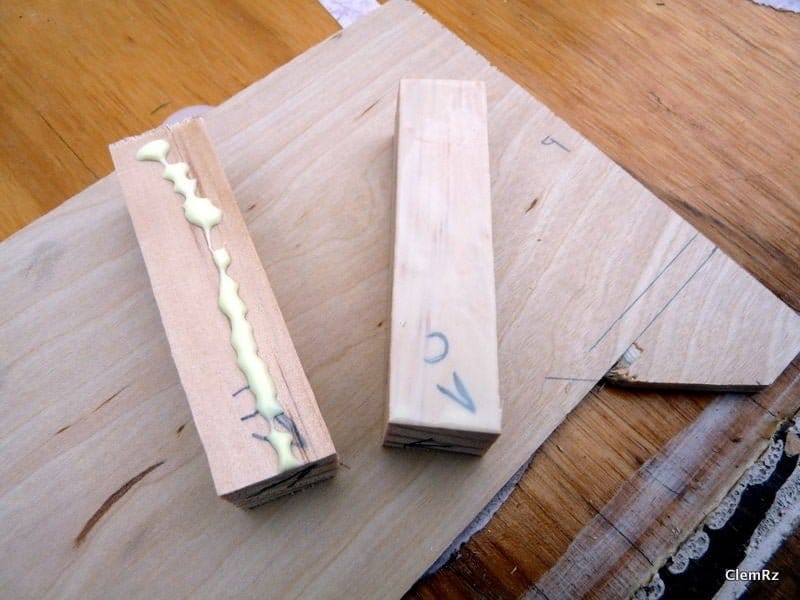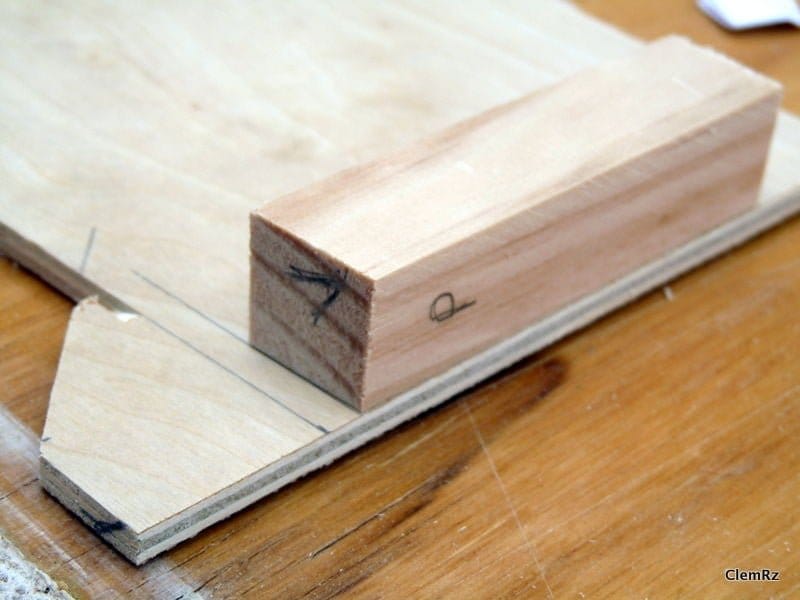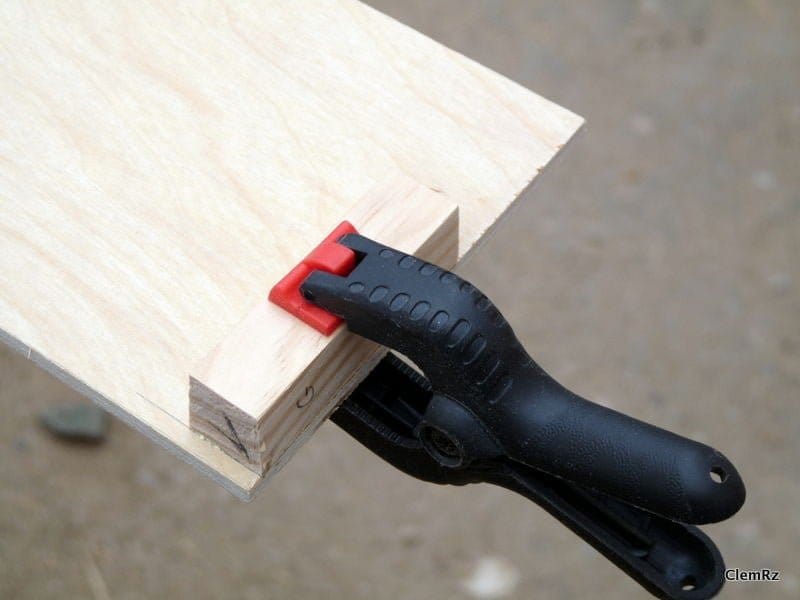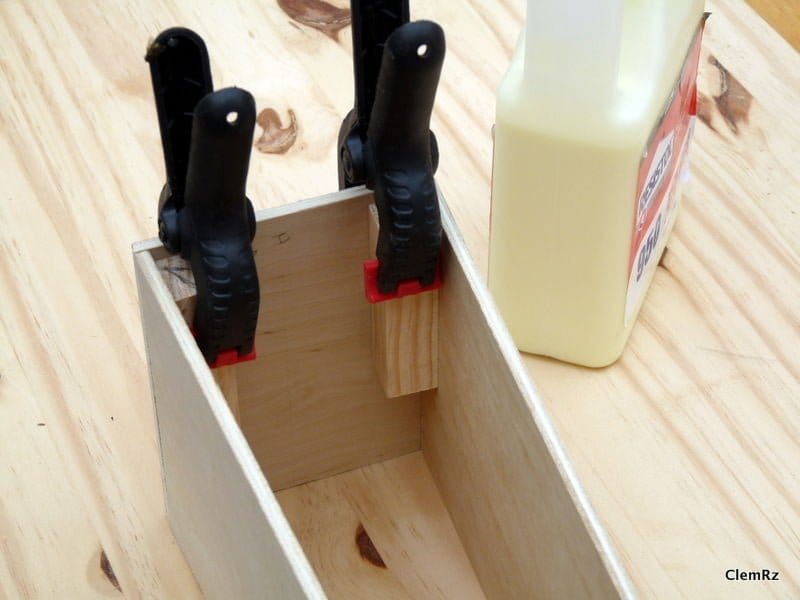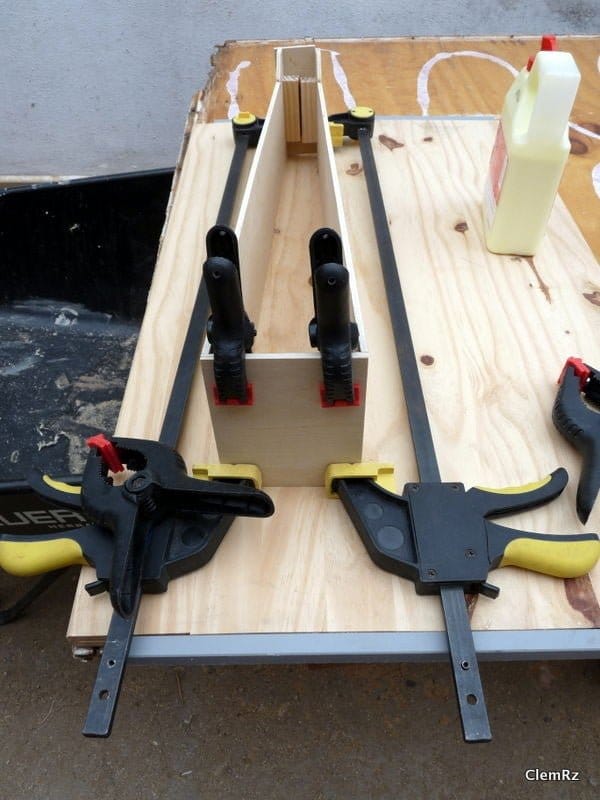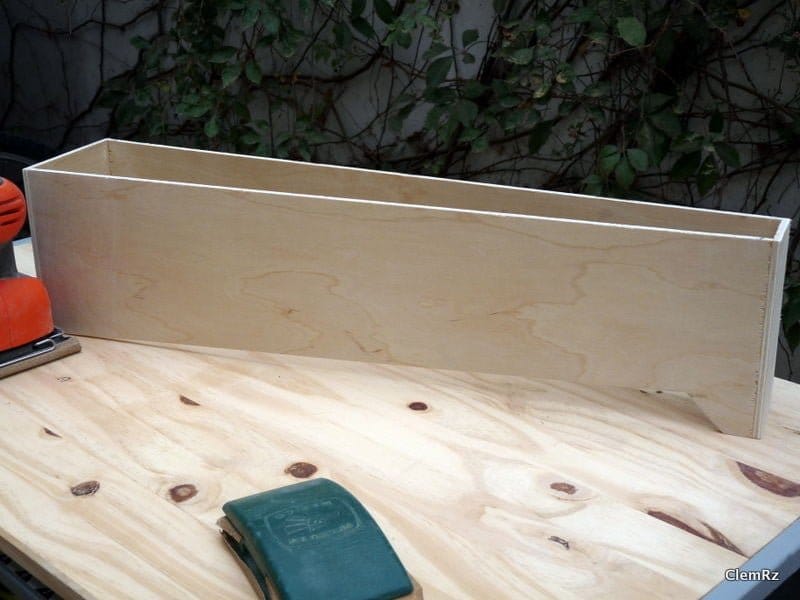 Cut the base from plywood.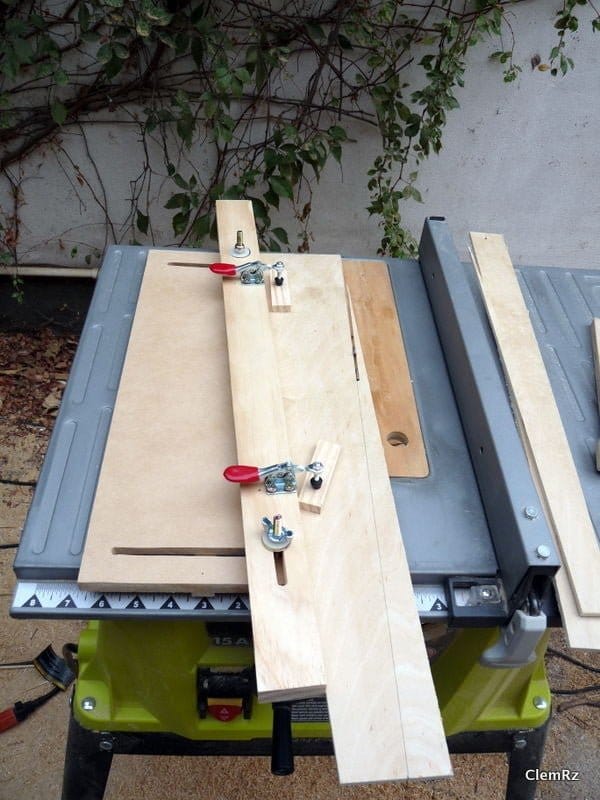 Sticks the bottom of the housing.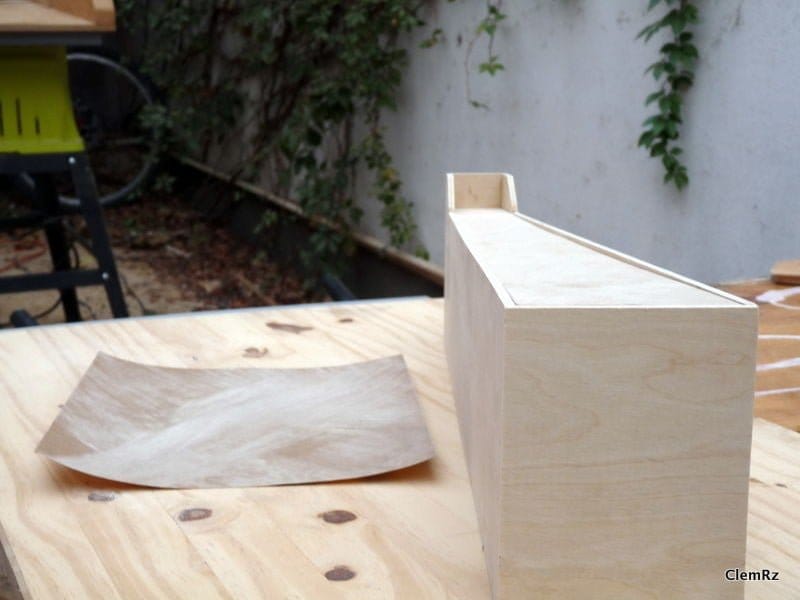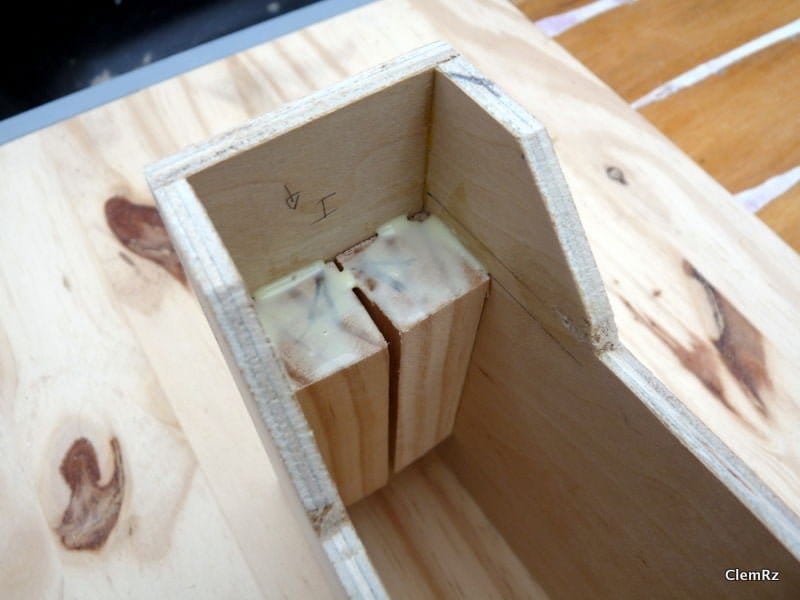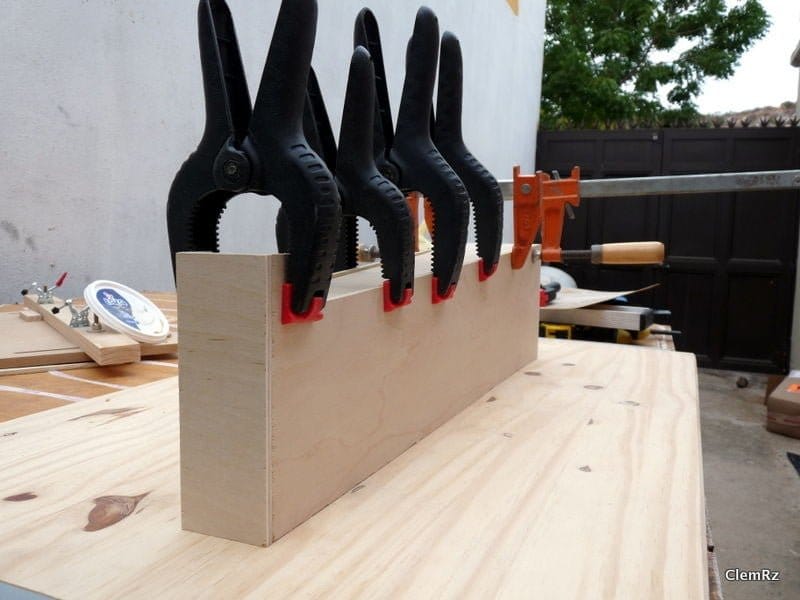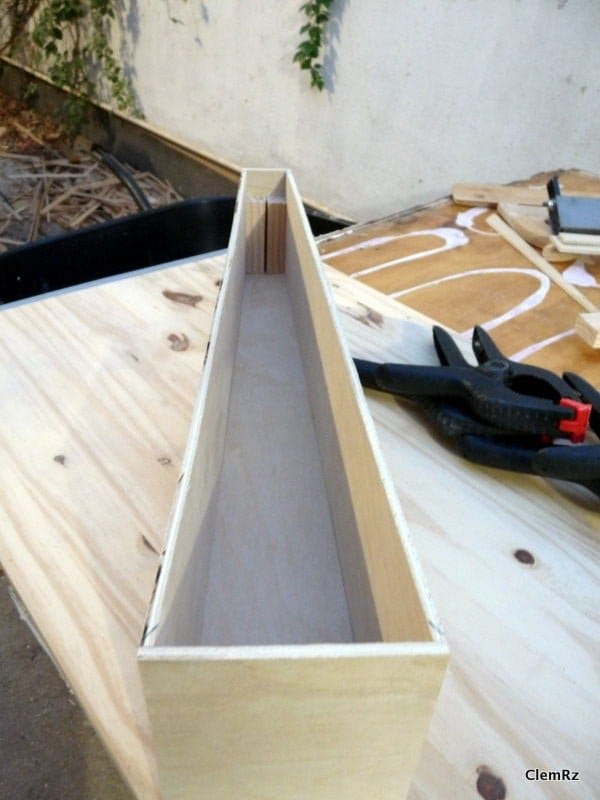 Step six: perimeter
The sides of the upper part of the housing need to install two wooden planks. The rails and the wizard makes a groove along the entire length. Groove planks are glued to the plywood. From the top of the slats before gluing, the wizard makes the markings for the nails. Nails should be placed so that one side of the nail was worn strap (hole), and on the other side of the strap at the sides of the nails limited.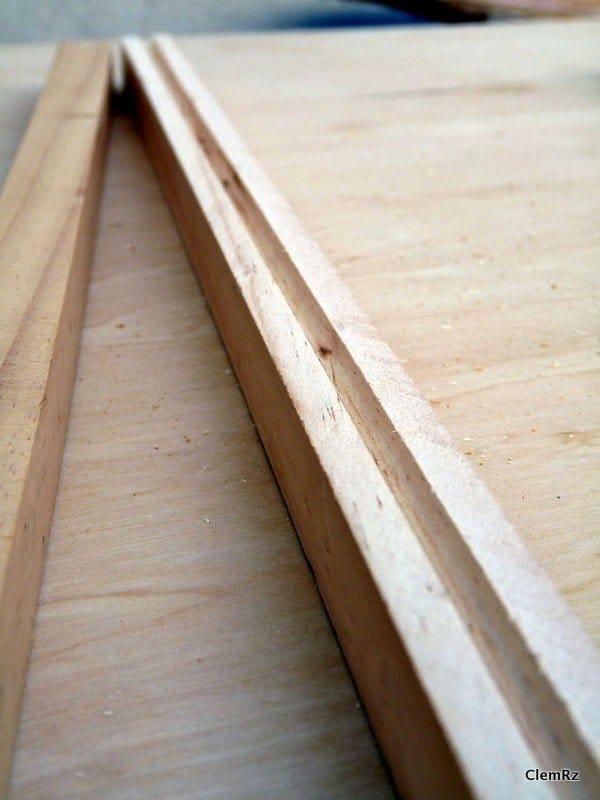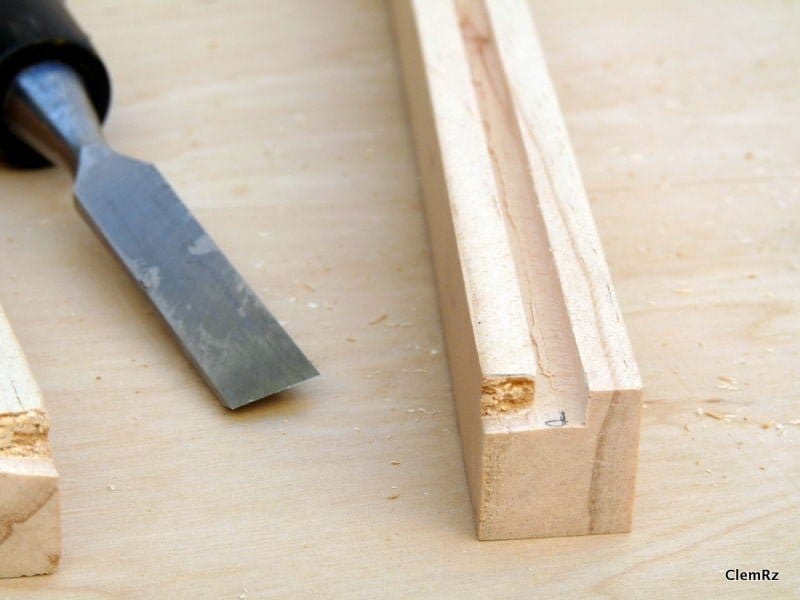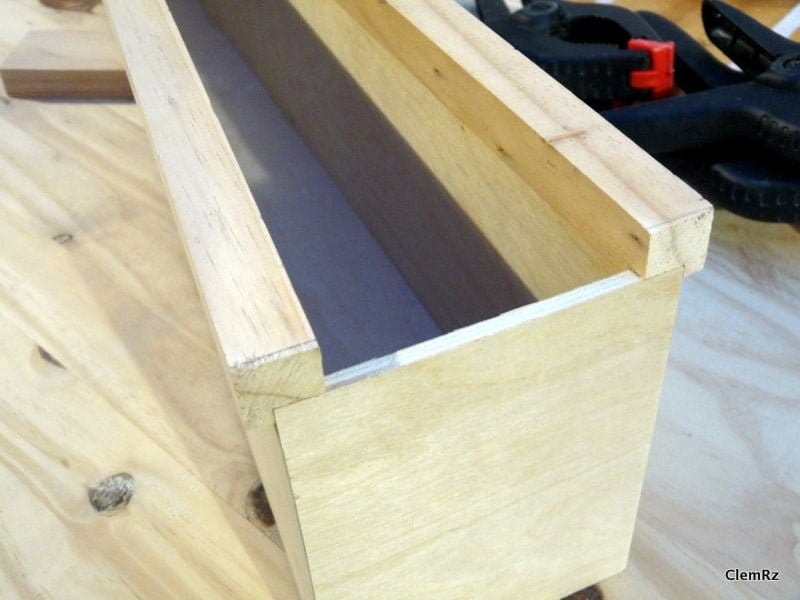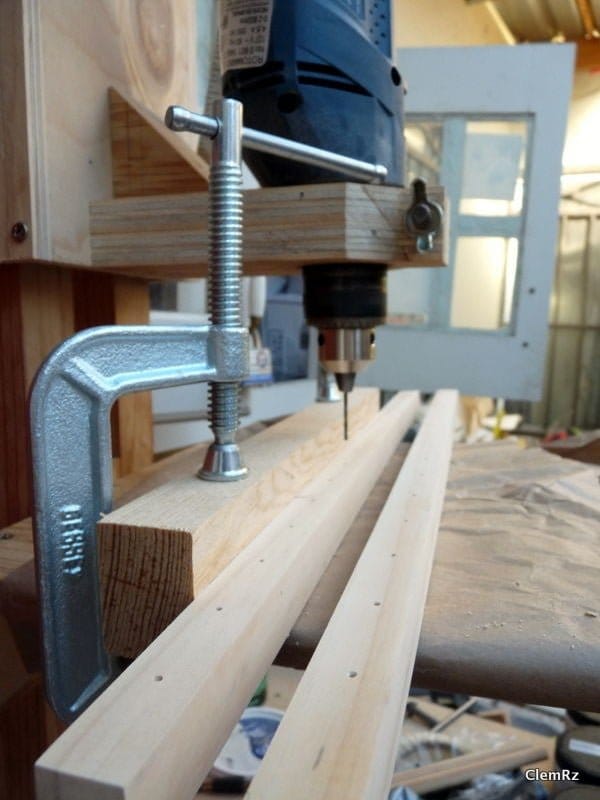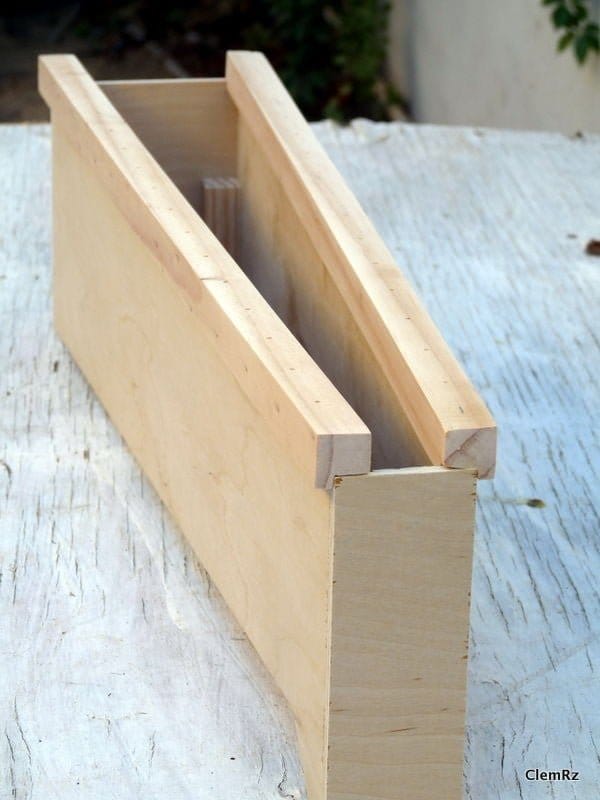 Step seven: back and front parts
Closes the housing with the ends. On the one hand, plays a decorative detail, on the other it will be stored sticks.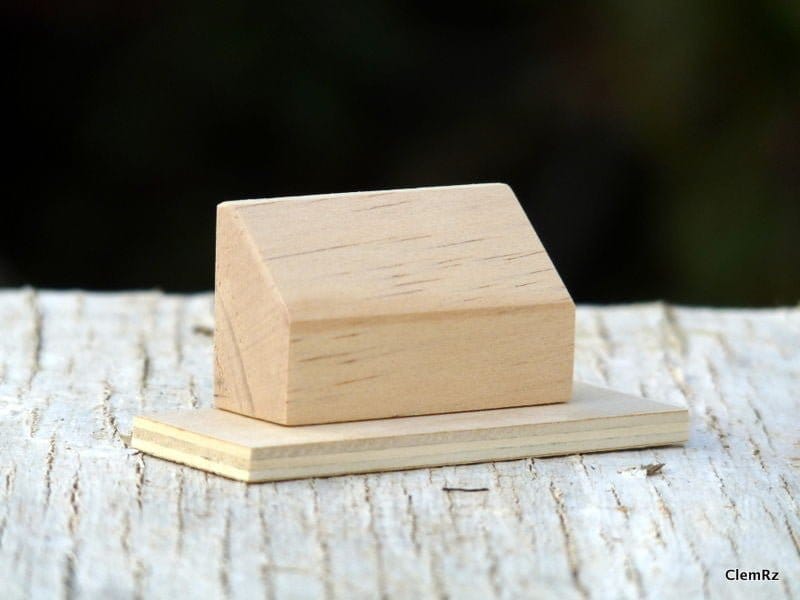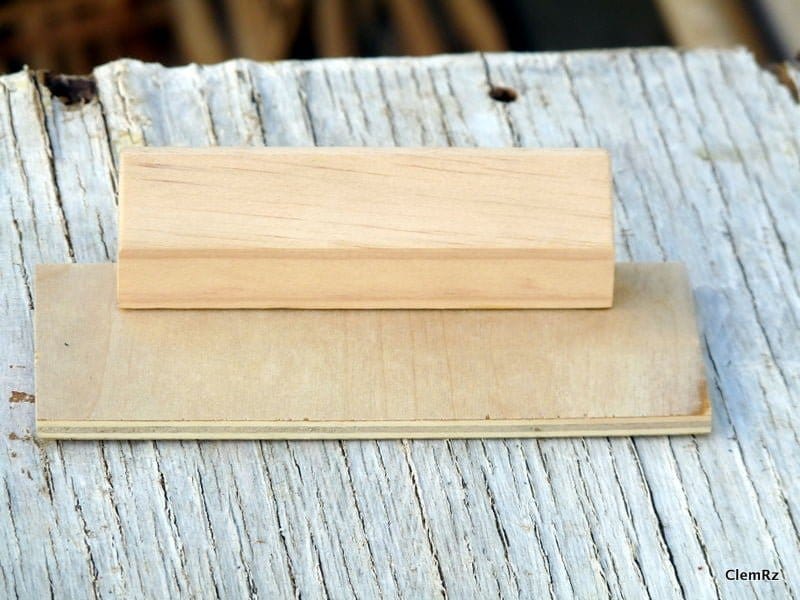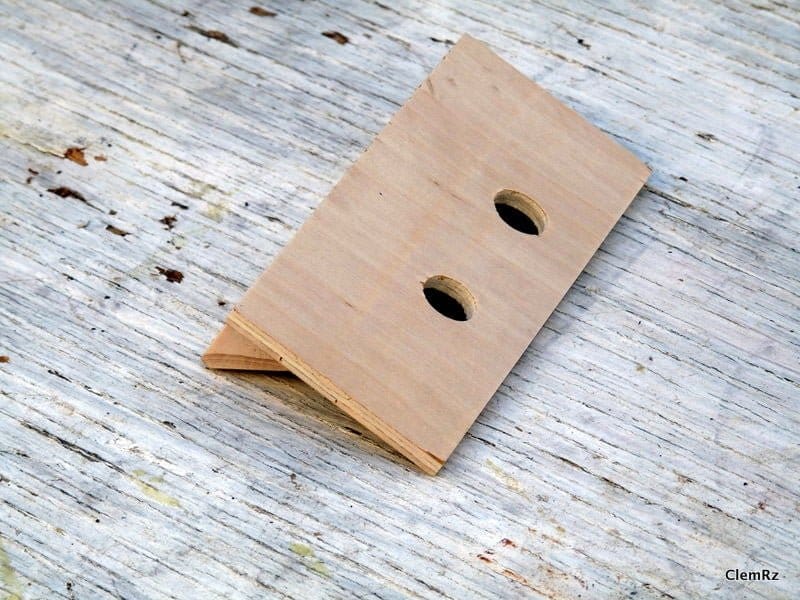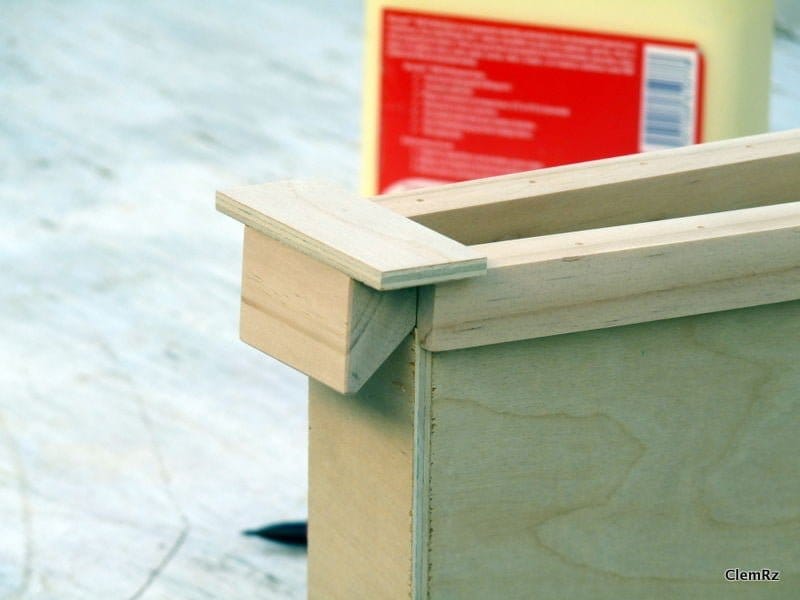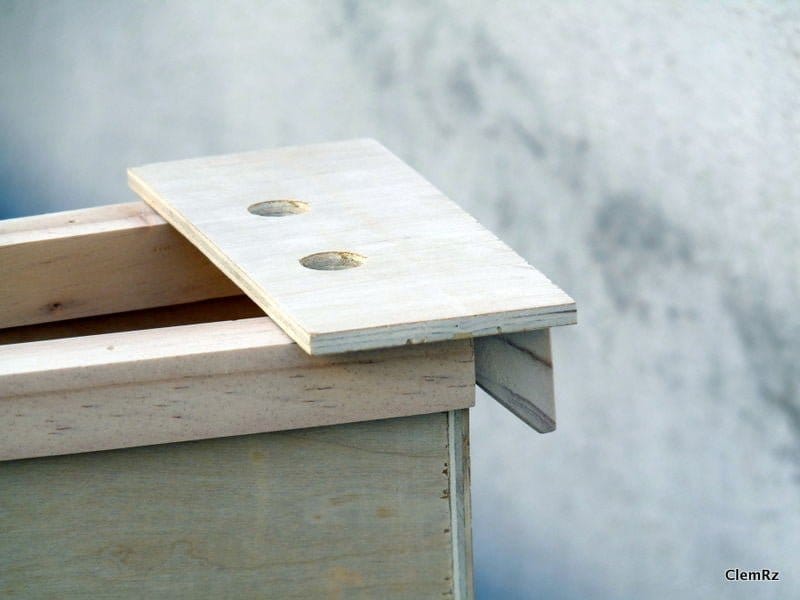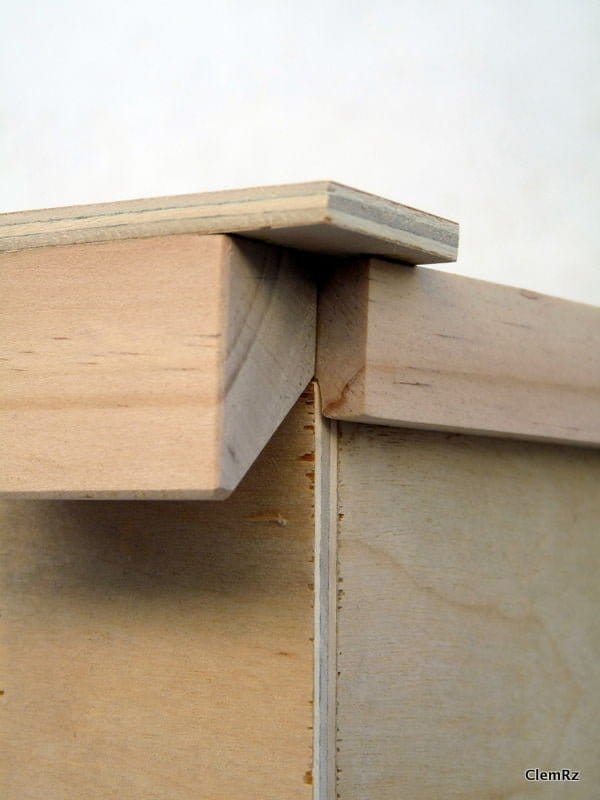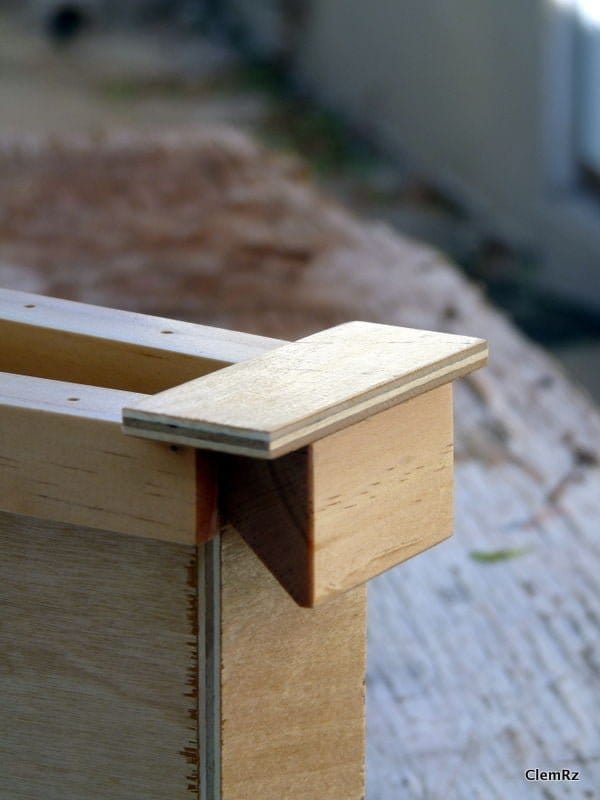 Step eight: sticks
Sami sticks the wizard makes wooden dowels, but as bits uses metal balls from the Cabinet handles. In the future, the wizard fitted the rubber balls.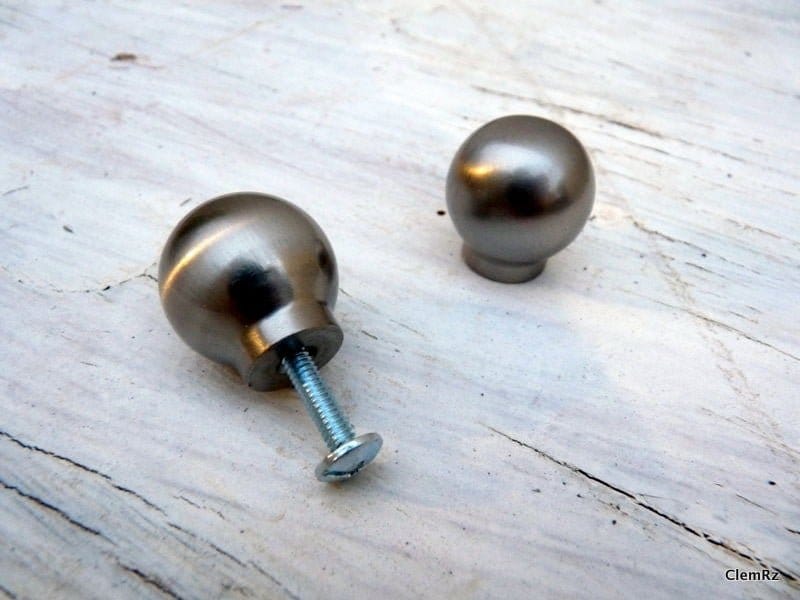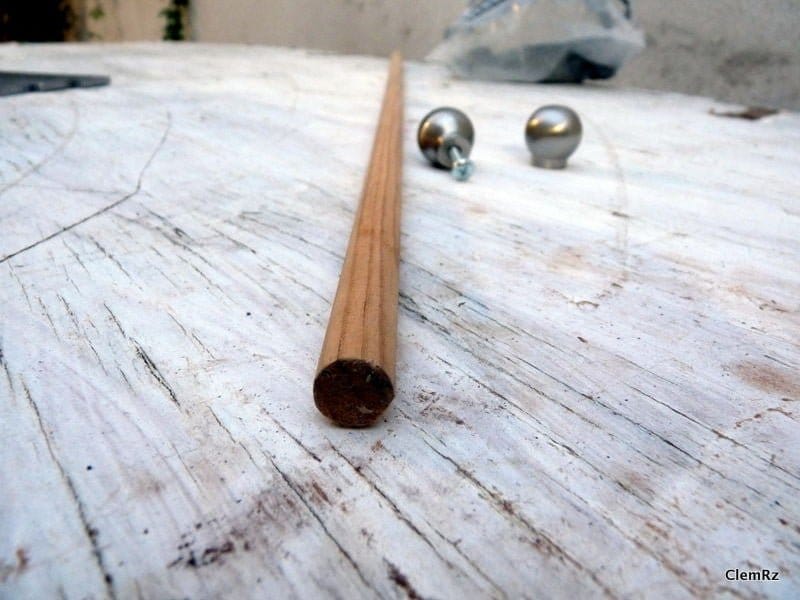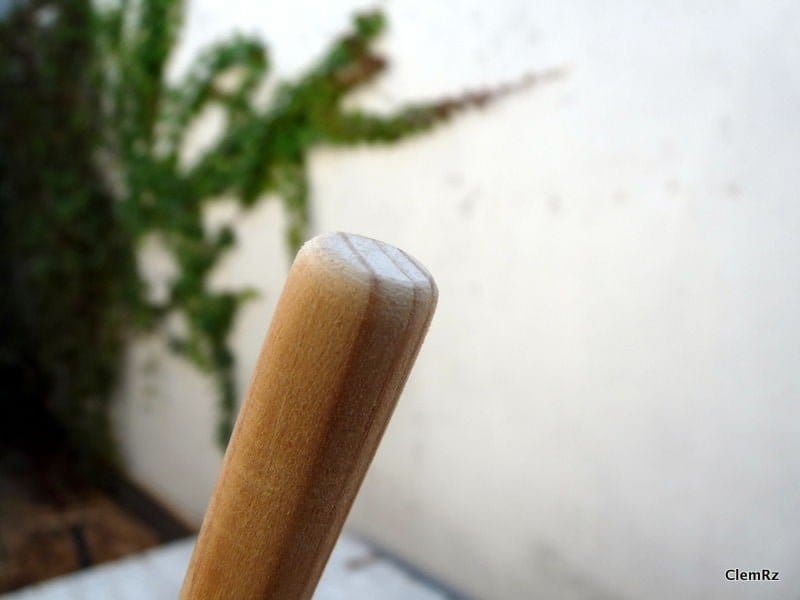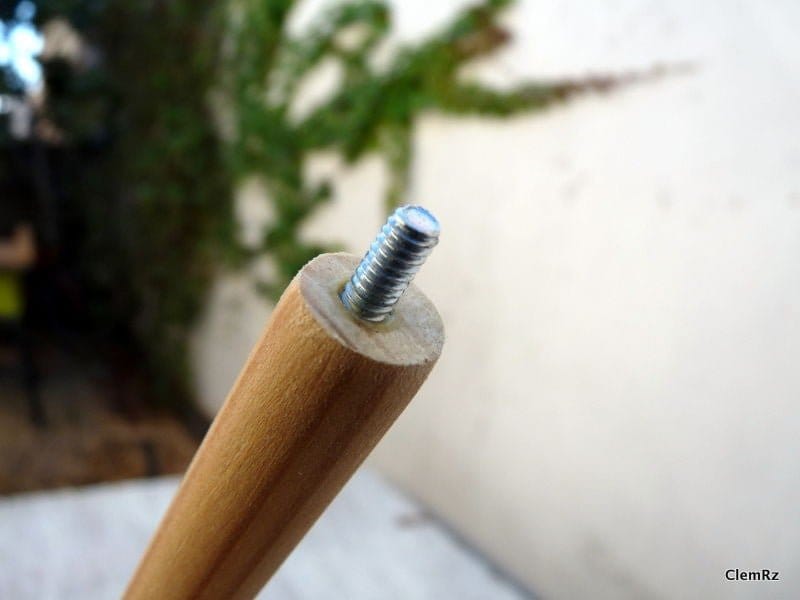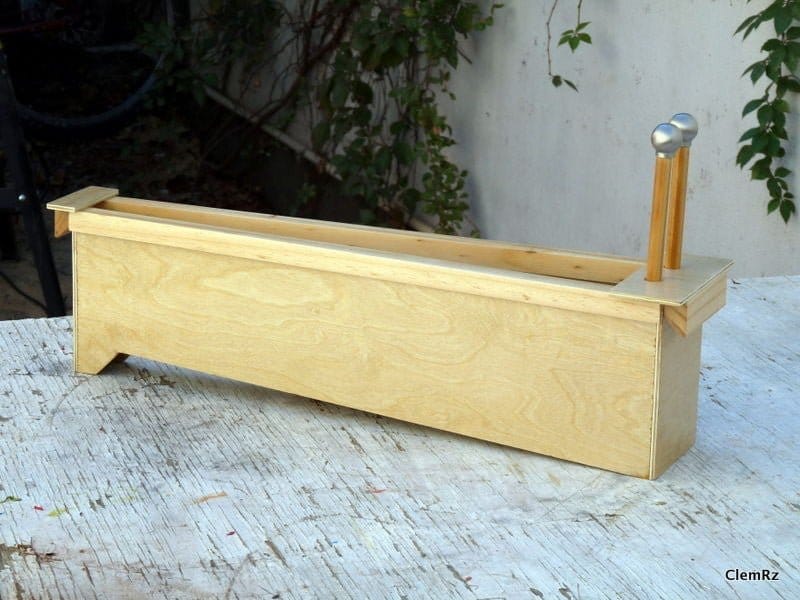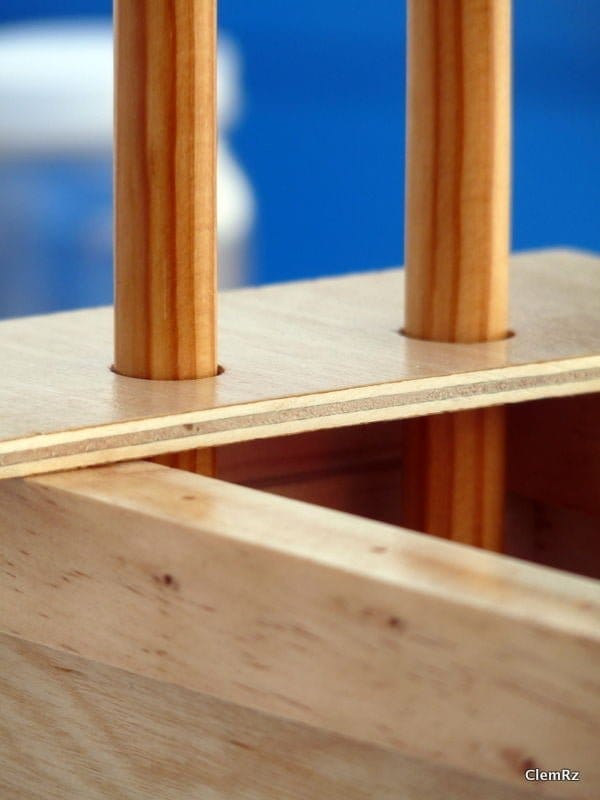 Step nine: nails
Drills holes and installs in nails. On the one hand the nails need to bite and to grind. Nails wears strips of foam rubber and glues them to the surface.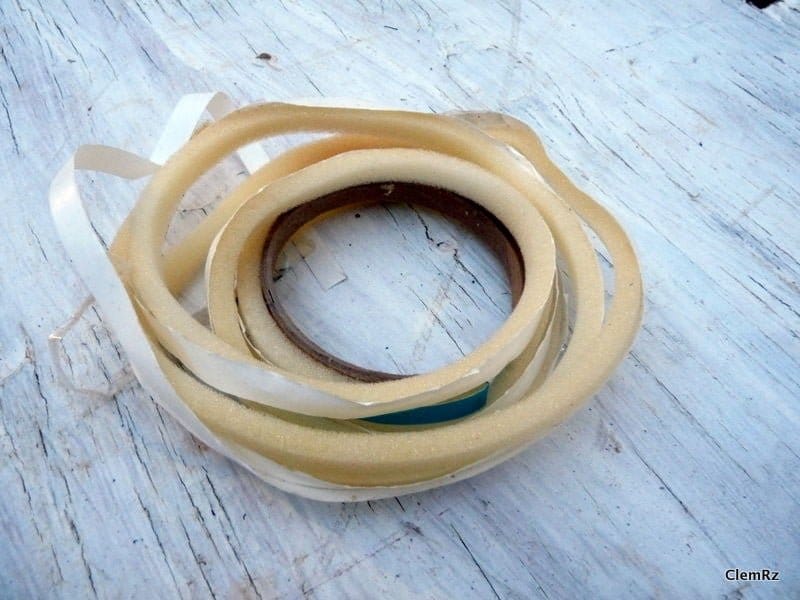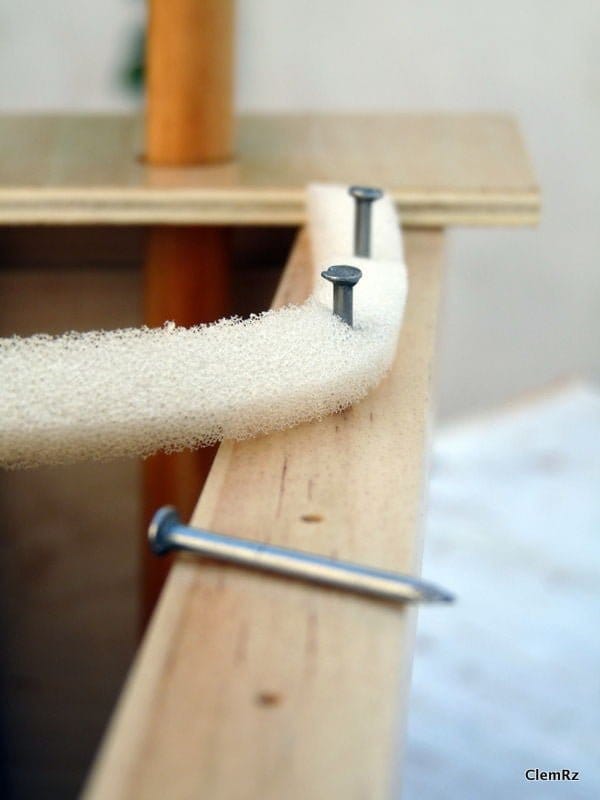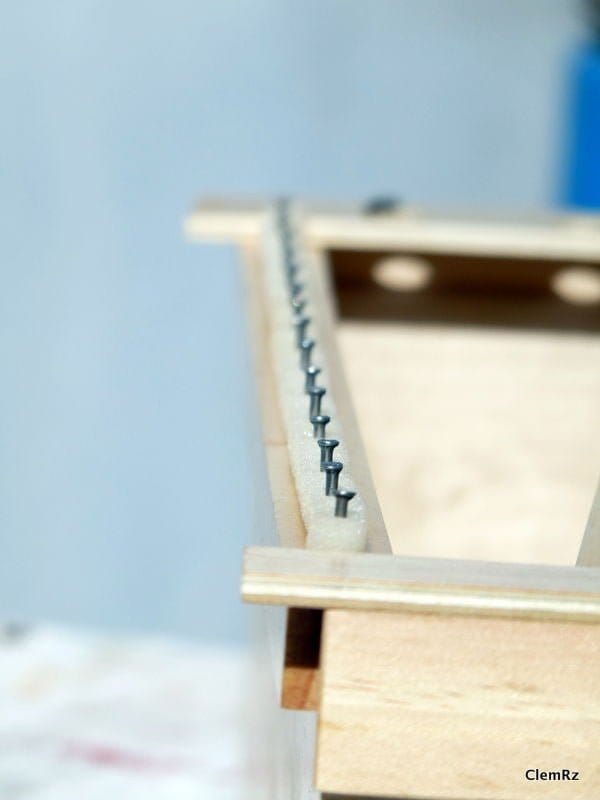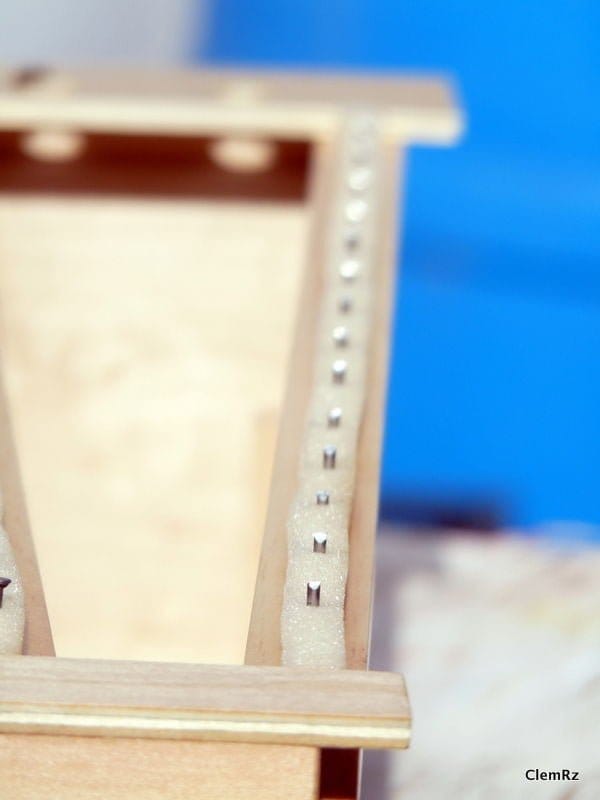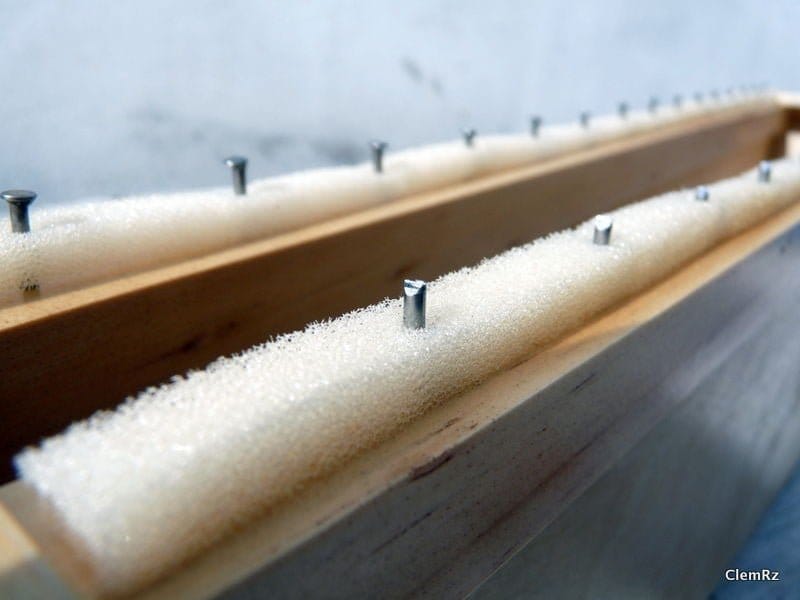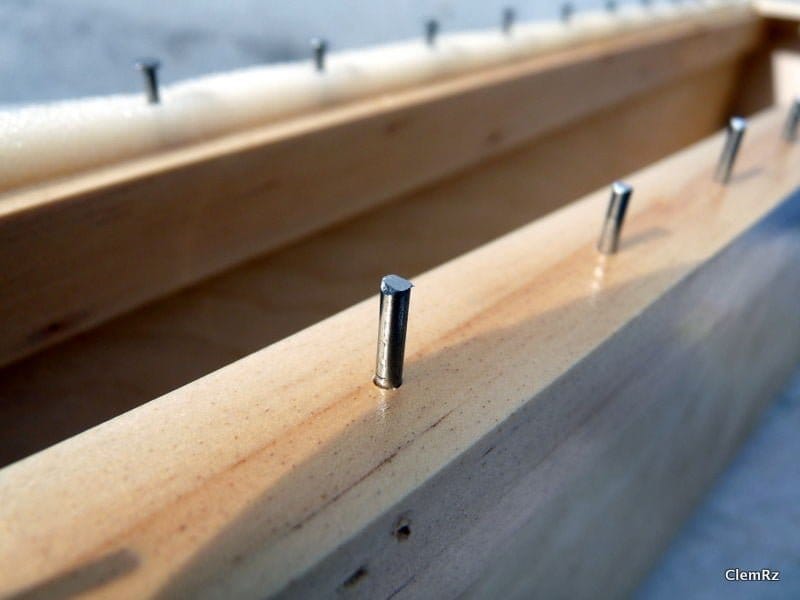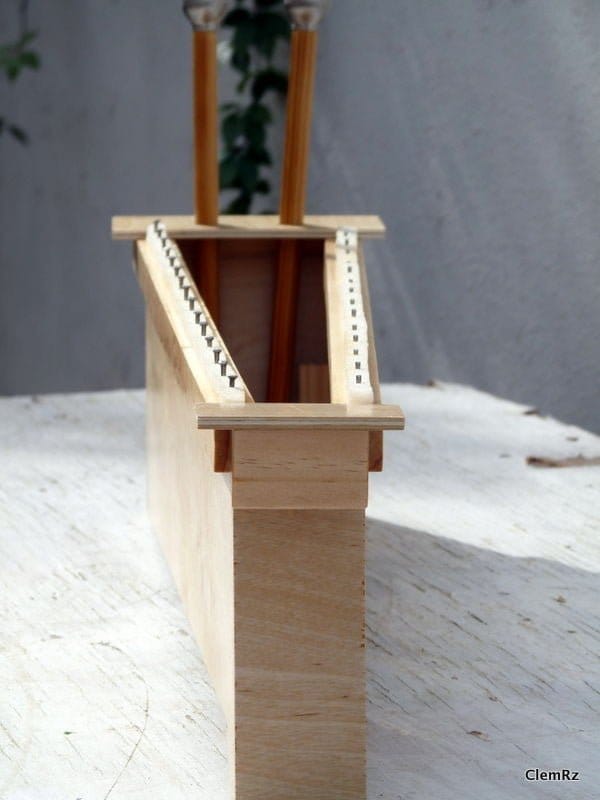 Everything is ready.