Technology
Market participants will not receive benefits when the preset Russian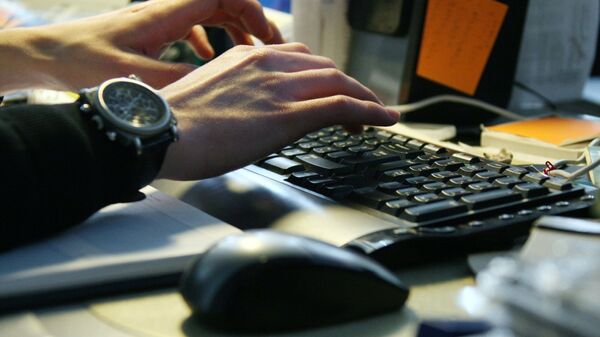 The Federal Antimonopoly service (FAS) of Russia stated that none of the market participants are not granted preferential conditions in the project on the preset domestic software sold in Russia of electronic equipment, specified in the press release service.
Previously, the newspaper "Kommersant" referring to sources has informed that FAS has sent the government a draft decree on the mandatory preset BY domestic electronics. New version of the document proposed to introduce from 1 January 2021, allows you to preset apps entirely, and only show the icons to download them or the window on the stage of activation of the smartphone. According to a source publication, this measure is first and foremost a concession to Apple.
According to the statement of the FAS, the final text of the draft formed in February 2020. Thus, from the outset, market participants supported the proposals of the FAS on the choice of three types of preset: preset to the hard disk selection window, or the provision of icons followed by the preset to your hard drive. The choice of one type or another manufacturer will do based on the characteristics of the model, according to FAS.
"After the public discussion the draft was amended, the legal and technical nature, all the essential provisions of the draft remained unchanged… none of the market participants are not provided with preferential conditions, including the Apple, and no easing of the requirements or special conditions to the project was not brought", – stated in the message service.
Earlier, Deputy head of FAS Anatoly Golomolzin in an interview with RIA Novosti said that the law on the preset domestic applications will enter into force simultaneously for all devices – January 1, 2021. Previously it was assumed that a law on mandatory Russian pre-installation of the software sold in Russia of electronic equipment will come into force from 1 July 2020 and will be introduced in stages: first for smartphones, from July 2021 – for personal computers and laptops, from July 2022 – Smart-TV.