DIY
Leather card holder from an old Shoe with his own hands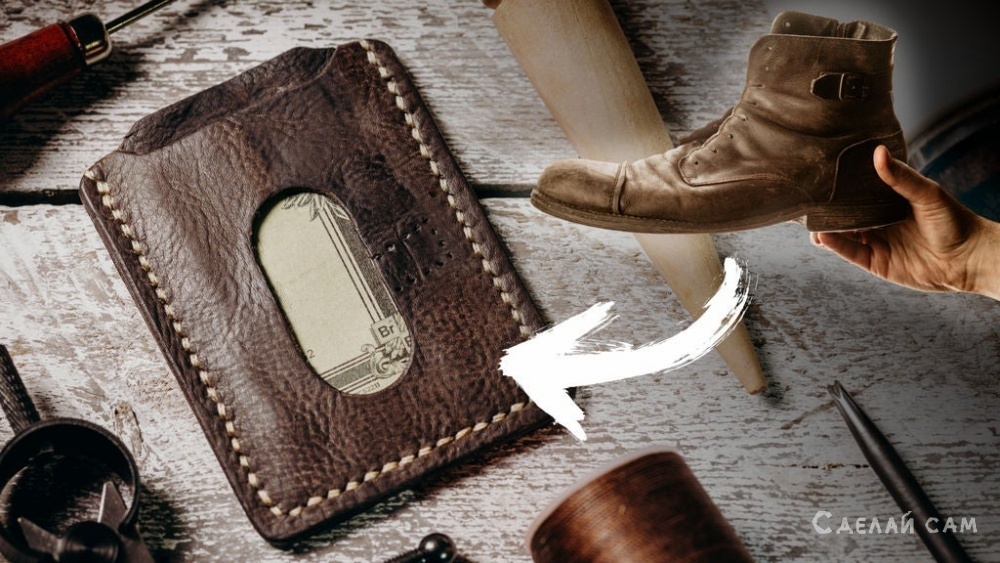 Don't throw out your old leather boots! Because they can do something new and unusual. Some kind of accessory. Why not make a recycled cardholders, purse or any other accessory? It's so easy. So, let's begin. The materials and tools.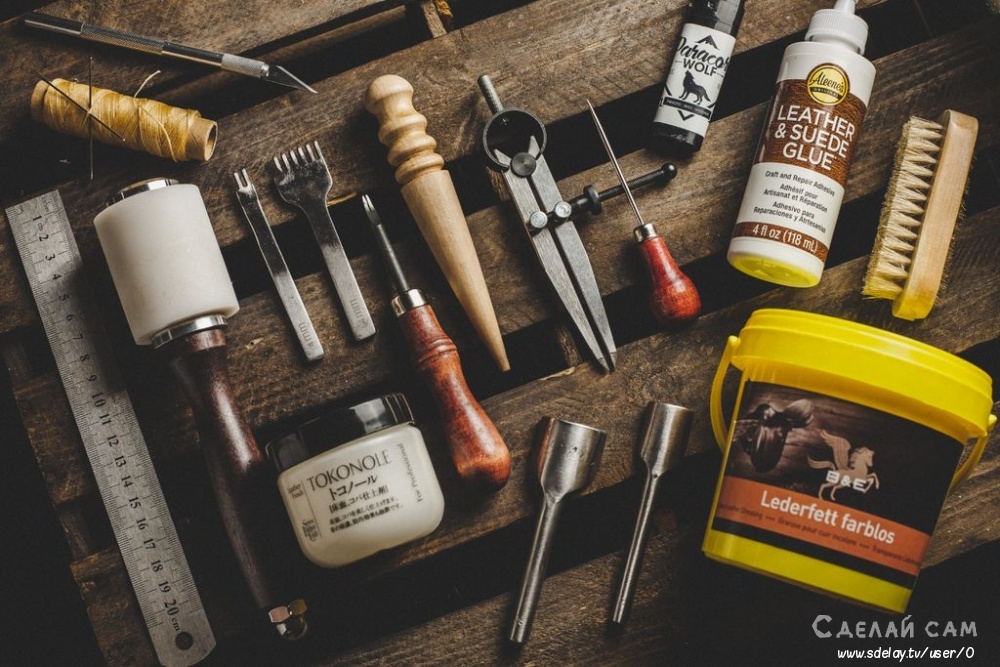 Material: old leather boots
Cut away the sole.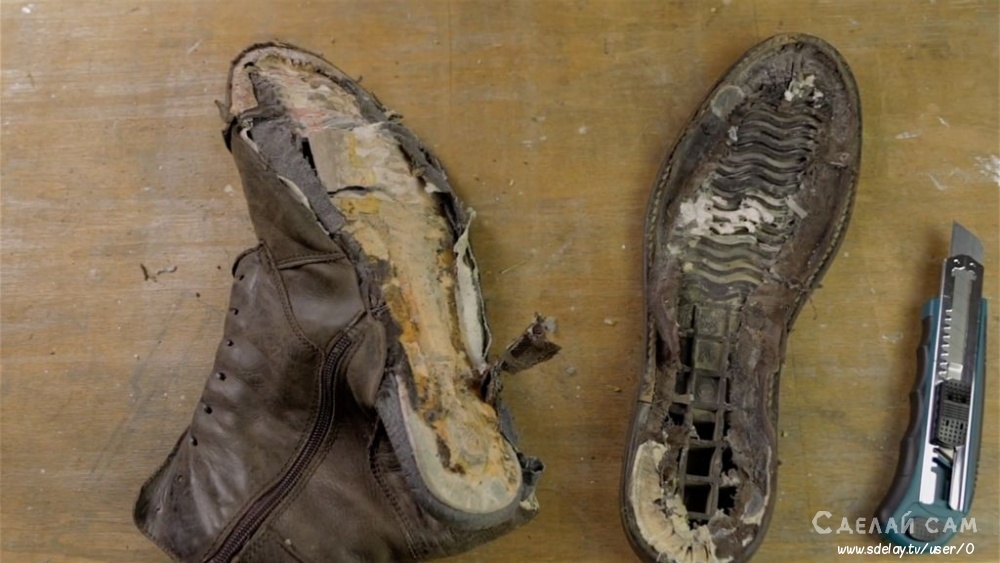 Raspravam the shock that connects the two parts.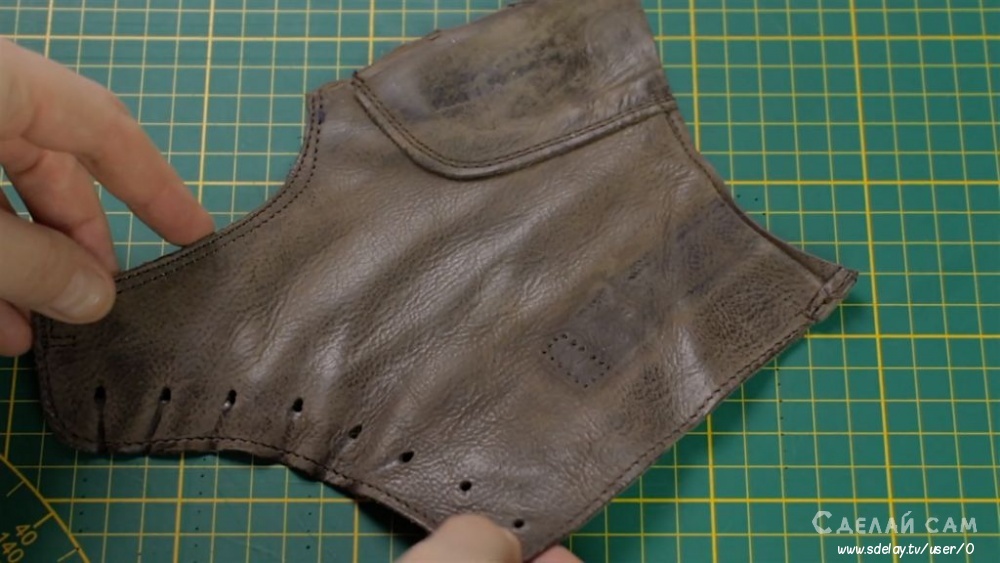 Next, use the templates. Patterns.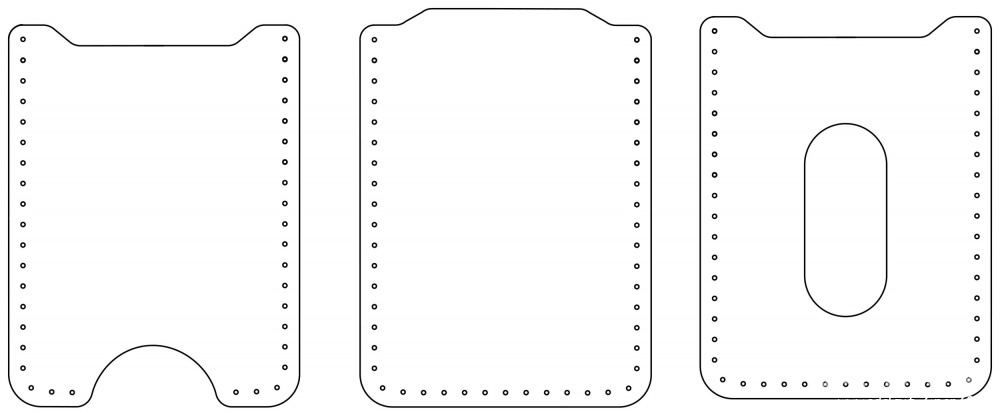 Cut out the needed parts from a clean pieces of leather.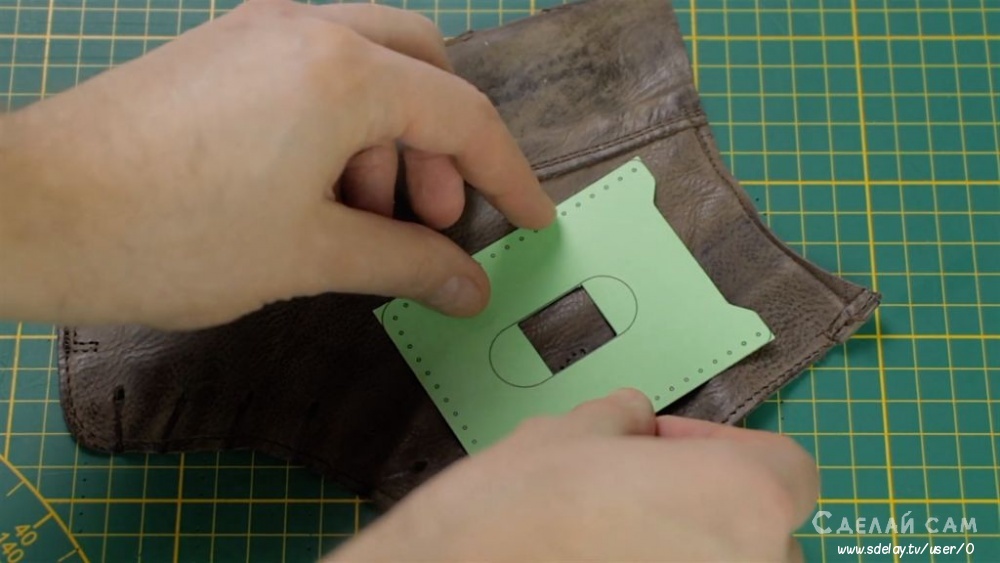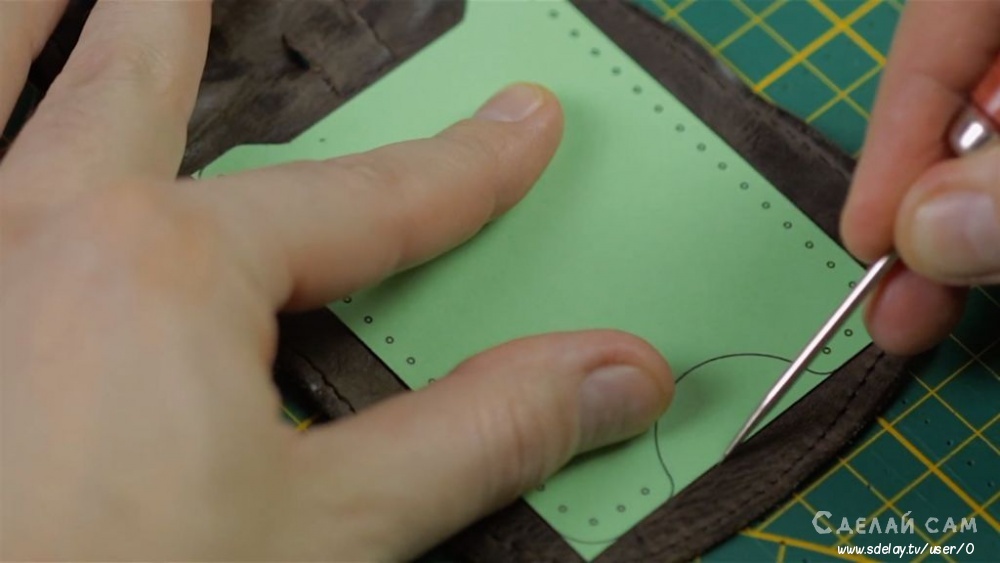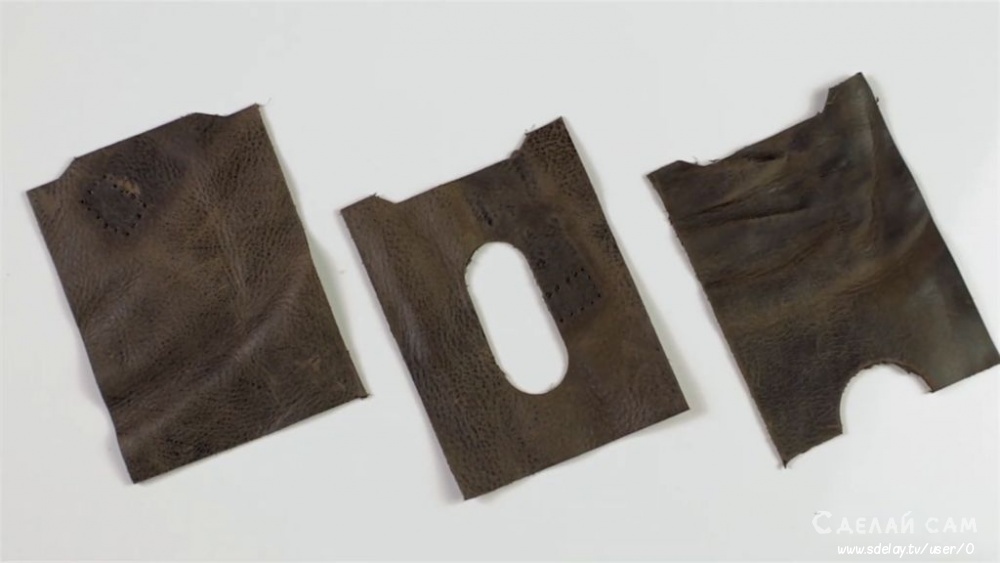 In areas where items are overlapping, you can use the pieces with minor defects.
Sanding the edges.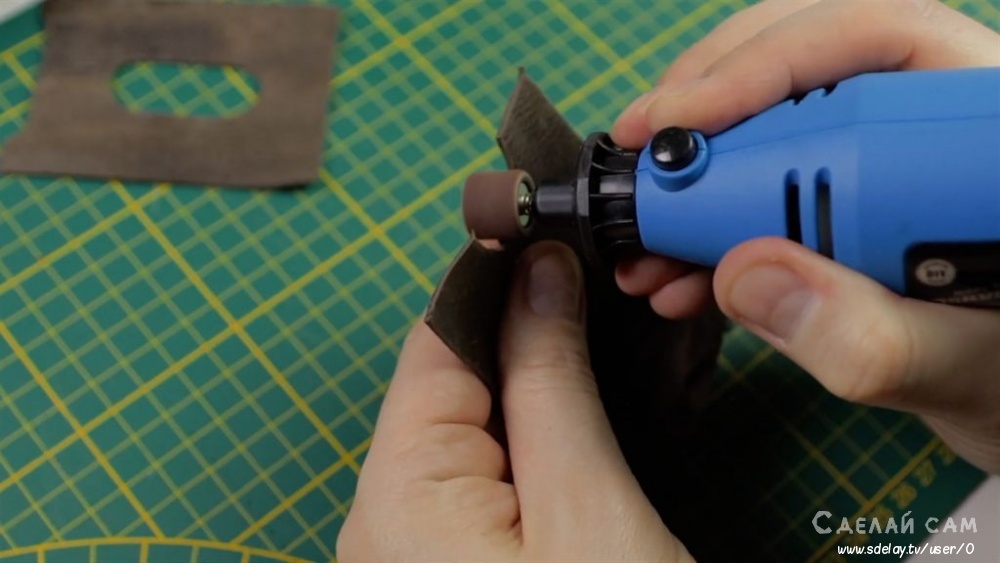 Grind a little skin in the joints. Then, sizing our product.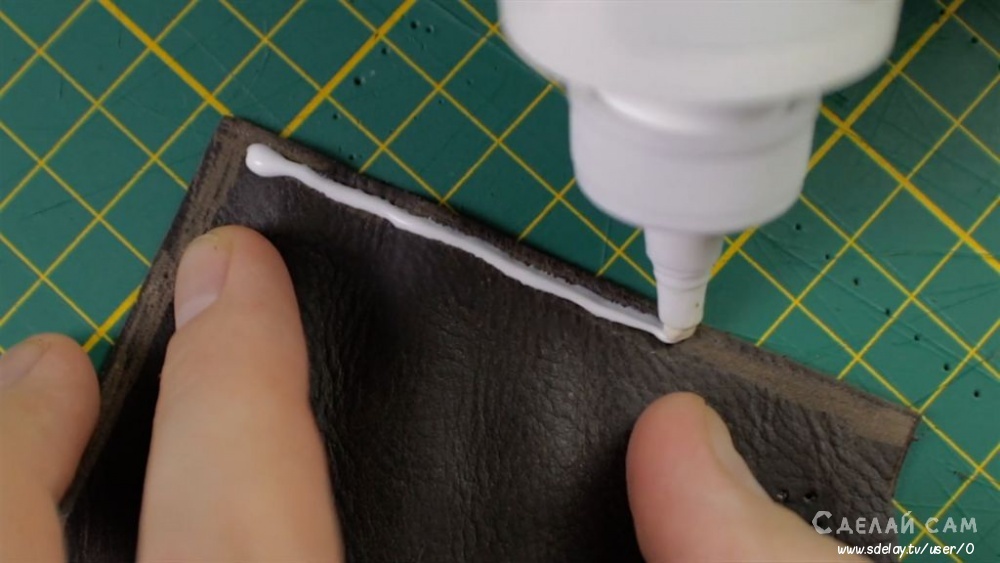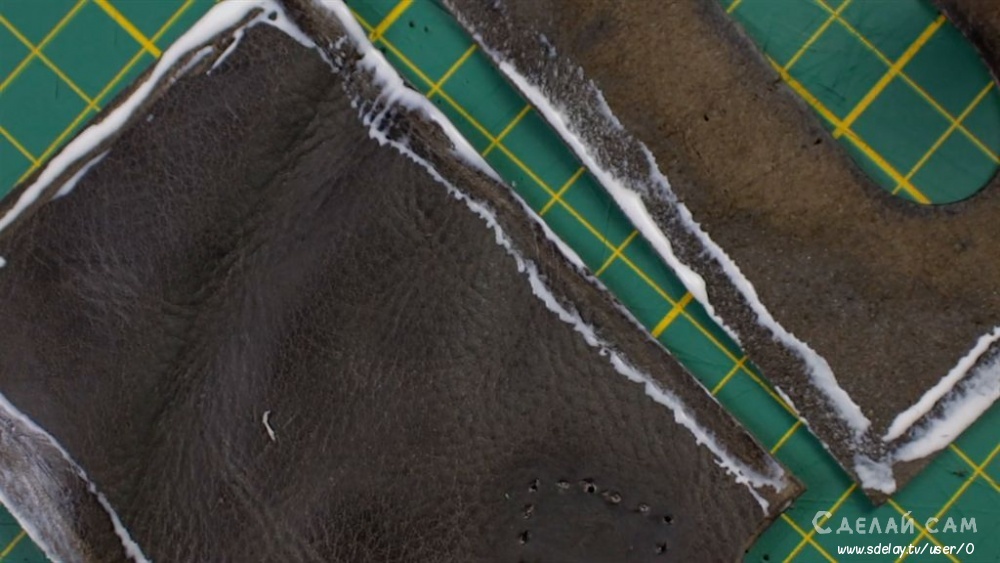 With a punch of the planned holes for the thread.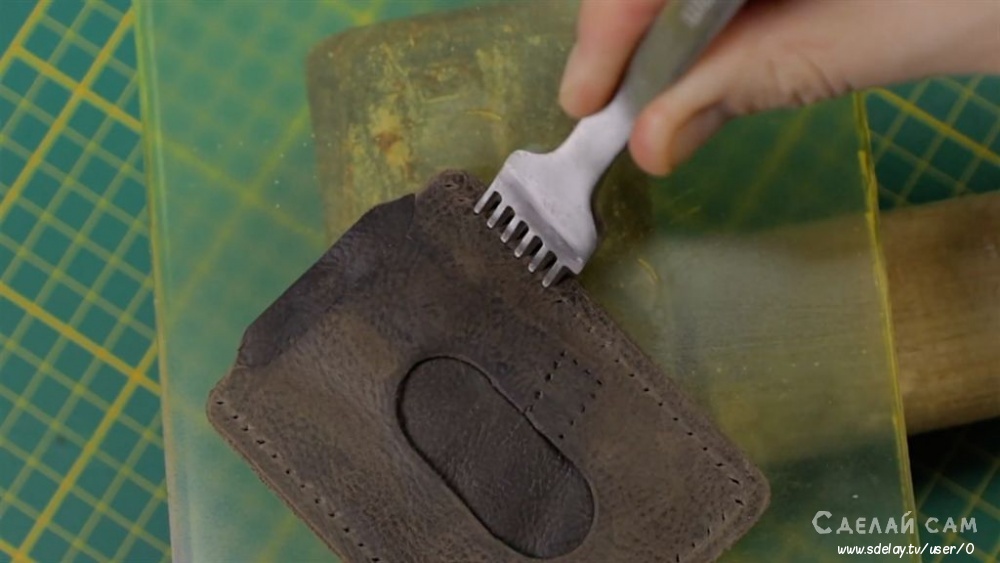 A stitched.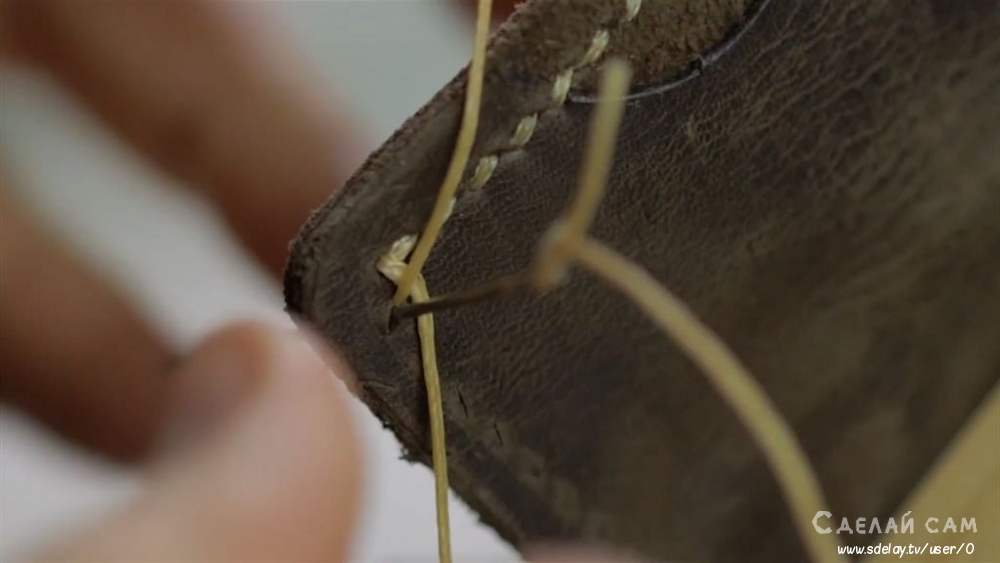 Principle firmware just.

That's all. Card holder is ready.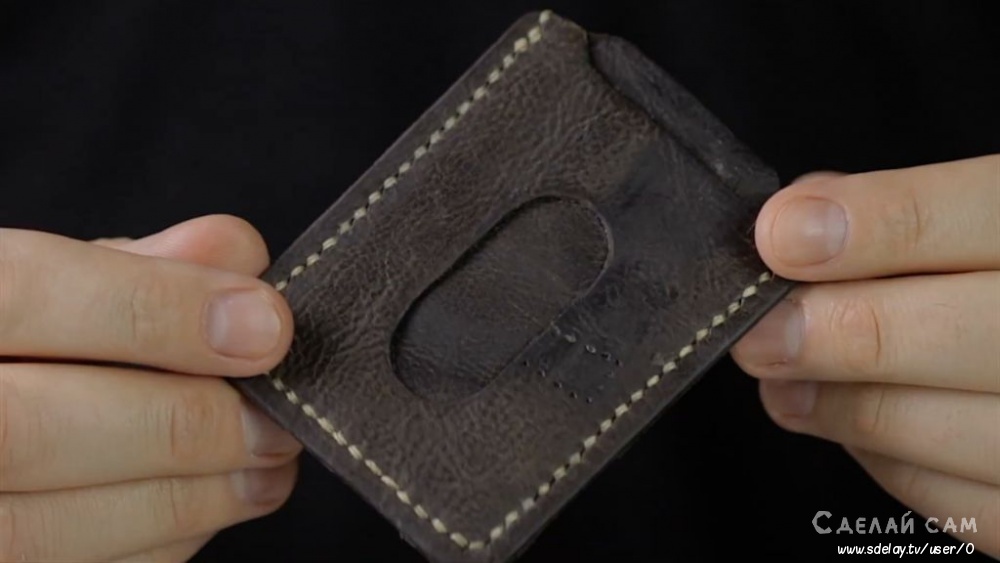 More details see in the video. Creative you success!