Science
Called the perfect cure for a hangover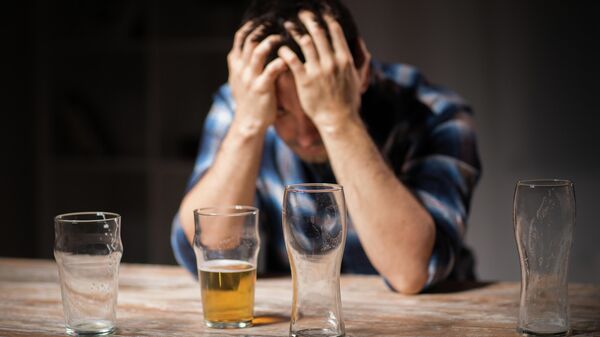 Ayran, known for its healing properties, can serve as the perfect hangover cure. About the unique properties of this fermented product, said in an interview with radio Sputnik phytotherapeutist, candidate of biological Sciences Michael Lushchik.
The ayran, a yogurt drink, which became popular among the nomadic peoples 15 centuries ago is still relevant today. It is rich in vitamins and minerals, has beneficial effects on many processes in the body, improves digestion, said in an interview with radio Sputnik Mikhail Lushchik.
"Ayran — a sour product, so naturally, it increases the acidity of gastric juice. Everything that is not digested is digested further. Ourselves proteins are easily digestible nutrient substrate. In this respect, the use of absolute", — said the herbalist.
Due to these properties, ayran is great for days of fasting and cleansing the body.
And yet, this drink can be the salvation for those who are a little heavy on the alcohol and in the morning feeling the hangover.
"Acid products are always dominated by the excess of hydrogen which is a reducing agent and plays a positive role in the cells. Quite clearly that the Ira to some extent, helps with the hangover. This is not to say that you can drink from any situation virucides ayran, but the relief he certainly gives", — the expert told in an interview with radio Sputnik.