World
In infectious hospital №2 in Moscow, almost 150 patients treated from COVID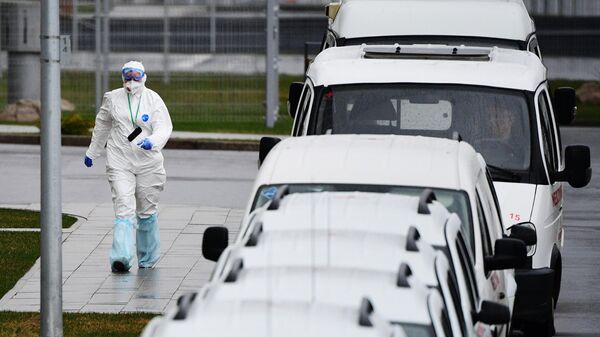 Treatment in infectious clinical hospital №2 in Moscow there are 548 people, of whom 145 laboratory-confirmed coronavirus, said the head physician of the hospital Svetlana Krasnova.
"In the hospital 548 people (including 19 in intensive care), of which 214 people with suspected COVID/145 laboratory-confirmed cases, including children, 17/16, 16/16 pregnant, childbirth and postpartum, 11/10 man in the surgical ward, 5/5 patients in the ICU (on mechanical ventilation two)", – Krasnov wrote on the social network Facebook.
She added that the hospital received 27 people, nine of them with coronavirus. Discharged 12 people with recovery at COVID.
Recent data on the situation of COVID-19 in Russia and the world presented on the portal stopmanager.of the Russian Federation.