Technology
VKontakte will hold an online graduation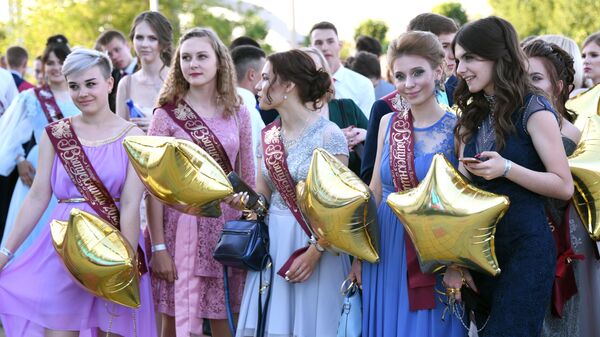 VKontakte organizes the "Main prom" — the country's largest online holiday for those who finished school during the period of the pandemic.
27 Jun graduates congratulations Basta, Zivert, Belarusian Tim, Timothy, NILETTO, Jony, HammAli & Navai and Ramil'. Stream the "Main prom" will begin at 18:00 in the community "Official page".
On the eve of the band will hold contests in their communities during the "Main prom" will call the winners in group Vkontakte video calls.
Former students can also win prizes — iPhone, AirPods, iPad, smart column. Attentive viewers will be able to get a music subscription Vkontakte for three months just for the ruble — it needs to go through a special link, which will appear during the broadcast.