World
In the Council of Europe reminded Russia about compulsory execution of judgments of the ECHR
ALL PHOTOS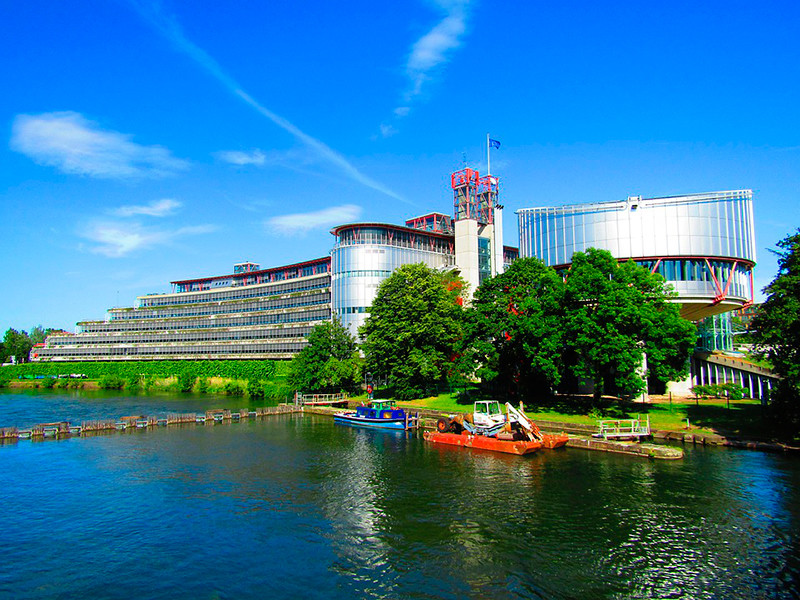 The decisions of the European court of human rights are binding for the member countries of the Council of Europe, including Russia, is told in the conclusion on the amendments to the Constitution published by the Venice Commission of the Council of Europe. It is quoted by "Interfax".
The document States that if a country recognized the jurisdiction of the court, it means that she voluntarily takes on himself the execution of its verdicts. Therefore, governments can not decide to execute or not to execute the verdicts of the ECHR. And the powers of the constitutional court to declare the verdicts of the ECtHR are not enforceable contrary to the obligations of Russia within the framework of the European Convention on human rights.
The results of the analysis of the draft amendments to the Constitution, the Venice Commission expressed the view that the proposed amendment to article 79 of the Constitution should be deleted or reworded. At the moment it reads: "the Russian Federation may participate in interstate associations and transfer to them part of its powers according to international treaties of the Russian Federation, if it does not entail restrictions on the rights and freedoms of man and citizen and does not contradict the foundations of the constitutional system of the Russian Federation. Decisions of interstate bodies adopted on the basis of international treaties of the Russian Federation in their interpretation, contrary to the Constitution of the Russian Federation, are not subject to execution in the Russian Federation".
At the end of may in the Council of Europe has considered the petition of the Russians on the need for legal expertise of future changes in the Constitution of the Russian Federation and the procedure for their adoption. The petition was supported by more than 200 thousand Russians, including more than 120 Russian human rights activists, lawyers, academics, political analysts, politicians and public figures.
As explained by one of the authors of the petition, the lawyer-constitutionalist Stanislav Stanskogo, expert assessment by the Venice Commission are of an Advisory nature, but they can be used by Russian civil society in the struggle for the restoration of the constitutional order. In addition, the decision of the Venice Commission will allow to document violations relating to the amendments and their adoption and draw attention "to the current unconstitutional situation in Russia. And Russian citizens will be able to make up their minds about amendments in the light of European standards and Russia's obligations as a member of the Council of Europe.
President Vladimir Putin appointed voting on amendments to the Constitution on 1 July. However "early voting" will begin June 25 – the day after the Victory parade. The amendments provide for more than 40 amendments to the Constitution. In particular, the basic law of the country it is proposed to prescribe the priority of the Constitution over international law, and to nullify the presidential terms of Vladimir Putin that will allow him to remain in power until 2036.