World
The who evaluated the efficacy of dexamethasone for the treatment of COVID-19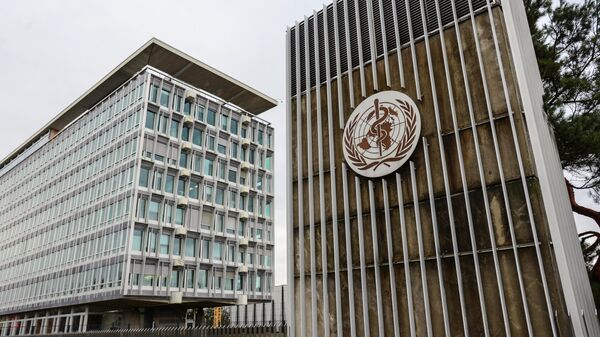 Elizabeth Isakov. The Director General of the world health organization tedros adhanom Ghebreyesus called on to increase production of dexamethasone for the treatment of severe patients with COVID-19, noting that the drug has shown its effectiveness.
"Although the data are still preliminary, recent studies showing that the steroid drug dexamethasone has the potential to save the lives of critically ill patients with COVID-19, give us a reason to celebrate. The next challenge will be to increase production and quick and equal distribution of dexamethasone throughout the world, with a focus on those places where it is most needed," Ghebreyesus said.
According to him, the demand for this drug is already exceeding supply after a successful test means in the UK.
"Fortunately, this is an inexpensive medicine, and there are many manufacturers of dexamethasone around the world that are sure to be able to increase production", – said the Director General of the who.
Relevant data on the situation of COVID-19 in Russia and the world presented on the portal stopmanager.of the Russian Federation.